Pharrell Williams Walked Out of the Room When Kanye West Played Him 'Through the Wire' For the First Time
Kanye West and Pharrell Williams have had similar paths in the music industry. Both rose to fame as producers before becoming artists themselves. And when Pharrell got to see just how good of a rapper Kanye was, he was completely taken aback.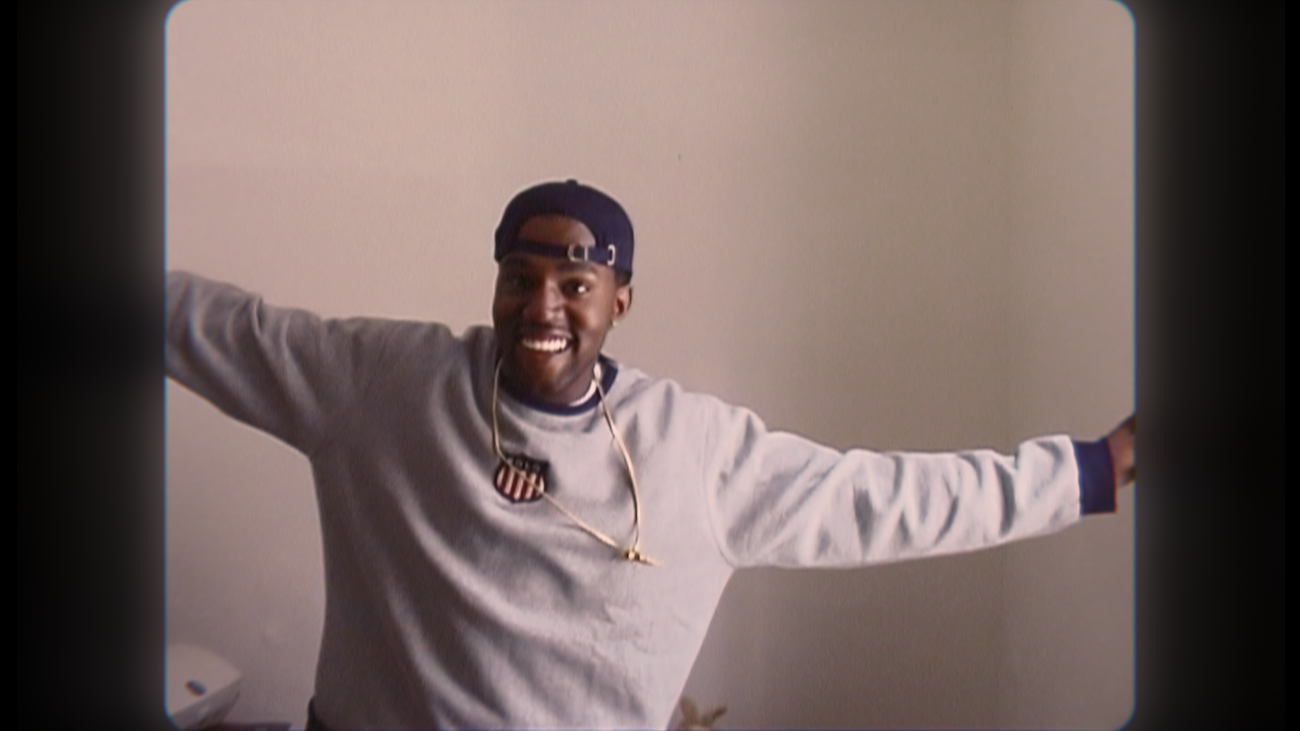 Kanye West and Pharrell Williams both started as producers
When he was still in high school, Pharrell formed the group The Neptunes. They rose to fame in the 1990s producing for other artists, and after the turn of the century, they produced hit songs for Justin Timberlake's debut album Justified, including the singles "Señorita" and "Rock Your Body." The Neptunes also produced Snoop Dogg's No. 1 single "Drop It Like It's Hot," which also featured vocals from Pharrell.
Kanye also got his start in the music industry in the 1990s producing for other artists. It wasn't until the early 2000s when he decided to record his own album as a rapper.
During the process of recording the album, Kanye was involved in a car crash that left him with his jaw wired shut. Rather than let the recovery get him down, Kanye saw it as an opportunity to express how he was feeling in that moment. He wrote and recorded his song "Through the Wire" during this time.
Pharrell Williams loved Kanye West as a rapper
After his jaw was healed, Kanye invited Pharrell to the studio to listen to "Through the Wire." The moment when Pharrell realized Kanye's artistry was captured in the 2022 docuseries jeen-yuhs, which breaks down Kanye's career from the beginning.
When Pharrell realized that the song's title and lyrics referenced the fact that Kanye was, quite literally, rapping "Through the Wire," he was left speechless and walked out of the room and out into the hallway. He came back into the studio seconds later and gave Kanye kudos for what he had done.
"N****, that shit is phenomenal," he told Kanye. "That s*** was [phenomenal]."
"You're one of my favorite artists, man," he added. "That's real, and I've only heard like two records."
From then on, Pharrell knew Kanye was bound for stardom. "You're gonna make it, and when you make it, keep the same perspective. Still keep the same hunger," he said.
"I can tell when a n**** is really really hot, but I can tell when they have the potential to become complacent. You do not have that," he continued. "But only thing I'm saying is that once n****s tell you you're hot, still doubt yourself."
Chaka Khan wasn't happy with 'Through the Wire'
One person who wasn't thrilled with "Through the Wire" was singer Chaka Khan, who allowed Kanye to sample her hit 1984 song "Through the Fire" for his own version. Khan wasn't pleased that he pitched up her voice, and didn't mince words about the situation in a 2019 appearance on Watch What Happens Live with Andy Cohen.
"I thought it was a little insulting," Khan said bluntly. "Actually it's not insulting; I thought it was stupid. If I'd known he was going to do that, I would've said 'Hell no!'"
RELATED: When Will Kanye West's 'Donda 2' Album Be Available on Streaming Services?