Phife Dawg's Posthumous Album Has Guest Appearances From Busta Rhymes and His Own Mother
A Tribe Called Quest's Phife Dawg died in 2016. A new posthumous album of the rapper's songs is coming out, complete with big-name guest stars.
In the 1990s, A Tribe Called Quest was one of hip-hop's most innovative groups, thanks to the vision of Q-Tip, Phife Dawg, Ali Shaheed Muhammad, and Jarobi White. Phife Dawg's bandmates have mourned the late emcee since his death in 2016. And now, Phife's old music will be out in a new posthumous album.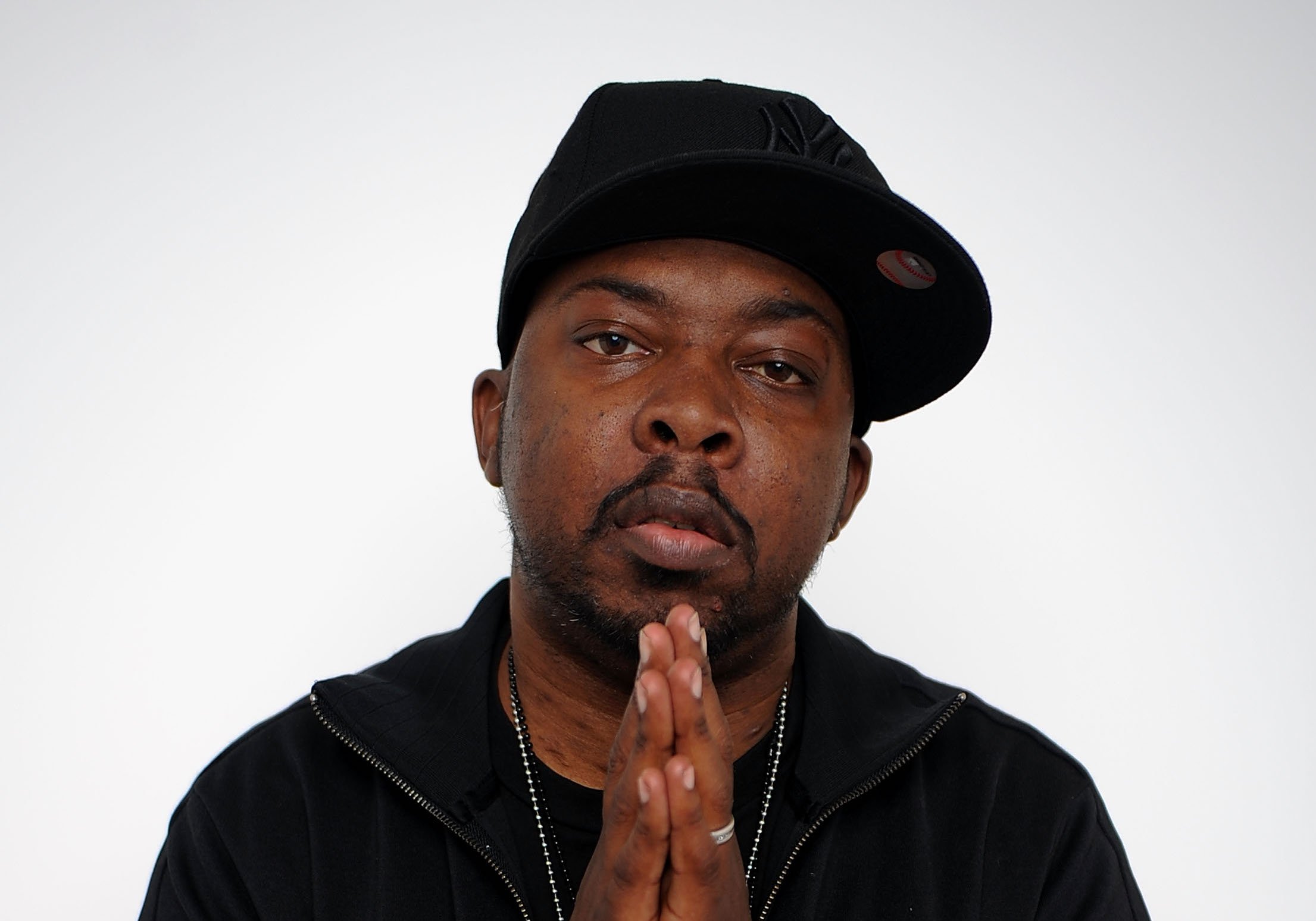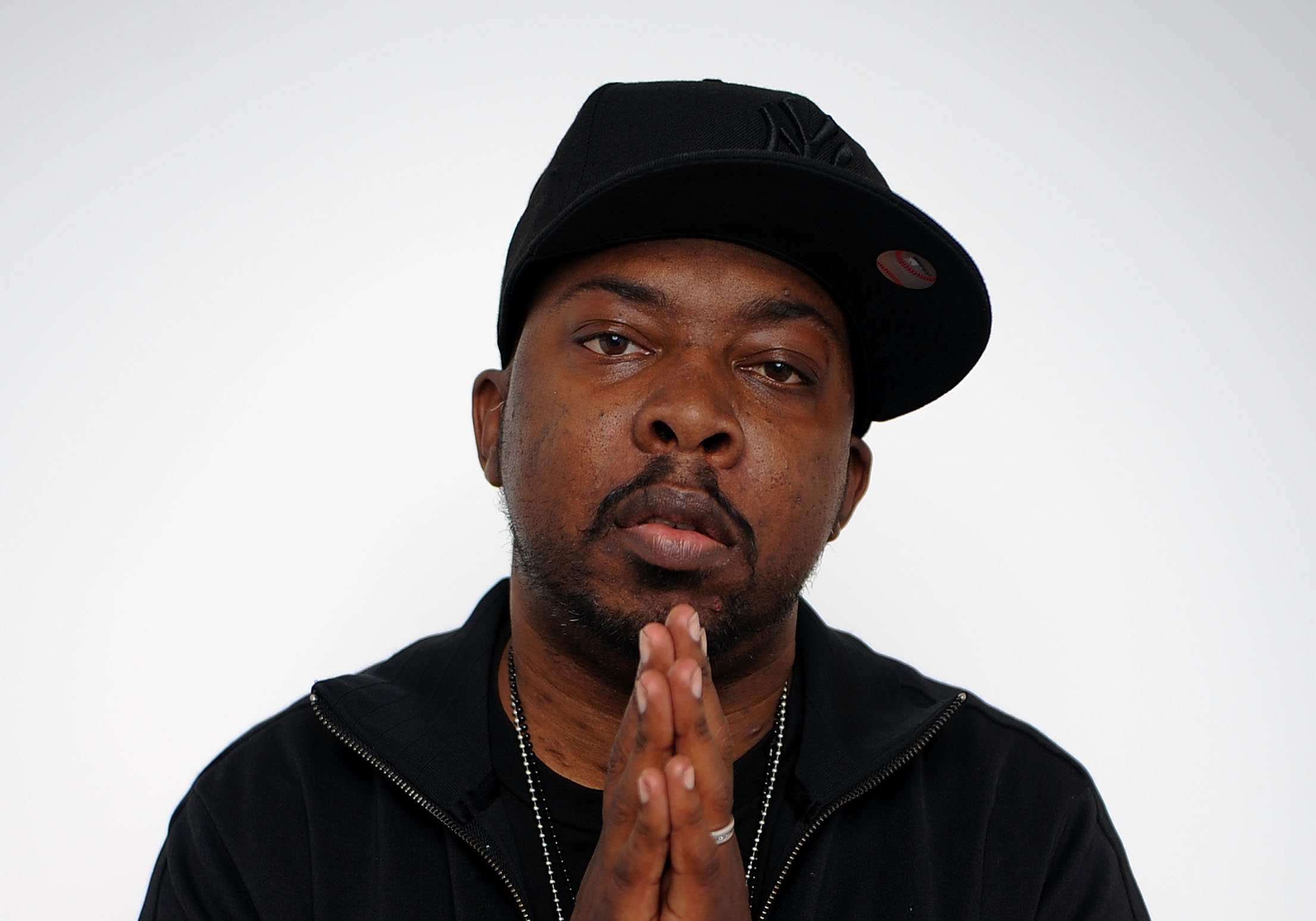 Phife Dawg died in 2016
Phife Dawg died of diabetes-related complications in March 2016. After his death, HipHopDX spoke with his widow Deisha Head-Taylor and his mother, esteemed poet Cheryl Boyce-Taylor. They were both torn up about his passing, as were his former Tribe Called Quest bandmates.
"I laugh," Head-Taylor said. "It warms my heart to see and remember who he was and what he represented. His antics and just his whole character was just amazing and just funny at times. I smile." 
However, she struggled with his loss due to his young age. "To be honest, it's still hard," she admitted. "It's still surreal, unreal, and I still have moments where I have emotional outbursts. The pain just never leaves. It's a huge chunk of your heart that just … it feels like it's gone, and it's empty now." She even said she sometimes goes on his Instagram or reads old texts messages from him. "I just reminisce to get through the healing."
Phife's mother similarly had a hard time getting over her son's death. "It's still a day-by-day process, but I know he would want me to continue my work," she said. "I am a professional poet and writer, so I withdrew from a lot of my performing and teaching and things like that. That was very helpful. I've been in therapy for the last two-and-a-half years and writing."
In 2021, Boyce-Taylor released a memoir titled Mama Phife Represents. "That has been very helpful in a way but also feels naked because our lives have been like an open book," she said of the book-writing process. "I know we signed up for that, but still to mourn in public is no joke."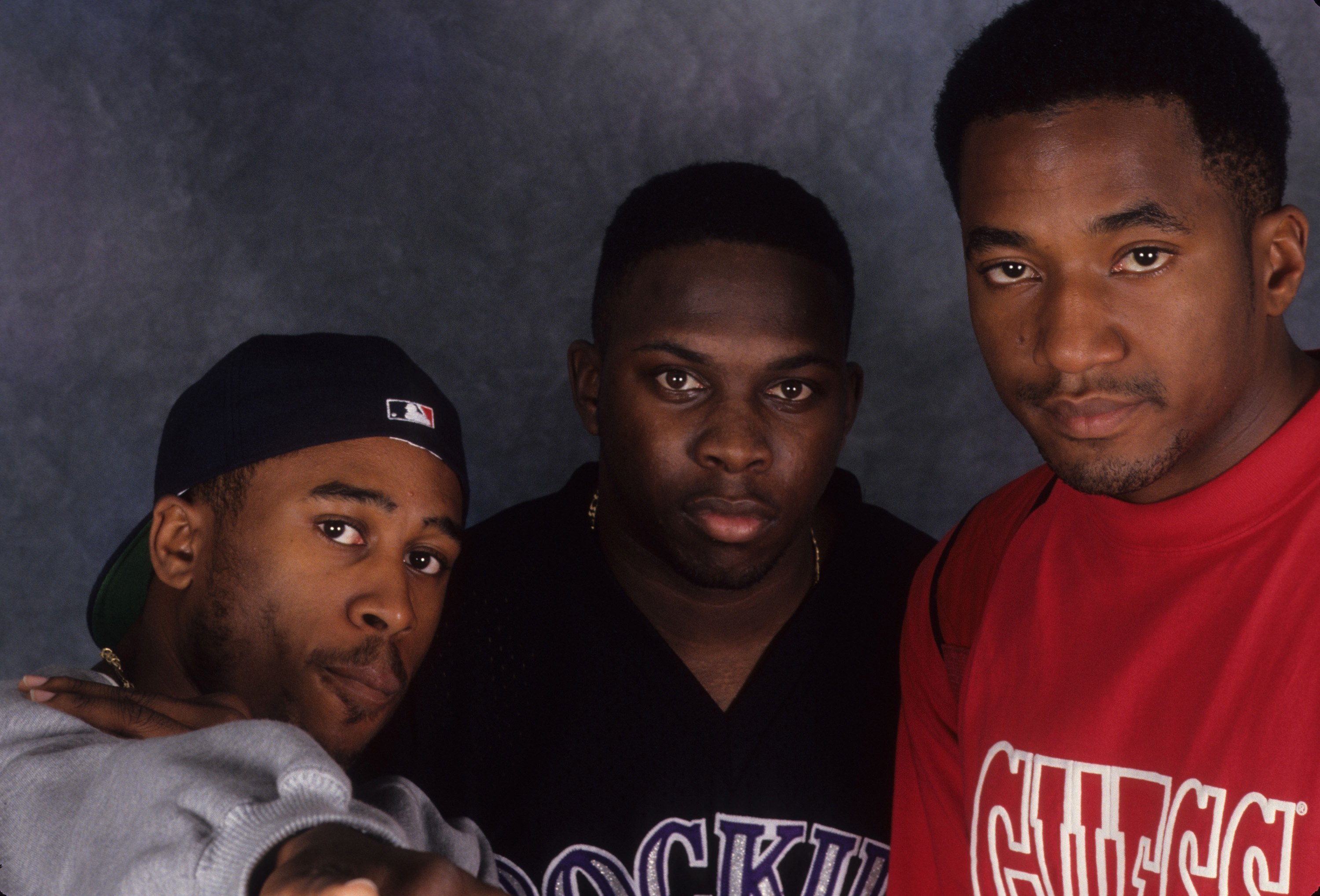 Phife Dawg's estate is releasing a posthumous album
In 2022, Phife Dawg's estate announced that a new posthumous album with unreleased music would be available for fans to listen to. The project, titled Forever, will be released on March 22, 2022, the sixth anniversary of Phife's death.
The 13-track LP contains appearances from artists such as Q-Tip, Busta Rhymes, De La Soul's Maseo and Pos, Angela Winbush, Redman, and Phife's own mother, who contributes to two tracks. The album includes production from a wide array of talents, including the late, great J Dilla.
Q-Tip mourned Phife Dawg after his death
Phife Dawg's death in 2016 also hit his bandmate Q-Tip especially hard. In November of that year, the group released a reunion album titled We Got It From Here… Thank You 4 Your Service, and featured contributions from the late Phife Dawg.
Q-Tip reflected on Phife Dawg's death and the group's new album in a 2016 interview with Ebro. "You hear the brother's voice [on the album]," Tip said. "I hear his voice and it's like real talk." 
"It's just wild because not only was he like my first friend really, but we were able to build something together that we dreamt about as boys," he continued. "Coming up in the neighborhood with Run [DMC] and L[L Cool J] and [Salt-N-Pepa's] Sheryl and Sandy…I tear up because I just wish physically that he was here."