Phoebe Waller-Bridge Calls Queen Elizabeth's Coronavirus Response 'Bad*ss'
Phoebe Waller-Bridge has returned to the U.K. amid the coronavirus (COVID-19) pandemic. She'd spent many months in Los Angeles going to awards shows where she picked up SAG Awards, Golden Globes, Critics Choice Awards and more. But, now it's social distancing life for Waller-Bridge, who is holed up with her sister Isobel. The writer and actor did find Queen Elizabeth II's national address on April 5 comforting.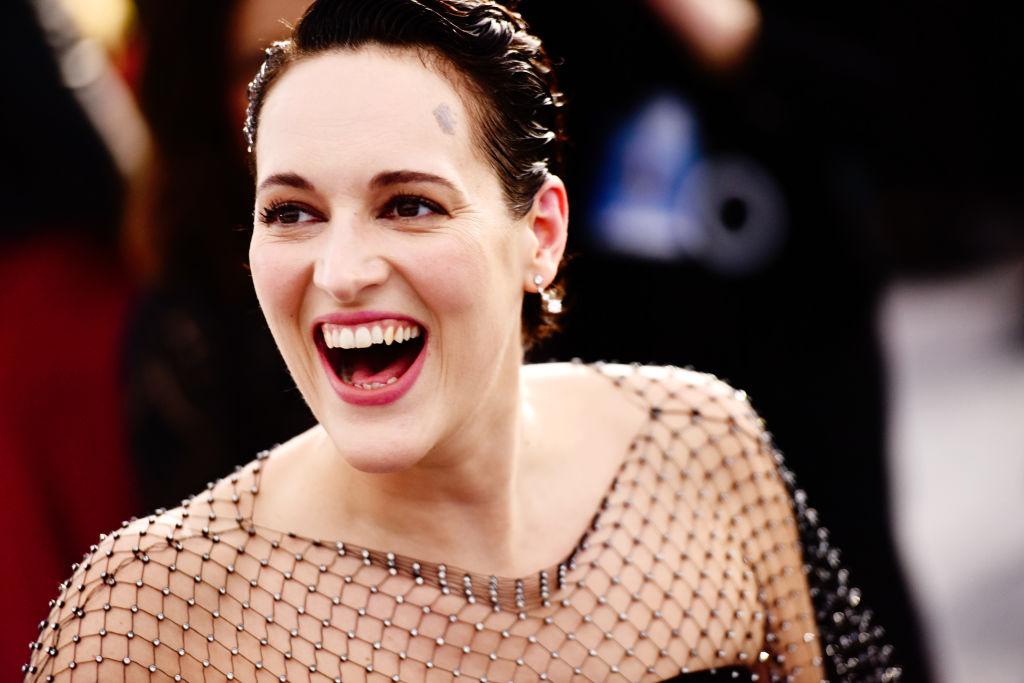 Waller-Bridge was a guest on The Late Show with Stephen Colbert on April 16. She appeared via video chat from her bedroom in London, on a five hour time delay from New York, where Colbert is based. When they got to talking about the queen's speech, Waller-Bridge was emphatically supportive. 
Phoebe Waller-Bridge thought Queen Elizabeth took charge
Queen Elizabeth spoke from Windsor Castle, where she was in self-isolation with Prince Phillip. The queen began her speech by thanking health workers, particularly the National Health Services on the frontlines of COVID-19. 
"I'm sure the nation will join me in assuring you that what you do is appreciated," Queen Elizabeth said. "Every hour of your hard work brings us closer to a return to normal times."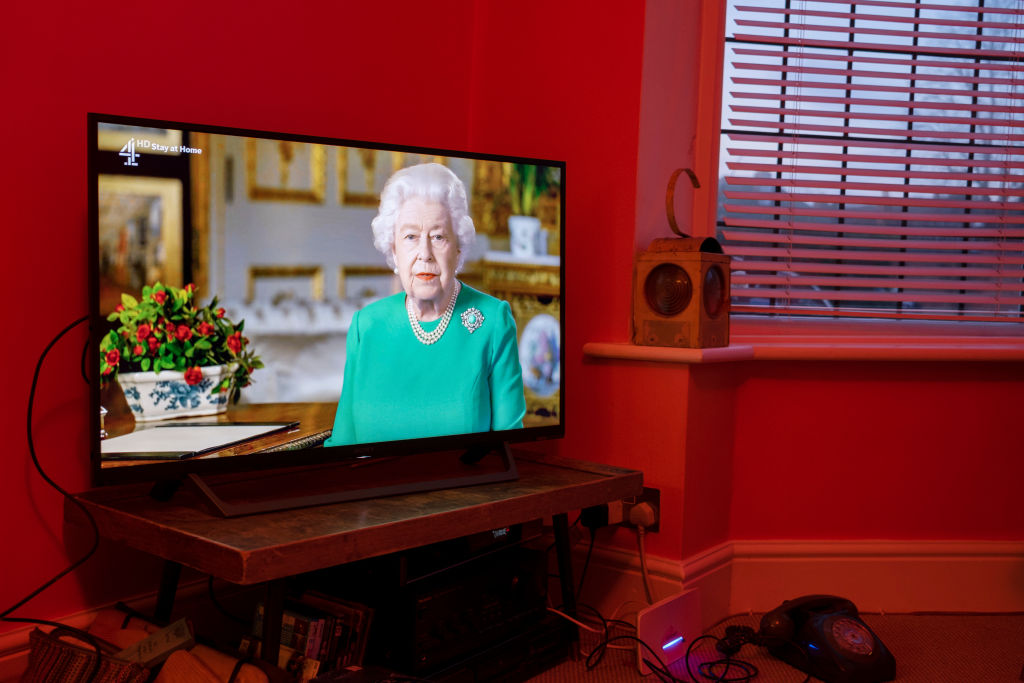 She also thanked delivery drivers and neighbors who are helping each other, plus all the Brits who were obeying the orders to stay home. Waller-Bridge was one such Brit who appreciated the queen's authority.
"She really bossed it actually on that speech," Waller-Bridge said. "It was extraordinary."
And just like her character Fleabag would, Waller-Bridge got self-conscious about her choice of wording with regards to "bossed." 
"I don't think I've ever said that before," Waller-Bridge said. "I'm already regretting saying it."
Phoebe Waller-Bridge felt her country unified by the queen's speech
The royal family has dominated more entertainment headlines than political ones of late. Particularly Prince William and Kate Middleton or Prince Harry and Meghan Markle's every move becomes tabloid fodder. Even Megxit was a talking head soundbite. 
However, when Queen Elizabeth put the coronavirus pandemic in historical context, it worked for Waller-Bridge. The queen said history will remember Britons rising to the challenge of staying home, as Britons have risen to challenges throughout history. 
"Those who come after us will say the Britons of this generation were as strong as any, that the attributes of self-discipline, of quiet good humored resolve and a fellow feeling still characterize this country," Queen Elizabeth said.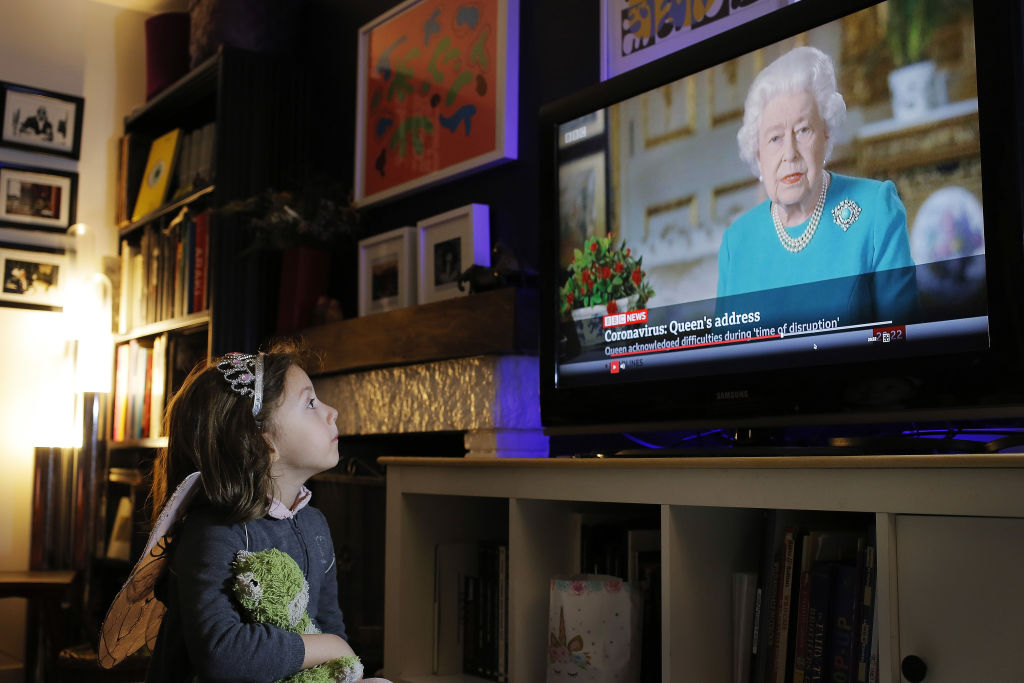 The queen even cited her own World War II address, along with her sister Princess Margaret, noting the parallels between such trying times.
"It was really extraordinary because whatever people think about the Queen or the royal family or their place in the world, there was a real moment of gravitas when she spoke to us that we all sort of needed, a unity," Waller-Bridge said.
But the end of the speech made Queen Elizabeth a hero
Queen Elizabeth only spoke for four minutes, but it was just what a lot of people needed to hear. In addition to gratitude towards those working day to day and historical context for past crises, it was the queen's closing remarks that most earned Waller-Bridge's respect.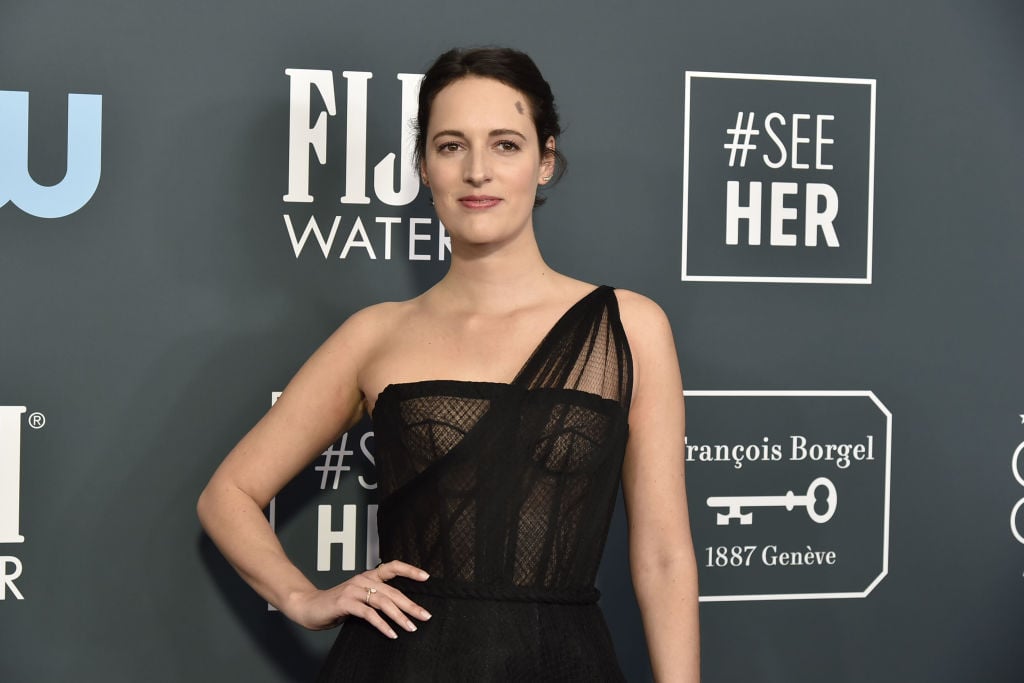 "She ended it with the most epic sentence," Waller-Bridge said. "'We will see our friends again. We will see our family again. We will meet again.' It was so badass. It was beautiful. It was very, very moving."