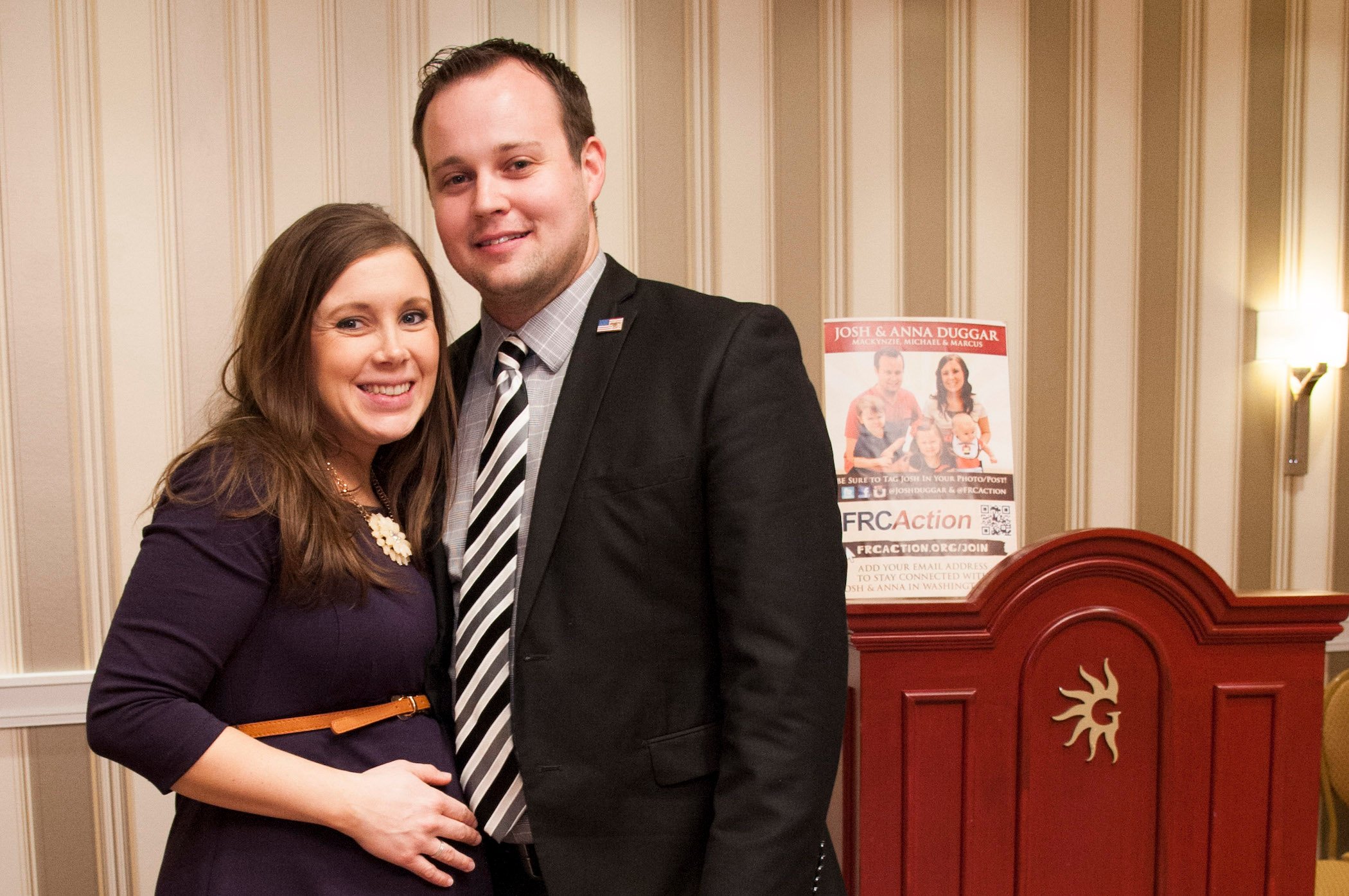 Photos of Josh Duggar and Anna Duggar's Kids Posted to Instagram for the First Time Since Josh's Arrest
Fans and critics of the Duggar family have been wondering what's going on with Josh Duggar and Anna Duggar's kids since Josh's arrest. Recently, the Duggar Family Instagram posted photos of their six children. Here's what was posted.
All of the details leading up to Josh Duggar's trial created a major Duggar family scandal. In April 2021, federal agents arrested Josh on suspicion of obtaining child sexual abuse material. Since then, a variety of reports suggested Josh Duggar's wife, Anna Duggar, stays with Josh and has her family take care of their six children. Now, the Duggar family Instagram posted photos of Josh and Anna's kids for the first time since the arrest.
Josh Duggar news: What's the latest on his arrest and trial?
In April 2021, Josh Duggar made news for his arrest. According to federal agents, alleged substantial evidence suggests child sexual abuse material was downloaded on a computer found at Josh's workplace, Wholesale Motorcars. An affidavit from Homeland Security Investigations Special Agent Gerald Faulkner gave even more information regarding the investigation.
According to Faulkner, special agents used tracked the illegal downloads back to Josh's IP address. A Homeland Security investigator searched a BitTorrent P2P file-sharing network and came across the downloads all the way back in May 2019. Those who follow the Duggar family may remember when Homeland Security raided Josh's car lot at the time.
So far, Josh pleads not guilty to the crimes. The trial is currently set for November 2021, though his attorneys originally tried to delay it to 2022. It's unclear whether Josh will eventually take a plea deal, though Duggar family critics think Jim Bob Duggar will push Josh to do so in order to help the family save face.
The Duggar family Instagram posted photos of Josh Duggar's children
Duggar family fans and critics continue to wonder where Josh Duggar's children are in the midst of the chaos. Josh and Anna Duggar have six children with a seventh on the way. While Anna used to frequently post about her family — especially her kids — she hasn't posted any updates about her life since Josh's arrest.
It seems fans don't have to wonder about the couple's kids anymore, though. The Duggar Family Instagram and Facebook page posted a series of photos on Sept. 6, 2021, that include the Duggar kids and grandkids. It seems the family took a trip to Farmland Adventures in Northwest Arkansas.
"Quite a few of us made it out to @farmlandadventuresnwa for a great day of family fun!" the caption for the post reads. "It still feels like summer outside, but the giant corn maze sure did get us in the mood for fall! The pumpkin patch, pony rides, farm animals, pig races, nine-acre maze, and play area all made for some happy, tired kids … and adults! Can't wait to go back!"
According to family critics on Reddit, most of Josh and Anna's children are pictured.
Where is Anna Duggar today? Family critics have theories about her and the kids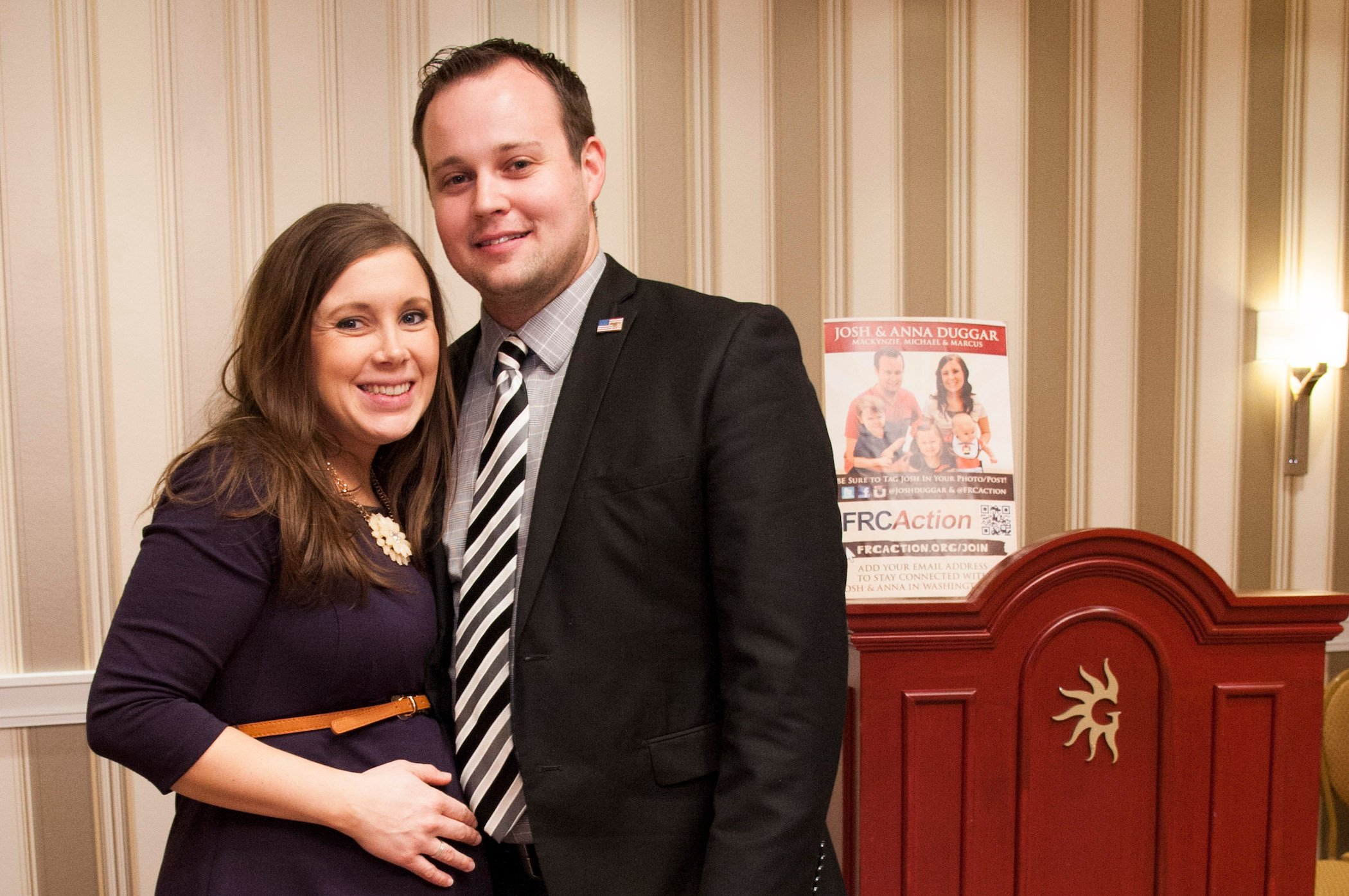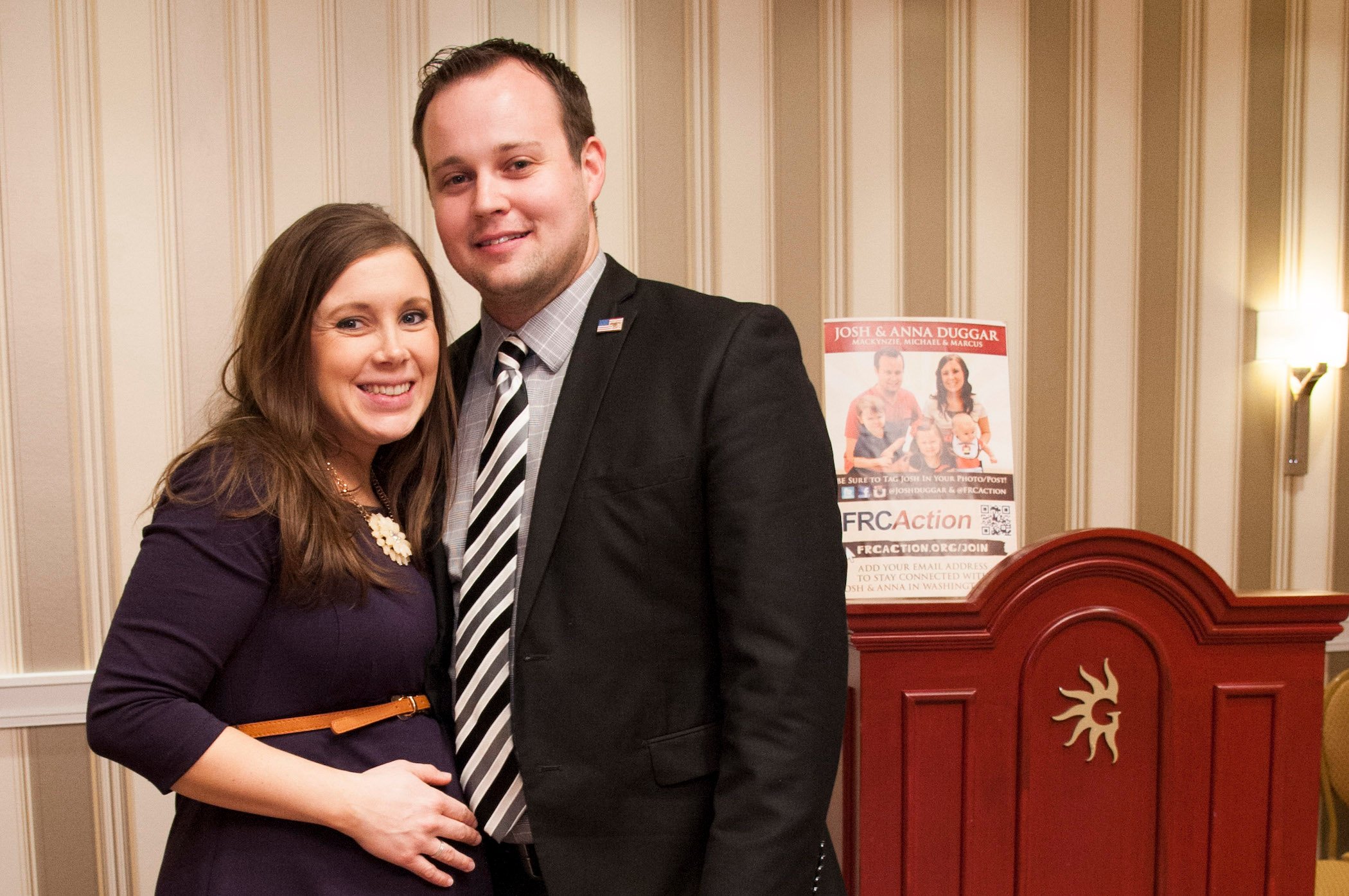 While the Duggar family's social media pages prove Jim Bob and Michelle Duggar still see Josh Duggar's children, where is Anna Duggar today? She's not pictured in any of the photos from Farmland Adventures. But this doesn't necessarily mean she didn't attend.
"I mean, if I was the Duggars, I would keep Anna out of the pictures," a Reddit user commented. "And if I was Anna, I would stay out of the pictures."
However, others suggest Anna could be spending time with Josh at his host family's home. An insider claimed Anna spends a lot of time with Josh and allows her family to help her take care of their kids. We're curious to see when Anna revisits social media and what if she'll post a baby announcement when baby No. 7 is born.
How to get help: If you or someone you know has been sexually abused, text HOME to the Crisis Text Line at 741741 for free and confidential support.
Check out Showbiz Cheat Sheet on Facebook!