Phylicia Rashad Seemingly Defends Bill Cosby Again
Phylicia Rashad is standing by Bill Cosby as he sits in jail on charges of sexual abuse. Rashad says the charges against Cosby are foreign to her.
Bill Cosby is currently serving a 10-year prison sentence on various sexual abuse crimes. Though many of Cosby's colleagues believe he's guilty of the crimes, his television wife, Phylicia Rashad, is not quick to turn her back on the disgraced comedian. Rashad defends Cosby in a new interview, doubling down on previous statements she made in support of her longtime friend.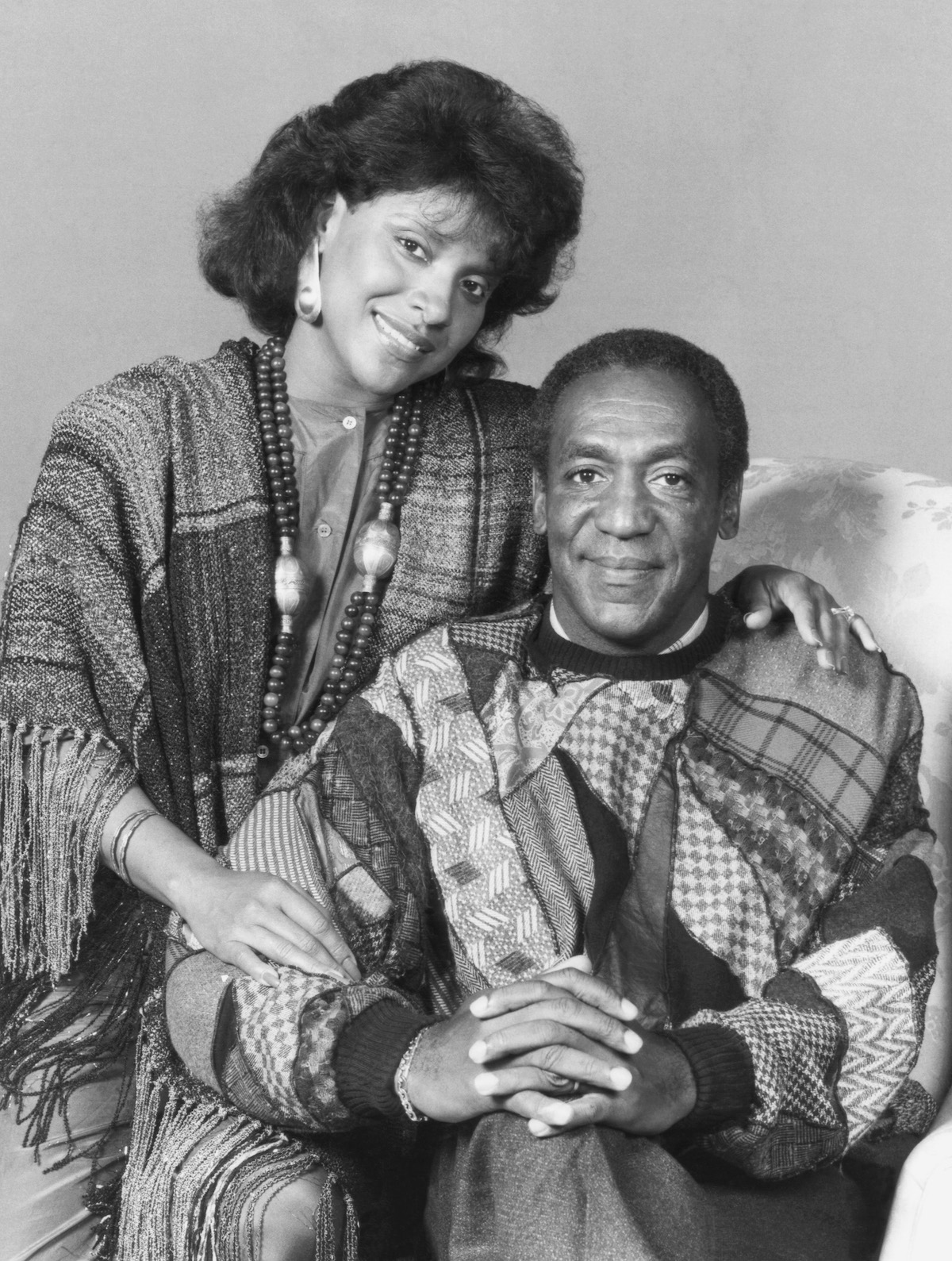 Phylicia Rashad's previous comments about Bill Cosby and his alleged victims
Rashad and Cosby's relationship on-camera was just as great off-screen. The two built a close friendship that lasted well beyond their time working together on The Cosby Show. She's been a supporter of Cosby during his recent scandals.
Like most of Cosby's colleagues, Rashad was questioned about her stance on the charges against him. During a 2015 interview with ABC, Rashad said she believes the dozens of victim accounts against Cosby is an orchestrated attack. She also believes it's a ploy to destroy Cosby's legacy and famously said of the alleged victims "forget those women."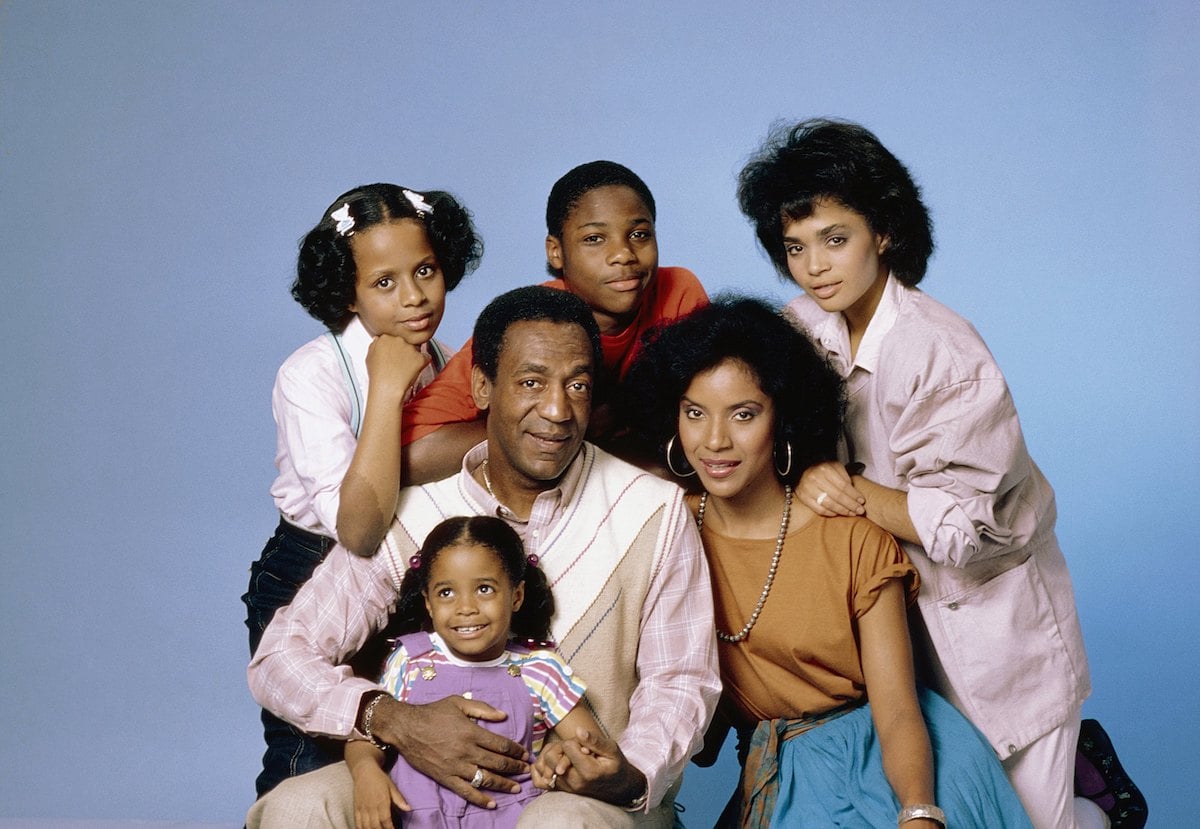 "What has happened is a declaration in the media of guilt. Without proof," Rashad said of the media's responsibility in Cosby's alleged takedown. She later said she was misquoted.
"That was a misquote," she told ABC News, as reported by Mashable. "That is not what I said. What I said is, this is not about the women. This is something else. This is about the obliteration of legacy. I am a woman. I would never say such a thing." 
Rashad also seemingly stands by Cosby, saying she'd never previously heard the allegations against him.
"I had never heard that before," she said at the time. "And I can never speak to those things, and don't want to."
Phylicia Rashad says she's not quick to believe Bill Cosby's alleged victims 
Rashad is doubling down on her beliefs. In a new interview with Bustle, Rashad says she is not quick to believe certain accounts and says social media makes it easier for people to share their stories, whether true or false.
"I don't know why anybody would feel that way," she says. "I just don't accept what somebody says because they say it, and they say it in a loud voice. The internet has given a lot of anonymous people a very loud voice. And this, too, has happened before."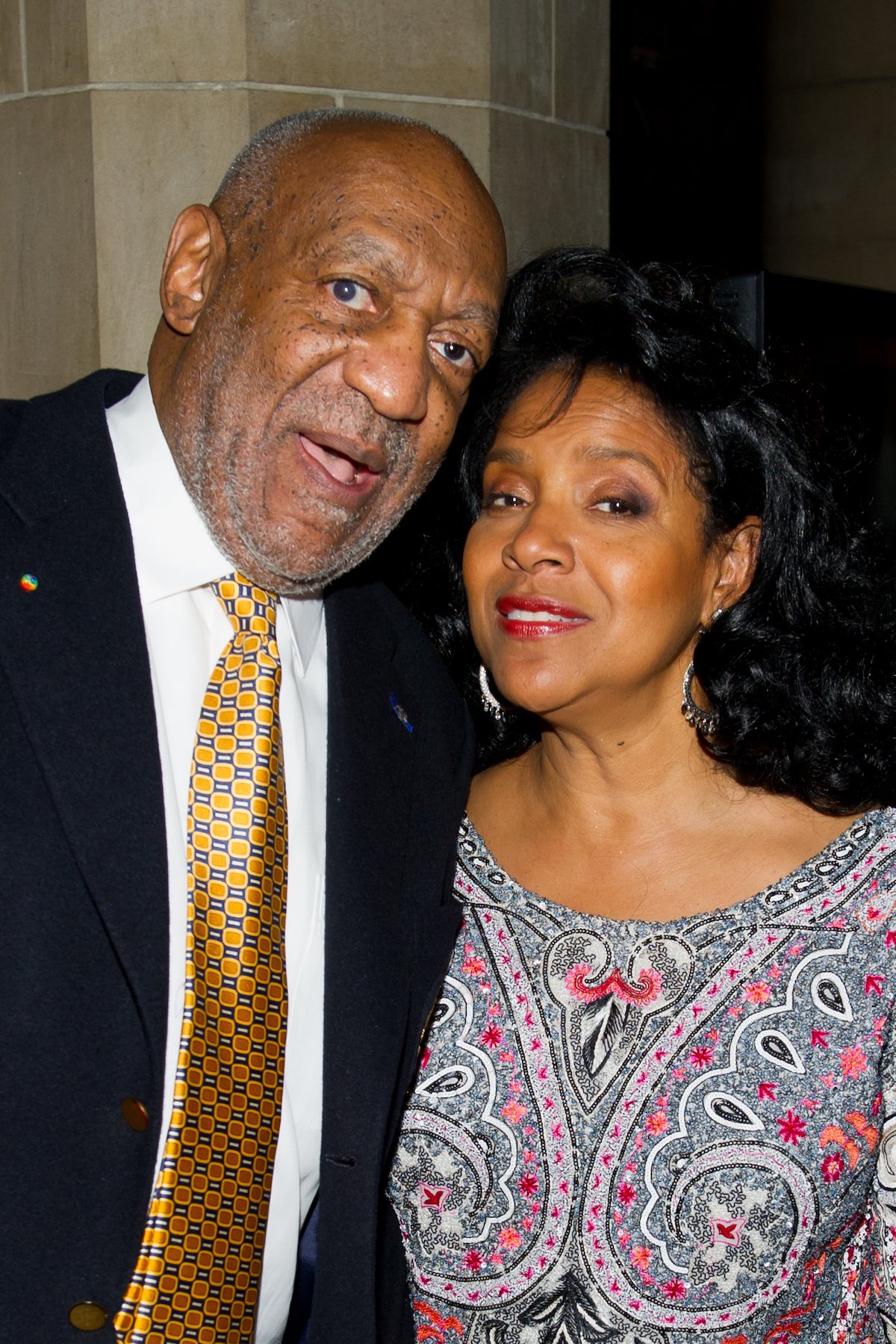 The 72-year-old actor cites allegations against writer Zora Neale Hurston. Hurston was accused of having an inappropriate relationship with the 10-year-old son of her neighbor. The late writer was later cleared of all charges, proving she'd been out of the country at the time of the alleged incident.
"And so I know what I know, and I just stay with what I know," Rashad continued, using false allegations of Hurston as her reasoning. "And it will happen in time, that this will come around another way, as it often does. And then people say, 'Oh.'"
Rashad also previously hinted that she believes racism plays a role in Cosby's fall from grace.