Phylicia Rashad Scores 'This Is Us' Emmy Nod Amidst Bill Cosby Controversy
Phylicia Rashad just received another nod for 'This is Us.' But it's being overshadowed by her comments about Bill Cosby's release.
Phylicia Rashad scored herself an Emmy nomination for This is Us. This is the actor's third consecutive Emmy nomination for the drama amidst an already impressive career in television. Only this time around, she is tangled in some controversy by publicly supporting her former co-star Bill Cosby in the wake of his release from prison.
Rashad now has a career total of 6 Emmy nominations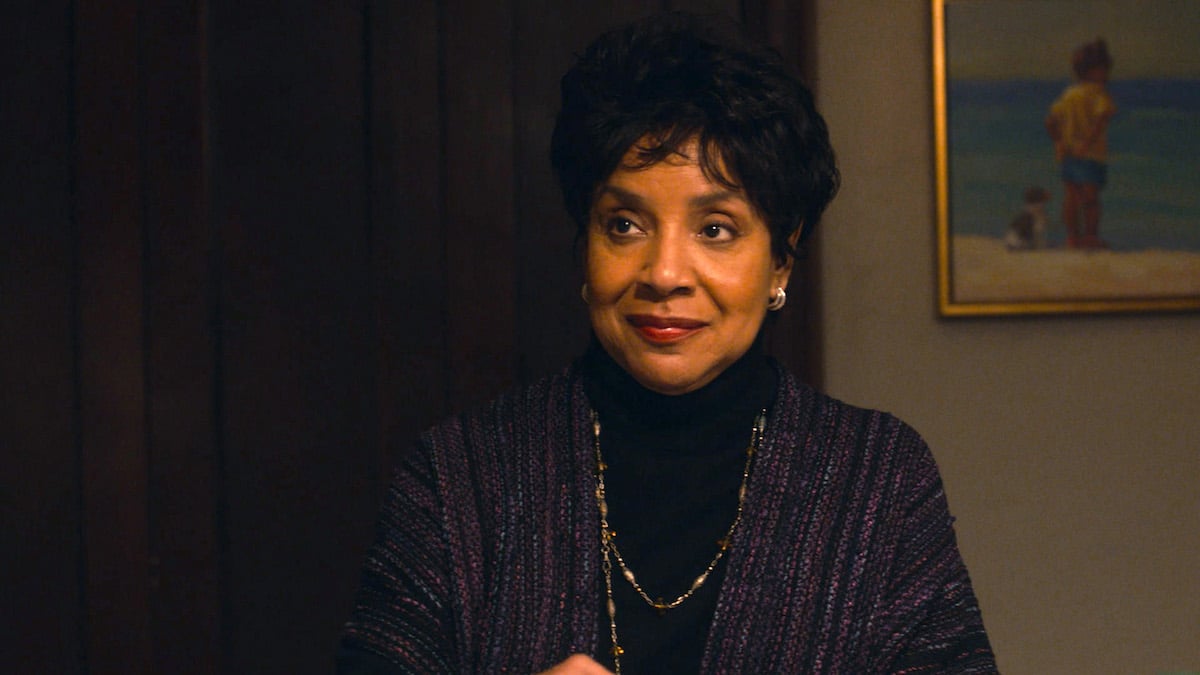 The TV Academy nominated her thrice as "Outstanding Guest Actress In A Drama Series" for ABC's fan-favorite This is Us. Earlier in her career, she scored a 2008 nomination as "Outstanding Lead Actress In A Miniseries Or A Movie" for her role as Lena Younger in ABC's version of Lorraine Hansberry's A Raisin in the Sun. Finally, 1985 and 1986 brought her consecutive Emmy nominations for her role as Clair Huxtable in NBC's The Cosby Show. 
Her role as the intense but fun-loving matriarch of one of TV's most beloved sitcom families in the '80s brought her worldwide fame and made her an adored fixture on the broadcast entertainment landscape. Opposite Cosby's Dr. Cliff Huxtable, she emanated warmth and organic humor. 
She's garnered similar acclaim for her This is Us role as Carol Clarke, the slightly domineering yet fully devoted mother of Beth Pearson (Susan Kelechi Watson). The parts are not unlike each other. Rashad has an undeniable flair for characters grounded in love and the traditional understanding of motherhood. 
Her loyalty to a specific cast member of the latter is where she seems to have run into trouble. Upon Cosby's surprise release from prison last month, Rashad spoke out in support of her longtime friend, and according to Deadline, it didn't go over well with the general public. 
Rashad has a long history of working with Cosby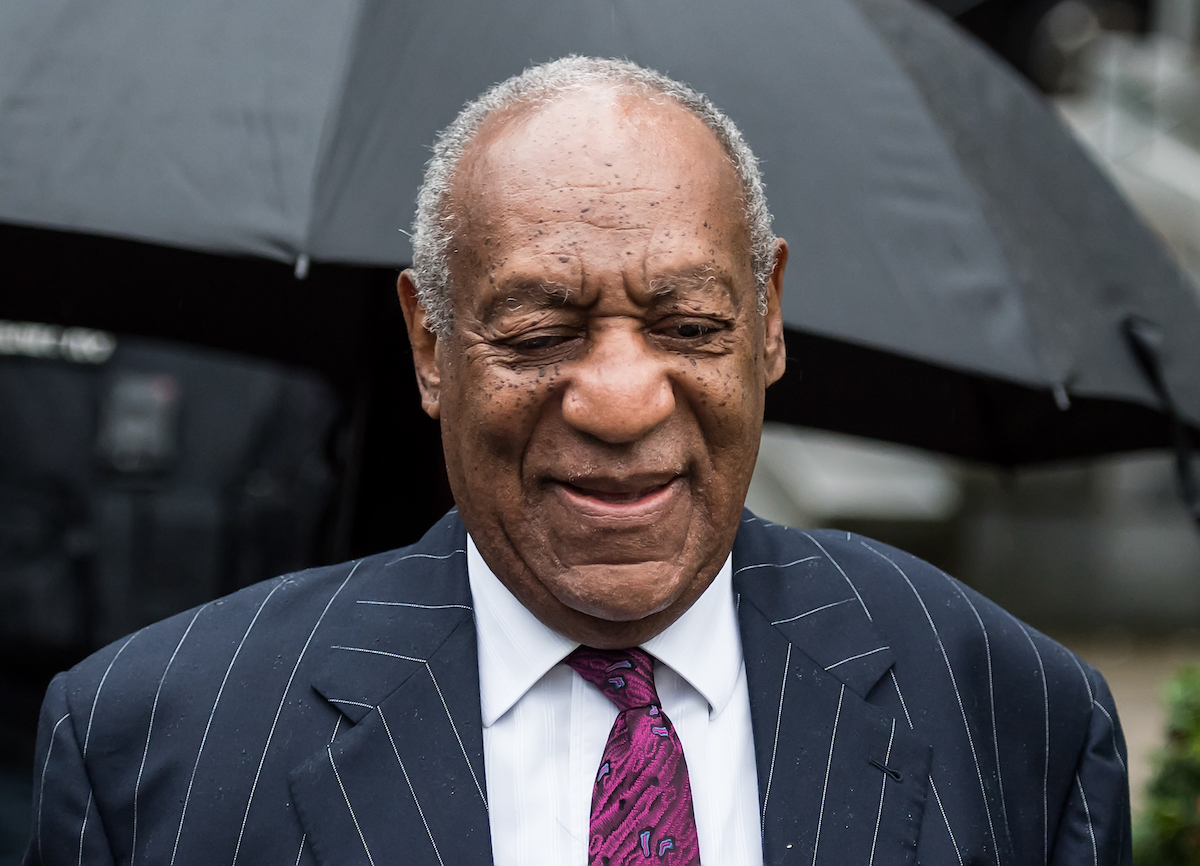 Her public support of Cosby wasn't a complete surprise to those who've followed her career. Rashad was Cosby's TV wife from 1984-1992 on The Cosby Show. It was the kind of sitcom that had entire families gathering around the television weekly to find out what would happen on the next episode. And it made Rashad a household name. 
Rashad then played his TV wife again between 1996 and 2000 in CBS' Cosby; this time, she was Ruth Lucas opposite Cosby's Hilton Lucas. Their undeniable chemistry and natural banter caused some to wonder if there were something between the two offscreen.
But the two were never linked romantically. Their longtime onscreen roles as the loving parents of five children bonded them only as good friends. It was this bond that prompted Rashad to speak out in support of Cosby after he'd been imprisoned then released on suspicion of a 2004 rape. His conviction in 2018 didn't last: On June 30th, the decision was thrown out by the Supreme Court of Pennsylvania. He'd only served a small portion of his 10 year sentence.
Rashad publicly rejoiced on Twitter. "FINALLY!!!!" she tweeted, "A terrible wrong is being righted- a miscarriage of justice is corrected!"
The backlash was immediate and severe
Facing a public outpouring of indignance in the hours following her now-infamous tweet, Rashad walked back on her initial comments, tweeting: "I fully support survivors of sexual assault coming forward. My post was in no way intended to be insensitive to their truth. Personally, I know from friends and family that such abuse has lifelong residual effects. My heartfelt wish is for healing."
According to Deadline, she also issued a "sincere" formal apology to Howard University's College of Fine Arts, where she was recently installed as Dean. "My remarks were in no way directed toward survivors of sexual assault." the apology letter read in part. "I vehemently oppose sexual violence, find no excuse for such behavior, and I know that Howard University has a zero-tolerance policy toward interpersonal violence," she wrote.
Rashad also deleted the tweet.
But the damage was done. As Rashad contemplates the career advantages of yet another Emmy nomination, she's also being forced to consider the consequences of standing behind Cosby, whose controversial release continues to polarize the public. 
How to get help: In the U.S., call the RAINN National Sexual Assault Telephone Hotline at 1-800-656-4673 to connect with a trained staff member from a sexual assault service provider in your area.