'Pieces of Her': New Netflix Series Is Based on a Book by Karin Slaughter
'Pieces of Her' by Karin Slaughter is the latest book to be adapted into a TV series by the streaming service Netflix.
Pieces of Her is Netflix's newest suspenseful thriller. The series is set to premiere on Mar. 4 on the streaming service. Following the lead of Sweet Magnolias and Virgin River, Pieces of Her is adapted from a book. Read on to learn more about the book and TV adaption.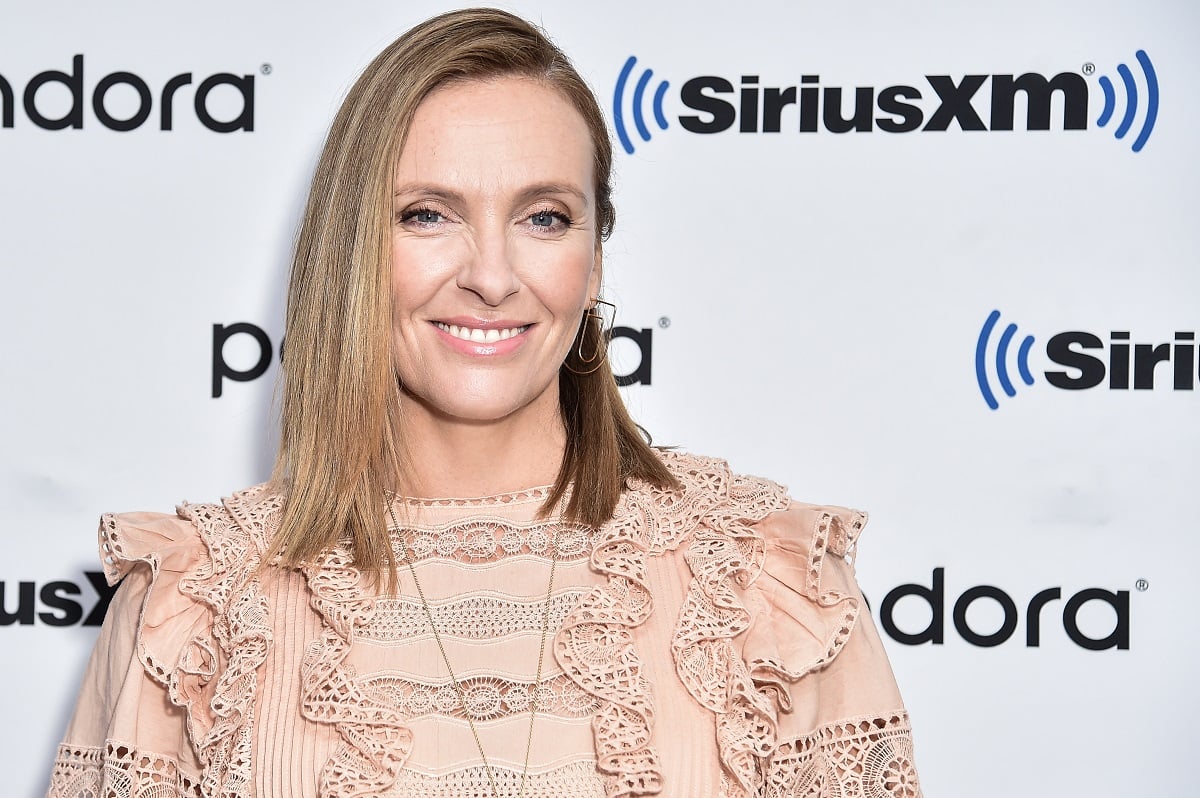 'Pieces of Her' Netflix thriller based on Karin Slaughter's best-selling book
Netflix is known to look at the literary world for inspiration. Their upcoming thriller Pieces of Her is based on the 2018 novel from award-winning author Karin Slaughter. The TV adaption comes from producer Charlotte Stoudt, best known for Homeland and House of Cards.
The series follows Andy Oliver, whose night out with her mother Laura Oliver opens up a mystery. When a shooter holds them up at a diner, Andy and Laura find themselves in danger. Yet, Laura eliminates the shooter with her dose of violence.
Andy's life is shaken after seeing a new side of her mother emerge. As news of Laura's act goes viral, mysterious people from her past appear. It's then up to Andy to uncover the truth about her mother's identity.
Details about the TV adaption
Pieces of Her will premiere on Netflix on Friday, Mar. 4, with eight episodes. The series features an all-star cast, including The United States of Tara star Toni Collette plays Laura, while Relic actor Bella Heathcote is Andy. Being Mary Jane star Omari Hardwick plays Laura's husband.
Rounding out the cast is Lost star Terry O'Quinn, as ruthless billionaire Martin Queller, connected to Laura's past. David Wenham and Jessica Barden play Jasper and Jane Queller, Martin's children, stir up trouble for Laura.
Karin Slaughter's reaction to 'Pieces of Her' adaption
Karin Slaughter joins a long list of authors who've had their work adapted for the big screen. Throughout her 21-year career, she's written over 20 books with 35 million copies sold worldwide. Now new legions of fans will get to know the author thanks to Netflix's adaption of Pieces of Her.
In an interview with HEC-TV, Slaughter discussed her enthusiasm for the project. "It has a great team of women who've worked on Big Little Lies, House of Cards, Homeland, and they're really professional, and they really understand the characters, so I'm looking forward to see what they come up with."
Slaught did have some input with the producers and writers on the adaption. "They've been very generous having conversations with me about characters and motivation and that sort of thing. So I feel lucky to be included," she explained.
Slaughter and her readers have their chance to see Pieces of Her play onscreen.