Pioneer Woman's Homemade Ranch Dressing Will Make You Toss the Store-Bought Bottles
Since launching her food blog in 2006, Ree Drummond has entranced food lovers with her take on classics as well as new recipes. Originally a city gal, Drummond moved to a working Oklahoma ranch when she married her husband, Ladd, in 1996. Her friends dubbed her "The Pioneer Woman" when she didn't have running water for four months and was forced to carry water into her house. Instead of balking at the nickname, Drummond embraced it. After years of success as a food blogger, the Food Network approached Drummond about acting as a TV personality. At first, she was hesitant, but she agreed to give it a shot after the network visited her Oklahoma home. The show was a success, and today The Pioneer Woman is a fan favorite for recipe advice — including Drummond's take on homemade ranch dressing. 
'The Pioneer Woman's homemade ranch dressing recipe is a fresh take on an old classic
Drummond has endless amounts of recipes fans love, one of which is her ranch dressing. Fans claim this recipe has simply ruined store-bought ranch for them. Best of all, it is rated as easy to make, the Food Network has the recipe easily available for anyone who wants to give it a try. 
The list of ingredients is relatively long, but most of them are staples in the average kitchen. You will need to mince some garlic and add salt to begin. Next, add in mayonnaise, sour cream, parsley, dill, chives, Worcestershire sauce, black pepper, vinegar, paprika, cayenne, and hot sauce. The amount of hot sauce used is listed as a dash, but be sure to alter this to personal taste as some reviewers thought the recipe was a bit spicy. After all the ingredients are mixed, add the buttermilk and chill for at least two hours. If the ranch comes out too thick, add more buttermilk to thin. For a less tangy option, milk can be used, but it will thin it much quicker, so quantity is critical. 
Here's why homemade ranch is the best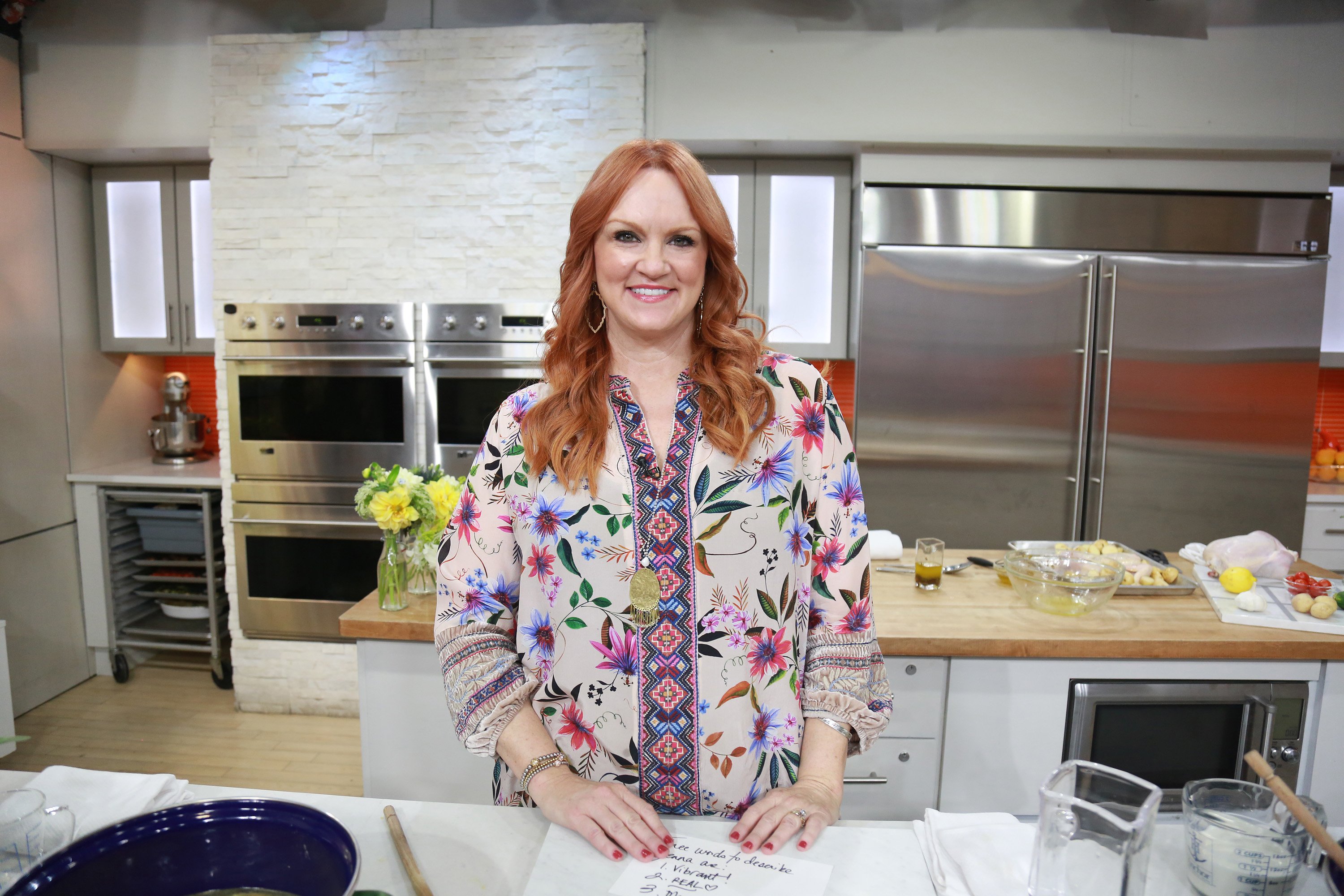 Of course, finding ranch dressing already made is not hard. It is in every grocery store and even gas stations. Even some premium ranches on the market are pretty good, but homemade ranch is better, according to many.
You might ask yourself why homemade or restaurant ranch is so much better than bottled, or if you imagine it. It isn't only your imagination. The question has a couple of answers, which both boil down to ingredients.
Homemade ranch dressings include far more dairy than bottled versions. To compensate for lower dairy quantities, bottled versions use vegetable oil. While this allows for the dressing to have a longer shelf life, it detracts from the flavor. The other reason homemade ranch is typically better is the complexity of the recipe. Bottled ranches are composed of only a few ingredients, while homemade ranches, like Drummond's, add multiple herbs and spices to create the perfect flavor. The homemade recipes are easily customizable for personal taste. If you like more herbs, add them. If you want more spice, add the second dash.
Need some ranch inspiration? Look no further
Obviously, ranch dressing is a household favorite salad dressing. It also makes the perfect dipping sauce for anything from chicken nuggets to celery sticks. Ranch dressing is also a great addition to pizza, and it tastes great as a hamburger topping. Honestly, any food that you want to add ranch to is a suitable choice.
The Pioneer Woman doesn't only use the ranch for basics, however. Drummond uses ranch in multitudes of recipes, from ranch pork chops to bacon ranch cheesy bread. She exhibits exactly how ranch dressing is one of the most versatile staples in the kitchen. The sky's the limit!