'The Pioneer Woman' Ree Drummond Once Spoke On Her Feelings Toward All the Fame: 'I'm Not the Famous Type'
Ree Drummond is best known as the star of Food Network's The Pioneer Woman. Though she's made quite a name for herself on the cooking network, she didn't set out to become famous.
While Drummond is thankful for where life has taken her, she's said in the past that she's "not the famous type."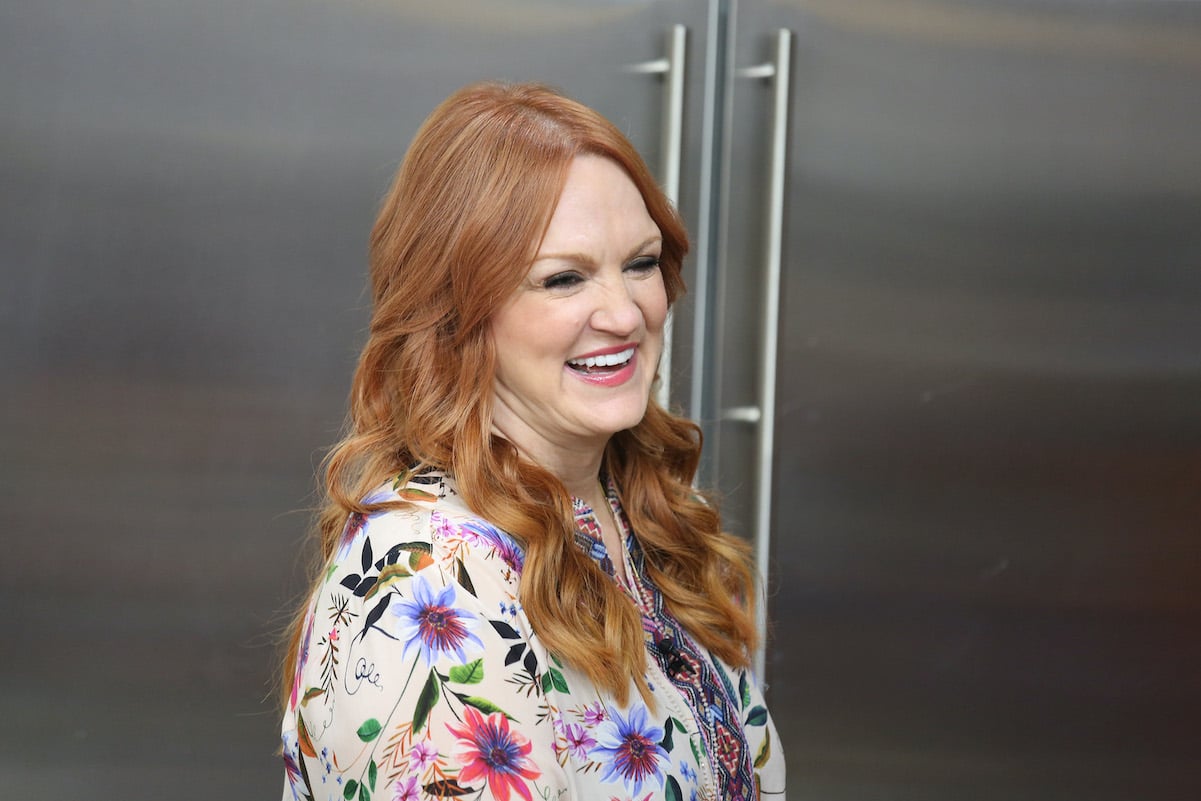 Ree Drummond abandoned her law school plans to marry her husband, Ladd Drummond
Drummond was born and raised in Oklahoma, but she didn't grow up on a ranch. She grew up in a nice house on a golf course, and herding cattle wasn't a lifestyle she ever pictured for herself.
Drummond went to school in California, and upon her return, she had plans to head to Chicago and pursue a law degree. But while in an Oklahoma bar, she met Ladd Drummond, and it changed her life. Drummond and her husband tied the knot in September 1996, and Drummond found herself starting a blog, The Pioneer Woman, about raising kids on a ranch. It wasn't quite the law school future she'd pictured, but it seems that now, she wouldn't change it for a thing.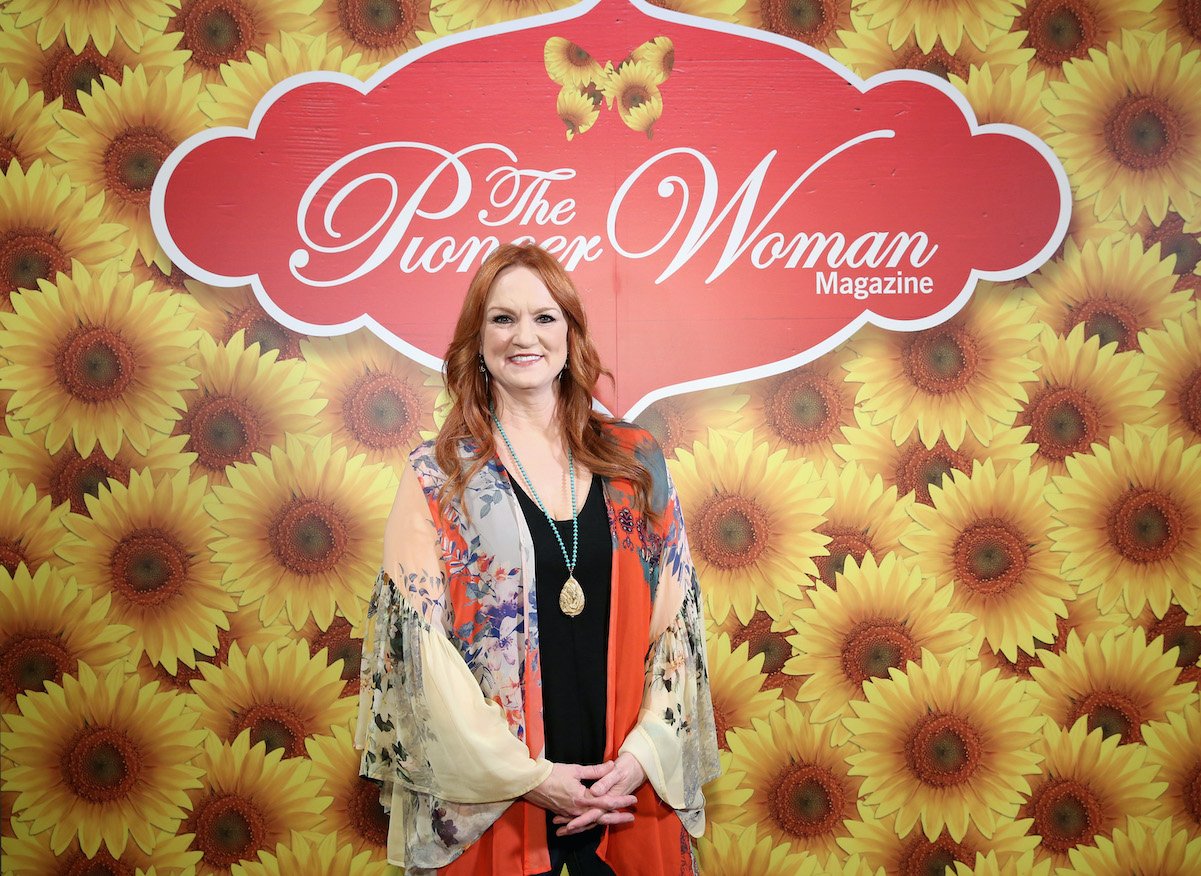 Ree Drummond wasn't expecting life to take her where it did
Drummond didn't plan on becoming a household name. The blog, which launched in 2006, was meant to be a place for her to discuss what it was like homeschooling four kids, cooking for the family, and maintaining a massive ranch in the middle of nowhere. But as she wrote, more people visited her page to hear what she had to say. Drummond's blog eventually became so popular that it caught the attention of Food Network. By 2011, Drummond had her own cooking show.
"I'm not a famous actress," Drummond once said in an interview with CBS. "I'm not the famous type. I really am a mom who cooked for her family."
Drummond wasn't expecting all the fame that came with her blog, but she's handled it well. She goes on book tours around the country, meeting thousands of fans who have waited hours in line just to say hello — and she treats each of them like they're a friend.
When discussing the long lines at her home goods store and restaurant, The Mercantile, Drummond once again deflected the fame. "It's the chicken-fried steak," she said. "It's not me."
Drummond and her husband were concerned about their expansion into Pawhuska
Once The Pioneer Woman became a hit, it gave Drummond and her husband the opportunity to build up their small downtown. Pawhuska, Oklahoma, only has a population of about 3,500, but Drummond was determined to create a fun place where families and friends could gather.
"I told Ree two weeks before we opened, I said, 'We might have lost our mind,'" Ladd Drummond told CBS. "I don't know if anybody's coming to Pawhuska." However, Ladd was wrong — The Mercantile sees thousands of visitors, and it's been a success since the day it opened its doors.
Though Drummond refuses to admit she's built an empire, it's hard to deny that her Pioneer Woman blog has taken her to great heights.