'Pioneer Woman' Ree Drummond Reveals Her Favorite Quick and Easy Meals to Revive Your Dinner Menu
For over a decade, fans of Pioneer Woman Ree Drummond have flocked to her popular blog, watched her Food Network show, and read her cookbooks to get meal ideas inspired by her life as a ranch wife and mom. With restaurants closed and everyone relying on home cooking more than ever during the pandemic, Drummond's list of her favorite quick and easy meals can make any dinner menu easy and delicious.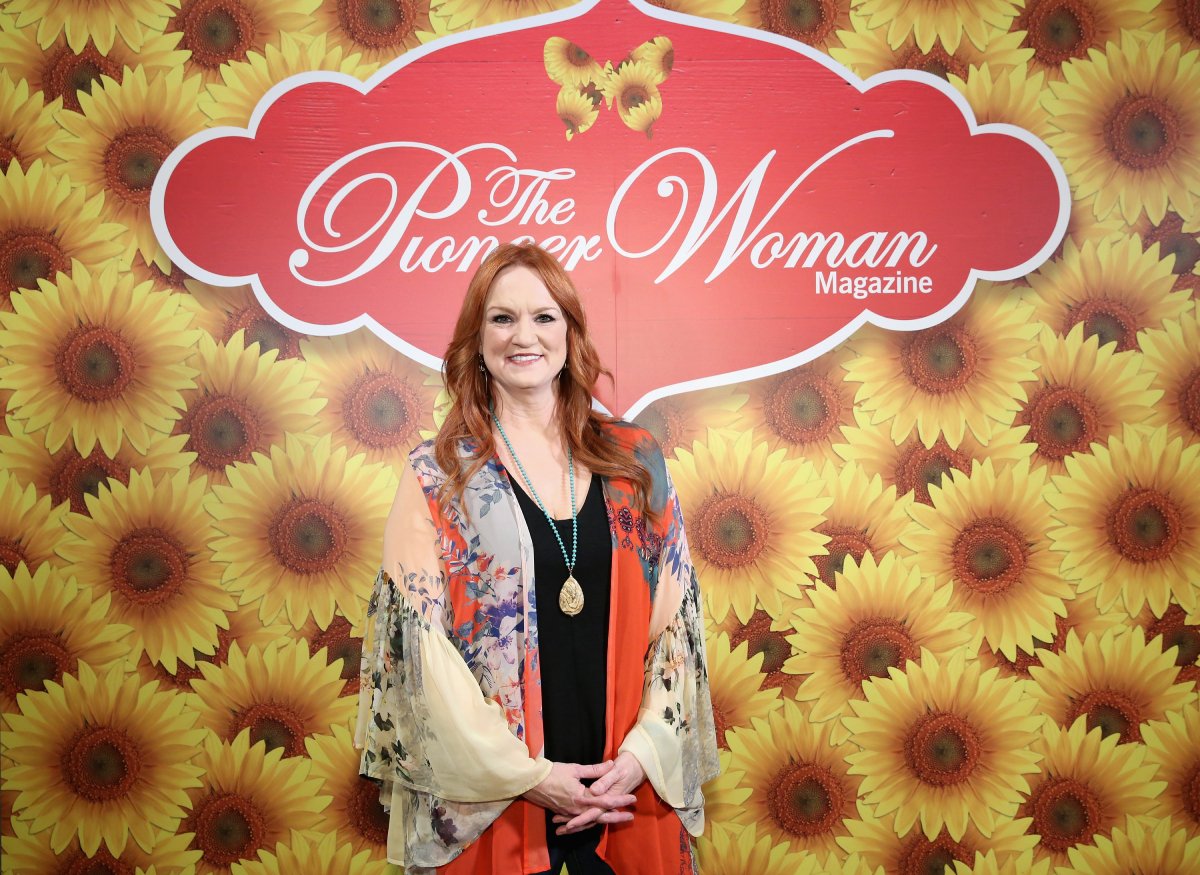 The story behind the nickname Pioneer Woman
Drummond found so much success in the late 2000s with her blog The Pioneer Woman that she landed her own show on The Food Network and became a best-selling author under the Pioneer Woman brand.
The Black Heels to Tractor Wheels author lives on a ranch outside of Pawhuska, Oklahoma. And, she says that the nickname "Pioneer Woman" started off as a joke when she told her family that she was moving to the Sooner state and marrying a cattle rancher.
"I was literally the last person anyone ever pictured moving to the country," explained Drummond. "When I announced my engagement to a cowboy, my childhood friends couldn't believe it."
According to KCTV5 news, even though the name started out as a joke among Drummond's inner circle, it eventually resurfaced when she was choosing a name for her blog. Drummond has been known as the "Pioneer Woman" ever since, and that isn't going to change.
She is so popular, fans come from miles away to tour the property where Drummond has built her brand.
Drummond's Oklahoma ranch is impressive
Her decision to marry a cowboy and move to rural Oklahoma may have come as a surprise to her friends. Ree and her husband, Ladd Drummond, put down roots years ago. They have raised their four kids — Alex, Paige, Bryce, and Todd — in a beautiful ranch home on an impressive property.
Drummond has often shared photos of the gorgeous estate on her blog. Her ranch features a barn, horse stables, a creek, a pond, and acres of open fields. The ranch also has multiple guest homes, including one known as The Lodge.
RELATED: 'The Pioneer Woman' Ree Drummond's Top 10 Potluck Recipes Are What You Need This Summer
Drummond films her Food Network show from the kitchen in The Lodge. The Lodge kitchen features a test kitchen, prep space, prop room. She also has a second private kitchen in the main house.
Whenever she is traveling, Drummond says that she easily gets homesick after being gone for just a few days. To make herself feel better, she goes through the photos on her phone to get "a little dose of home."
The 'Pioneer Woman' shares her meals ready in a 'jiffy'
Life can be just as hectic during a pandemic lockdown as it can be when schedules are filled with going to the office, after-school practices, games, and social events. Drummond knows how important it can be to have easy, delicious recipes at your fingertips to make for dinner.
This prompted her to expand her arsenal of "relatively quick dinners that can be ready in a jiffy" on her Pioneer Woman website. All of the meals easily tailored to fit the hungry members of your household.
RELATED: The Pioneer Woman Ree Drummond's 11 Perfect Recipes From the Food Network
The recipes Drummond shared include Beef and Bean Burritos that "couldn't be easier." Shrimp Scampi is ready in less than 20 minutes. Fried Round Steak with "amazing" flavor. Chicken Florentine Pasta that is "perfectly simple and good." Pasta Puttanesca "ready in no time, gone in minutes." And Pepperoni Pizza Burgers that will "take regular ol' burgers to the next level."
Catch The Pioneer Woman at Home Saturdays on the Food Network.