'The Pioneer Woman': Ree Drummond Shares a Hilariously Sweet Moment With Daughter Paige While Filming Her Show
Ree Drummond, star of the Food Network television show The Pioneer Woman, showed her fans that she is just like anyone else when it comes to cooking, except that she has her own television series and shares her culinary talents in front of the camera. Drummond posted a gaffe alongside daughter Paige to her Instagram account, where she showed that even the most seasoned television personalities could make mistakes. How they are handled is another matter entirely.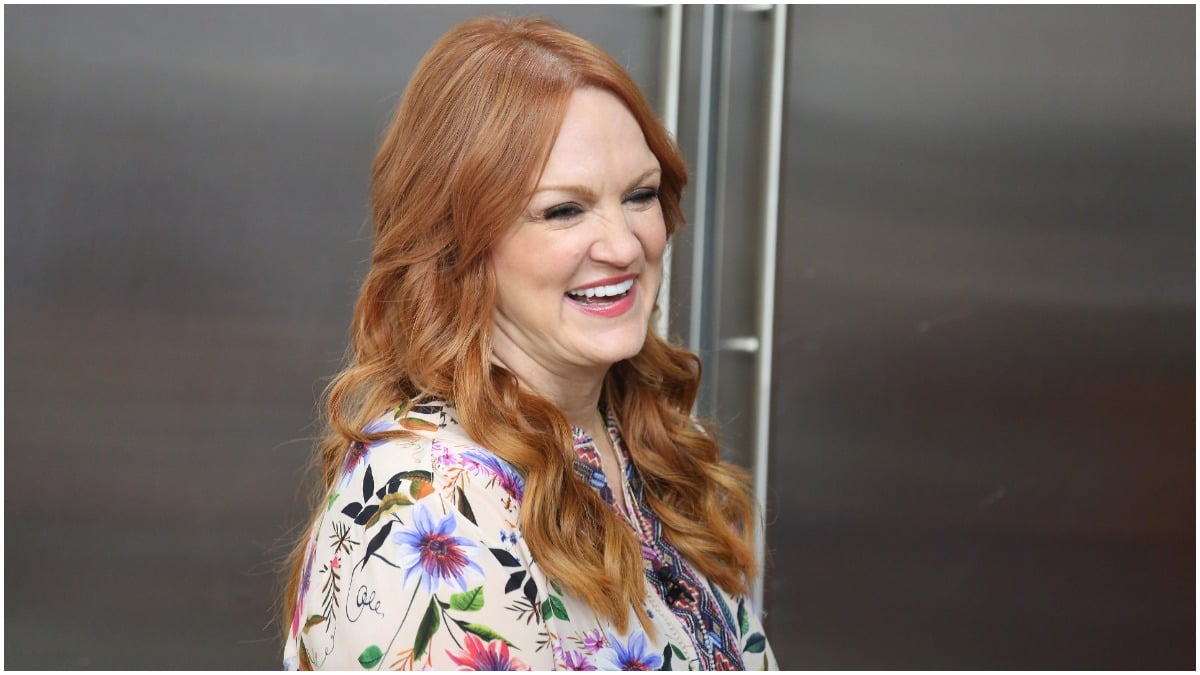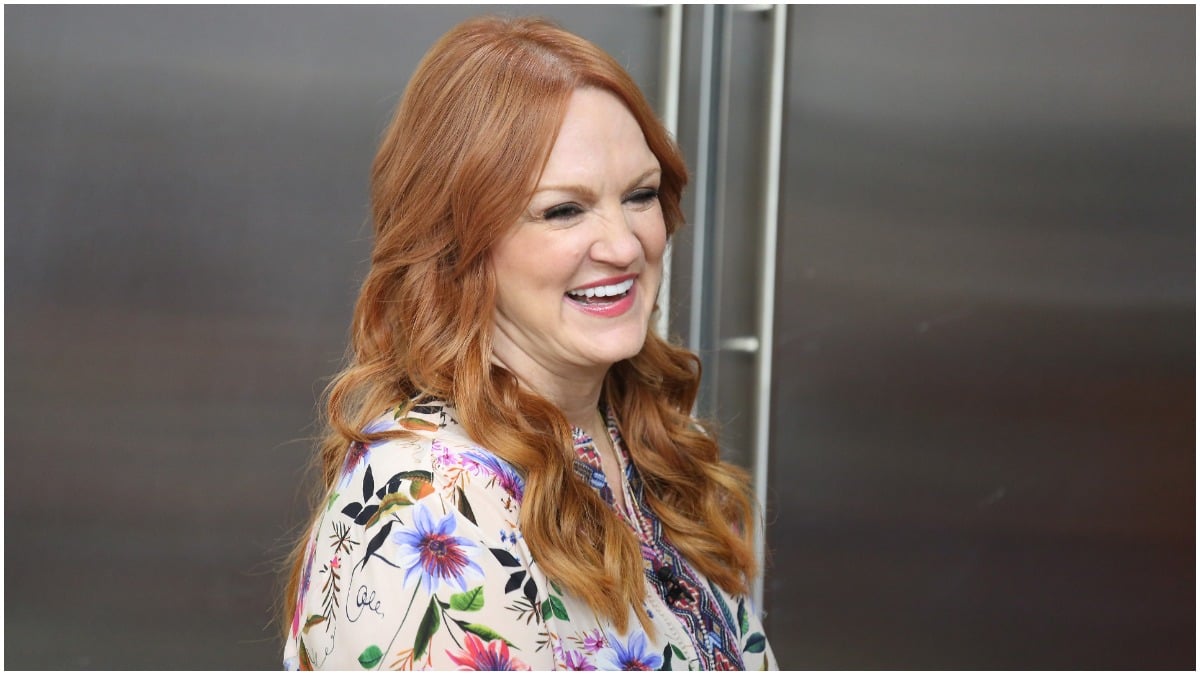 Ree Drummond and Paige share a special bond
Ree is a mother to four children: Alex, Paige, Bryce, and Todd, with her husband Ladd Drummond. Over one year ago, the television star revealed on her blog that she and her husband of 24 years, Ladd were foster parents to a young man named Jamar. The young man was brought into the family by Ladd, who had met him through their interactions in their town's high school football team.
Throughout the years, Paige has been featured with her mother more often than her other siblings on camera, creating different types of meals and showing off their close bond with one another. Paige appears to have her mother's quick wit and loves to ham it up in front of the camera, a side of the young woman fans got to see in a moment they will never forget.
Ree Drummond has used her children as crew members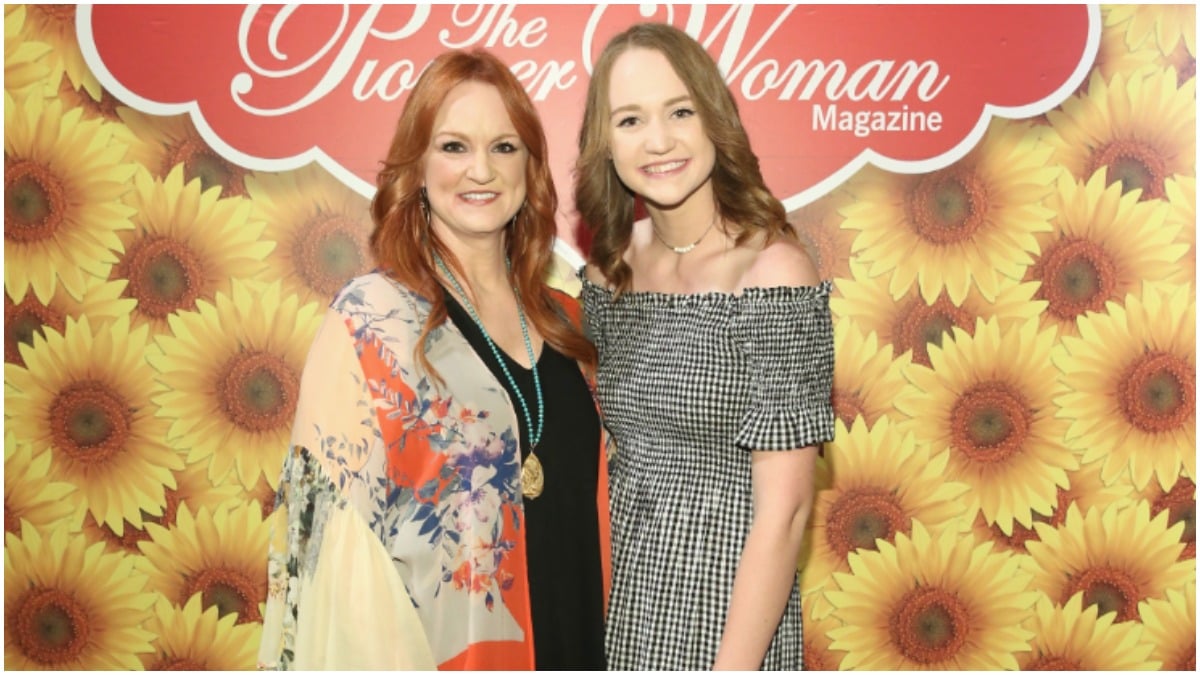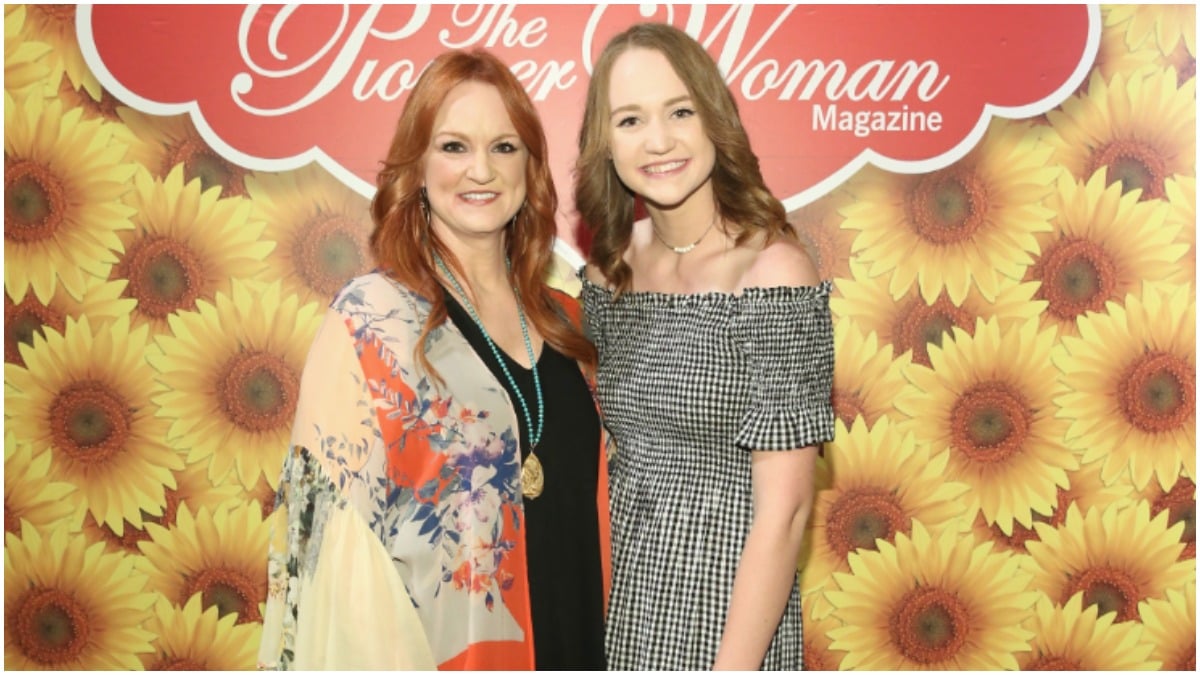 RELATED: 'The Pioneer Woman' Ree Drummond Calls This Recipe 1 of Her 'Absolute Favorite Things to Make For Dinner'
Throughout the coronavirus pandemic, Drummond has used her children to help her film new episodes of The Pioneer Woman. Alex, Paige, her nephew Stu, and Alex's husband Mauricio Scott have all lent a hand in filming, photographing, and participating in filming over the past year.
During a new episode that aired on August 14, Drummond prepared four different meals for each hardworking family crew member. Titled "Kid Crew Cooking," four distinct dishes were crafted for Paige, Alex, Stu, and Mauricio with their palates in mind, reported Food Network. For Paige, Drummond pulled together a Chickpea Curry Bowl. That was when hilarity ensued.
Paige and Ree Drummond share a hilariously sweet moment together
RELATED: 'The Pioneer Woman' Ree Drummond Suffered a Wardrobe Malfunction Right Before Her Daughter's Wedding
Drummond and her daughter addressed viewers as they pulled together one of Paige's favorite dishes. The Food Network star explained to her daughter that the mixture of vegetables, curry powder, and other ingredients would have to simmer for a bit before they could plate it up.
Realizing she forgot an ingredient, Drummond asked her daughter to put it in the pot. Paige smiled for the camera before her mother realized she forgot the garlic and ginger as she stirred. Paige effortlessly placed the garlic in the simmering pot before she scooped out the ginger and hit the spoon on the cooking vessel side to add the ingredient. This caused the hot liquid to splash on Drummond's floral shirt. Paige's sister Alex called her "the worst assistant ever," as seen in the above clip and Drummond captioned the video "brain fog."
Paige also works on the family's cattle ranch as a ranchhand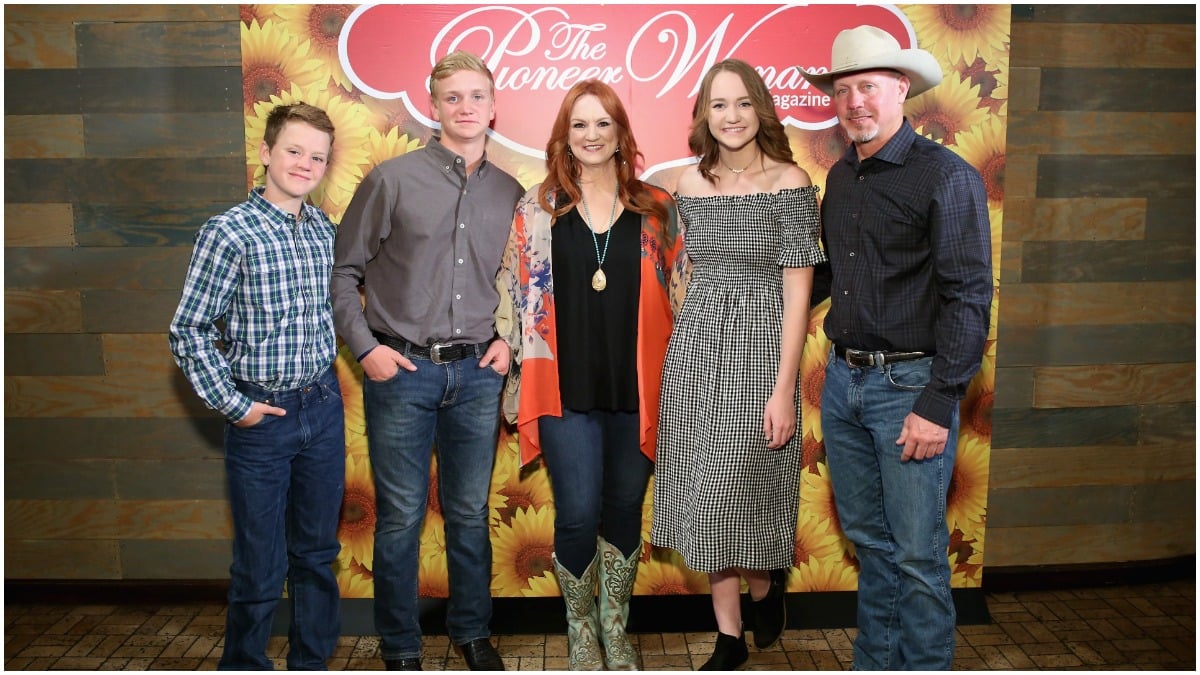 Along with helping Drummond on her cooking show during her summer home from college, where she is a student at the University of Arkansas, Paige also lends a helping hand to her father, Ladd, with his daily work as a cattle rancher.
Drummond honored her daughter for the duties she performs for the family as part of the hardworking crew on the family's ranch in a separate Instagram post where she used her daughter's name as a replacement for the word "home" in the tune "Home on the Range." Paige has been working on the clan's Oklahoma ranch since she was a toddler alongside her siblings, as seen throughout the 27 seasons of The Pioneer Woman on Food Network, which has documented the lives of the Drummond offspring from young children through adulthood.