The Pioneer Woman Ree Drummond's Crisp in a Pinch Is an Easy 16-Minute Dessert
Need dessert in a hurry? Turn to none other than Ree Drummond. The Pioneer Woman host has used shortcuts to make cake and now she has a quick version of a classic crisp. Make it when a crisp craving strikes, for a last-minute dinner party, or just because.  
Ree Drummond's Crisp in a Pinch is ready in 16 minutes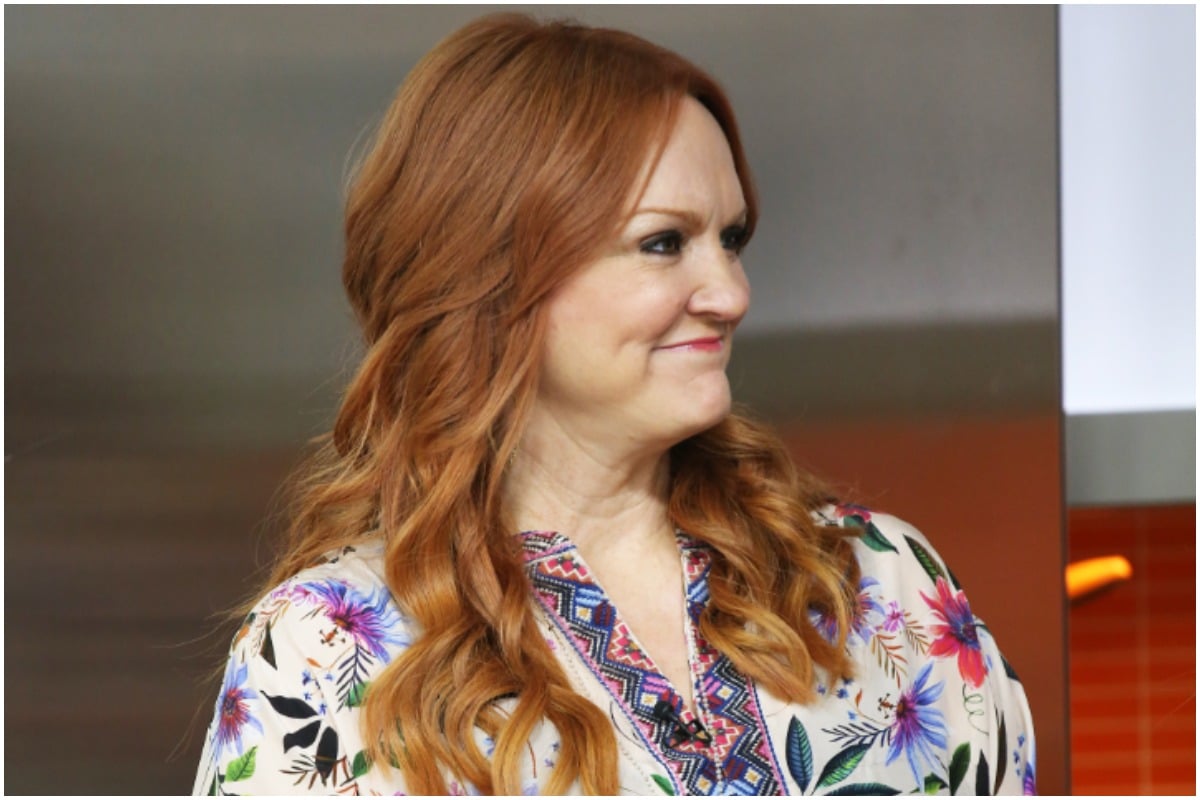 Don't have time to wait for a traditional crisp to bake in the oven? That's where the Pioneer Woman's Crisp in a Pinch comes in. 
According to the Food Network, it takes 16 minutes (yes, 16 minutes) to make from start to finish. Drummond demonstrated how she makes the dessert on a Pioneer Woman episode titled "16-Minute Meals: Cowboy Favorites." 
The trick? She skips the oven and makes the crumbly granola topping (and the fruit mixture) on the stovetop. Serve it with the Food Network star's 16-minute Chicken Taco Salad for a quick dinner.
The Pioneer Woman deconstructs a classic crisp
Making her Crisp in a Pinch on The Pioneer Woman, Drummond explained that she breaks down each element in the dessert and makes a quicker version on the stovetop. 
She got the fruit mixture — a combination of blueberries, raspberries, and strawberries — heating up in a pot with some sugar. In another pot, she toasted oats and nuts being sure to stir them constantly so they didn't burn. Once the granola mixture was golden brown she turned them out onto a sheet pan before making a syrup.
"You see where I'm going with this, guys?" she asked her kids while filming The Pioneer Woman at the Drummond ranch in Pawhuska, Oklahoma. "I'm making sort of a deconstructed fruit crisp. It's what I'm doing if I play my cards rights."
Her trick to making the berries thick, without actually putting baking them, was to add cornstarch. Soon they became, as Drummond said, "very very thick as if they've been baking in the oven."
The Food Network star has other crisp recipes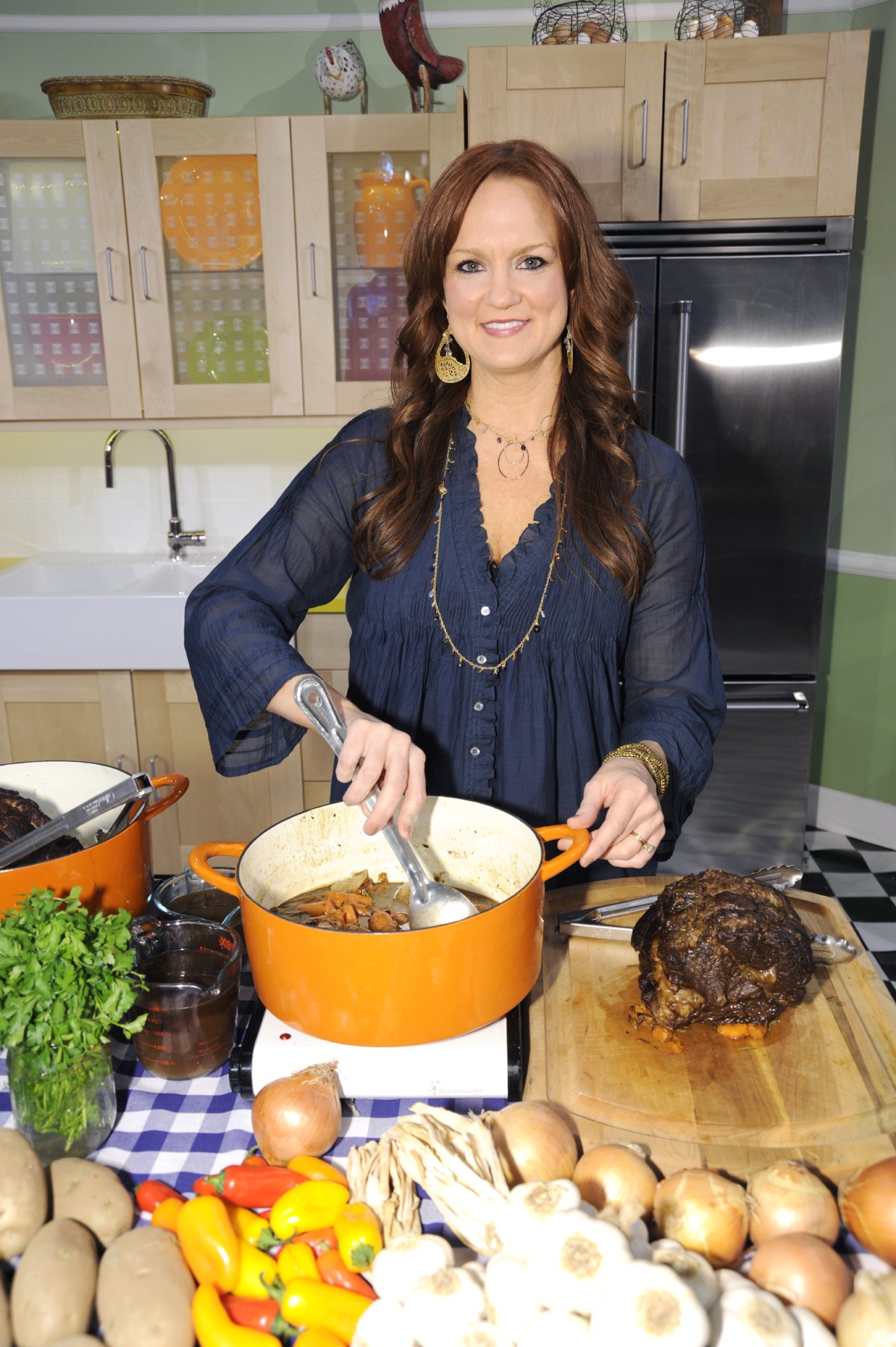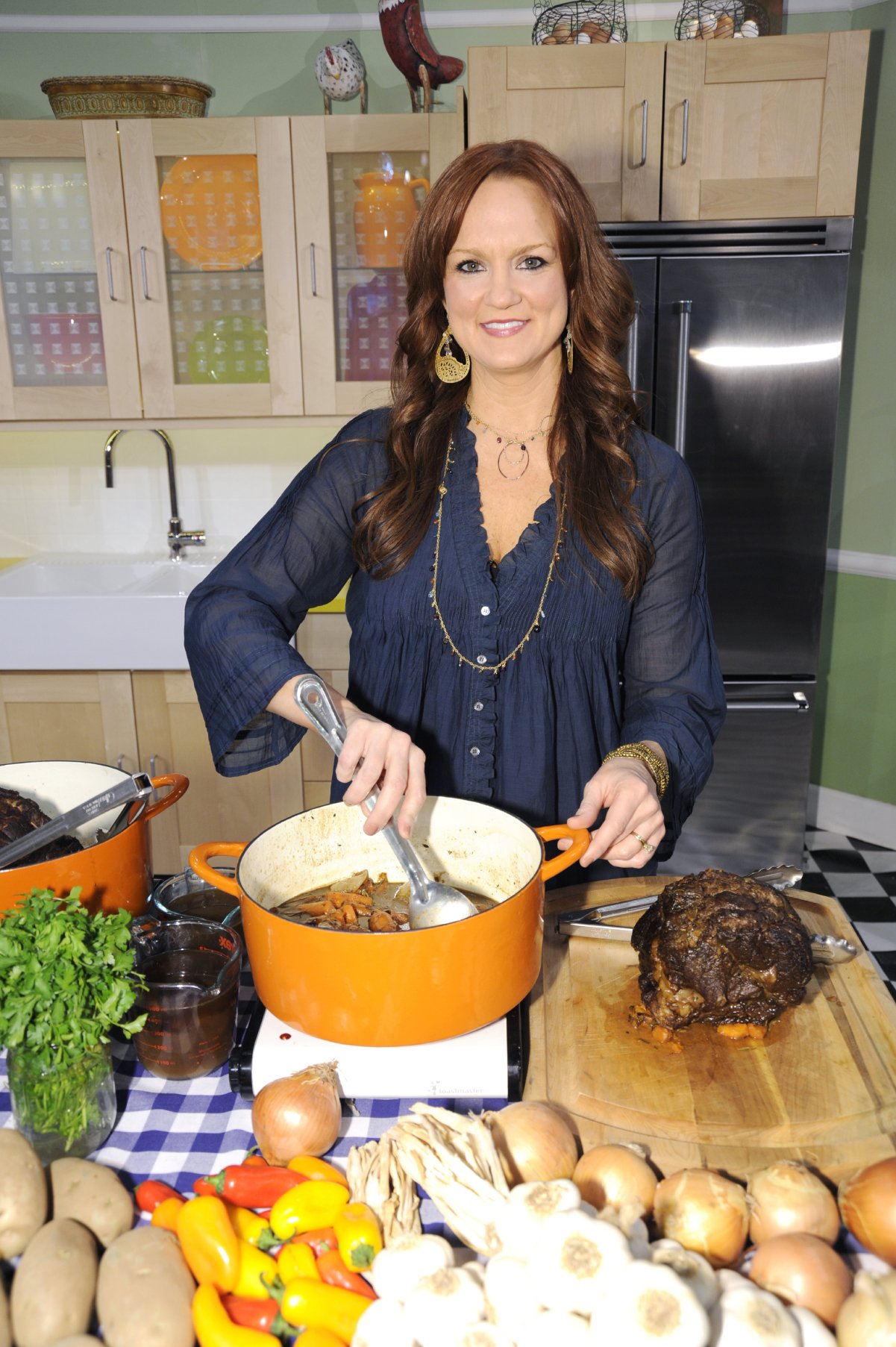 Not in the mood for Drummond's Crisp in a Pinch? Or simply have the time to make a traditional one? The Pioneer Woman has a number of other crisp recipes. Her classic Apple Crisp is ready in just under 90 minutes. It's one of her more popular crisp recipes, averaging five stars at the time of publication.
Drummond's other crisp recipes include a Blueberry Nectarine Crisp, Skillet Apple Crisp, A Little Fruit with my Crisp, Peach Crisp with Maple Cream Sauce, and Cherry Almond Crisp. 
Each one is a different take on the classic dessert but her Crisp in a Pinch is by far the quickest to make. "I really wish I'd known about this when Ladd and I first got married," she said on The Pioneer Woman. "It would've saved me 25 years of baking crisps in the oven."