'Pioneer Woman' Ree Drummond's Pie Hack Delivers a Crispy Crust and Moist Filling
Ree Drummond has taken the cooking world by storm. She first brought her down-home, family-friendly recipes to television when she was asked to appear on Throwdown! With Bobby Flay for the Thanksgiving episode. Drummond's homey Thanksgiving meal was so popular that the Food Network put together a show that they named after her popular blog, The Pioneer Woman. The show, The Pioneer Woman, first aired in 2011. Since that time, thousands have tuned in to catch Ree Drummond's favorite cooking tips. Her surprisingly simple baking hack is the key to mouthwatering pies.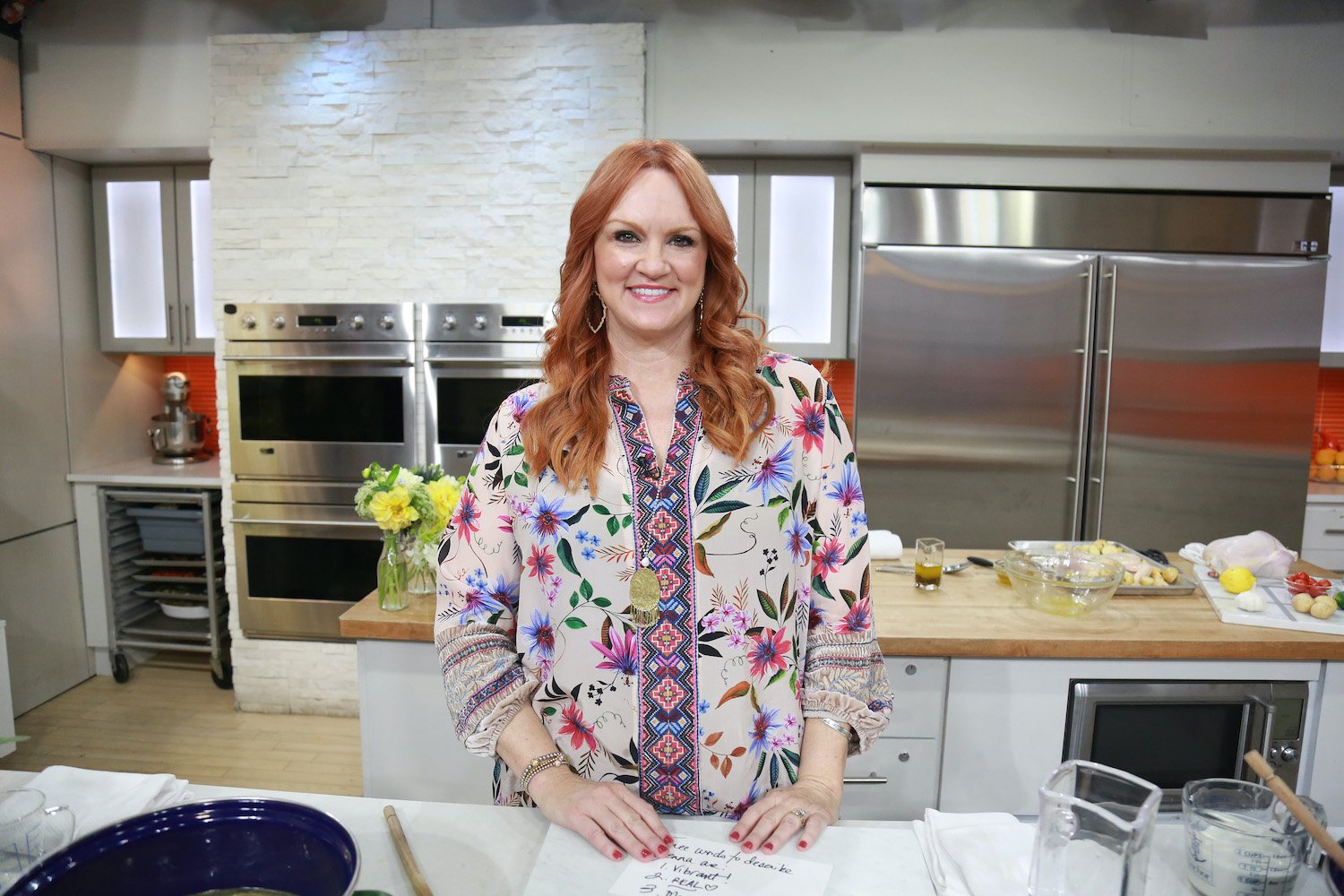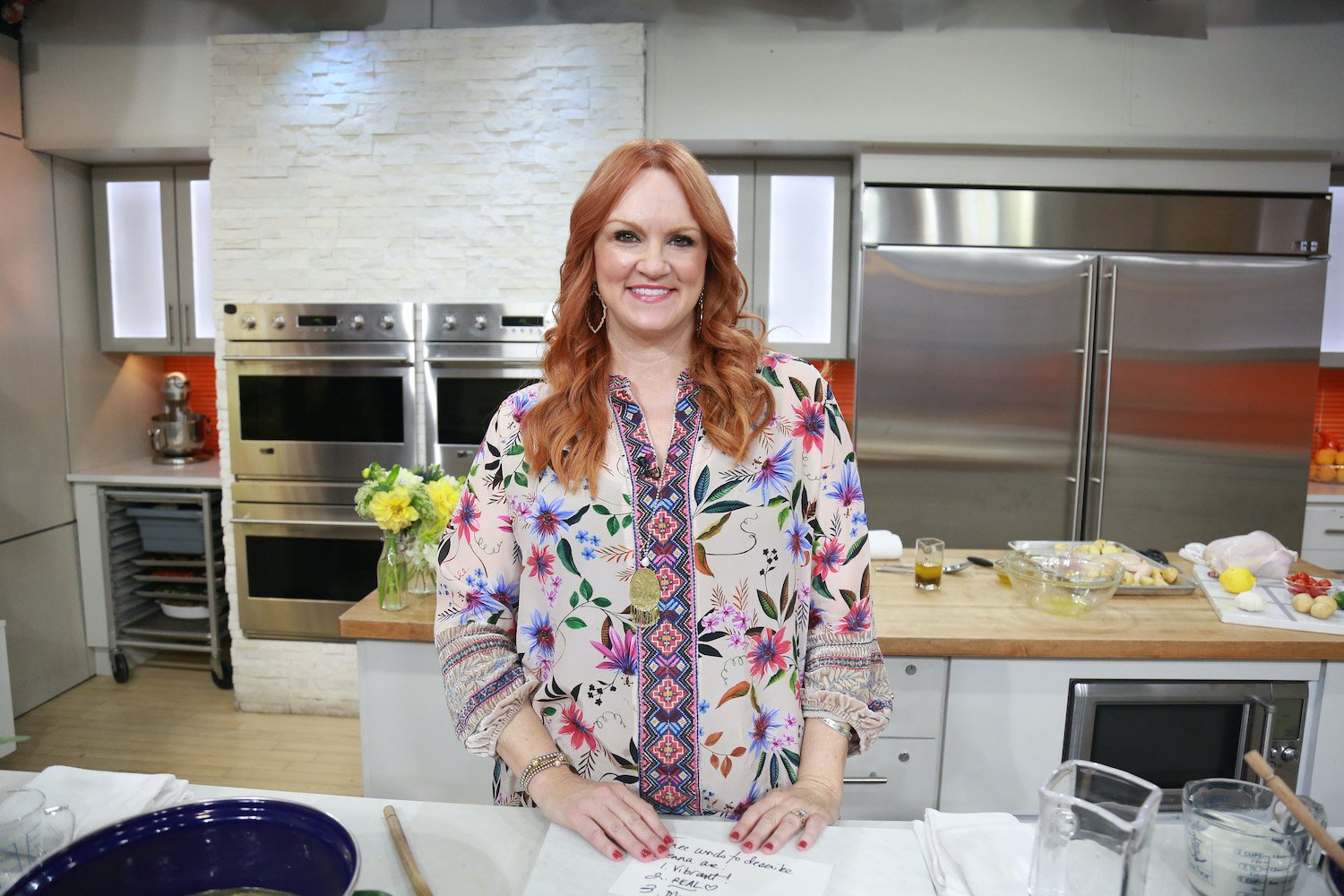 Getting to know Ree Drummond
Ree Drummond is best known for her television show, The Pioneer Woman, but she's much more than the face of a cooking show. According to Biography, Ree Drummond developed her blog into a major brand. The blog, which is also called The Pioneer Woman, was created in 2006. It provided Drummond with a platform she used to share her fantastic recipes and showcase snippets of life on the Oklahoma ranch where she and her husband are raising their children. During the past 15 years, Drummond has proven she's a talented homemaker, entrepreneur, photographer, writer, and baker.
Drummond revealed that she's a morning person, dog lover, and gatherer of energy. She has a reputation for being an extroverted introvert which means that while she enjoys being surrounded by people, she also requires quiet alone time to charge her internal batteries. Several years ago, she used her blog to reveal that one of the few things she doesn't like is bananas.
Seeing how comfortable Ree Drummond is in her Oklahoma kitchen, it's hard to believe that there was a time when she didn't see herself living in the country. Before meeting her husband, she planned on becoming a big city lawyer. When she fell in love, Ree realized she couldn't ask her husband to leave Oklahoma, so she rearranged her life and created a thriving business.
Ree Drummond's cooking magic
While everyone has their own reasons for tuning into The Pioneer Woman, most people are quick to point out that her cooking and recipes are the biggest draw. She is one of those people who not only has a knack for cooking but actually appears to have a lot of fun putting together dishes she knows her family will enjoy. The fact that she makes hearty, relatively easy to prepare meals instead of exotic dishes most of us have little chance of recreating is also part of Ree Drummond's cooking magic.
Drummond recently created a best of her 2020 recipes post for her blog. She pointed out that many people's favorite dishes were the ones that could be called comfort food. Popular recipes included crash potatoes, self-rising biscuits, macaroni and cheese, and chocolate sheet cake. Many fans have fallen in love with the clever hack that Ree Drummond uses to create consistently crispy pie crusts and moist pie filling.
The secret to Ree Drummond's outstanding pies
 Everyone loves a good dessert, and Ree Drummond does a great job creating fabulous desserts. While all of her desserts are good, she's especially proud of her pies. She has a knack for keeping the crust light and fluffy (never soggy) while her fillings remain moist. It turns out her hack for creating mouthwatering pies is surprisingly simple. The Recipe reports that she's careful only to bake them on her oven's bottom rack.