'The Pioneer Woman': 4 Ree Drummond Pumpkin Dessert Recipes That Taste Like Fall
Fall is in full swing, and for many that means it's time for seasonal desserts. Brimming with fall flavors are Food Network star Ree Drummond's pumpkin desserts, where the seasonal ingredient is the star. Here are four recipes from The Pioneer Woman that taste like fall.
Pumpkin Tiramisu is Ree Drummond's fall take on her favorite dessert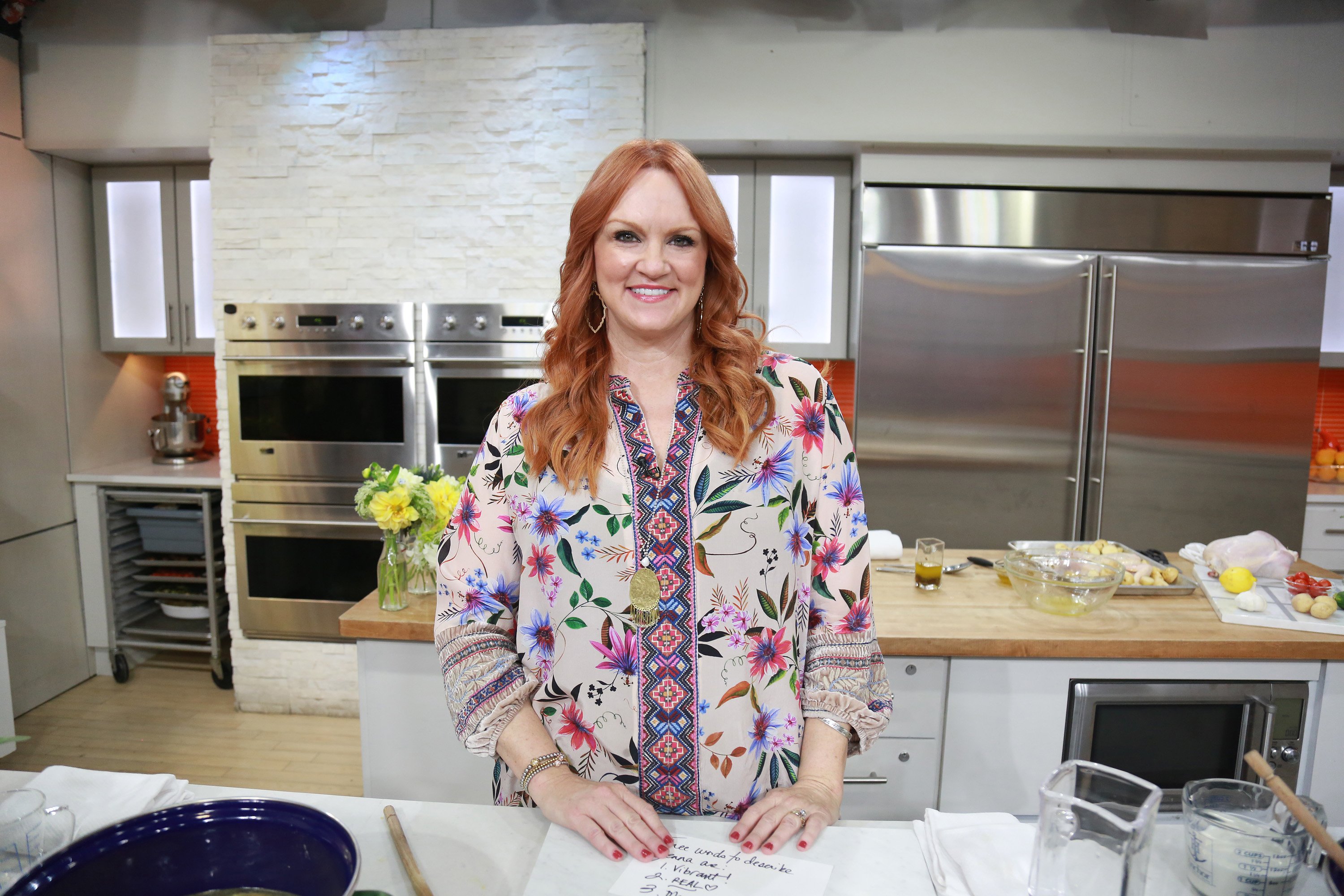 As longtime fans of The Pioneer Woman know, Drummond loves coffee-flavored desserts. This is why she's so fond of tiramisu. Enter her Pumpkin Tiramisu. The Food Network star injected the classic Italian dish with fall flavors to make it a Pioneer Woman pumpkin dessert. 
For the recipe, Drummond uses pumpkin puree to add fall flavor. She puts it in the tiramisu filling before layering it with ladyfingers and gingersnap cookies. For even more flavor, she brushes the cookies with a pumpkin pie espresso syrup. 
The Pioneer Woman puts a twist on classic cinnamon rolls with pumpkin puree
Drummond's Pumpkin Cinnamon Rolls are the ultimate fall treat. Pumpkin takes center stage in the recipe, and the cooking show host doesn't hold back on fall flavors. Not only does she put pumpkin puree in the dough, but she also throws in classic fall spices — nutmeg, cinnamon, and ginger — too. 
If that's not enough, the filling and the frosting both get a hefty dose of fall flavorings. The end result? Gooey cinnamon rolls filled with pumpkin flavor and topped with a generous amount of cream cheese frosting.
Chocolate and a marshmallow topping elevate Ree Drummond's pumpkin pie
Love pumpkin pie and chocolate? Then, this is the pie to make. Drummond's Chocolate Marshmallow Pumpkin Pie is a unique take on the classic pumpkin pie. The cookbook author adds a layer of chocolate to what would otherwise be a pumpkin pie. Then, she tops it with a generous amount of marshmallow whipped cream.  
Drummond's Chocolate Marshmallow Pumpkin Pie, which is a five-star recipe on Food Network's website, only requires 20 minutes of "active" time in the kitchen. And it doesn't require making a pie crust from scratch — or even making a pumpkin pie. The Pioneer Woman spruces up a store-bought pumpkin pie with the chocolate ganache and marshmallow topping. 
The Food Network star's Pumpkin Rum Cake is a boozy take on fall desserts
A five-star Pioneer Woman pumpkin dessert on Food Network, this cake recipe of Drummond's is pumpkin perfect. She puts a hefty amount of pumpkin puree in the cake batter — 2 cups to be exact. Think that's where the pumpkin flavorings stop? Think again. The cookbook author also stirs in some pumpkin pie spice.
So where does the rum come in? Drummond, who films The Pioneer Woman in Oklahoma, makes a spiced rum syrup she pours over the cake. Finally, she tops it with a maple whipped cream. So, to recap, not only does the cake have the quintessential fall flavor of pumpkin, but it's also packed with pumpkin pie spice, maple syrup, and rum. 
RELATED: Barefoot Contessa: Ina Garten's Pumpkin Mousse Is an Easy Fall Dessert