The Pioneer Woman: 'Saucy, Messy, and Wonderful' Buffalo Chicken Meatballs Don't 'Take Long at All' to Make, According to Ree Drummond
The Pioneer Woman Ree Drummond is known to offer up everything from cooking secrets and shortcuts to hacks and tips in the pages of her cookbooks and on her Food Network show. With that in mind, it's no surprise the 52-year-old's recipe for Buffalo Chicken Meatballs is easy and (relatively) quick. 
Ree Drummond's Buffalo Chicken Meatballs are ready in 35 minutes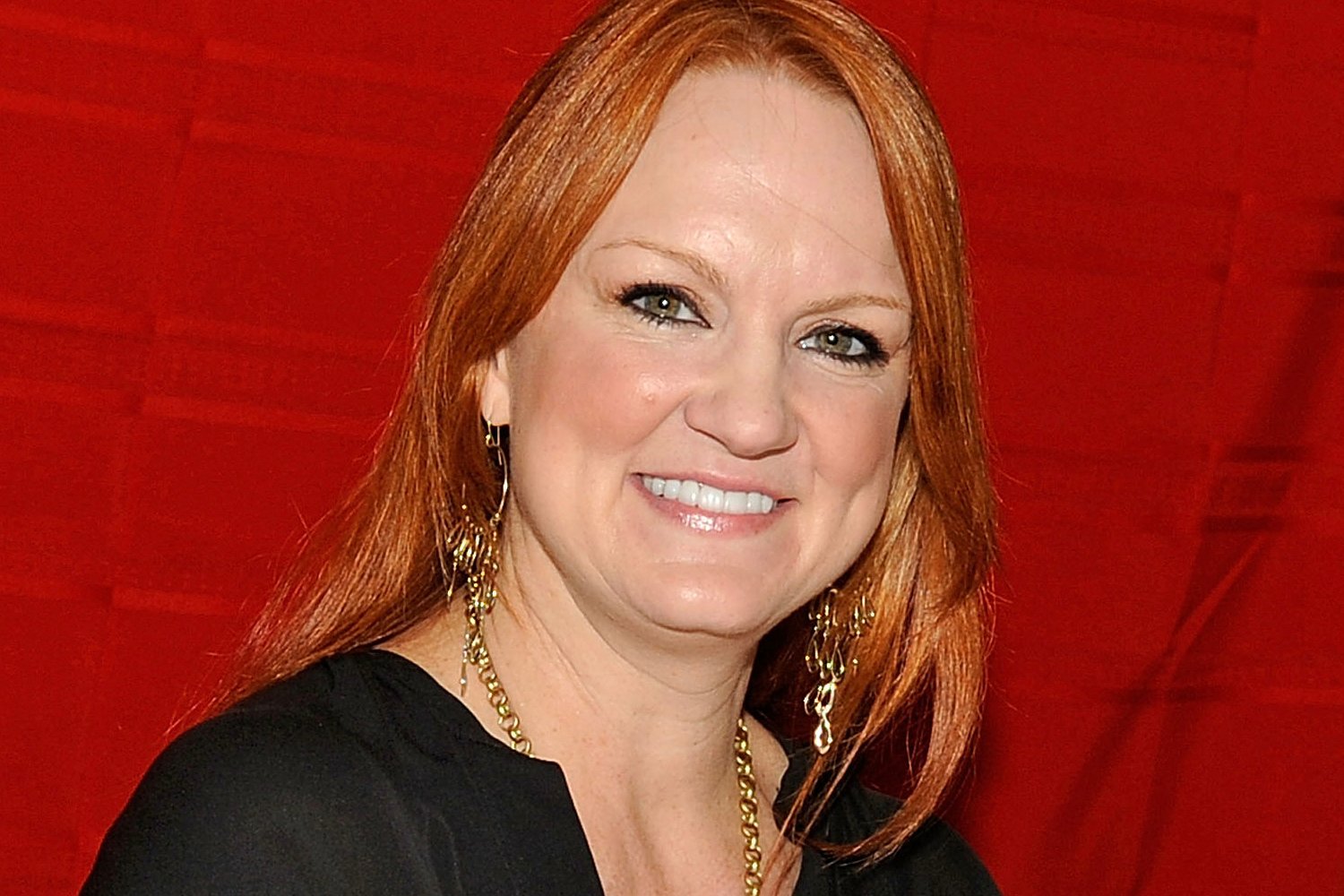 A home-cooked meal doesn't always mean spending hours in the kitchen. It's something Drummond proves over and over again on The Pioneer Woman. 
Take her Buffalo Chicken Meatballs. A twist on the popular spicy chicken wing recipe, the cookbook author takes all of the same flavors and puts them in meatballs. And she does it all in a little more than 30 minutes.
The Pioneer Woman's Buffalo Chicken Meatballs can be on the table in as little as 35 minutes, according to Food Network. Drummond prepares the meatballs and while they're in the oven baking for approximately 15 minutes she makes a sauce. Then she assembles the meatballs on a platter being sure to add extra sauce. That's it. The recipe's as simple as that. Shape the meatballs, make the sauce, plate, and serve. 
The Pioneer Woman makes a 2-ingredient sauce to go with the meatballs
From her family's sprawling ranch in Pawhuska, Oklahoma, Drummond demonstrated just how easy her Buffalo Chicken Meatballs are to make. During The Pioneer Woman Season 28 Episode 4: "3 Apps and a Cocktail" she combined the ingredients for the meatballs noting that it "did not take long at all to mix together." Then she moved on to what very well could be one of the simplest sauces of all time. 
The Food Network star combined just two ingredients to make a sauce for the meatballs. Drummond used hot sauce — she suggests the brand Frank's Red Hot — and butter. She put the butter and hot sauce in a pan on the stove to combine them and once the meatballs were done baking she tossed everything together. The result, a dish described by the Pioneer Woman as "saucy, messy, and wonderful." 
Could the sauce be any easier or quicker? Best of all the sheer simplicity of it means a trip to the grocery store is unlikely. Simply grab some hot sauce and butter and the sauce for the meatballs is halfway done. 
The Food Network star's Buffalo Chicken Meatballs have 5 stars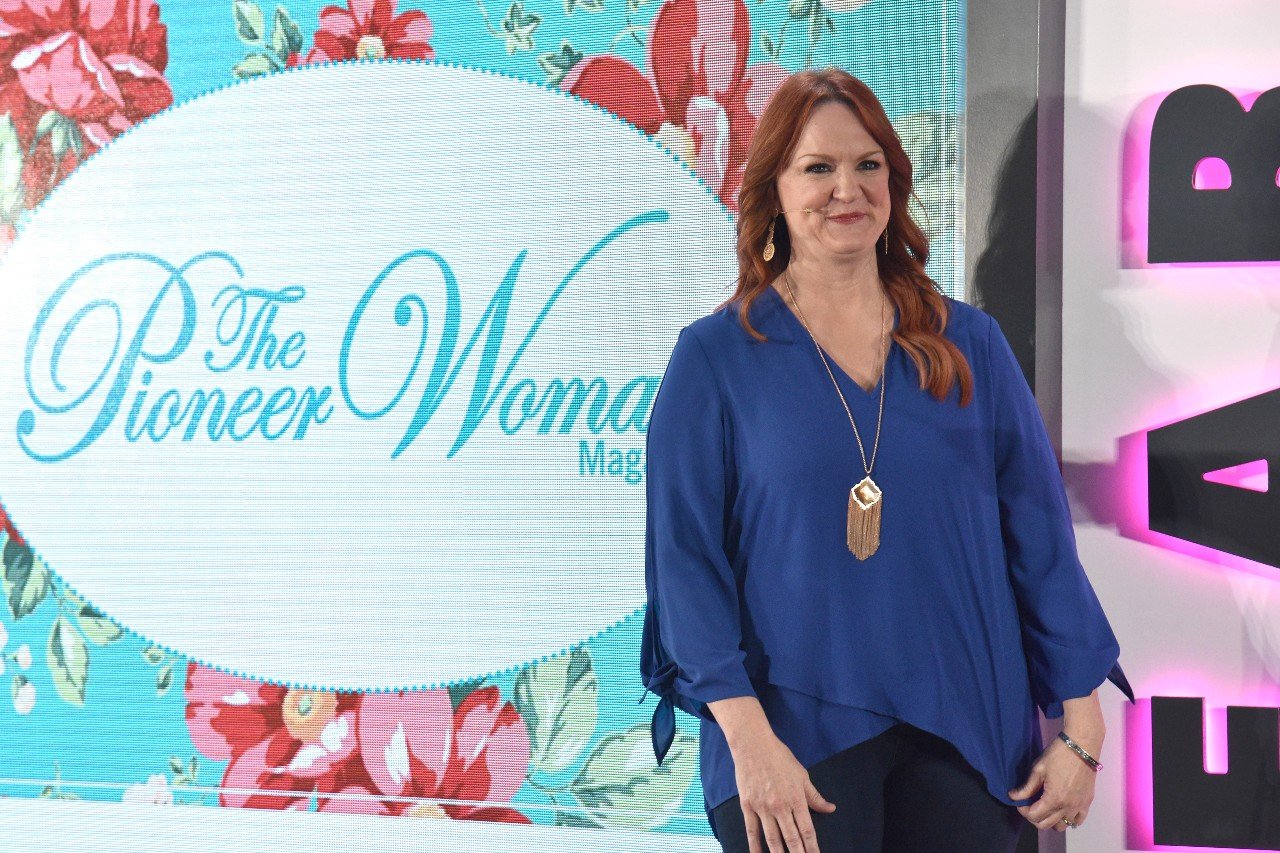 At the time of writing the Pioneer Woman's recipe for Buffalo Chicken Meatballs has five stars on Food Network's website. Although it doesn't make the cut as one of Drummond's 10 most popular recipes it's well-liked by those who have tried it at home. 
One reviewer described the meatballs as "super easy to put together" and "totally delicious." Another called them "tasty" and "something different to offer that's easier to eat than wings."