The Pioneer Woman Says This Recipe Is so Good, It's One of Her 'Favorite Summertime Rituals'
As summer gets into full swing and people enjoy the thrill of gathering again, you may find that you need a cool drink for your get-togethers. Fortunately, Ree Drummond, better known as The Pioneer Woman, has a recipe for the perfect one: classic lemonade. And even better, it's simple to make. Like many recipes, she not only has a tried-and-true version, but she also has lots of variations you can try.
How did Ree Drummond become The Pioneer Woman?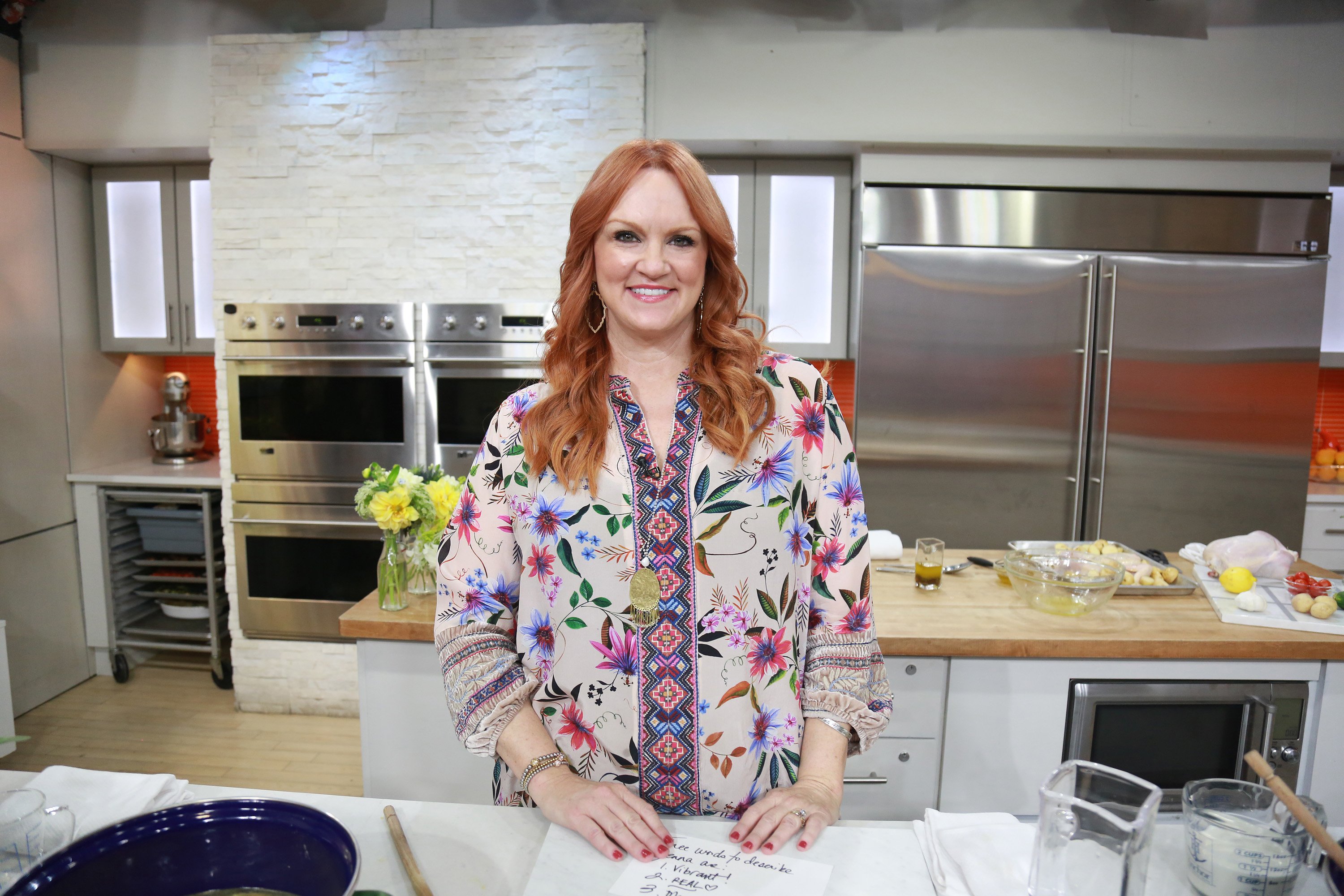 It may seem like Drummond has always been around. With her Food Network appearances and cooking show, a memoir, multiple cookbooks, a restaurant, merchandise, and a hotel, she's built an impressive empire in the world of food.
But according to Biography, her empire started with a simple personal blog in 2006. She started it to write about her life as a mom and wife living on a cattle ranch. People soon responded to her funny stories and beautiful photographs. But when Drummond started sharing her passion for cooking, her blog really took off.
Readers couldn't get enough of her simple, delicious recipes, and she was soon launched into stardom. Within a year, she wrote a memoir about meeting her husband, Ladd Drummond, and she published her first cookbook in 2009. Only five years after starting her blog, she was the star of her own Food Network series.
She's been working steadily as a TV personality and cookbook author ever since. And after 15 years, she manages to develop new recipes all the time. Sometimes that means making a dish most people have never tried, and other times she perfects a classic.
The perfect homemade lemonade is one of Ree Drummond's 'favorite summertime rituals'
One example of Drummond's take on a timeless recipe is her homemade lemonade. As she says on The Pioneer Woman blog, lemonade is an essential part of summer.
"Making a big ol' batch of lemonade is one of my favorite summertime rituals," Drummond writes, "and I'd be seriously lost and forlorn in the wilderness if something happened to the worldwide lemon crop one year and I wasn't able to make it."
She starts by simmering sugar and water to make a simple syrup. Add the sweetener to fresh lemon juice, stir in water, and pour over ice. The recipe is easy to adjust to your tastes; just add more or less syrup to make it sweeter or more tart.
Drummond recommends adding a few cups of berries to give the lemonade a summery flavor. She also suggests mixing in some light rum or tequila for a different kind of kick altogether.
The Pioneer Woman offers many flavorful variations on basic lemonade.
If those flavor alternatives aren't adventurous enough for you, Drummond has plenty of other lemonade options to choose from. On The Pioneer Woman blog, you'll find recipes for tasty varieties such as lavender lemonade. She describes the drink as "fragrant, refreshing, and the perfect balance between tart and sweet."
She also offers a recipe for sparkling ginger lemonade, for a zingy kick. Or you can find instructions to whip up a milkshake-like frozen lemonade. If you're still looking for something new, try her blueberry basil lemonade pops, for an icy, fruity take on the summery drink.
Whether you like to get adventurous with your lemonade or you prefer the classic sweet-tart drink, Drummond has a recipe for you. After spending just a little time in the kitchen, you can soon be relaxing with the ultimate summertime treat.
RELATED: 'The Pioneer Woman' Ree Drummond Introduces 'Bonus Kid' Jamar: Why She Waited So Long to Share the Details