The Pioneer Woman's Easy Strawberry Ice Cream 'Disappears Like That' at the Drummond Ranch
Ree Drummond's Pioneer Woman Strawberry Ice Cream recipe couldn't get much simpler. The Food Network star uses only a handful of ingredients and with some help from an ice cream maker she has a treat that "disappears" at the Drummond ranch.
Ree Drummond, the host of The Pioneer Woman, is here with a simple Strawberry Ice Cream recipe. The Food Network star uses only a few ingredients to make homemade ice cream and her family can't get enough of it. 
Ree Drummond's homemade Strawberry Ice Cream is a hit with her family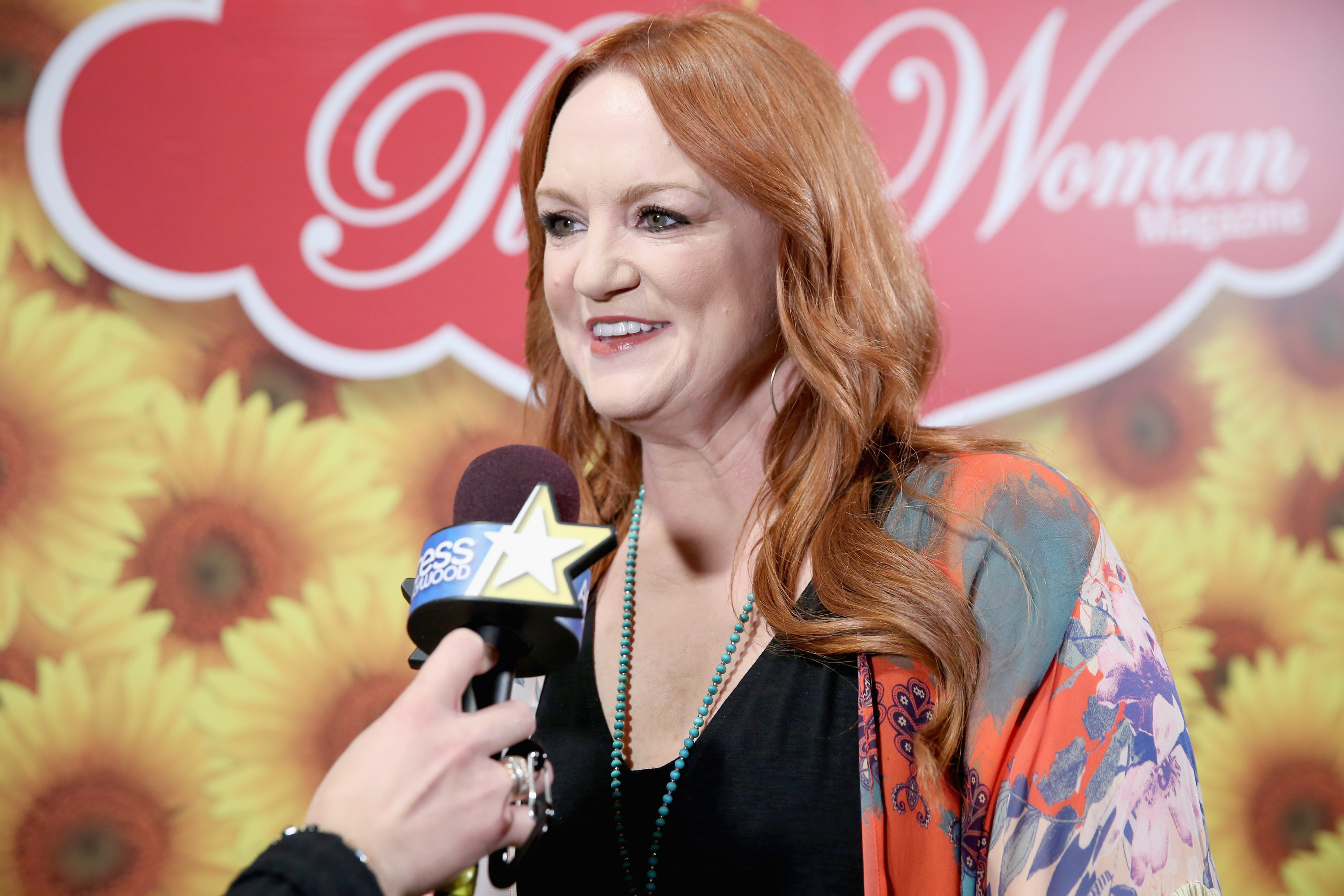 Making her recipe for Strawberry Ice Cream on a season 10 episode of The Pioneer Woman, Drummond explained just how much she loves it. 
"I love ice cream," she said, standing in the kitchen of her ranch in Pawhuska, Oklahoma. "I've never met an ice cream flavor I didn't like. Strawberry ice cream happens to be one of my favorites." 
The cookbook author continued, saying she's not the only one in the Drummond house who loves the stuff. The Pioneer Woman said her husband, Ladd, and their four Drummond children, enjoy it too. 
"Now Ladd and the kids love ice cream just as much as I do of course. Any time I have a carton of the homemade stuff in the freezer it disappears like that." Tasting the finished product, Drummond asked viewers for a "favor." "Don't tell my kids this is in the freezer. Let's just keep it between us." 
Not only does Drummond's Strawberry Ice Cream go quickly in her house but her recipe is incredibly simple. The Pioneer Woman uses, according to Food Network, just six ingredients to make it. 
The Pioneer Woman's homemade ice cream 'always' includes vanilla bean
Ever make a Pioneer Woman recipe with ice cream? Chances are the ingredient list will include a vanilla bean. It's a must-have for Drummond.
"Vanilla bean is something I always add to homemade ice cream," she said on The Pioneer Woman while scraping the seeds out of a vanilla bean pod. "It adds just amazing flavor. It is one of my go-to ingredients."
So when making Drummond's Strawberry Ice Cream, or any of her ice cream recipes for that matter, don't forget about the vanilla bean. Like the cookbook author said it gives the ice cream "amazing flavor." 
Don't have vanilla bean at home? Substitute vanilla extract.  
Drummond's Strawberry Ice Cream recipe has 5 stars on Food Network's website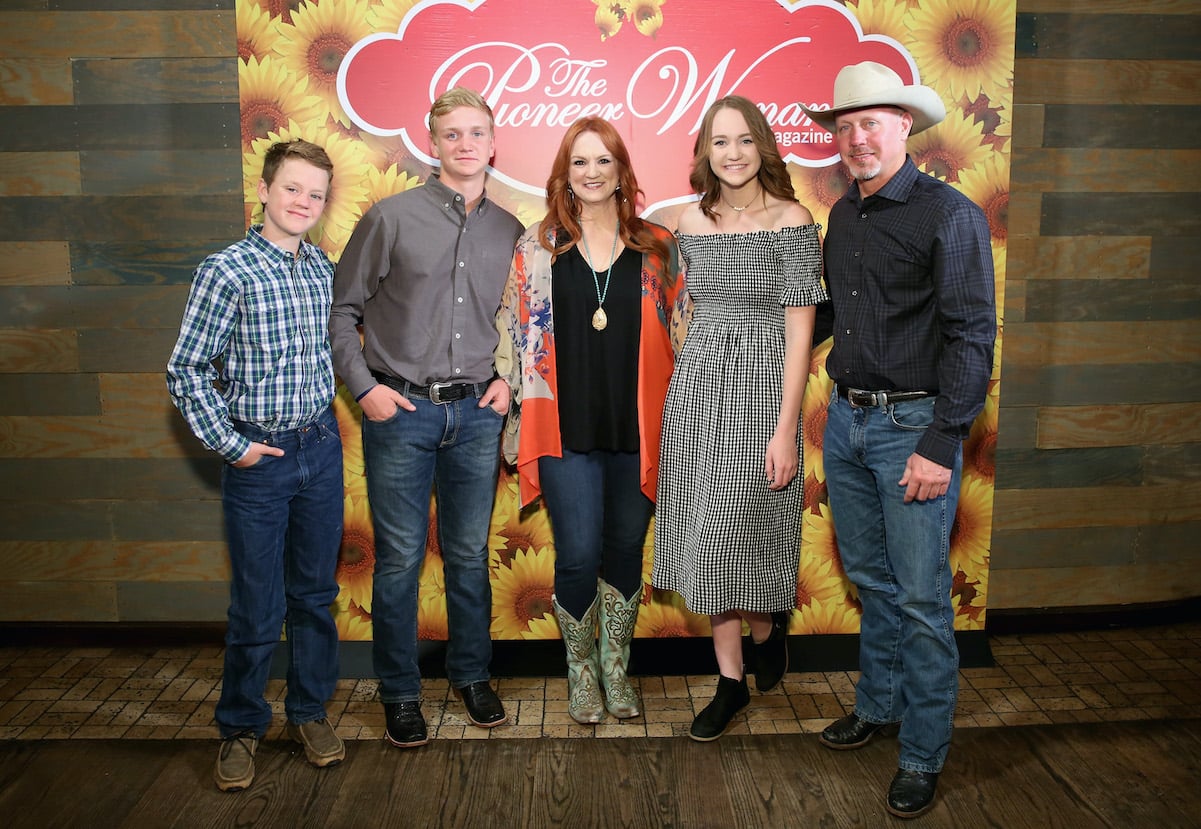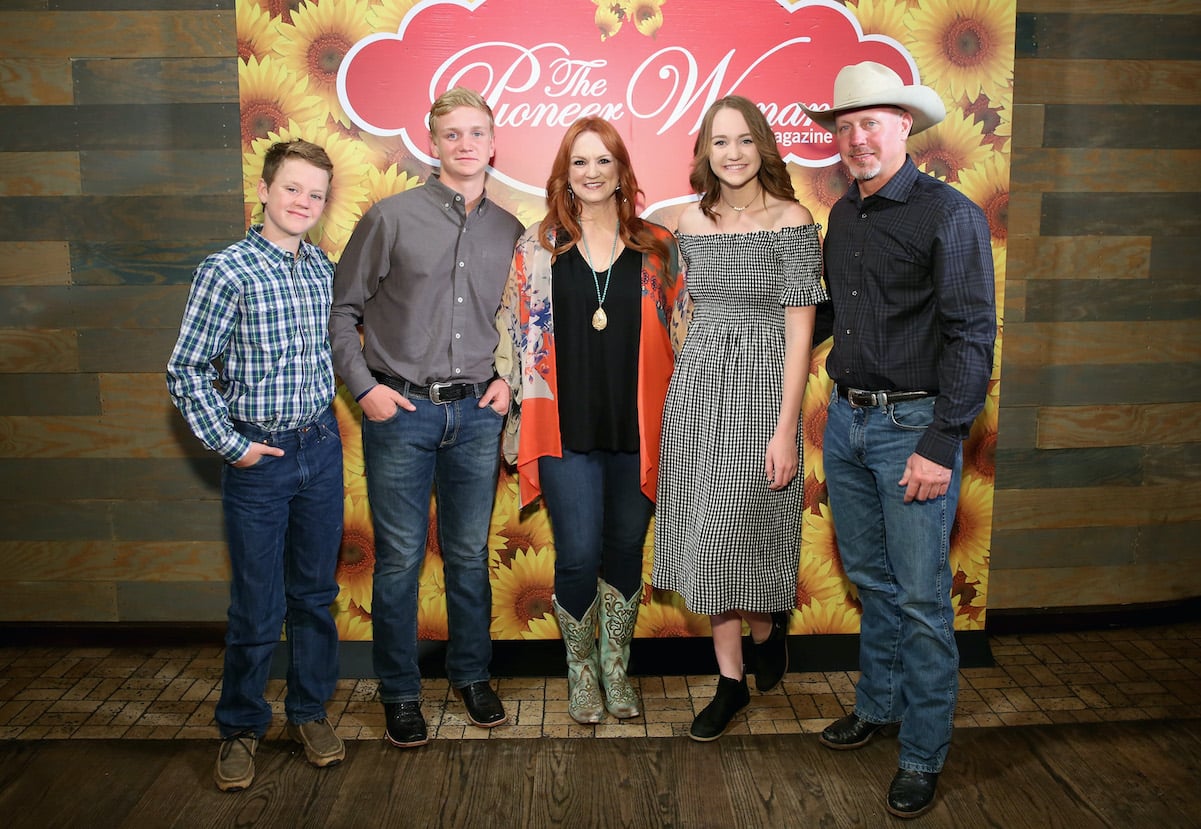 Turns out it's not just the Pioneer Woman's family who can't get enough of her Strawberry Ice Cream. Drummond's recipe has five stars on Food Network's website at the time of publication. 
"I need more stars," one reviewer wrote. "This is the best ice cream recipe I have ever tried."
Another described it as "perfectly sweet," and "absolutely delicious!" Others called it "perfect for summer," and "oh so good." 
To get what one reviewer called "extremely smooth, silky, ice cream," Drummond put the strawberries in a blender. Fans of chunky strawberry ice cream can skip this step and use diced strawberries instead. Smooth or chunky, between the number of ingredients and Drummond's simple instructions, the Strawberry Ice Cream should be an easy summer treat to make at home.