Pioneer Woman's Pancake Recipe Requires You to Follow Her Instructions Exactly — 'You Must Do Everything Exactly as I Do'
The Pioneer Woman has no shortage of pancake recipes. In fact, she frequently comes up with new pancake recipes. But there's one that won't be beat, and that's her Perfect Pancake recipe. It's simple enough, but it requires the preparer to follow her instructions exactly. Although Ree Drummond is a big star now, her Perfect Pancake recipe came out in the old days, before she had her own show.
Ree Drummond was a blogger before she was a Food Network star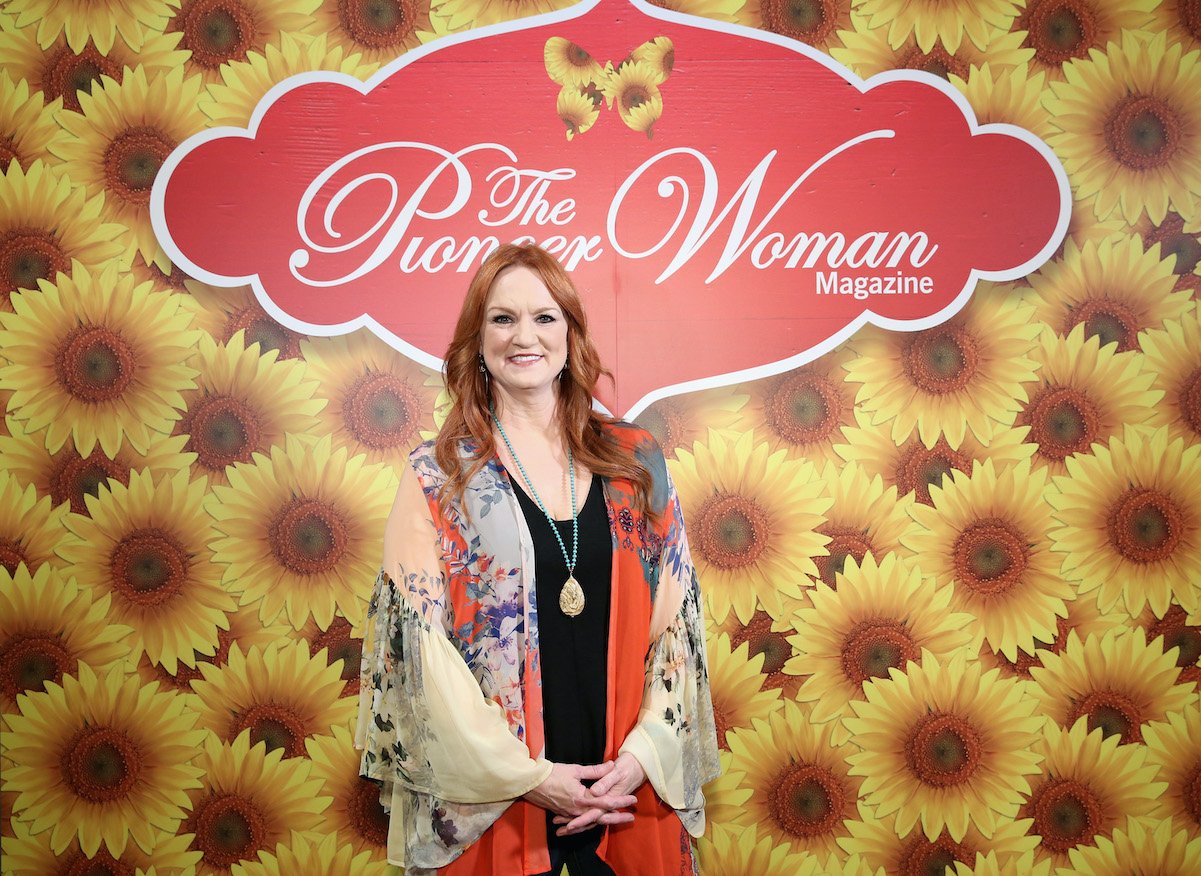 Drummond started the Pioneer Woman blog in 2006. It was a hit. The Perfect Pancake recipe came out in 2009, before Drummond started her television career. It's easy to see from the post why her blog was successful; Drummond combines relatable humor with solid tips.
Food Network noticed her large following, and in 2011 she launched her Pioneer Woman show. It seems like the sky is the limit for Drummond. She has a long running show on the Food Network, and she's used it as a launchpad for her own personal brand. Despite the fact that she is not a trained chef, Drummond is one of the biggest names in food. The blog was not left behind just because Drummond had moved on to other projects. She still regularly updates with new recipes and posts. And all her old material is still available. That includes her Perfect Pancake recipe.
The Pioneer Woman's perfect pancakes were invented in 2009
In 2009, before she became Food Network famous, Drummond posted a step-by-step recipe for the Perfect Pancakes. The cheeky, precise recipe contains pictures of each step, and more than its fair share of humor. Drummond is clear that this is an original recipe. As she wrote, "I happen to be obsessed with pancakes, and decided not to rest until I came up with the perfect pancake recipe."
Drummond is very clear that every single aspect of the recipe must be followed. Although the recipe contains classic pancake ingredients, like cake flour, milk, butter, baking powder, vanilla extract, sugar salt, and eggs, the way they are put together is the key for Drummond. After many of her instructions, she writes something along the lines of " you have to do absolutely everything I say or your life will spiral downward into a series of mishaps and lost opportunities." For example, under the instruction for measuring the flour, Drummond wrote "You MUST include the extra two tablespoons of flour or your life will quickly spiral out of control and implode and explode and crumble."
Here are some of the other great Pioneer Woman pancake recipes
For the Perfect Pancakes, it's important to do everything EXACTLY as Drummond wrote. But her other pancake recipes seem more lax. And there are other pancake recipes — many other pancake recipes. As Drummond revealed in the post about her Perfect Pancakes, "I LOVE the experience of making pancakes from scratch, hearing them sizzle as I pour them onto a hot griddle, and watching everyone in my family gather around the stove and tell me how much they love me."
Drummond is still coming up with custom, scratch pancake recipes to this day. Some of her more recent pancake creations include hot cocoa pancakes, which she tops with mini marshmallows. She also has pumpkin spice latte pancakes, which require a pinch of espresso powder, and butternut squash pancakes. Most people wouldn't think to put a vegetable in a pancake, but Drummond is creative with her breakfast food. She loves butternut squash, as she puts it "Butternut squash always inspires me to get cooking in the fall. Maybe it's because it has butter in its name?"
RELATED: 'The Pioneer Woman' Ree Drummond Reacts to Valerie Bertinelli's Emotional Instagram Post: 'You Win'