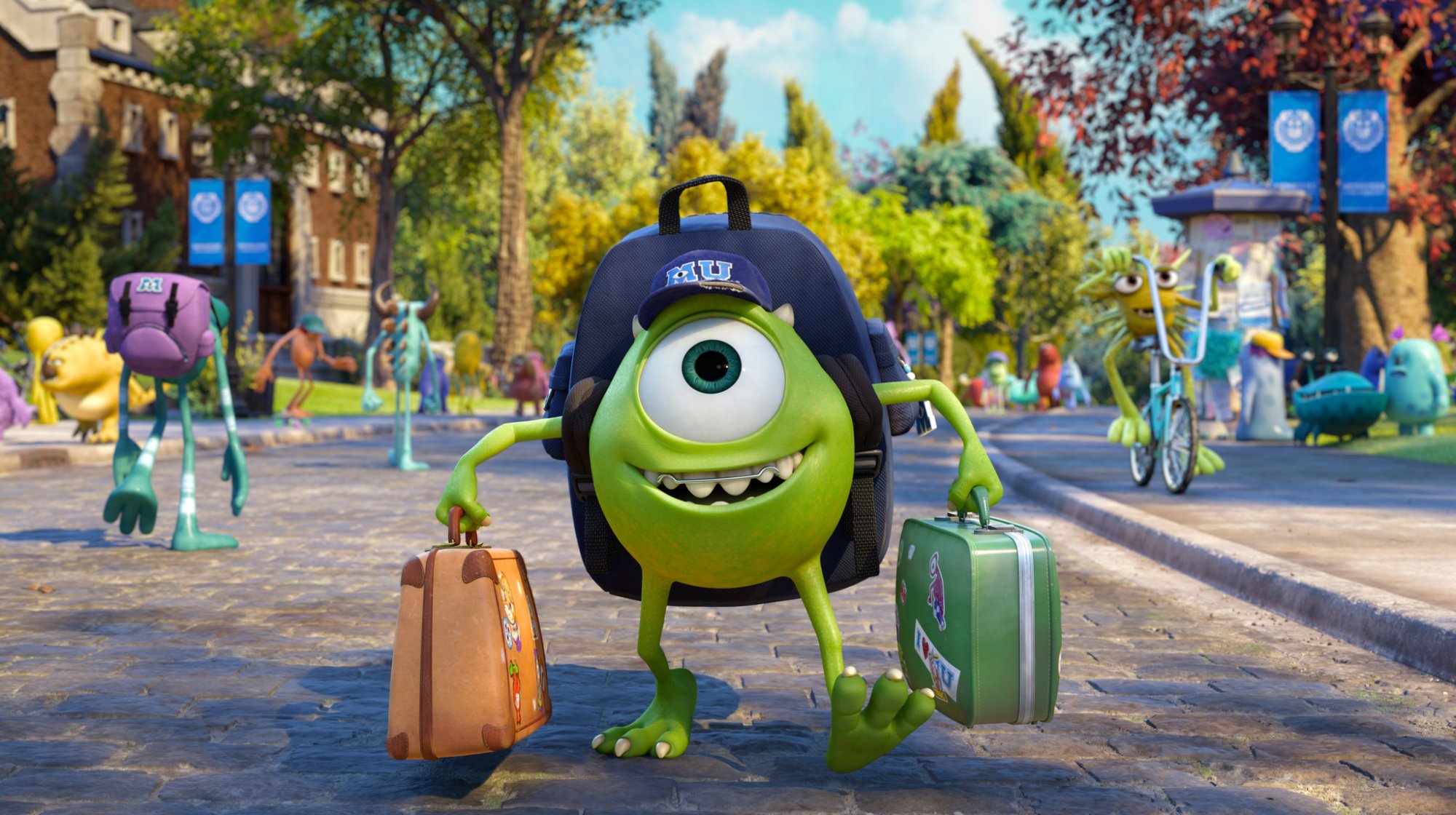 Pixar Fans Defend 'Monsters University' as Studio's Most Underrated Movie
A group of Pixar fans is claiming that 'Monsters University' is the studio's most underrated movie ever, and here's why.
Monsters University marked the first time that Pixar made a prequel to one of their properties. However, the critics and audience's reactions didn't reach the positive heights of the studio's top-shelf properties. Nevertheless, there are a group of Pixar fans who continue to defend Monsters University as the most underrated movie in the studio's history.
'Monsters University' is the first Pixar prequel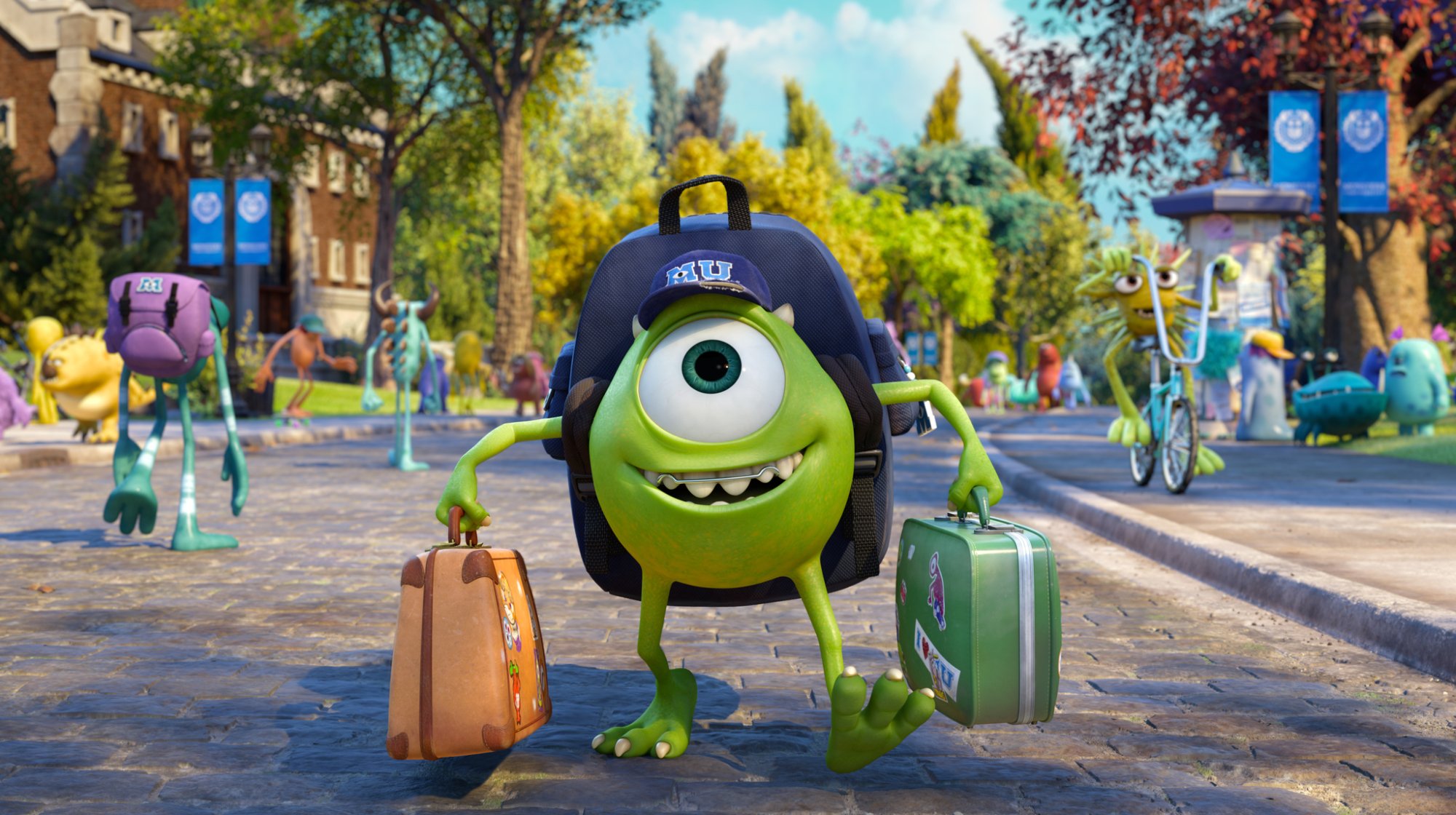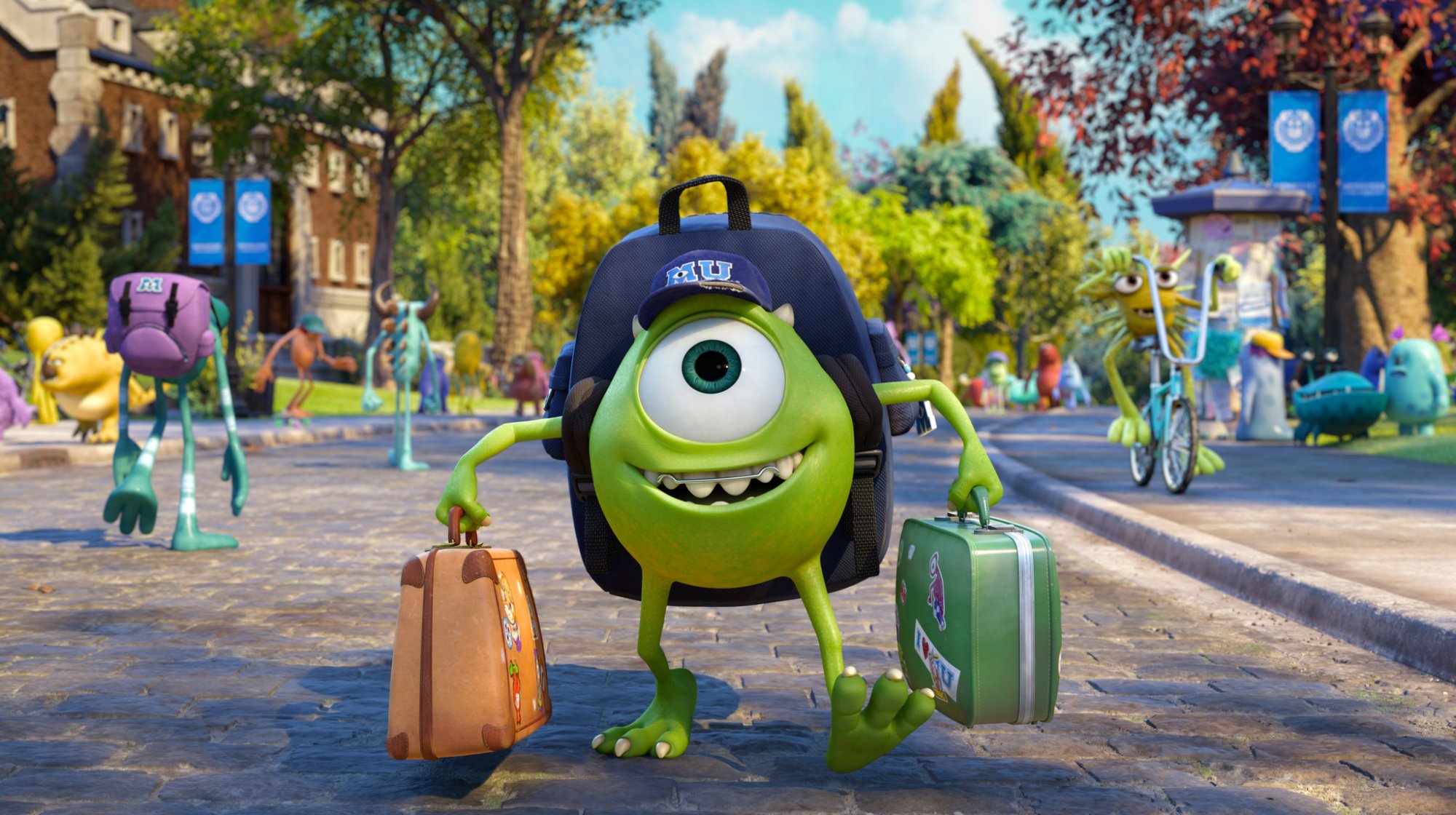 Monsters University hit theaters in 2013 with Dan Scanlon stepping in for his directorial debut. He previously worked on other big hits, such as Cars, Ratatouille, and Toy Story 3. Scanlon would once again take a seat in the director's chair for 2020's Onward, but he continues to fulfill various other important roles in other Pixar projects.
Monsters University takes a look back at the past of Mike Wazowski and James P. Sullivan from Monsters, Inc. The story follows their adventures through college. However, they originally started as rivals that competed in every way. Nevertheless, their journey ultimately blossomed into a deep friendship that would reach into their adult lives. They will have to work together to achieve their dreams of becoming top-tier Scarers, but their place in the Scarer program is on the line.
Pixar fans defend 'Monsters University' as the studio's most underrated movie
The Pixar subreddit engaged in a discussion involving Monsters University. It all started with the claim that the prequel is the studio's most underrated movie yet. Several other folks agreed with the sentiment, but also added more to the conversation as to why they believe this statement to be true.
The most upvoted comment said that Pixar's Monsters University had a really good "down to Earth message" that sometimes dreams are just that. They don't always need to be achieved. The original poster agreed, but added: "It also tells you to always prove people wrong."
Other Redditors called the movie a fun watch and explained how the closing credits song got stuck in their head. Some couldn't believe that the movie already aged as much as it has, yet it still applies to the modern college experience.
Some commenters even went as far as to call Monsters University one of their favorite Pixar movies of all time.
'Lightyear' is the studio's second prequel
Pixar would ultimately not allow Monsters University to be their only prequel. They most recently released a Toy Story prequel called Lightyear. However, it added a meta twist. It's supposed to be Andy's favorite movie, which inspired him to buy the Buzz Lightyear action figure, to begin with.
The animated studio continues to expand its universe with sequels to some of its most popular titles, including Frozen and Cars. However, they still invest in original content, with this year also containing the acclaimed Turning Red. Unfortunately, Lightyear underperformed at the box office with only a $51 million domestic opening. This could result in a new creative direction for the animated studio.