'Point Break' Writer Developing TV Series About Keanu Reeves' Character's Daughter
'Point Break' screenwriter W. Peter Iliff has written a TV series that would be a sequel to the film. Keanu Reeves may not star, but Johnny Utah would have a daughter.
Point Break was the movie that made Keanu Reeves an action hero. Although his subsequent action hits, The Matrix and John Wick, became franchises, he never made a sequel to Point Break. Screenwriter W. Peter Iliff was developing a sequel for Patrick Swayze before Swayze died. Now, there may be a Point Break TV series, and Reeves may still be involved.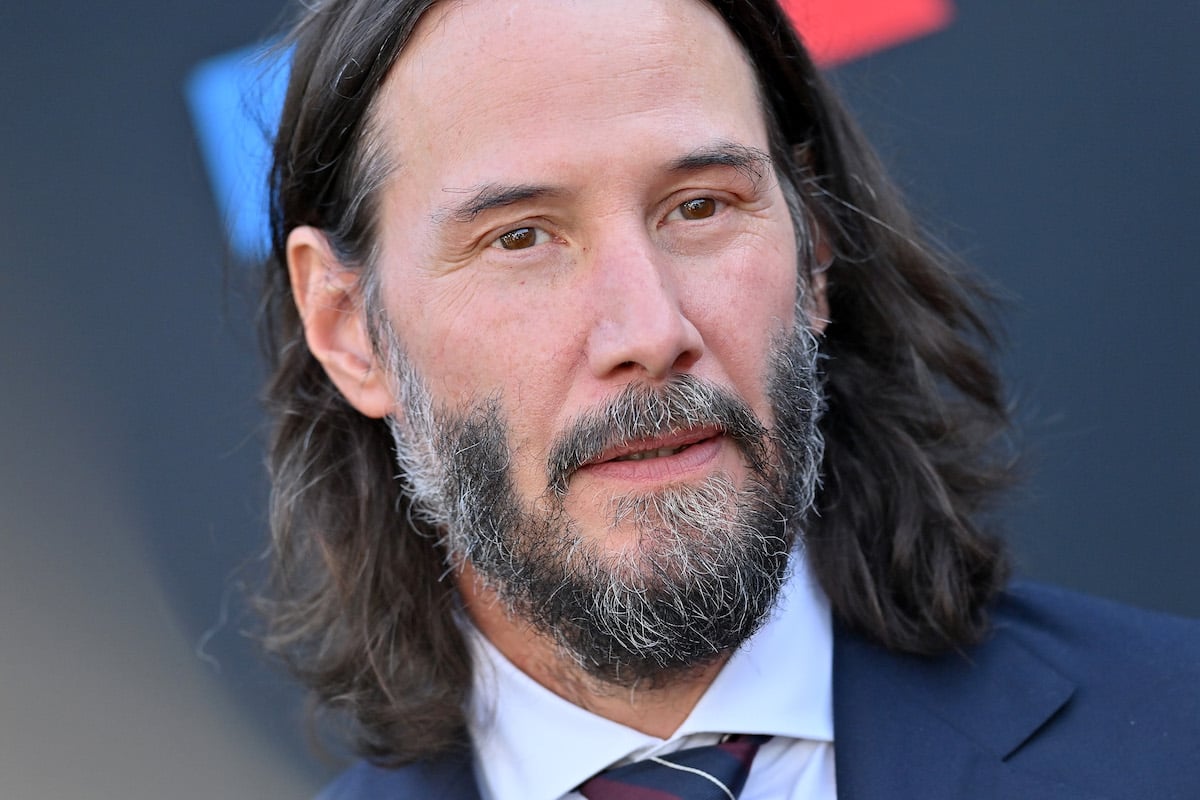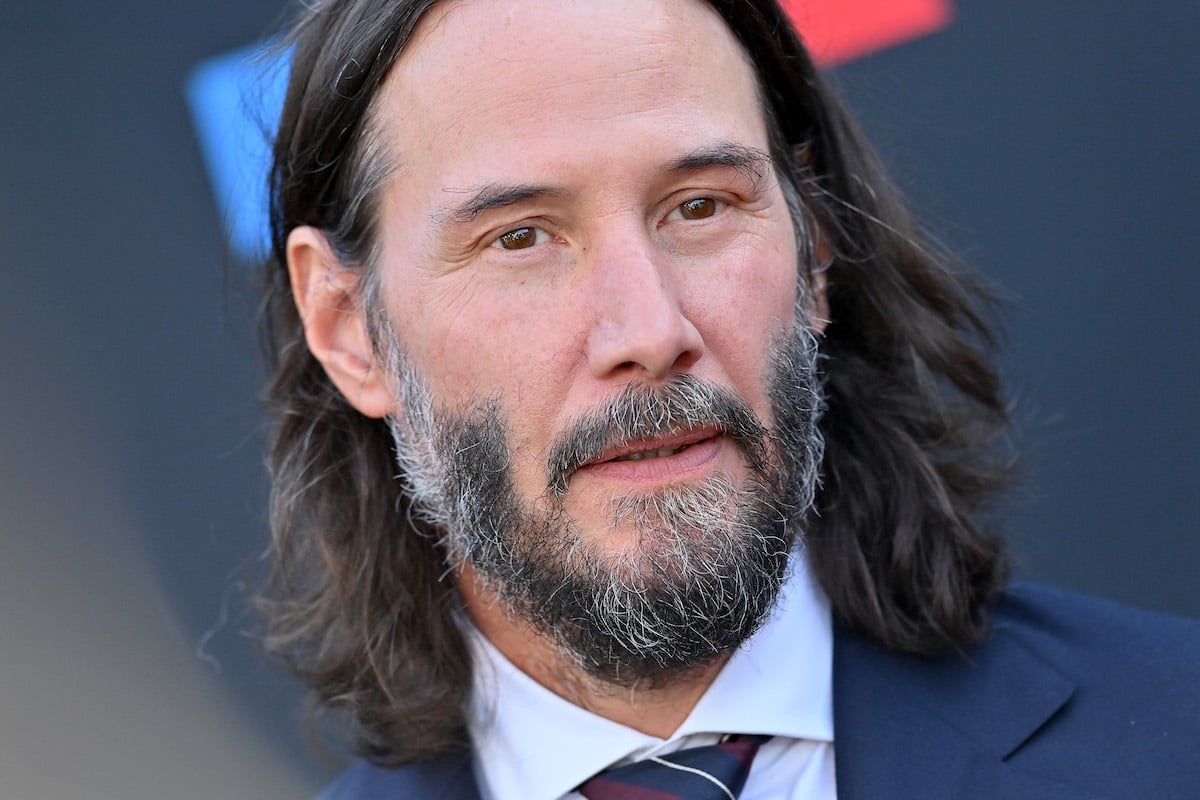 Iliff was a guest on the Script Apart podcast on Nov. 16, 2021. Iliff told the story for his Point Break TV series and what role Reeves could have in it. 
Keanu Reeves' 'Point Break' character Johnny Utah would have a daughter 
Iliff based the Point Break TV series around Johnny Utah's daughter. Utah himself would be missing when the series begins. 
"You see her at the beginning, she's snowboarding, Olympics," Iliff said on Script Apart. "She nukes her knee and painkillers lead to drinking lead to wild sexual and fast driving and what not and she bottoms out, has to get sober. She hates being sober."
Utah Jr. would follow in her father's footsteps by joining the FBI.
Her father, Johnny Utah, has been missing. His body's not been found, he's dead, he's been missing for years. It's a mystery as to where he is but you're going to find out he's not dead. A bigger story revolves around that. She gets involved in these ecoterrorist movements which of course now is a big thing. There are two sides to the movement. There are those who are trying to get corporations, what not, to do the right thing to save our planet and there are those who will put a gun in their hand and maybe rob a bank to fund their more violent approach. The FBI is after those people and she's sent to go undercover, deep cover with the group. It's the same thing. Which side of the badge are you on? She meets her Bodhi, his name is Cypress. He's a free solo climber. There's a lot of outdoor stunts as the group runs and they pull these clever ratf***s of corporations who pollute our planet. As she gets deeper and deeper, which side is she on?"

W. Peter Iliff, Script Apart podcast, 11/16/21
Johnny Utah comes back, but who would play him in the 'Point Break' TV series?
Iliff continued to explain Utah would appear in the Point Break TV series. He didn't say whether Reeves was intended to play the role. Over 30 years have passed, so recasting a grizzled older Utah would be viable. 
"The kicker is when her father, who is not dead, realizes his daughter is in this situation, he has gone off the grid to be a mountain climber and he joins the same group," Iliff said. "She cannot cop to her dad sitting across that dinner table. She cannot because he's there to protect her and now it's opening a bigger can of worms because of the reasons he went off the grid. He did it to protect his daughter."
They still need Keanu Reeves' permission to make the show 
Whether Reeves reprises the role of Johnny Utah or not, they need him to agree to executive produce Point Break: The Series. It's not that Reeves is opposed to it, but he's already busy.
"The problem is very simple," Iliff said. "Alcon made the remake which did not do [well] financially and was critically panned. To this point, they made an offer to Keanu to executive produce this television series, not to star in it, but to executive produce. Keanu is real busy. He just did Matrix 4 and now he's doing Wick 4 and 5. There's really no amount of money you can pay him to make him do something. He's a busy man so we can't get his commitment so I can't get Alcon just to do this."