Poison Ivy Will Become a More Central Character in 'Harley Quinn' Season 3, If It's Renewed
'Harley Quinn' introduced some interesting and fun characters through its two seasons. If it gets a third, expect more Poison Ivy content.
Within just two seasons, Harley Quinn on DC Universe gave fans a lot of new DC arcs of already-established characters. It has refreshing and witty writing while also developing some great roles for this universe. And while Harley Quinn has been more mainstream lately, Poison Ivy still hasn't had a ton of exposure. The Harley Quinn show definitely portrayed her well, and if there's a third season, prepare to get a lot more of Dr. Pamela Isely.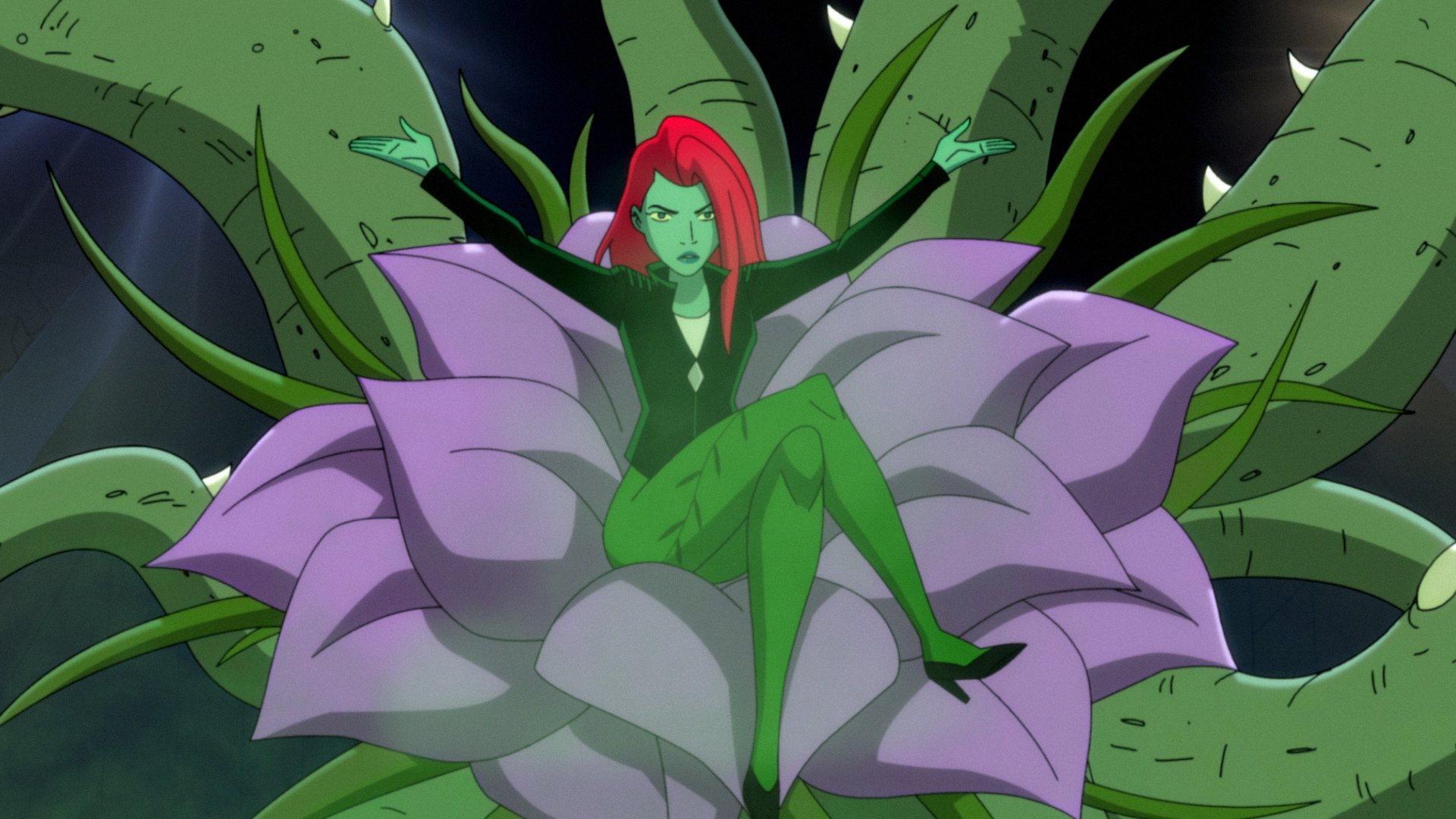 'Harley Quinn' introduced new, fun versions of old, favorites
Obviously, being a series based on comic book characters, no one was really introduced to audiences. Fans already knew Batman (duh), Commissioner Gordon, Harley, Dr. Psycho, and so on. But they're written in the style of this new, outrageous series, and it suits every single character introduced in the show well. 
From Batman being a little dorkier than what we're used to (although still the serious, Dark Knight fans know and love) to Superman being almost a cocky, jock type, the new outlooks for these people are great fun. 
Even Harley Quinn herself, who was thrown into the spotlight with Margot Robbie's version from Suicide Squad and Birds of Prey, was uniquely done with this show. She's still a crazed villain with a big-hearted, cute side, but also unique in her own right. 
Poison Ivy's character will be a major focus in Season 3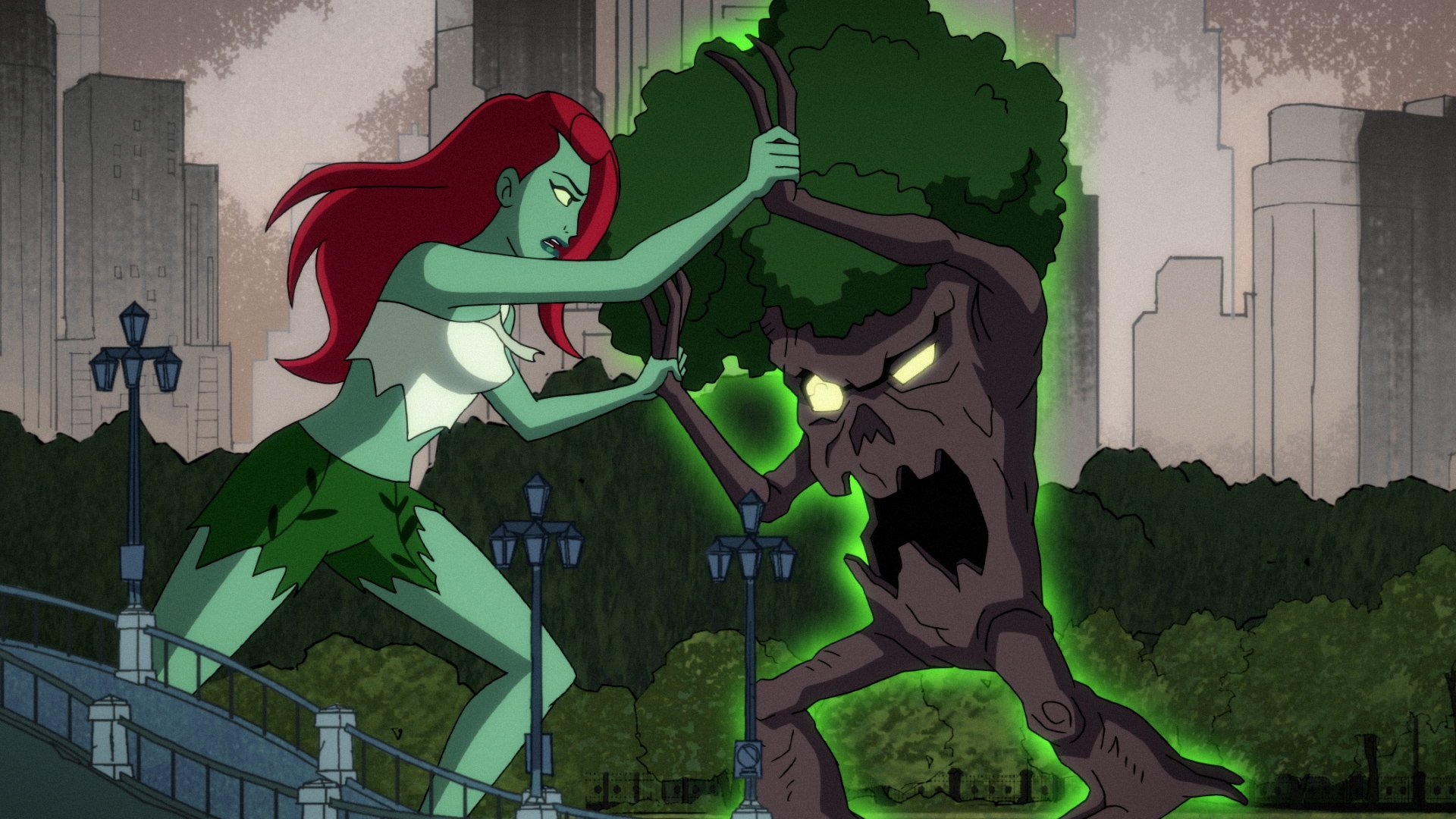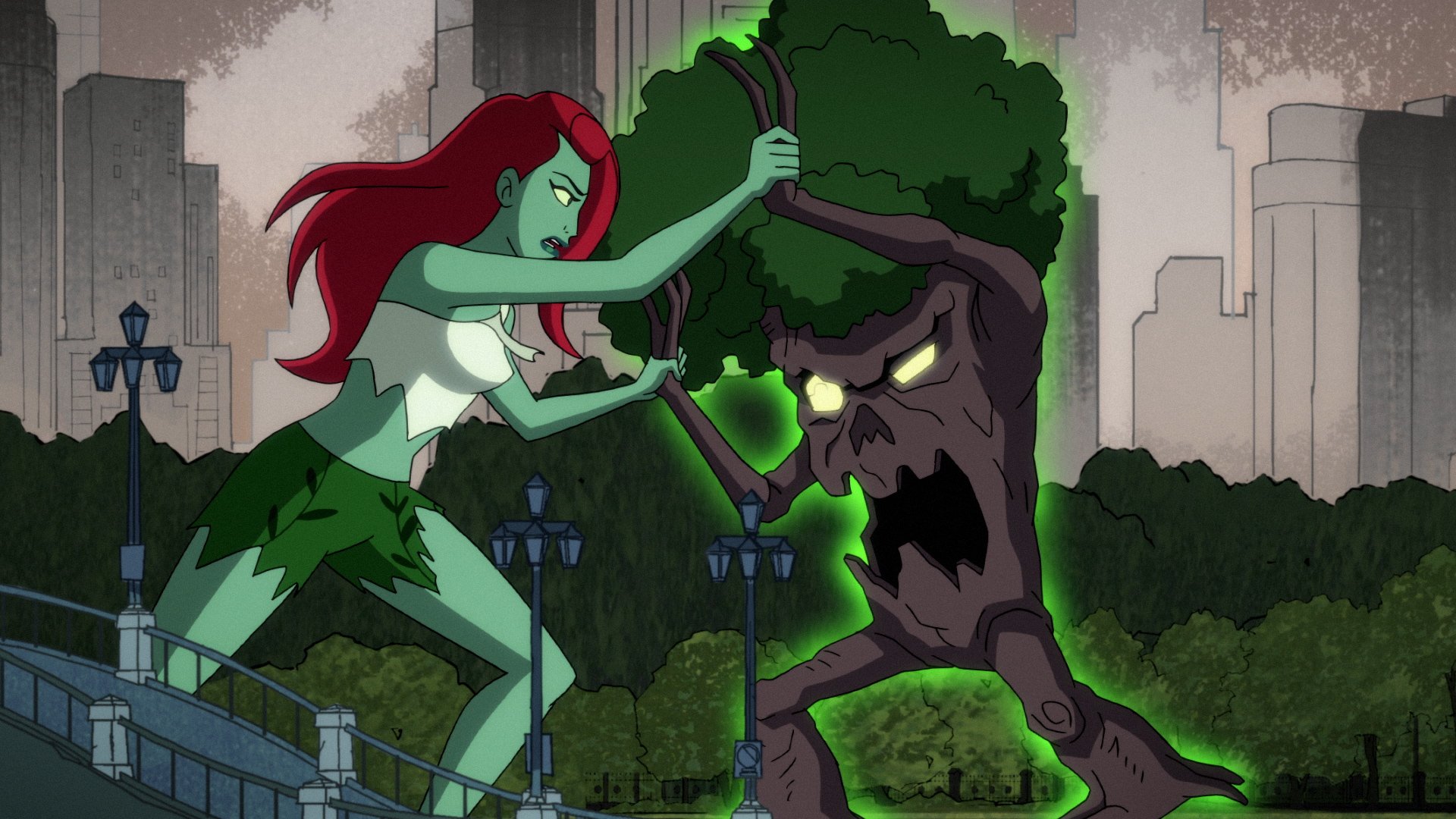 And that brings us to Poison Ivy, who probably is the most different in this series than her former counterparts. She typically has this seductress version of her that fans have come to know and love. While this Poison Ivy is still intimidating and sexy in her own way, it's not overdone or overstated. She is still one of the most powerful villains, as well, but her feelings and trauma also take center stage. 
Even so, there's not a lot of backstories or further agency we've seen from her in this series. That'll definitely change if the show gets a Season 3, according to co-showrunner Justin Halpern. 
"Yes, our plan is to really activate Ivy in a third season," Halpern said during a Reddit AMA on July 13. 
He answered a ton of questions, but did also state time and again how big of a role Poison Ivy will have if they get more seasons. 
"Definitely going to be diving into Ivy's origins more if we get another season," Halpern continued in another answer. Fans already got a small dash of her origin with her father playing a role in her twisted mind. While he wasn't her biggest fear, Season 1 did hint at how he shaped her. Not to mention, the fern story was given in Season 2. 
Another fan asked if they'd get an Ivy-only episode, which the answer was "absolutely," as it's something that the writing team has already discussed. And he later elaborated on what diving into Ivy's psyche and character might mean. 
"Obviously Harley will have a large arc as well, but we have spent two seasons learning about Harley, and it feels like it's time to also learn about Ivy and not just in how she relates to Harley," Halpern said in regards to showing "what makes [Ivy] tick."
Ivy's background was hinted at already, influencing her relationship with Harley Quinn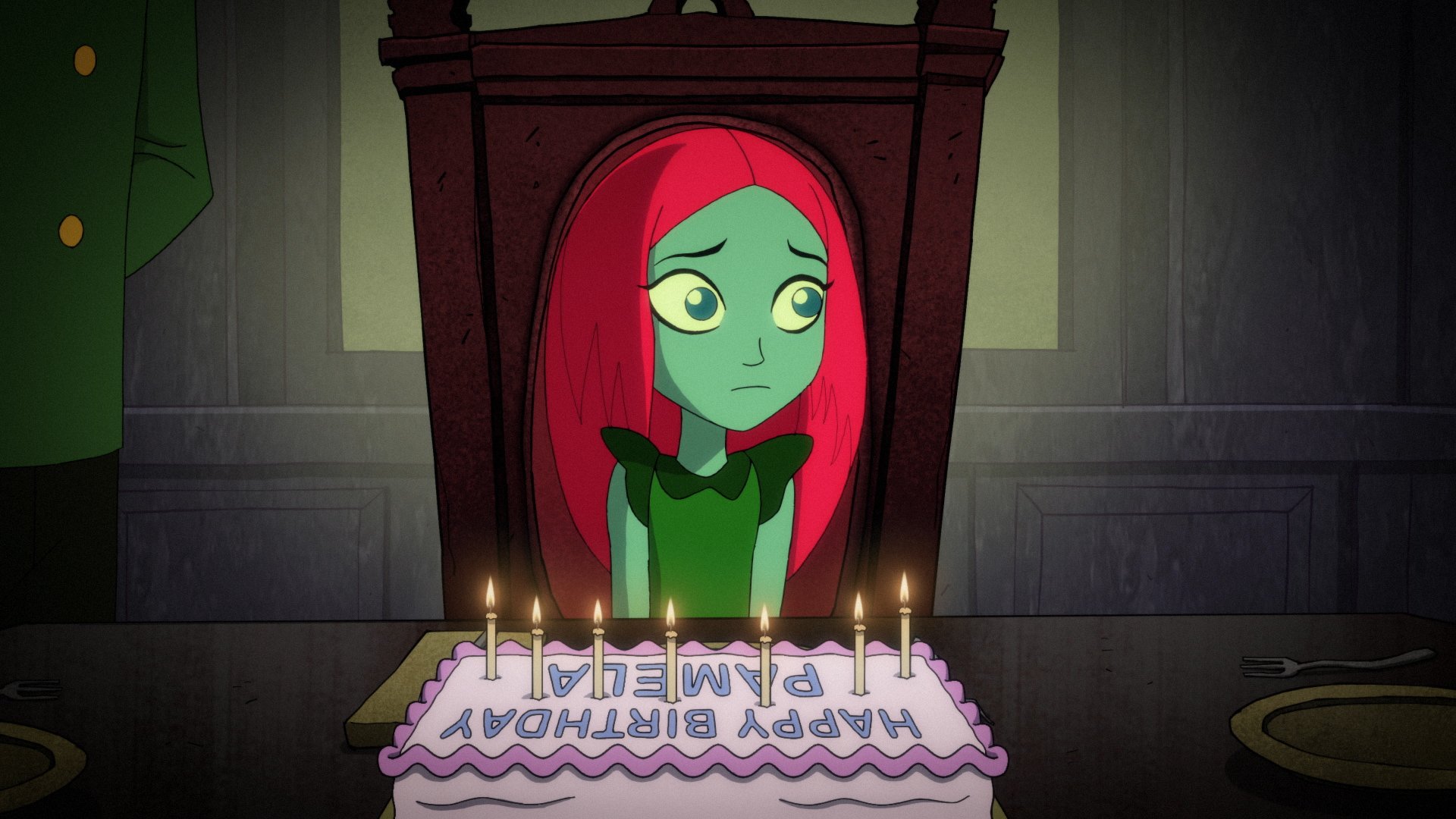 As stated above, some of Poison Ivy's story was hinted at. But, as comic fans know, there's way more to her than we've seen on this show. Her origin story is tragic, as she was betrayed and mislead by her professor, Dr. Jason Woodrue (later Floronic Man). He turned into Poison Ivy without her consent. Put that on top of the horrible childhood she had, and it's no wonder she ends up hating humans. 
Fans haven't seen her origin directly, yet, but they have seen is how her past trauma has shaped her now. In Harley Quinn, she does hate humans and only just started more relationships with people, which is part of the reason she doesn't want anything to do with Kite Man at first. 
"[Poison Ivy] was just terrified of embracing [her feelings for Harley] because Harley is the most important relationship in her life, and also, remember, one of her ONLY relationships," Halpern told a fan about Ivy's character. "She's a loner who would rather not be such a loner, but has been hurt so f*cking bad by basically everyone in her life (we'll see more of this in season 3) that the idea of f*cking up the relationship with the one person who truly loves her made her push all her feelings down."
All of this talk about seeing more of Poison Ivy is reason enough to want a Season 3. Hopefully, the series is given that chance.