Police Were Called to Josh Duggar's Current Residence Over Suspicious Car
Police arrested Josh Duggar in April 2021 on suspicion that he obtained child sexual abuse images. Now, fans of the Duggar family wonder what's next for Josh and the rest of the Counting On cast. More recently, new reports noted Josh left his place of residence, where he lives with Anna Duggar and their six kids, to stay at a family friend's home — and the police visited the new place already. Here's why.
Where's Josh Duggar now? He's staying with family friends following his arrest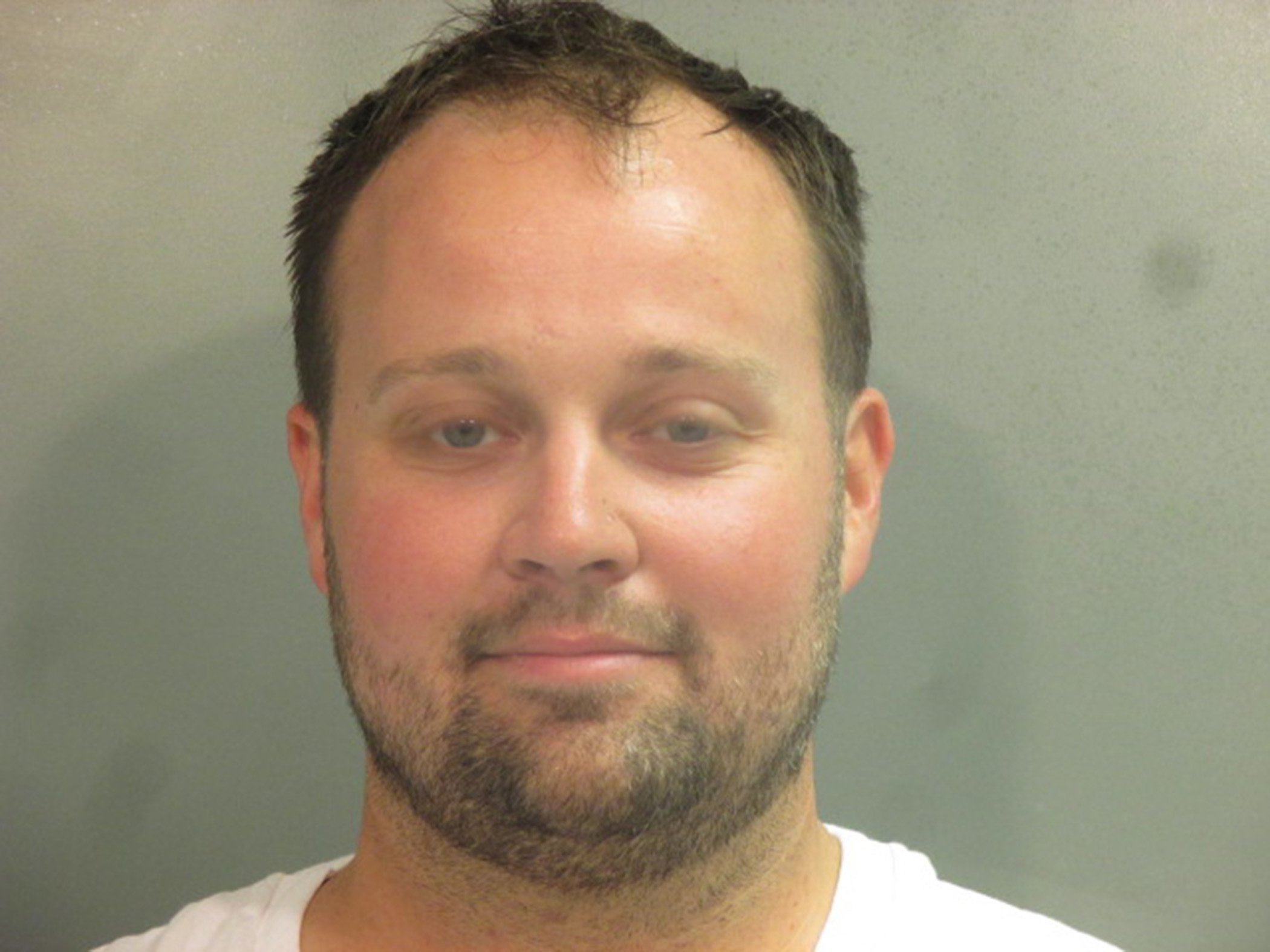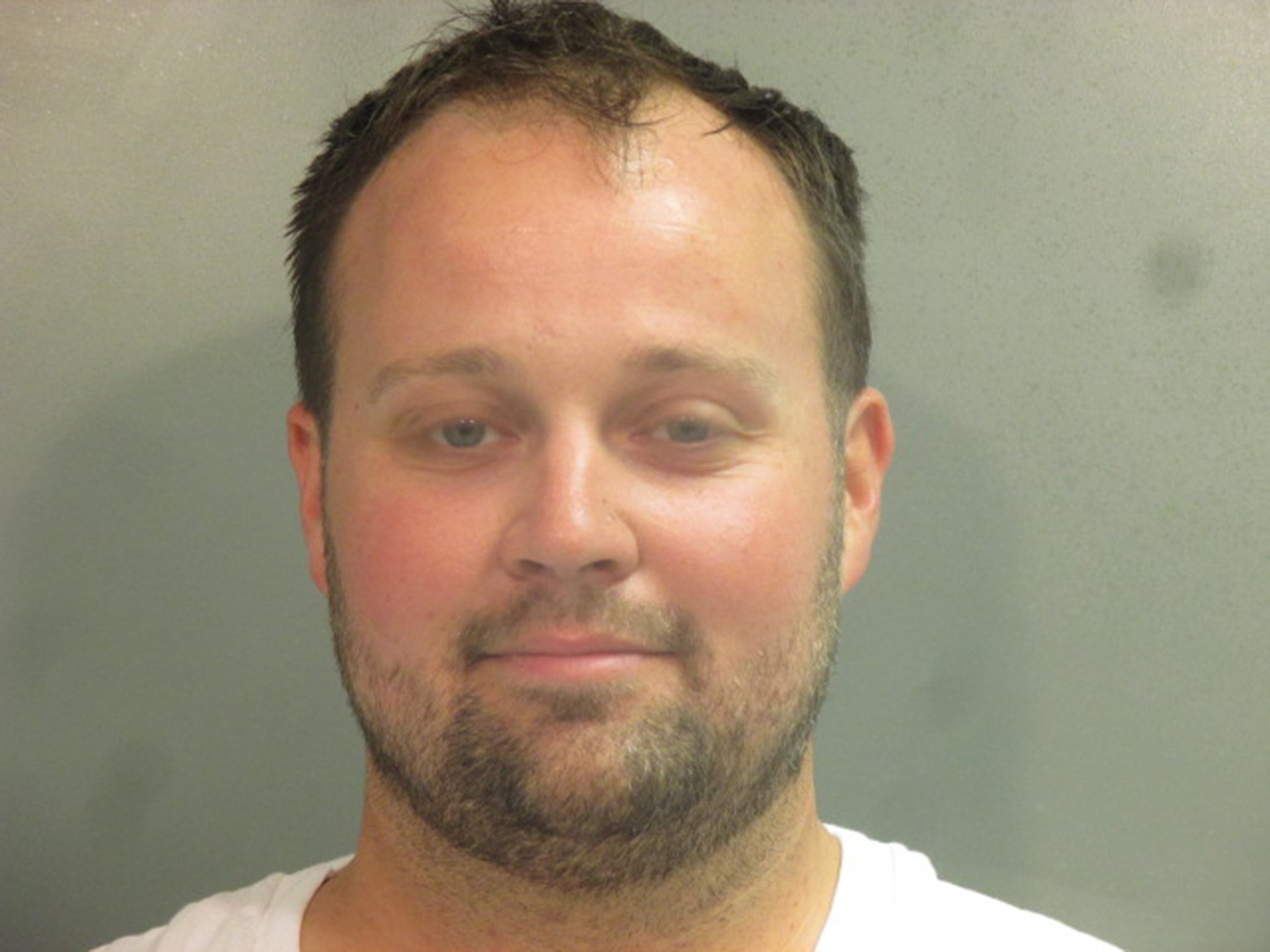 Josh Duggar's arrest shocked Duggar family fans and followers. In April 2021, police arrested him on suspicion of downloading child sexual abuse images in 2019. Homeland Security Investigations Special Agent Gerald Faulkner alleged the material in question was downloaded on a computer at Josh's workplace. Josh's trial is currently set for November 2021, Fox News reports.
In the meantime, Josh must follow a number of rules. He's "restricted to the home at all times," though he can't stay with his wife, Anna, and their children. Instead, he lives with a third-party custodian. The police also monitor Josh via GPS to ensure he follows the rules.
As for who he's staying with, Josh currently resides with Lacount and Maria Reber in Elkins, Arkansas. The couple reportedly has a beautiful, large property on nine acres of land.
Police showed up at Josh Duggar's new residence due to alleged suspicious activity from outsiders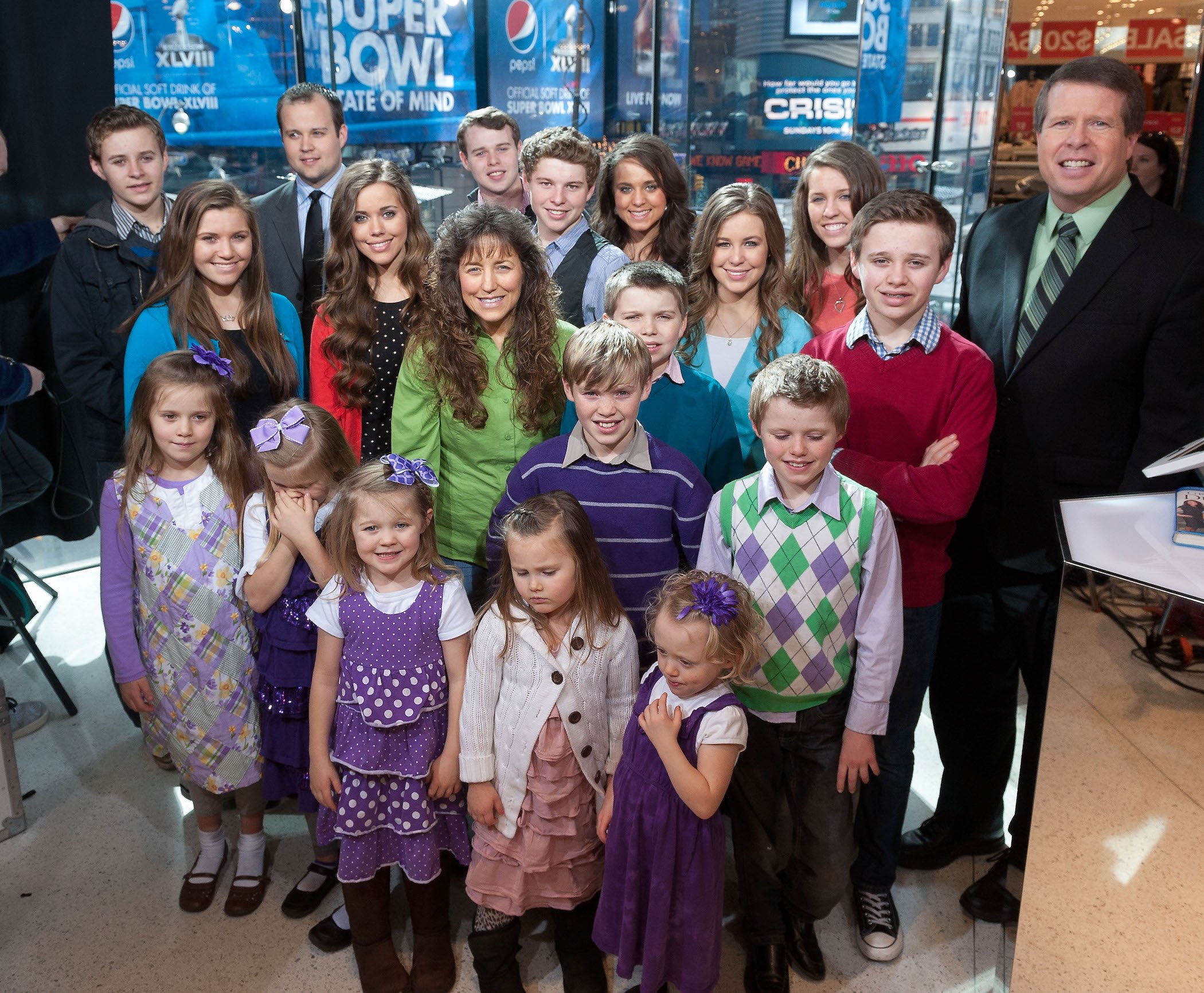 It looks like Duggar family fans and critics want to know exactly what's going on with Josh. And some are going out of their way to see where the Rebers live.
According to CinemaBlend, police were called to Josh Duggar's new location just two days after he moved in with the Rebers. The person who called the police noted they saw a suspicious car on the property.
"I don't feel safe," the caller told the police in captured audio.
So, who was in the car? The publication notes the police talked to the person driving in the vehicle, and they explained they were a "media person." They didn't give any other explanation for their existence on the property.
It looks like Jim Bob worries for Josh's safety during this time, too, as outsiders likely have an interest in the current happenings. "Jim Bob is doing everything he can for Josh, and he's worried about the attention on him and the family," a source told The Sun, according to CinemaBlend. "He's concerned about photographers in town covering the case, and anyone who might want to hurt Josh because of the crimes he's accused of."
Jim Bob Duggar allegedly offered to build a fence on the property for protection
So, how can Jim Bob help Josh during this troubling time? The Sun claimed the Duggar family patriarch planned on building a fence to protect the property and offer Josh more privacy from the outside world. So far, it's unclear if Jim Bob followed through with this alleged plan.
As for Anna and her and Josh's six kids, it looks like they still reside on Duggar family property. But Anna reportedly visits Josh at the Reber household. Josh can visit with his kids under certain circumstances, too, though someone authorized, like Anna, must stay present.
Will Josh have even more unwelcome visitors at his new place? Only time will tell.
How to get help: If you or someone you know has been sexually abused, text HOME to the Crisis Text Line at 741741 for free and confidential support.
Check out Showbiz Cheat Sheet on Facebook!
RELATED: Josh Duggar's Case Now Involves a Protective Order — What Does That Mean?