Poll Reveals How Public Feels About the Royals and Queen Elizabeth II Remaining in Her Position
A new poll has revealed what the public thinks of certain seniors royals and if Queen Elizabeth should remain in her current position as the monarch.
A new poll has been released showing popularity ratings for members of the British royal family. The survey also reveals whether or not the public thinks that Queen Elizabeth II should remain in her position as the monarch given her age.
Read on for those results and to find out if the queen has plans to retire now following the death of her husband Prince Philip.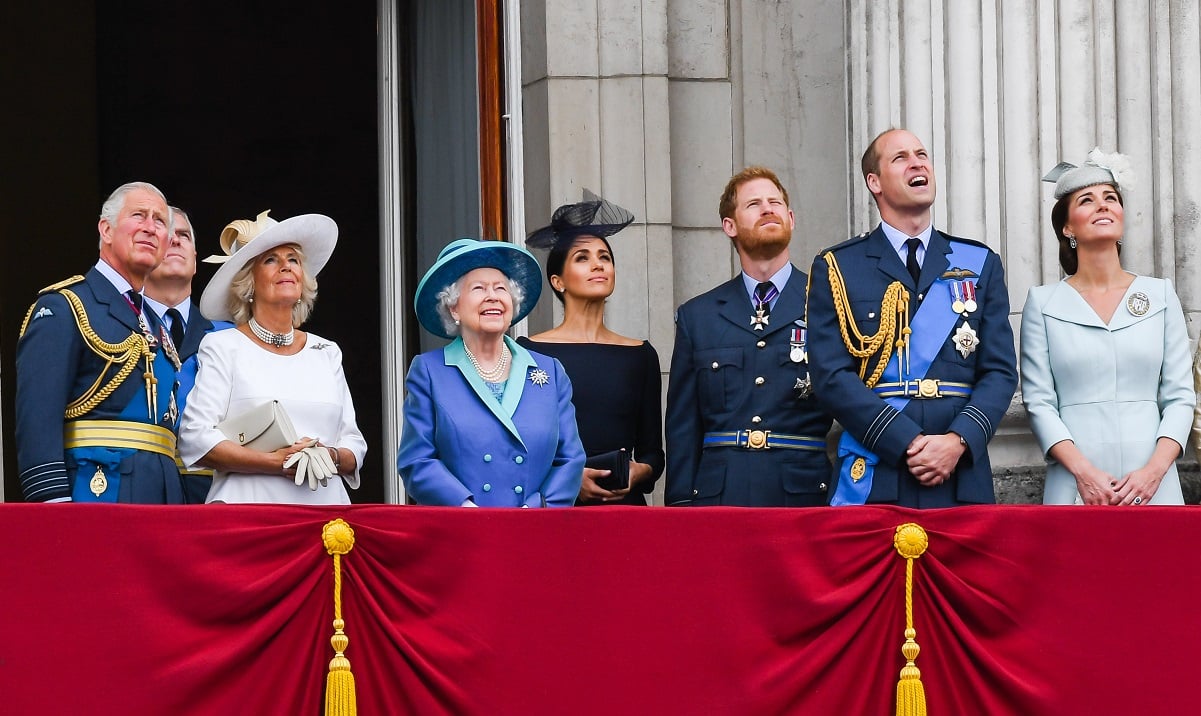 Poll reveals which royal's popularity is up and whose is down
According to Newsweek, the April 2021 poll was done by the British international market research and data analytics firm YouGov and the figures were compared with those of the previous month.
The queen's youngest son, Prince Edward, saw the largest jump in terms of how the public feels about him. His favorability rating went from a 41% rate to 54% and negative opinions of him went down from 26% to just 19%. Prince Charles also got a boost in positive opinions from last month. The heir apparent saw a nine-point increase from where he was in March. His sister Princess Anne's marks remain high as 70% of those surveyed have a positive view of her. As for Prince William, he continues to have one of the highest favorable ratings in the family.
When it comes to who's popularity has taken a hit, Prince Harry and Meghan, Duchess of Sussex are not viewed favorably. Now that some time has passed since their interview with Oprah Winfrey, respondents made up their minds on how they feel about the Sussexes.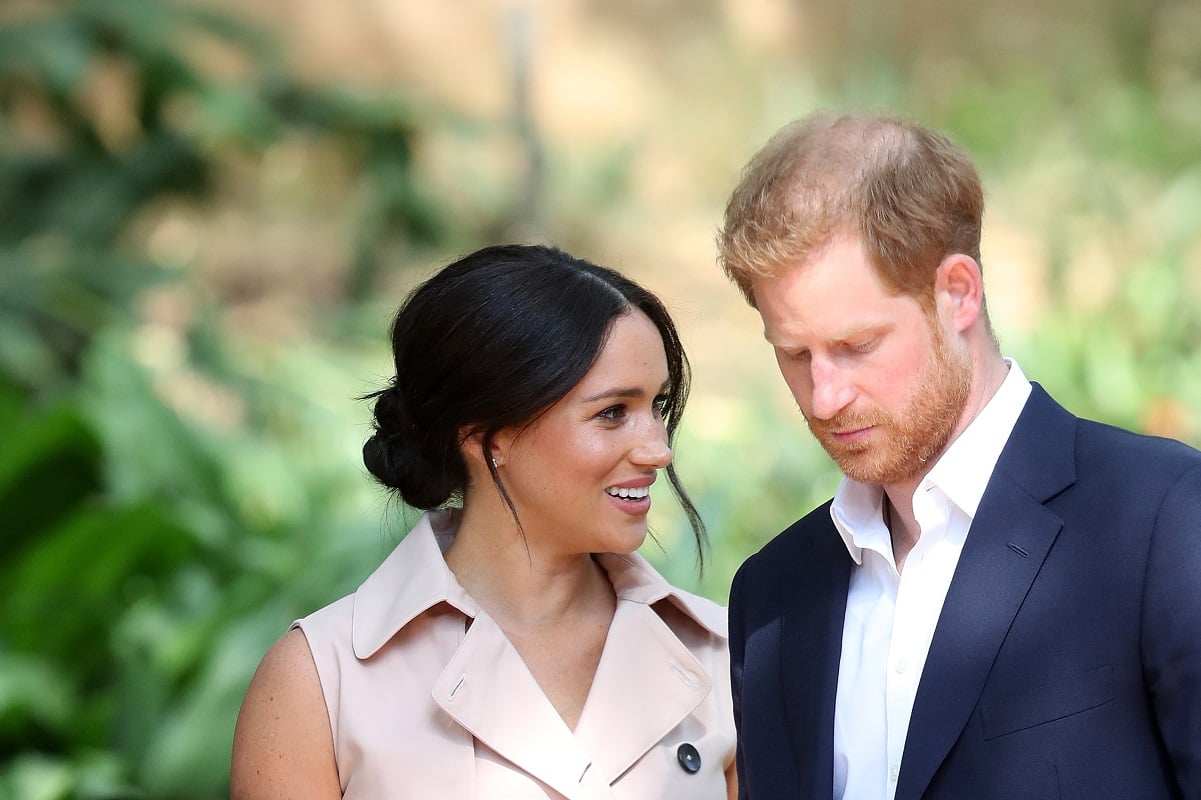 Approximately half of Britons dislike Harry, compared to March when 45% of the public disliked him. Three in 10 people (29%) like his wife while three in five (61%) dislike her. Those numbers differ from last month when 31% liked her and 58% disliked her.
"It doesn't surprise me," said Eric Schiffer, chairman of Reputation Management Consultants. "Because [the Sussexes] have decided to turn their back on the monarchy and cut and run without any concern for the legacy and history and in the process dishonoring the crown and the queen, they have created immense anger amongst the British people."
Do those polled believe the queen should remain the monarch?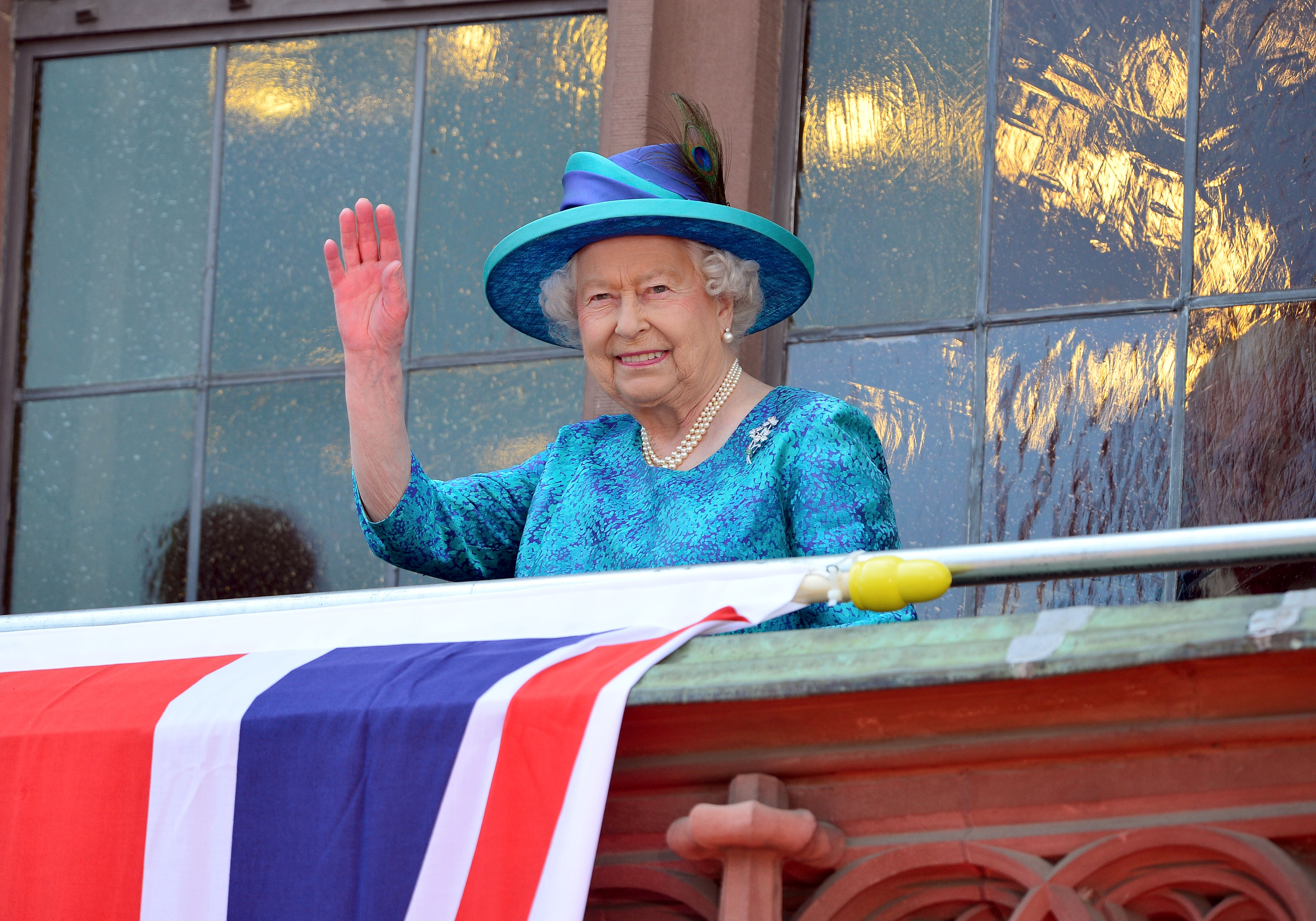 The reigning monarch continues to have a high approval rating of 85%, which is up five points from March, making her the most popular royal.
When asked if she should remain in her position given that she is 95, two-thirds of Brits responded that they want her to remain the queen.
"The royal family, including the queen in contrast to Meghan and Harry, have benefited significantly because they've shown respect to the monarchy and to their roles and chose to honor the legacy of what they've inherited," Schiffer explained of the April results for all the family members.
Queen Elizabeth II won't retire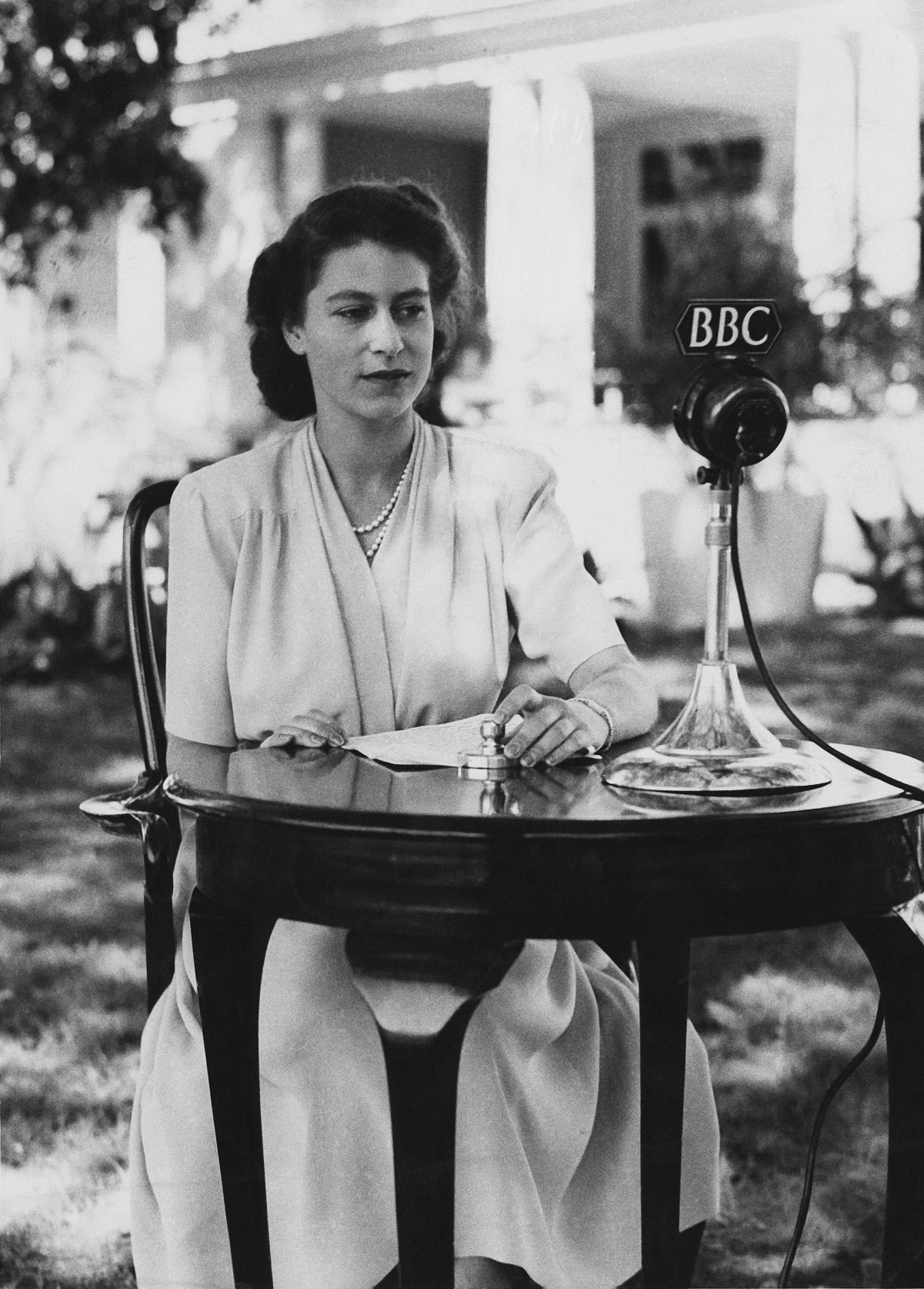 It's a good thing most of the public wants her to remain in her job because Queen Elizabeth has no plans to retire and pass the crown to Prince Charles while she is alive.
There has been a ton of chatter over the years about when and if the queen will step down as the monarch. But for her, that's not an option. Abdicating because of one's age is something that just isn't done. Not only that but the royal family matriarch made a promise to the public about her service on her 21st birthday.
The royal family's website notes that at the time then-Princess Elizabeth said: "I declare before you all that my whole life whether it be long or short shall be devoted to your service and the service of our great imperial family to which we all belong."