Pop Smoke's Mother on the Heartbreaking and Bittersweet Posthumous Success of the Late Rapper's Work
A year later, music fans are still mourning the loss of Pop Smoke, a talented rapper who was truly gone too soon. In a recent interview, his mother talked about his death and what the past year has been like.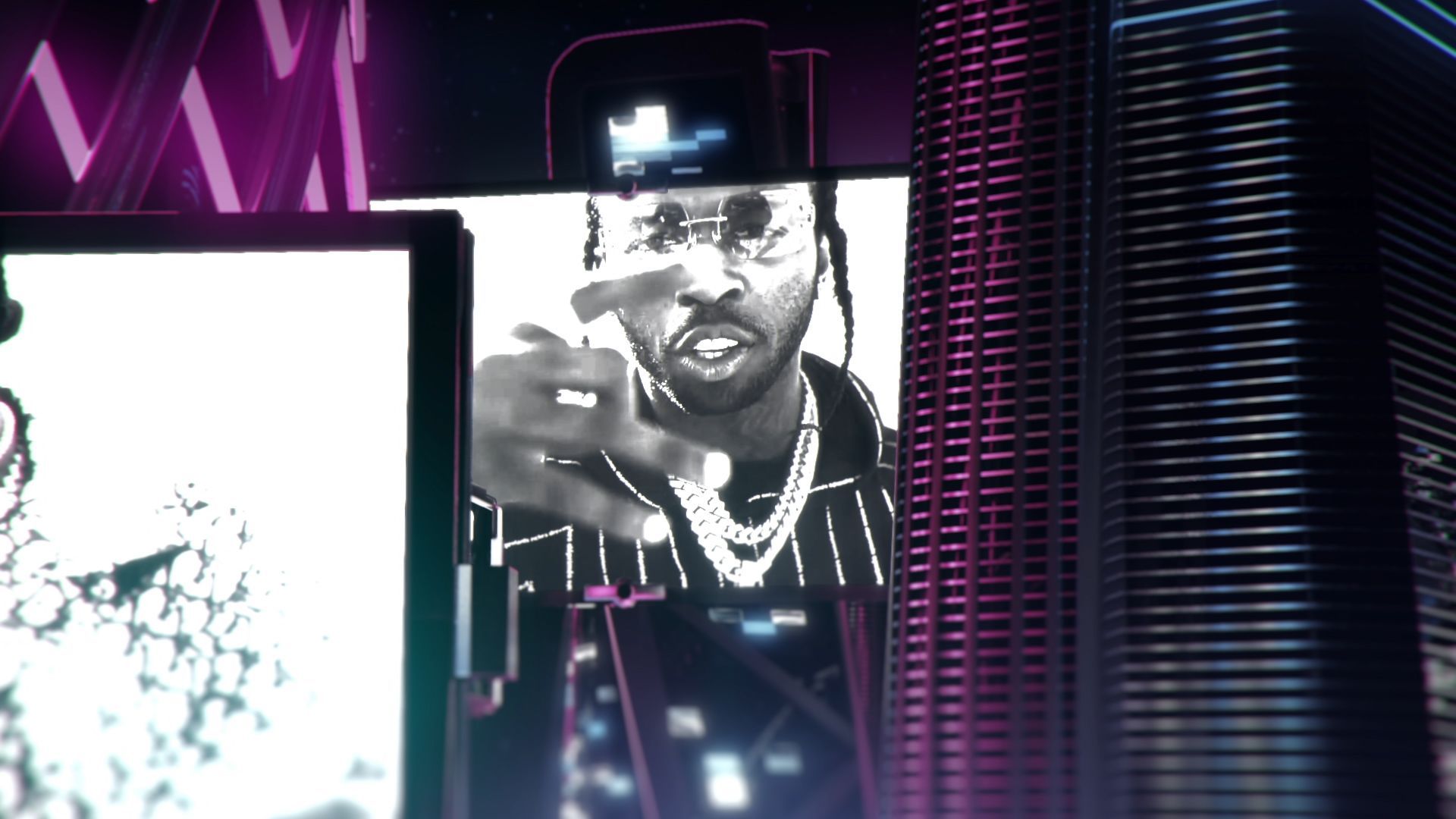 Who was Pop Smoke?
Pop Smoke, whose real name was Bashar Jackson, was an up-and-coming New York rapper. At the time of his death, he was on the cusp of mainstream notoriety and success. "Welcome to the Party," his first major single, was also his first major hit. Because of the song's success, it had remixes featuring rappers Nicki Minaj and Skepta.
Meet the Woo 2, his second mixtape, was huge as well. The mixtape had features from artists like A Boogie wit da Hoodie, Quavo, and Nav. The song "Dior" was also on the album and it was gaining a lot of traction right before his death and blew up after he died. Pop Smoke died in March 2020 following a targeted home invasion at a place he was renting.
His debut Shoot for the Stars, Aim for the Moon, was released after hiis death to commercial and critical acclaim. The album hit No. 1 in multiple countries. Pop Smoke became the first artist to have a posthumous album debut at No. 1 on the Billboard top 200 albums chart in the United States. Propelled by TikTok dance challenges, hit songs from album include "The Woo", "Mood Swings", "For the Night", and "What You Know Bout Love." 
Pop Smoke's mother talks about his death
In a recent interview on The Breakfast Club, Pop Smoke's mother, Audrey Jackson, spoke about his death, the career and music he left behind after his death, and how she's been doing since his murder last year.
"It's very painful," she told hosts Charlamagne tha God, Angela Yee, and DJ Envy, as reported by USA Today. "He should be here with you… at The Breakfast Club he would listen to you all every day. He sat in the kitchen at the table, played you all. This should have been his moment."
She also revealed that she is still unable to listen to any of her son's music at the moment because they had a bond over music.
"Because that was our connection. That was our thing," she explaiined. We danced together, we sang together. Our relationship was around music in our household… It is difficult, it really is painful and it's not getting easier, it's getting harder."
Does Pop Smoke's mother forgive those that were charged in his death?
While she hasn't forgiven the two teens that were charged with her son's murder, Jackson says she is thinking for the other households that have been impacted by her son's tragic murder.
"It's neither place," she said when asked where she stands on forgiveness with the two. "They've done something and there should be some sort of repercussion for what they've done. But my brain goes to their households that have been disturbed. Mine has been damaged, but their moms and their dads, too, have had some stuff. It's not about forgiveness, per se, but just kind of understanding the dynamics of what's going on."