This Popular Madonna Song Is Supposed to Sound Like Nine Inch Nails
Madonna and Nine Inch Nails make very different music; however, one of Madonna's songs was inspired by Nine Inch Nails. In addition, a popular 1990s film inspired the song. A famous producer helped the Queen of Pop create the song.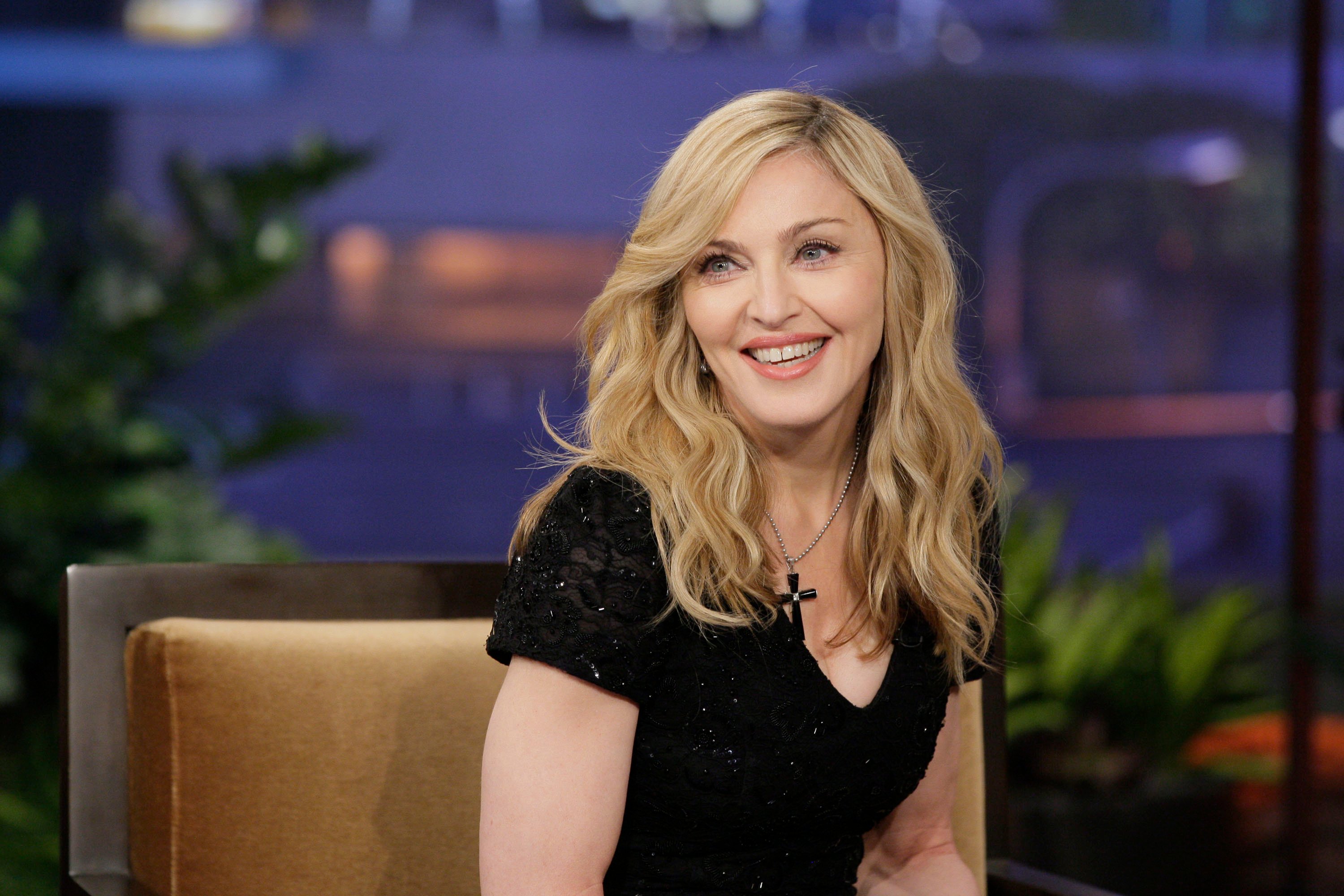 Why this famous songwriter decided to work with Madonna again
Patrick Leonard is a songwriter. He's co-written songs for Pink Floyd, Jewel, Carly Simon, Fleetwood Mac, and others. He's most famous for co-writing a handful of Madonna's singles.
Leonard co-wrote "Cherish," "Like a Prayer," "La Isla Bonita" and other songs with Madonna in the 1980s. During an interview with Boy Culture, he said he got in touch with Madonna again sometime in the 1990s. The two realized they wrote great songs together in the past, so they wanted to write together again.
RELATED: Madonna And Her Missed Movie Roles: The Singer Admits Passing On 'The Matrix' and Other Notable Movie Parts
Why 1 of Madonna's songs draws inspiration from Nine Inch Nails
Leonard revealed how the Queen of Pop guided the musical direction for one of the 1990s songs she wrote."She did give me some direction early on," Leonard recalled. "For 'Frozen,' she said, 'I would like something that's The English Patient meets Nine Inch Nails.'" For context, The English Patient is an epic romance film with a classic musical score. "Frozen" combines elements of classical music with some of the electronic elements of Nine Inch Nails' sound; however, it's not as abrasive or downbeat as much of the band's music.
"We'd done the demos in Florida, which were quite different than what the record ended up because of William Orbit," Leonard said. Orbit is a famous producer who worked on songs by Michael Jackson, Queen, Britney Spears, and others. Leonard opined Orbit made some "genius" songs. Describing some of the work Leonard did with Madonna, Leonard said "It was exotic, maybe not electronic necessarily, but maybe more exotic."
RELATED: Michael Jackson: Madonna's Songwriter Said 1 of Her Songs Is Just 'Billie Jean' in a Different Key
The way the world reacted to a Nine Inch Nails-style song by the Queen of Pop
"Frozen" impacted popular culture, getting spoofed in an episode of MadTV and appearing in episodes of She's Gotta Have It and Glee. The track reached No. 2 on the Billboard Hot 100, staying on the charts for 20 weeks. Its parent album, Ray of Light, reached No. 2 on the Billboard 200, staying on the chart for 78 weeks. "Frozen" was the highest-charting single from Ray of Light, which is one of the "Like a Virgin" singer's most acclaimed albums.
RELATED: Madonna and Ricky Martin Were Going to Shoot a Video for This Song But They Never Did
"Frozen" became a hit in the United Kingdom as well. The Official Charts Company reports the song reached No. 1 in the U.K., staying on the chart for 13 weeks. Ray of Light peaked at No. 1 in the U.K. and lasted on the chart for 138 weeks. While Nine Inch Nails didn't give the world many radio hits, the band influenced one of the Queen of Pop's most famous 1990s singles.