Post Malone Almost Named a Hit Song After The Beatles' George Harrison
Post Malone wrote a hit folk song that was nearly named after The Beatles' George Harrison. He changed the title of the song for a specific reason.
Post Malone created a song that reminded him of George Harrison's music. The song became a hit in the United States. The song's co-writer revealed why Malone decided not to name the song after the quiet Beatle.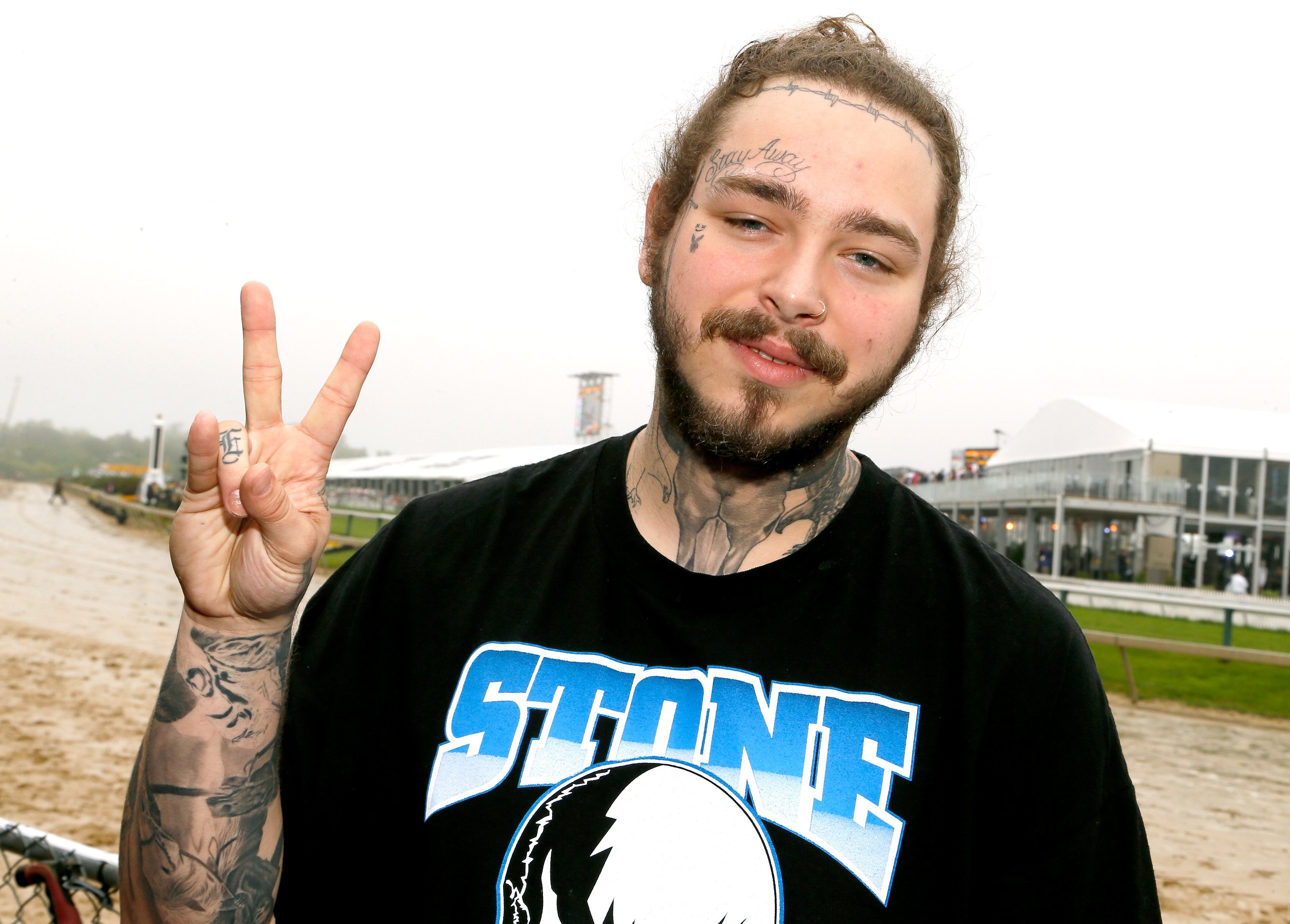 Post Malone pays tribute to George Harrison and other rock stars and takes inspiration from many genres
Malone has paid tribute to several classic rock icons. According to Men's Health, he has tattoos of George, John Lennon, Elvis Presley, Kurt Cobain, Dimebag Darrell, and Stevie Ray Vaughan on his fingers. These musicians are sources of inspiration for the rapper.
Andrew Watt is a songwriter who has worked with Malone as well as Cardi B, Miley Cyrus, Elton John, Maroon 5, and others. During a 2018 interview with Genius, Watt discussed Malone taking inspiration from many genres. "Right now in music, it's all blurred," Watt opined. 
"You hear amazing guitar in urban records, and you hear 808s in pop music," Watt continued. "People want live instruments again, and there's a cool way to use it all. Post is the millennial, and he's influenced by so many different types of music."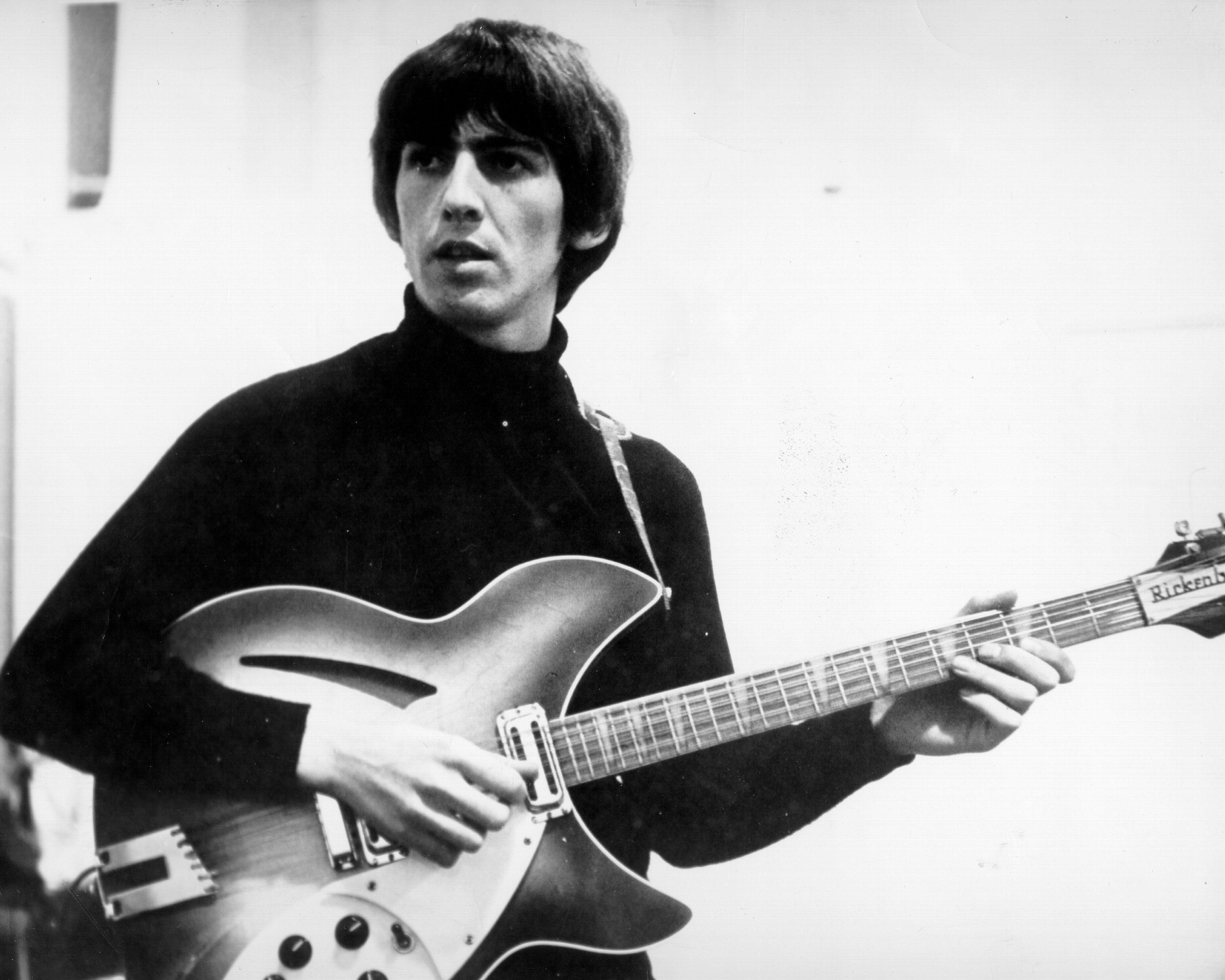 Why Post Malone decided not to name a song after George Harrison
Watt explained the origin of Malone's song "Stay." "He called me, and he was like, 'I want to go in, and I want to make folk music. And I want to make some stuff with guitars and live instruments," Watt recalled. 
Watt said Malone's song "Stay" had a Bob Dylan feel because it uses two guitars. Watt played one while Malone played the other. In addition, Watt compared "Stay" to George's songs.
"Actually, 'Stay' for about a year and a half was called 'George Forever,' because it just reminded us of George Harrison," Watt adds. "So, we called it 'George Forever' until it was time to put it on the album, and we were like, 'It's kind of weird if we have a song named George,' so we chose 'Stay' because of the end of the last line."
The way the world reacted to 'Stay'
"Stay" became a hit for Malone. The song peaked at No. 17 on the Billboard Hot 100, staying on the chart for four weeks. Malone released "Stay" on the album Beerbongs & Bentleys. Beerbongs & Bentleys remained atop the Billboard 200 for three of its 196 weeks on the chart. 
The Official Charts Company reports "Stay" did not chart in the United Kingdom. On the other hand, Beerbongs & Bentleys was a huge hit there. Beerbongs & Bentleys peaked at No. 1 in the U.K. and lasted on the chart for 143 weeks in total.
"Stay" became a minor hit for Malone — and it was almost named after George.