Post Malone Writes Most of His Songs on the Toilet
Post Malone, like many people, finds his inspiration on the porcelain throne: he admitted in an interview that he writes most of his songs on the toilet.
Rapper Post Malone has been making music for a decade and has earned No. 1 hits including "Rockstar" and "Congratulations." When it comes to his creative process, he admitted that he writes most of his material while sitting on the toilet.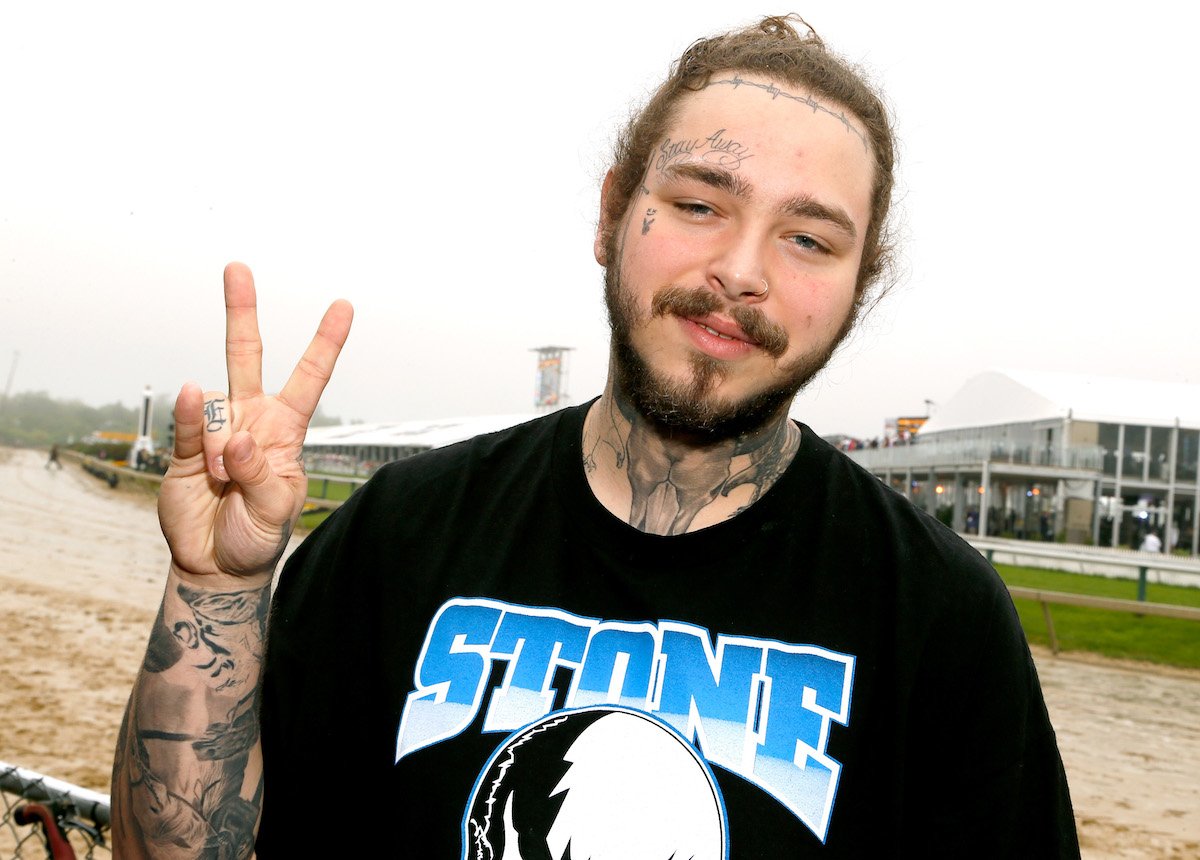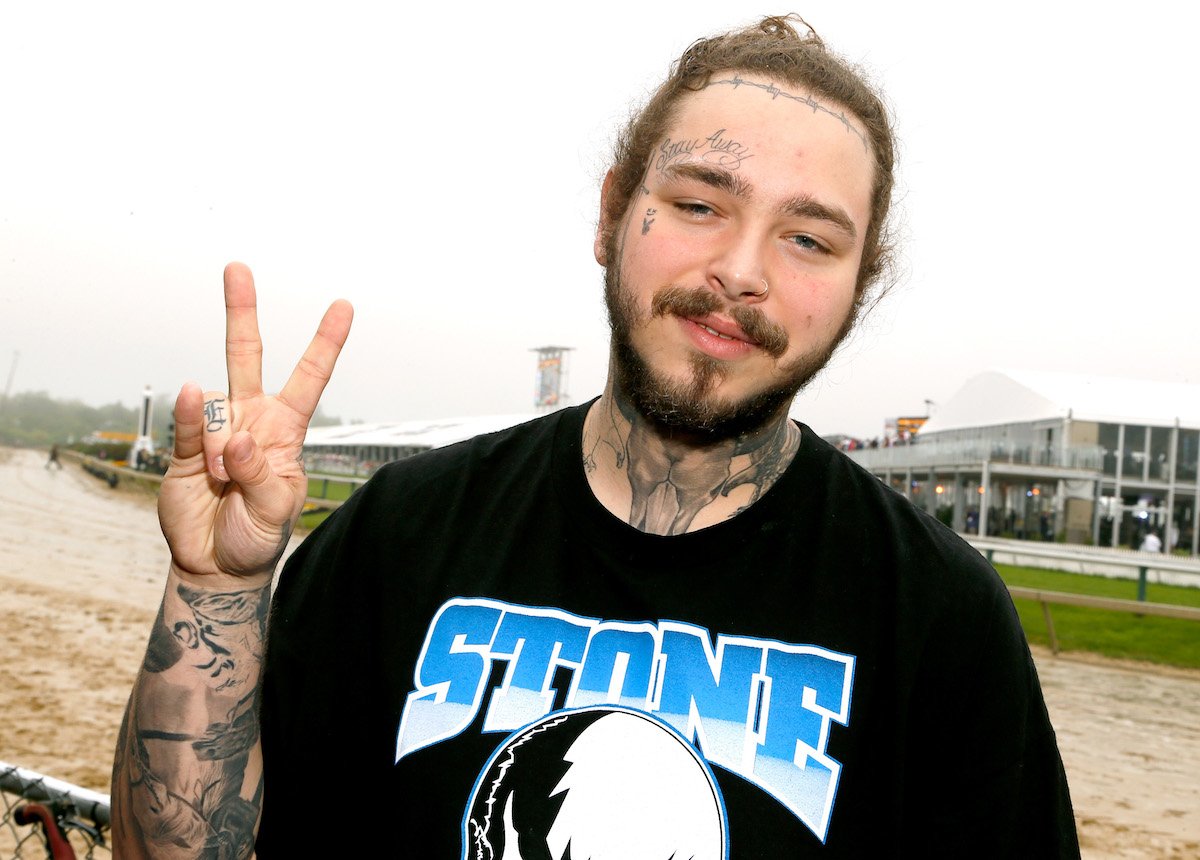 Post Malone has been releasing music for a decade
Post Malone first started recording music as a teenager in high school. He continued to work as an independent artist before releasing his 2015 debut single "White Iverson." He released his debut album Stoney the following year.
In 2018, Malone released his platinum-selling album Beerbongs & Bentleys, which contained hit songs including "Congratulations" and "Rockstar." He released his follow-up album Hollywood's Bleeding the following year.
In 2022, Malone returned with his fourth album Twelve Carat Toothache. He also celebrated his engagement to his fiancée and the birth of their daughter together.
Post Malone writes his songs on the toilet
Malone spoke about his songwriting process in a 2022 interview on The Howard Stern Show.
"Shit literally comes to me, because I write all my songs on the can," he said. He explained that writing on the toilet "very much so" relaxes him, sometimes spending hours at a time in the bathroom.
"I'd say about 30% of all my albums have been written on the s***ter," he explained. "And I'd say 60% of lyrics have been written on the s***ter."
Stern was concerned about Malone's habits and warned him about the possibility of developing hemorrhoids. "Are you pushing the whole time?" he asked. "Because you really could get hemorrhoids, and I'm not making a joke."
Malone didn't seem to worry, and insisted that the toilet was his happy place. "It's my special zone. 'Cause no one wants to talk to you when you're taking a s***," he said. "I wouldn't say it's a hideaway as much as it's an oasis."
The toilet has inspired rappers like Eminem
Post Malone isn't the only rapper who has found inspiration while sitting on the porcelain throne. Bestselling rapper Eminem came up with his iconic Slim Shady alter ego while sitting on the toilet.
Eminem reflected on the birth of Slim Shady in a 1999 interview with Rolling Stone about his rise to stardom and his approach to music. His Slim Shady character came from a dark place, but inspired him to make his rap career even bigger and better.
"Boom, the name hit me, and right away I thought of all these words to rhyme with it," Em said proudly. "So I wiped my a**, got up off the pot, and went and called everybody I knew."
Other artists who have mentioned the inspiration that the bathroom brings them: Katy Perry, Mariah Carey, Taylor Swift, and Ed Sheeran.