'Power Book II: Ghost': Diana Actor Responds to Fans Blaming Her for Zeke's Death
Many viewers directed their anger over what happened to Zeke Cross to LaToya Tonodeo. Now, the 'Power Book II: Ghost' star is speaking out.
Power Book II: Ghost fans are used to seeing characters die on the show, but what happened to Zeke Cross especially stung. Some were so outraged that they even targeted LaToya Tonodeo for her character Diana Tejada's actions leading up to his death. Tonodeo finally addressed those criticisms and made it clear she believes others were at fault for Zeke's death.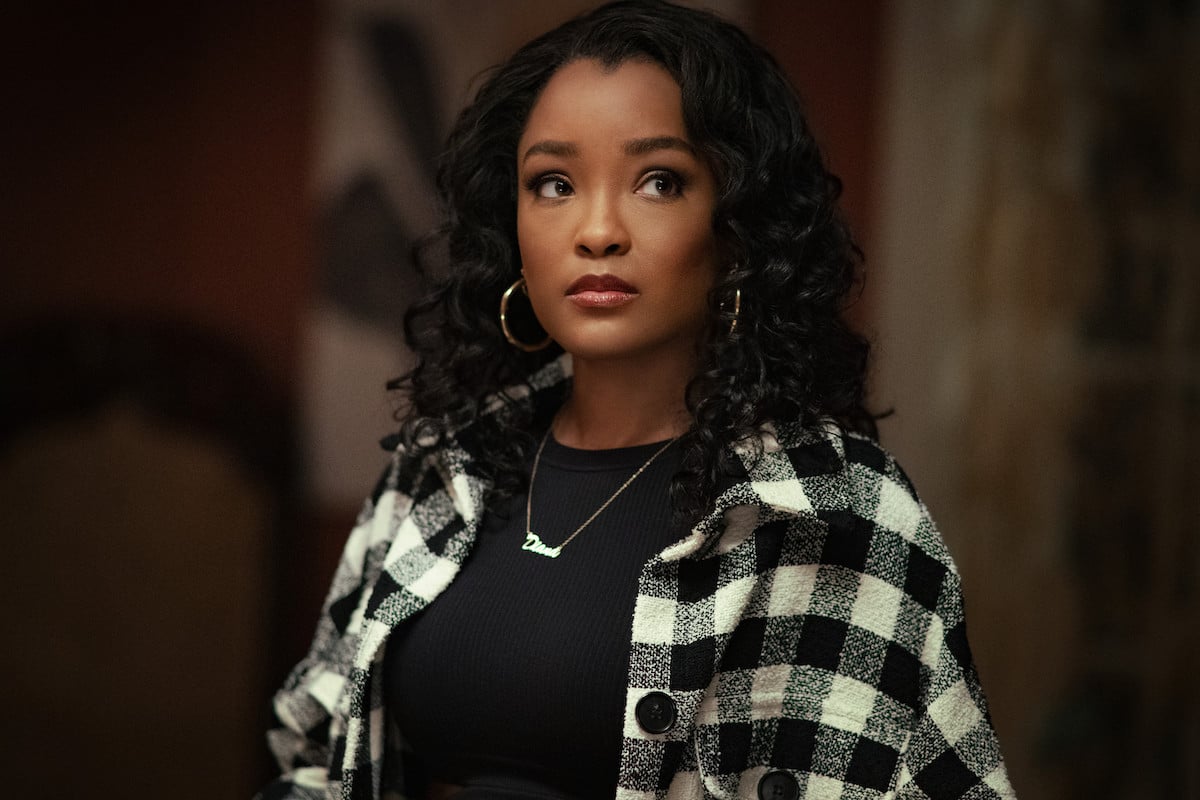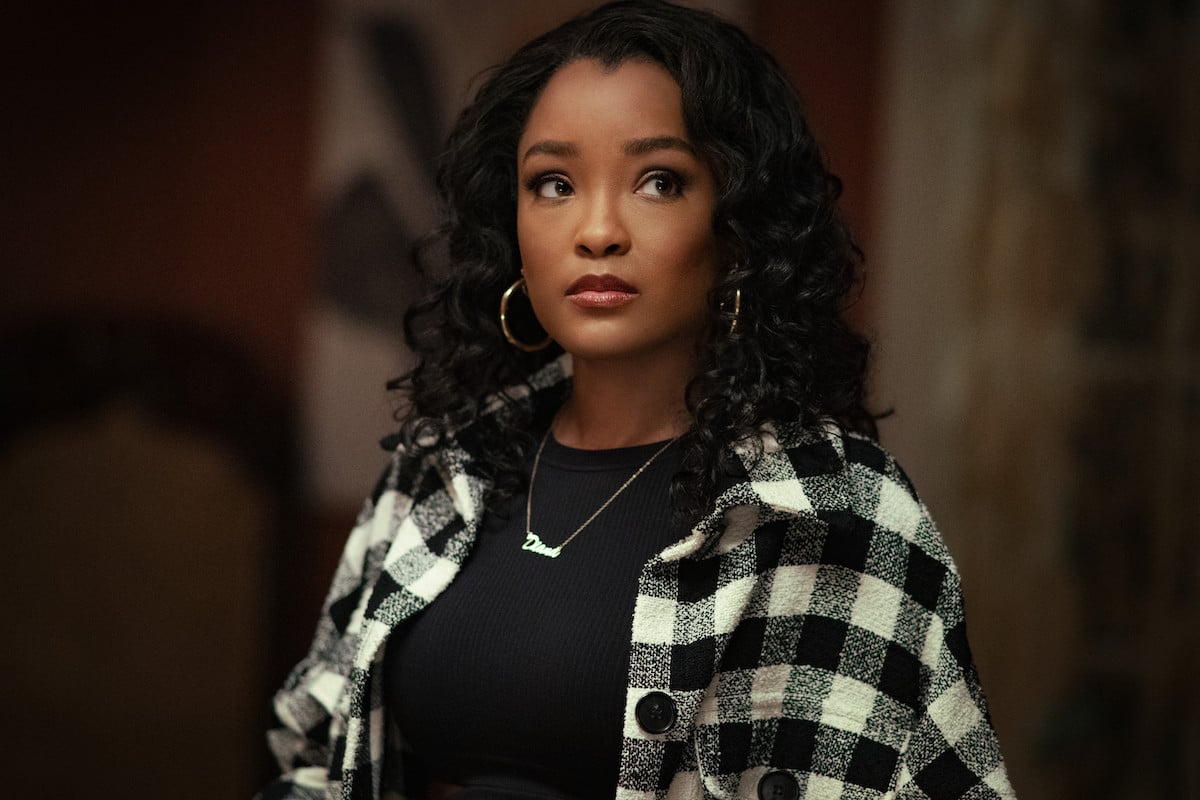 What happened to Zeke Cross on 'Power Book II: Ghost'
Zeke (Daniel Bellomy) was shot and killed in the Power Book II: Ghost Season 2 finale in a case of mistaken identity. He was on the cusp of leaving New York for good with Mecca (Daniel Sunjata) and Monet Tejada (Mary J. Blige) when Lorenzo Tejada (Berto Colon) ambushed him. Lorenzo believed he was Mecca and was acting on some information from Diana when he attacked him.
Zeke's death had fans outraged, to the point that many started directing that anger toward Tonodeo.
LaToya Tonodeo's response to fans blaming her for Zeke's death
Tonodeo addressed the backlash toward Diana in an interview with This Is 50 and made it clear she believes Diana was not at fault for Zeke's death.
"Diana is not the reason why Zeke is dead. I just wanna clear that up," she said, around the 13:35 mark.
"If the plan was executed properly then Zeke wouldn't have gone to the hangar," she continued. "I feel like if Diana came up with the plan she would have been like, 'Zeke, stay away from Dante until further notice.' Nobody knew that Zeke was gonna go there because, once again, he's innocent and he's left out of everything again."
"So he wound up trying to go to Monet either trying to confront [her] or whatever his intention was and ended up being in the wrong place at the wrong time, not because I looked in a bag and told my dad whatever, whatever," she added. "It's because he didn't know the plan. He had known the plan, he wouldn't have went [to the hangar]."
Show creator Courtney Kemp had hinted that there might be consequences to Monet's efforts to keep everything a secret from Zeke. Maybe he would still be alive today if she hadn't kept him in the dark about it all.
How his death shapes 'Power Book II: Ghost' Season 3
Kemp told TVLine that Zeke's death will have a big impact on Monet next season.
"She's going to be a very different person next year," she told the outlet. "Next season, the version of her that was trying to hold onto control in her world, that's gone now. That's over."
"The plan's gone. Her son's gone," Kemp continued. "And if you were watching all along, she preferred him, did she not? She preferred him to her other kids. So now the chickens will come home to roost in terms of how she treated those children, in terms of what she was hoping for her future, all of that. And plus, her husband is guilty of the crime! There is that. She's going to find out in a big way and that's going to be… well, I'll leave that for Season 3."
While Starz has yet to announce the release date for Power Book II: Ghost Season 3, the show is now filming.