'Power Book II Ghost': Mary J. Blige Explains Monet and Mecca's Relationship
The second season of Power Book II: Ghost is here, delivering a new set of challenges to Tariq St. Patrick and the people in his orbit. That includes the arrival of Mecca, a man with a tough guy exterior but a soft spot for Monet Tejada. While he's still very much a mystery, actor Mary J. Blige offered up a little more information about him in an interview.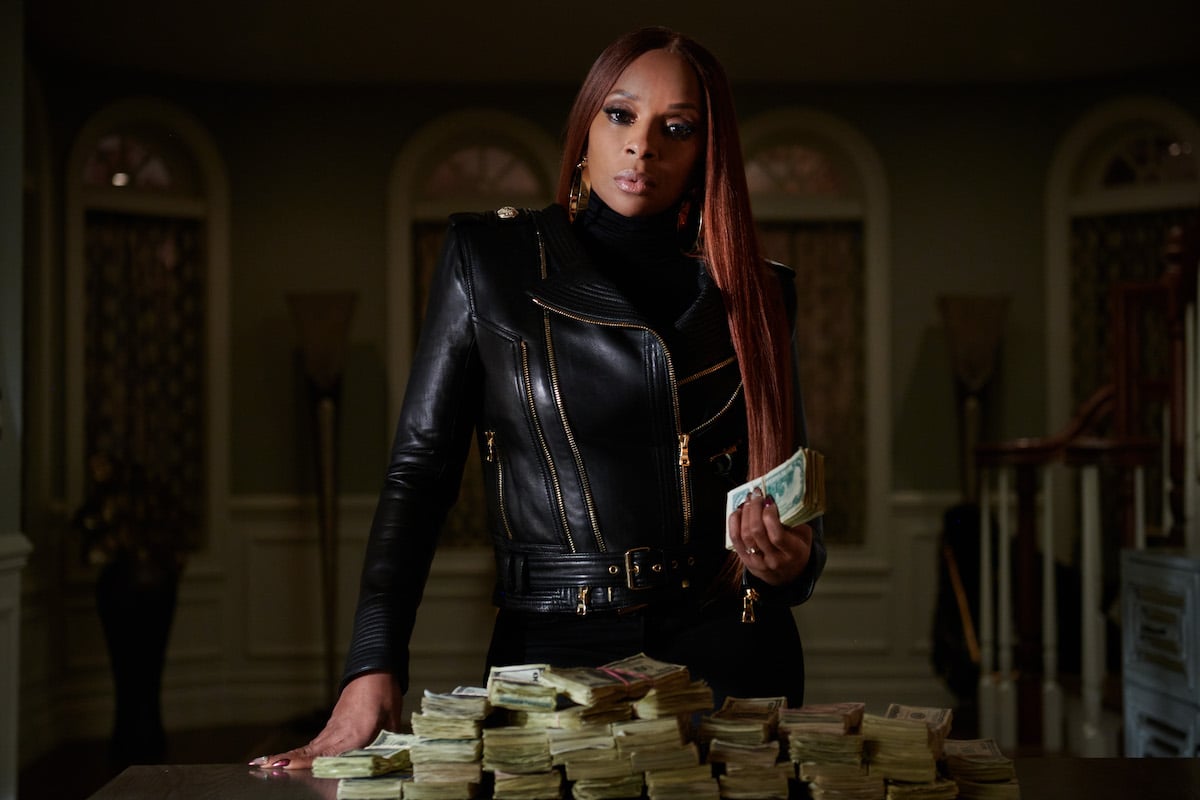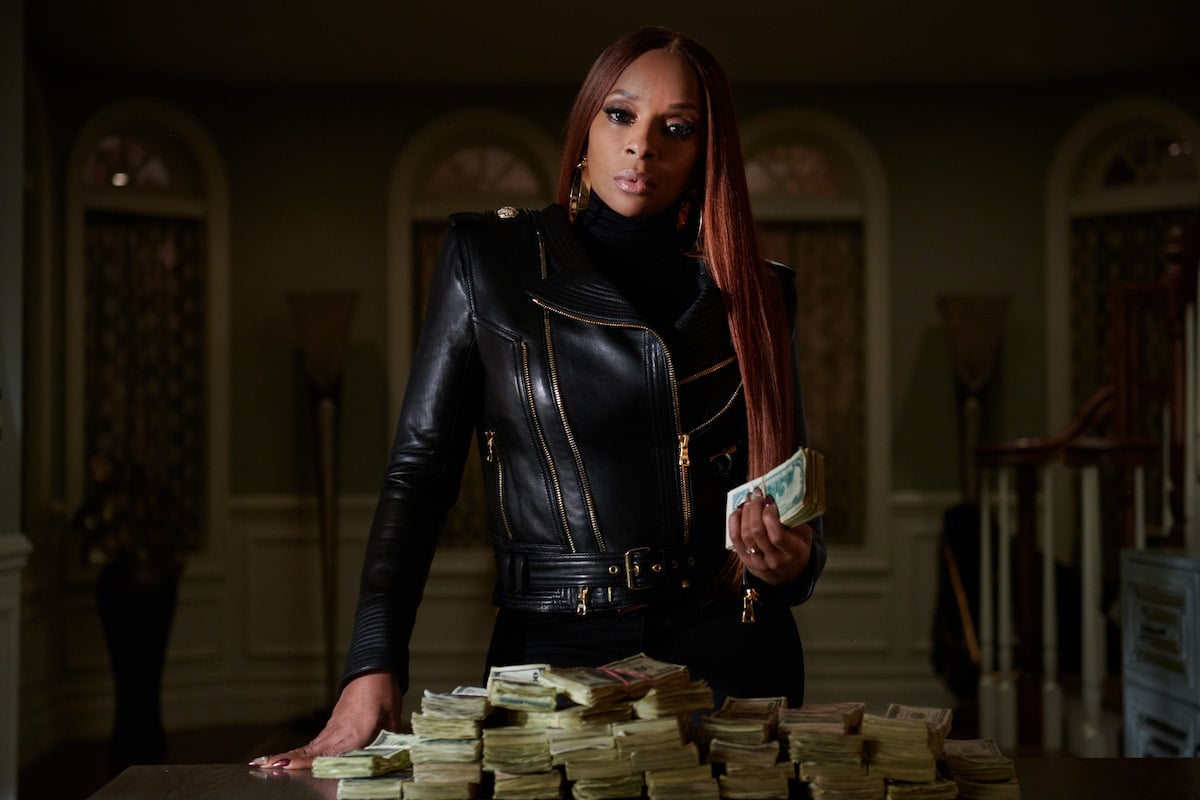 Who is Mecca in 'Power Book II: Ghost'?
Mecca is portrayed by Daniel Sunjata, an actor perhaps best known for his roles in FX's Rescue Me and USA Network's Graceland.
A powerful drug supplier, Mecca is "calculated, manipulative, and dangerous," according to Deadline. He "conveniently reemerges in New York at the exact moment the Tejadas need to fill the void of a new product supplier. But when his mysterious past starts to become exposed, it reveals the drug business might not be his only end game with this family."
Cane convinces Monet to use Mecca in Power Book II: Ghost Season 2 Episode 2, not realizing the two already have a history together. Monet visits Mecca after Mecca sends signals to meet with her but makes it clear that romance is no longer an option for them.
Mary J. Blige on Monet and Mecca's relationship in 'Power Book II: Ghost'
Speaking to TVLine, Blige opened up about Monet's past with Mecca. Apparently, the two go back years, but Mecca's love for Monet has never wavered.
"Mecca is just head over heels over Nene — that's what he calls her," she shared. "Like, that's his girl. He gets sloppy when it comes to her."
Showrunner Courtney Kemp noted that he dated Monet as a teenager before venturing off. "He went off and now has become an international man of mystery, and has come back into her life at a really inopportune moment — which is when these people show up," she added. "It's never a good time!"
Could a reconciliation be ahead too?
With Monet also unsatisfied with her marriage to Lorenzo, it seems like it's only a matter of time before she gets close with Mecca again. Blige wouldn't say when asked about the possibility, but a previously-released press release says she'll indeed "find herself in bed with Mecca."
The statement, shared by TVLine, adds that Mecca "wants to show her a whole new world, potentially at the cost of destroying her old one, forcing Monet to lean on Tariq, who must decide what he really wants and what he's going to sacrifice to get it."
That would also be bad news when it comes to Lorenzo, who's extremely volatile and fiercely protective of his wife. Sunjata told the website that Mecca is "moderately aware" of Lorenzo, but he also seems like someone who can't be stopped once his mind and heart are set on something.
Fans can watch Power Book II: Ghost at 8 p.m. ET on Sundays on Starz.