'Power Book II: Ghost' Releases Season 2 Teaser Trailer, Confirming Official Release Date and More
After months of waiting, a trailer for the second season of Power Book II: Ghost has finally arrived. Set in the days after the death of his father, the TV show follows Tariq St. Patrick as he tries to rebuild his life. He begins selling drugs to support his family, but with that comes many challenges. The trailer hints at more chaos and danger coming Tariq's way as he struggles with the consequences of his actions last season.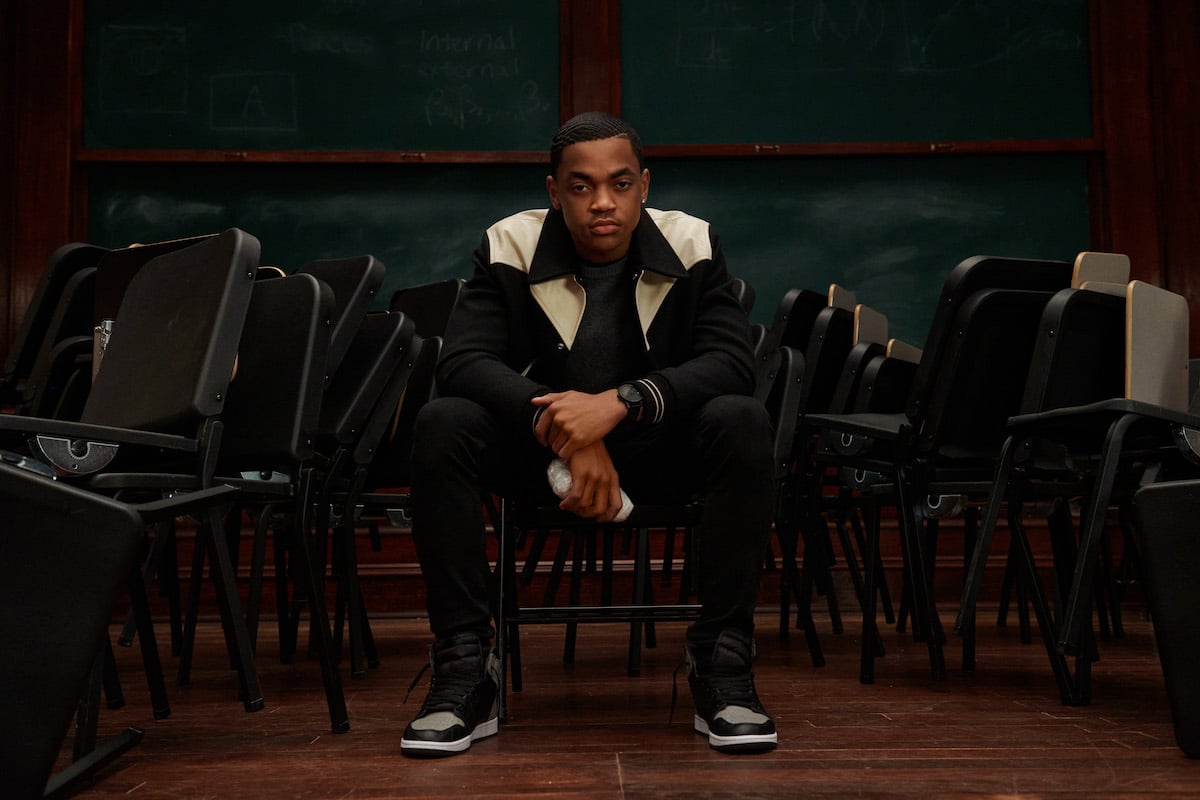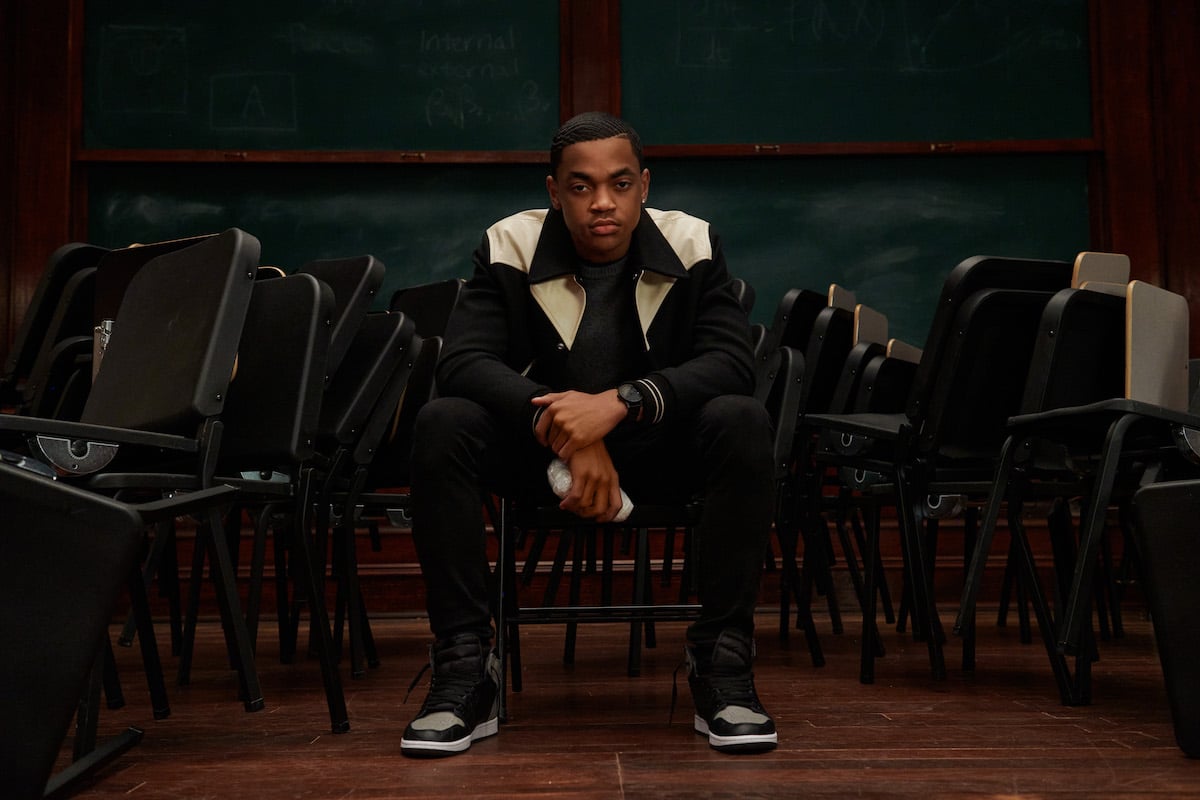 Tariq St. Patrick's life just got more complicated
Now that Professor Jabari Reynolds has been found dead, the heat is about to come down.
"There's going to be a big response to that on campus," Power showrunner and creator Courtney Kemp previously told Entertainment Weekly, when asked about season 2.
"Where we had begun an encroachment of his drug life into his school life with the incidents that took place in episode 8 with the attempt on his life and the body in the pool, now his whole drug life is crashed into his campus life in a real way," she continued. "And Tariq definitely feels like he's walking around as a ticking time bomb. His relationships are going to get more complicated, and while that's all happening he's still got a love life."
Despite Tariq's best efforts to cover up what happened, actor Justin McManus (Jabari Reynolds) has teased that Tariq may have left behind a big piece of evidence. "Season two, I can't say nothing, but I will say this: Whoever finds Jabari's computer is going to have a lot of information," he said on a past Instagram Live.
The teaser trailer for 'Power Book II: Ghost' Season 2 offers a look at what's to come
The trailer opens with Tariq having a nightmare about Jabari's murder. He wakes up in a fright, clearly shaken about the dream and what happened to Jabari. "We all gotta play the hand that we're dealt. You gotta deal with the consequences," Tariq narrates over the clip.
"[The murder] will affect Tariq, because everything Tariq does affects him," Michael Rainey Jr. (Tariq St. Patrick) previously told EW. "A lot of things that he does, it's more because he has to do it just to survive. It's definitely going to mess with him. Nobody really wants to kill, so he's definitely going to have to learn to live with that."
But Tariq carries on in public as if nothing happened. The trailer flashes to scenes of him at Stanfield University as police investigate the killing of the fallen professor. It also includes glimpses of Davis Maclean (Method Man), Diana Tejada (LaToya Tonodeo), Lauren Baldwin (Paige Hurd), and Monet Tejada (Mary J. Blige), who appears enraged about something as she cocks her gun.
But Tariq has more problems than the drama surrounding the murder
The season will also find Tariq struggling with the absence of his mother, Tasha St. Patrick (Naturi Naughton). Though Monet has welcomed him into her circle, Tariq is still skeptical of her.
"He's definitely feeling alone, because he can't trust anybody, especially not the Tejada family," Rainey explained to EW. "They're in business with each other, so it's a different type of trust. At the beginning of season two, he's more alone than ever and he's trying to figure it out. He still has his people around him, he just doesn't have anyone that he can put all his trust in."
Between the heat from Jabari, the conflict with the Tejadas, and the absence of his mother, it'll be interesting to see how Tariq handles it. The second season of Power Book II: Ghost will officially premiere on Sunday, Nov. 21.