'Power Book II: Ghost' Season 2 Episode 5 Is All About 'Revenge' for Monet, According to Showrunner
According to showrunner Courtney Kemp, two characters will have to face consequences for certain actions in the next episode of 'Power Book II: Ghost.'
Four episodes into the second season of Power Book II: Ghost, it's clear that its characters will be facing major issues as the show progresses. This season begins after the death of Professor Jabari Reynolds, following Tariq St. Patrick as he works to keep his and Cane Tejada's involvement a secret. But no matter how hard he tries to hide it, Monet Tejada ends up figuring it out — and now, she's about to punish them for lying to her.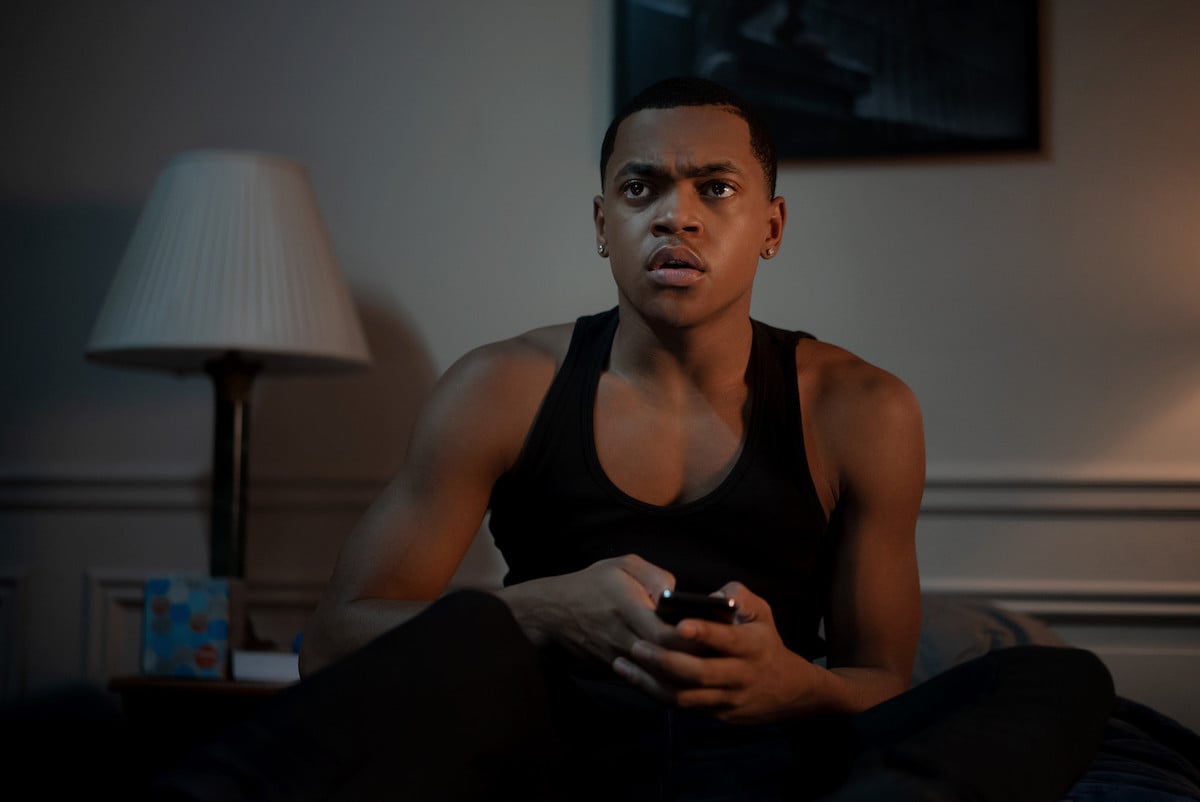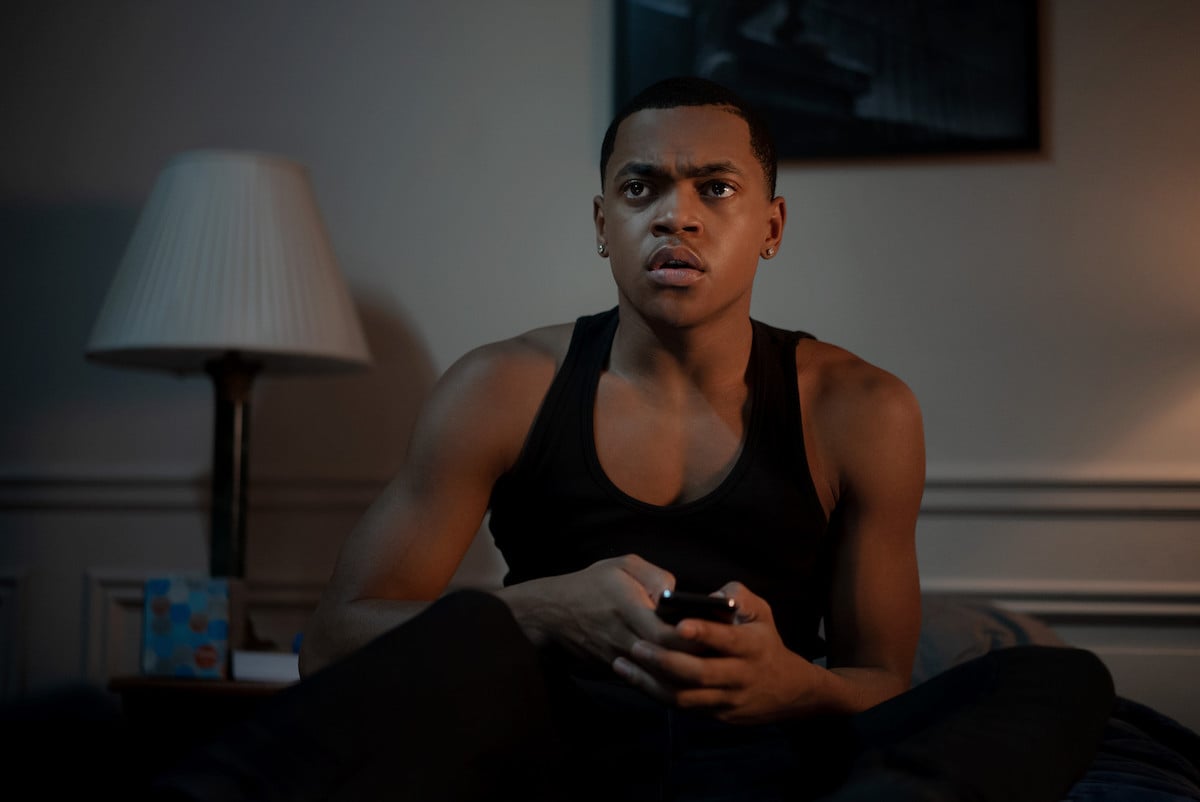 The murder of Jabari Reynolds is the focus of 'Power Book II: Ghost' Season 2
Jabari was killed in the Power Book II: Ghost Season 1 finale. He had been trying to blackmail Tariq, threatening to expose him for selling drugs on campus unless Tariq allowed him to write a book about his life. He was still talking things out with Tariq when Cane overheard the conversation and shot Jabari. However, it was Tariq who finished him off.
He covered it up by framing Officer Danilo Ramirez, but the plan backfired. Now, police believe Ramirez was merely hired by Zeke Cross, who had his relationship with Jabari's on-off girlfriend Carrie Milgram. Zeke did an interview hoping to shift suspicion from him, but he made numerous statements that only raised eyebrows.
Monet also noticed Cane acting unusual in the interview and realized there was something he wasn't telling her. Confronted, he quickly confessed to the cover-up and was then ordered to retrieve Ramirez's body. Monet's hope is that investigators will see Ramirez was already dead at the time of Jabari's murder and couldn't have been the triggerman.
Monet to confront Cane and Tariq in 'Power Book II: Ghost' Episode 5
After the episode, showrunner Courtney Kemp went on Instagram Live to take questions about the season. Asked for a hint about what's to come, she said that, for one, Monet would exact "revenge" against Cane and Tariq.
"I will say that now that Monet knows that cane and Tariq were both involved in the Jabari Reynolds murder, she is going to have a lot of feelings about the fact that they both lied to her," she said. "And so Monet is going to exact her revenge."
"I'm not going to say what that is," she continued. "But Monet is going to have a lot to talk to both her son — and I guess Tariq in a way is kind of spiritual son for Monet — but she's going to talk to those two boys about what they were doing."
She also has other issues to deal with
Monet also has some explaining when it comes to Zeke. In the same episode, it was revealed that he's not her nephew, but her son, whom she shares with her ex-boyfriend Dante. While it's unclear if Zeke will ever learn the truth, Kemp did confirm the show would continue to explore that story.
It also seems like it's only a matter of time before Monet realizes Dante is Mecca, Cane's new supplier. He's clearly keeping it a secret for a reason, but why? Let's see whether the next episode offers up some answers. Watch Power Book II: Ghost at 8 p.m. on Sundays on Starz.