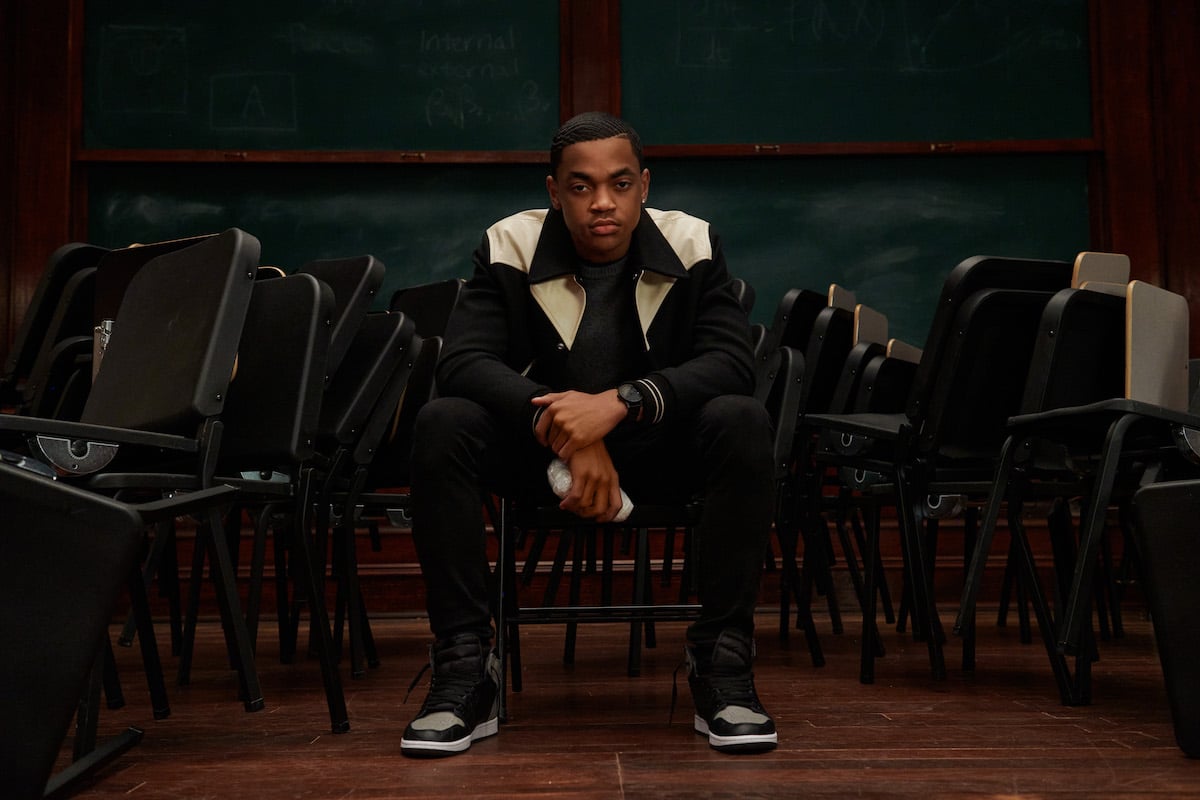 'Power Book II: Ghost' Star Shares Cryptic Post About Cane in Season 2
The days are winding down until the return of 'Power Book II: Ghost,' the first spinoff of the original 'Power' series. While we wait, actor Woody McClain hosted a Q&A session about the new season, teasing drama for his character Cane Tejada.
Cane Tejada proved in the first season of Power Book II: Ghost that he can hold his own in the most challenging of situations. Still, we're starting to worry about him after a certain Instagram post from Woody McClain, who plays the gangster.
Participating in a Q&A session on Instagram, the actor was asked if he could share any details about Cane's story in Power Book II: Ghost Season 2. He wrote back with a message suggesting bad things are coming his way.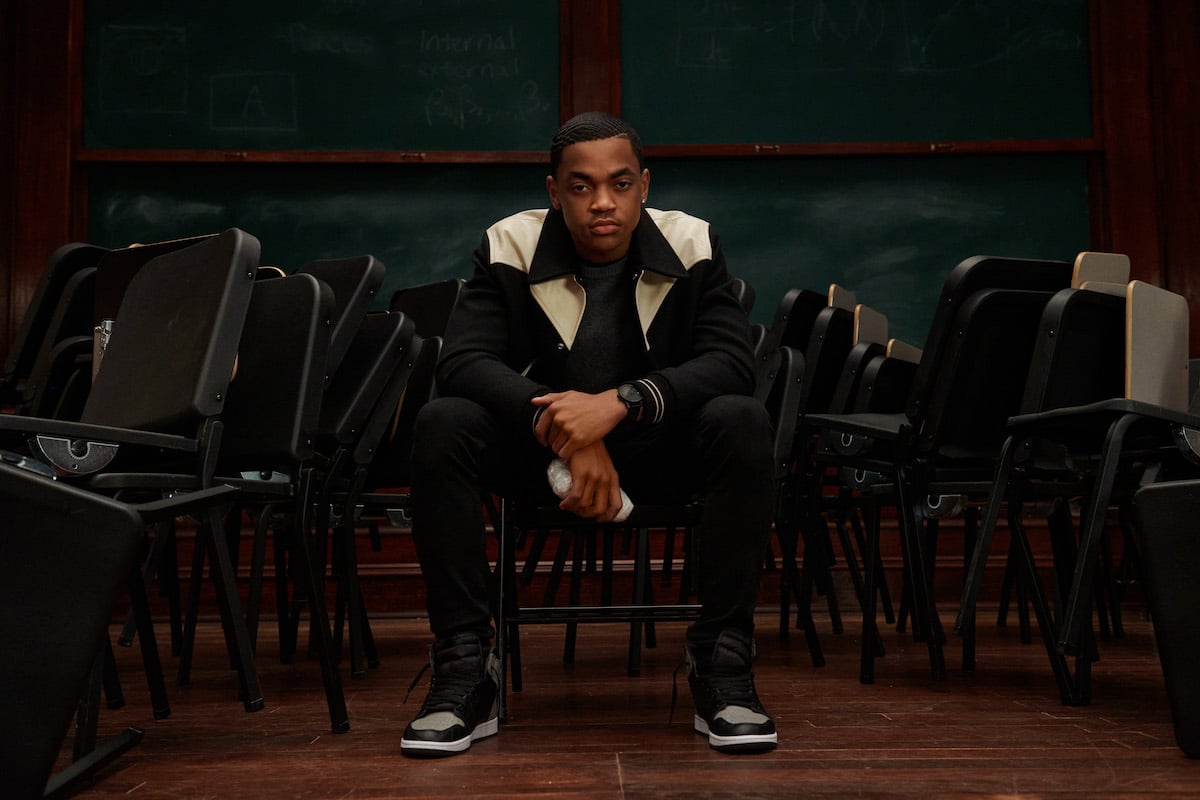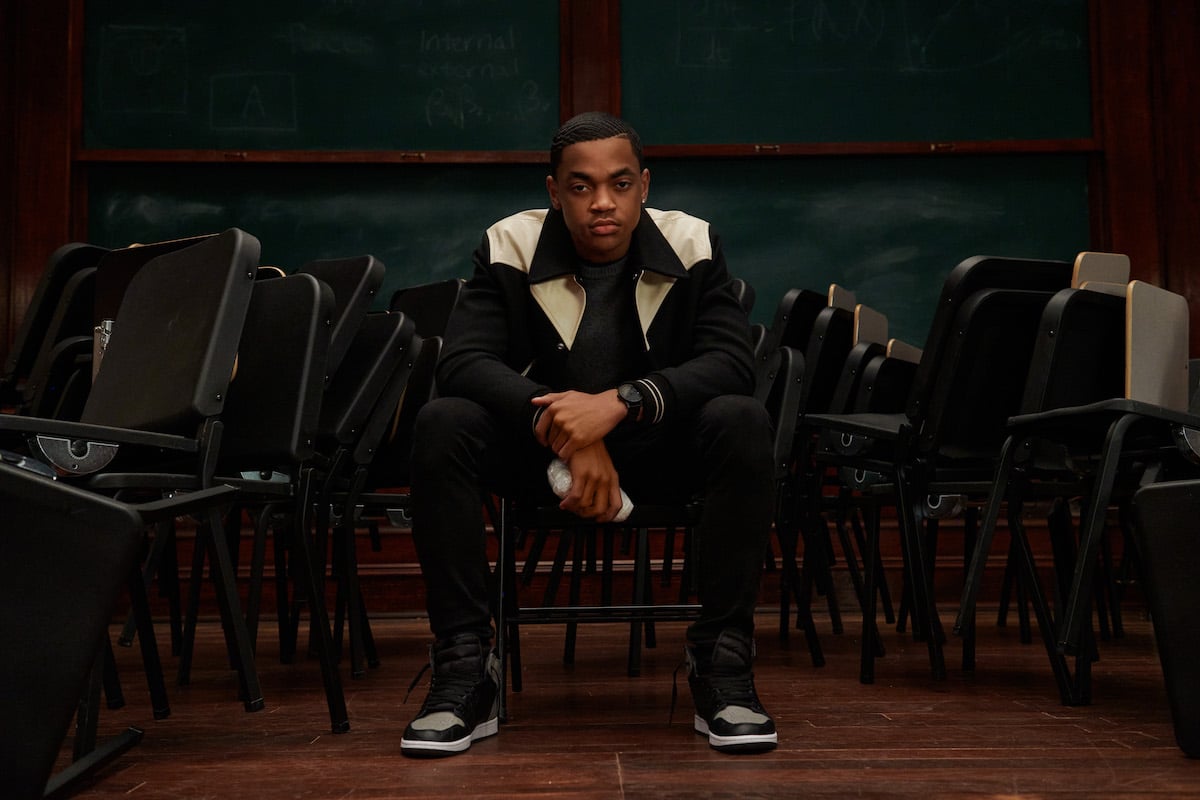 Cane Tejada is a loose cannon
Hot-tempered and violent, Cane is definitely not one to play with. He only becomes more unhinged once his mother Monet becomes involved with Tariq St. Patrick, the son of another kingpin. It eventually gets to the point where Monet ousts him from the family, leaving Cane out on his own.
Seeking revenge, Cane follows Tariq and shoots Professor Jabari Reynolds. He also kills Officer Danilo Ramirez, despite Ramirez's warnings about Monet striking back against him. This all sets up his story in the second season of Power Book II: Ghost, which returns in November.
Woody McClain on 'Power Book II: Ghost' Season 2
While fans wait for new episodes, McClain opened up his Instagram page for questions about the next season. When one of his followers asked him about what would happen with Cane, the actor responded with an image of a casket. The post has since expired from his Instagram Story, but a screenshot was posted on Reddit.
While there have been theories about Cane possibly dying in the past, it's hard to imagine it happening this early into the show. Cane is also a fan-favorite character to many viewers, making it that much more difficult to believe. But at the same time, Power writers have shown that they aren't afraid to kill off a beloved person on the show either. We guess you'll just have to wait and see on that one.
What we do know is that Cane's relationship with Tariq will become tenser, especially after the events in the finale episode.
"Cane has some power in knowing that Tariq has committed this murder [of Jabari]," Power creator and showrunner Courtney Kemp previously told Entertainment Weekly. "And I want to be really clear that this is the murder of a civilian. We definitely escalated the stakes here."
She added that Jabari's murder would cause a "big response" in the community, putting Tariq and possibly even Cane at risk.
'Power Book II: Ghost' returns this fall
No release date for Power Book II: Ghost Season 2 has been shared, but the show will premiere sometime in November. Stay tuned for any additional details that come up.