'Power Book III: Raising Kanan' Actor Explains Why He Nearly Turned Down Role: 'I Didn't F— With' Original Series
Malcolm Mays is making waves for his role as Lou-Lou in Power Book III: Raising Kanan, but the actor has revealed that he almost passed on the job. He told The Breakfast Club that he considered turning it down just because he didn't like the original series.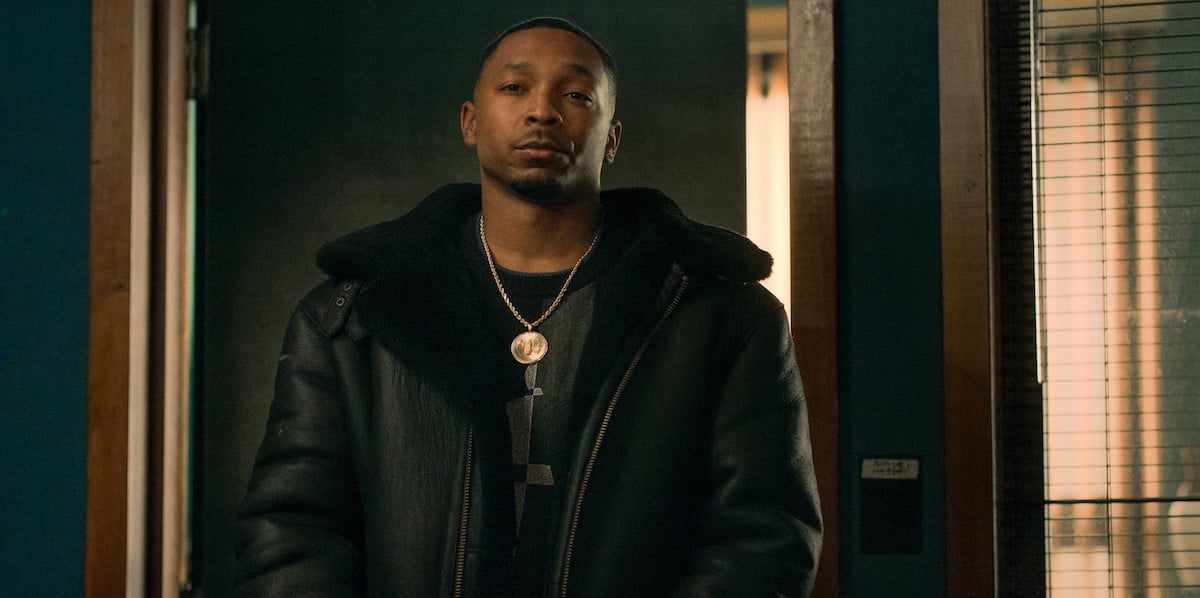 Malcolm Mays on the 'Power' shows
Power was a hit upon its 2014 premiere, quickly becoming a top series on Starz. But Mays has admitted that he wasn't a fan.
"I didn't f— with 'Power' at first," he told The Breakfast Club around the 26:30 mark. Mays claimed he couldn't even get past the first few minutes because he felt some aspects were just too unrealistic, such as the makeup of the St. Patrick family. "I'm like, this doesn't add up. I'm good," he recalled.
Pressed later on by executive producer 50 Cent to give it another shot, Mays decided to go back and finish the first episode. While he liked the idea of a show centered around drugs, sex, and violence, it still failed to capture his attention.
"I'm just sitting there like, [N-word], I do not like this s—," he recalled. "It is soap opera-y. I'm like an art [N-word], so I'm like whatever."
"So I never really kept up with it," he continued. "I didn't stay on it, it wasn't my vibe. And they told me they were doing this third one, and I was like, 'Eh, I don't know. I kind of wanna do weird s—t … like 'Dune.' And they're like, 'We just got with your agency. Just give 'em a bone [and audition].'"
RELATED: How Many 'Power' Spinoffs Are There?
He was quickly picked for 'Power Book III: Raising Kanan'
Mays decided to try out for the show and "before I even got off the lot, they was calling," he remembered. "[They were like,] 'Is he available? Can he do this?'"
Mays was still unsure about the series, until he spoke with creator and showrunner Sascha Penn about his vision for the show. "He said this is not gonna be like the other ['Power'] shows. This is going to be a little different … This is going to be the Black 'Godfather,'" Mays said of his conversation with Penn.
When Penn also shared the news of Patina Miller's involvement, the decision to do Raising Kanan became a no-brainer. "I saw Patina Miller on Broadway, and I thought this woman was amazing. And now she's on TV? I'm like, this has to be different if she's doing it," Mays stated.
The show turned out to be a hit
There was so much hype for Raising Kanan that Starz renewed it before it even aired. The series finally arrived in July, earning rave reviews for its writing, characters, and nostalgic vibes. Rotten Tomatoes even gave it a 100% rating.
Looking at its success, there's no doubt Mays is happy with his decision to do the show. We know we'd be.
RELATED: How Many Seasons of 'Power Book III: Raising Kanan' Will There Be?