'Power Book III: Raising Kanan' Fans React After Patina Miller Shares Raq Spinoff Idea
After 'Power Book III: Raising Kanan' star Patina Miller discussed a possible Raq spinoff in an interview, fans took to social media to react.
If you ask any fan of Power Book III: Raising Kanan to name some of their favorite characters to watch, Raquel Thomas' name is sure to come up. Portrayed by actor Patina Miller, she's a major drug trafficker in Queens, New York, along with her brothers, Marvin and Lou-Lou. Good at her job, Raq tries to keep her teenage son Kanan Stark away from the streets, in hopes that he'll do something better with his life. But it's only a matter of time before he's involved.
Miller has said that she'd love to tell Raq's story more in a potential Raising Kanan spinoff, but the idea has garnered mixed reactions from viewers.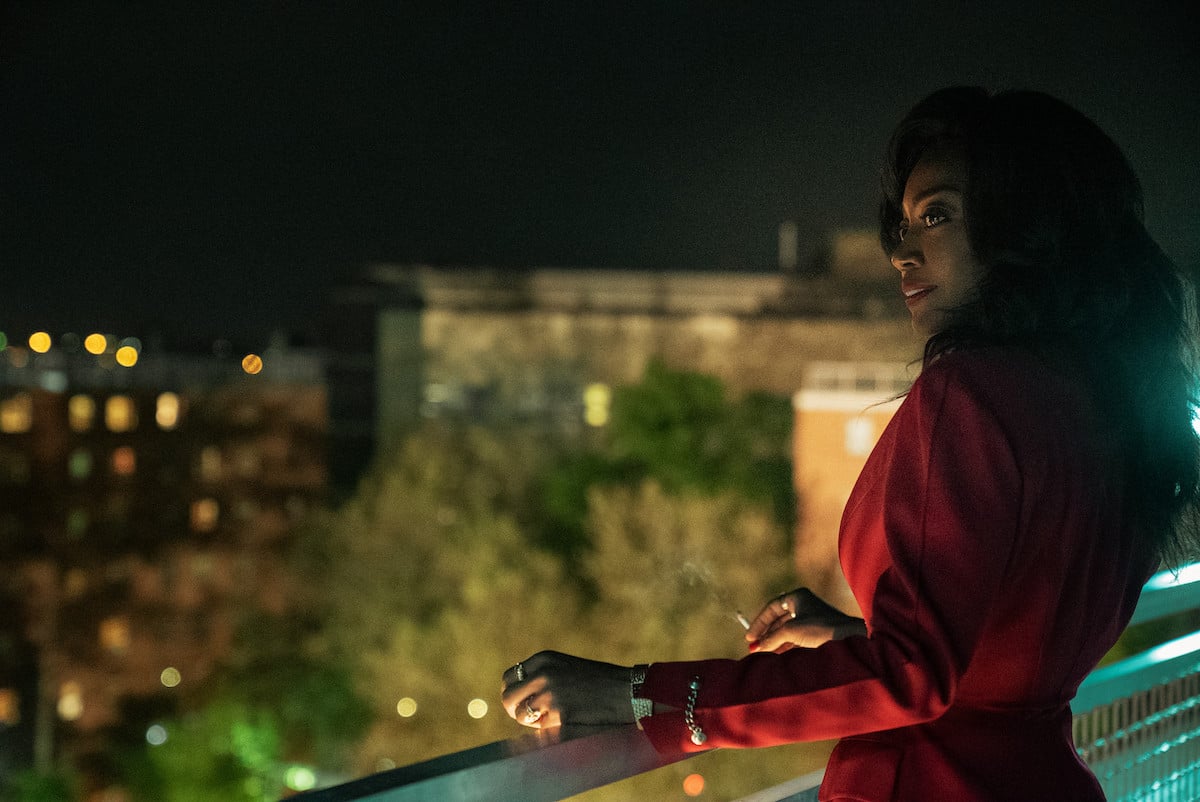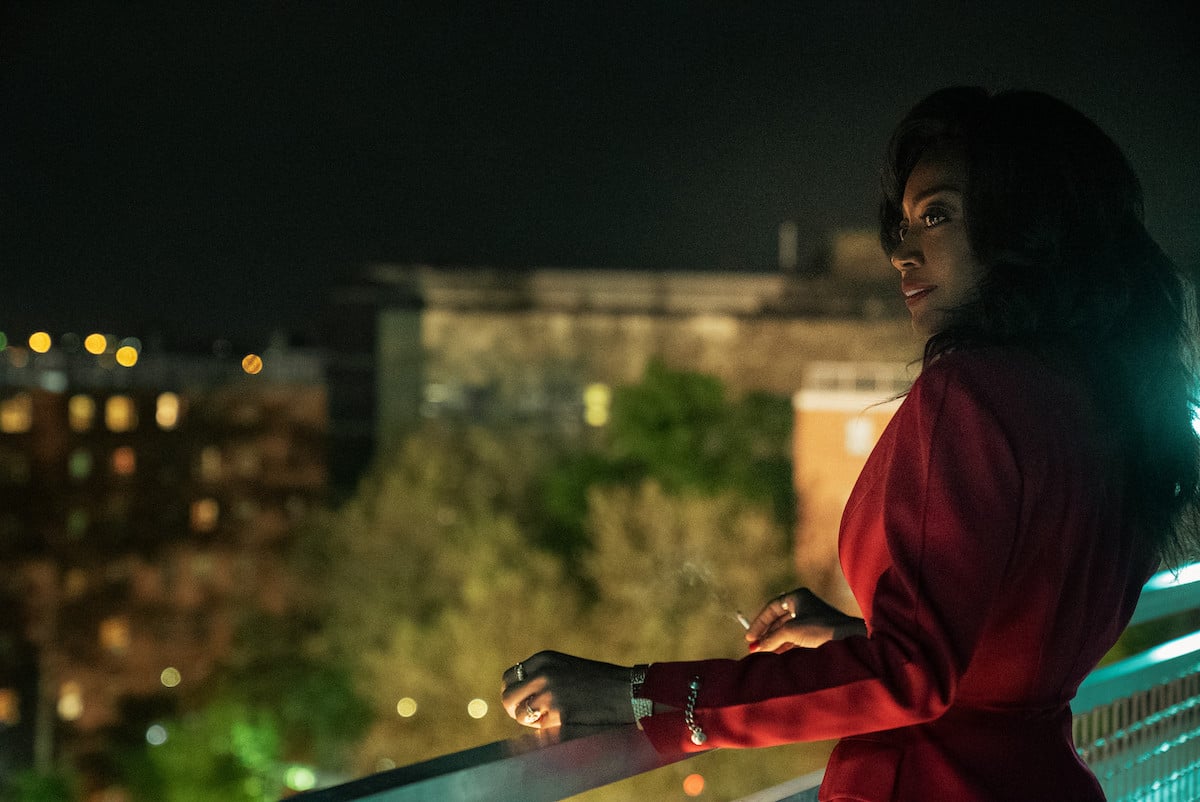 Patina Miller discussed a possible 'Power Book III: Raising Kanan' spinoff centered on Raq
Miller was on the The Crew Has It podcast with Power Book II: Ghost actors Michael Rainey Jr. (Tariq St. Patrick) and Gianni Paolo (Brayden Weston) when the topic of a possible Raq spinoff came up.
"She needs it," she said of the idea. "There's so much to unpack from her running with who she was running with at 15, being caught up with an undercover cop, dealing with two of the top kingpins, being up under them, and then learning all she needs to know from them, and then doing her own thing, being the woman in charge."
"That would be interesting as f***," Rainey said, adding that it could be named Raising Raq. "Yeah, Raising Raq, baby!" Miller replied, laughing. "Come on, Sascha," she added, referring to Raising Kanan creator Sascha Penn.
How fans reacted to the idea
Many fans reacting to her comments on social media had positive responses to the idea.
"Her having to rise up and be the 'best' of the siblings in a man's game? Yeah. Reminds me of stories like Ms. Deb and other Queen Pins. They had to fight every other day, seen traumatizing sh**, rose to the occasion," read one Reddit comment.
"I would love to see that," another person said, adding, "maybe see a young Lou and Marvin."
"Here for it," wrote a third person.
Not everyone was open to the idea of a 'Power Book III: Raising Kanan' spinoff, however
At the same time, some gave it a hard "no" since she's such a central figure on Raising Kanan already.
"Nah, since it said in the pilot that she didn't start hustling until she dated the one boyfriend only a few years prior to the current timeline of season 1," read one comment. "Maybe an episode or 2 about it, or flashbacks."
Another person said they were "not sure to be honest." They added: "If we got an RK prequel I'd love her to be pregnant during it. However, the best thing they could do is just give us more of their backstories through exposition."
"Only other Prequel we need is Ghost and Tommy coming up," another comment said in part.
Only time will tell if that ever happens. For now, viewers will just have to catch Raq on Raising Kanan. The show will back on Starz this summer with its second season, so stay tuned.