'Power Book III: Raising Kanan': Why Maryland?
Power Book III: Raising Kanan capped its first season with a fitting finale. But the last scene kind of threw viewers for a loop. Why is Kanan Stark being sent to Maryland, of all places, and what happens when he gets there? Join us as we discuss the finale and more about the TV show.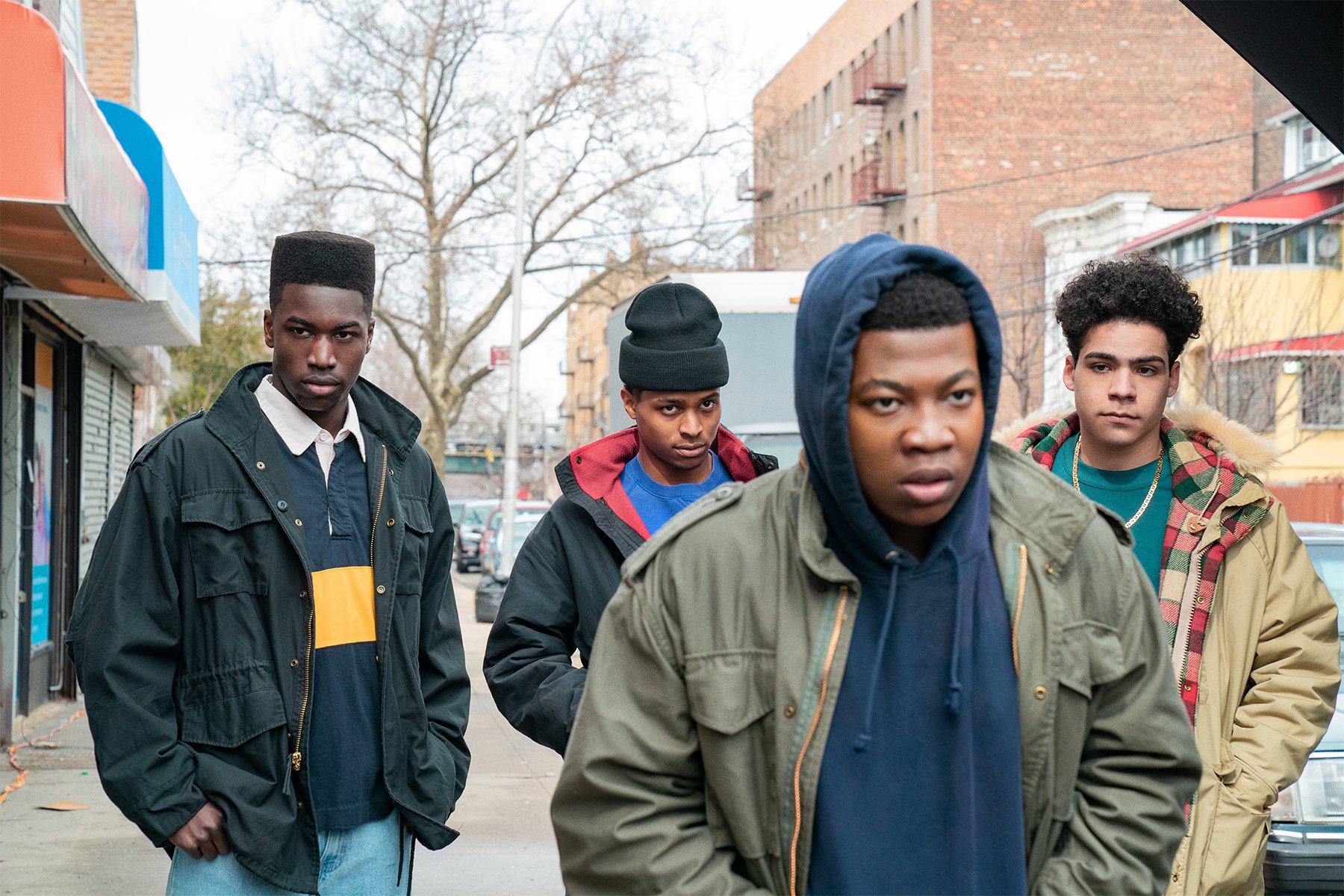 'Power Book III: Raising Kanan' had a wild first season
The series follows Kanan Stark before his death in the original Power series. It begins when he's 15 and starting to become involved in the criminal organization run by his family. Throughout the show, Kanan experiences various obstacles and challenges that mold him into the gangster he became.
By the end of the first season, his mom, Raquel "Raq" Thomas, decides to have Kanan kill Detective Malcolm Howard, who is secretly his father. After the shooting, Kanan has to get out of town until the heat dies down. The final scene shows Raq's boyfriend Symphony driving him away from New York and down to Maryland.
Why did Kanan go to Maryland?
It's not immediately clear why they decided on Maryland, but fans sure are speculating. Some believe the Thomas family knows people there, with one Reddit user theorizing that it's home to Jukebox's mom, Kenya. So far, Kenya has only been mentioned by name, but she'll be played by LeToya Luckett in Raising Kanan Season 2.
Those who watched the original show know that Jukebox will also eventually move to the DMV area, where Kanan came and hid out after Ghost tried to kill him at the end of the third season.
But at the same time, some wondered if Maryland is merely a new place for the family to expand their business.
Only time will tell happens, but it looks like we can expect to see them making important connections there. As TVLine notes, Omar Dorsey has been cast as Cartier "Duns" Fareed, "a charismatic businessman who is looking to expand into less crowded markets like D.C. and Baltimore — and even into other types of business, like music and art." Other new cast members include Krystal Joy Brown as Marvin's therapist and Paulina Singer as an artist signed to Lou-Lou and Crown's label.
When does 'Power Book III: Raising Kanan' Season 2 premiere?
Starz has not yet confirmed a release date for Power Book III: Raising Kanan, but it's in the works. The network renewed the show even before the first season premiered, and it's currently filming in New York.
In November, Starz will release the next season of Power Book II: Ghost, the show chronicling the life of Tariq St. Patrick after his father's death. Then comes Power Book IV: Force, Tommy Egan's spinoff, in 2022. By this pattern, it seems Raising Kanan will return after Force, followed by Power Book V: Influence, which centers on Rashad Tate. But we'll see.