'Power Book III: Raising Kanan': Mekai Curtis Shares Season 2 Details: 'It's a Lot of Complicated Things Going On'
There was a lot to take in during the first season of 'Power Book III: Raising Kanan,' but viewers haven't seen anything yet. Actor Mekai Curtis said in an interview that the next season will have 'a lot of complicated things going on' as well.
Kanan Stark has had quite the transformation in Power Book III: Raising Kanan. In a matter of months, he went from a scholarly young man to a ruthless gangster working under his drug queenpin mother, Raquel Thomas. Actor Mekai Curtis (Kanan Stark) shares that fans will only see more chaos happen next season as his character falls deeper into that world of drug-dealing, violence, and murder.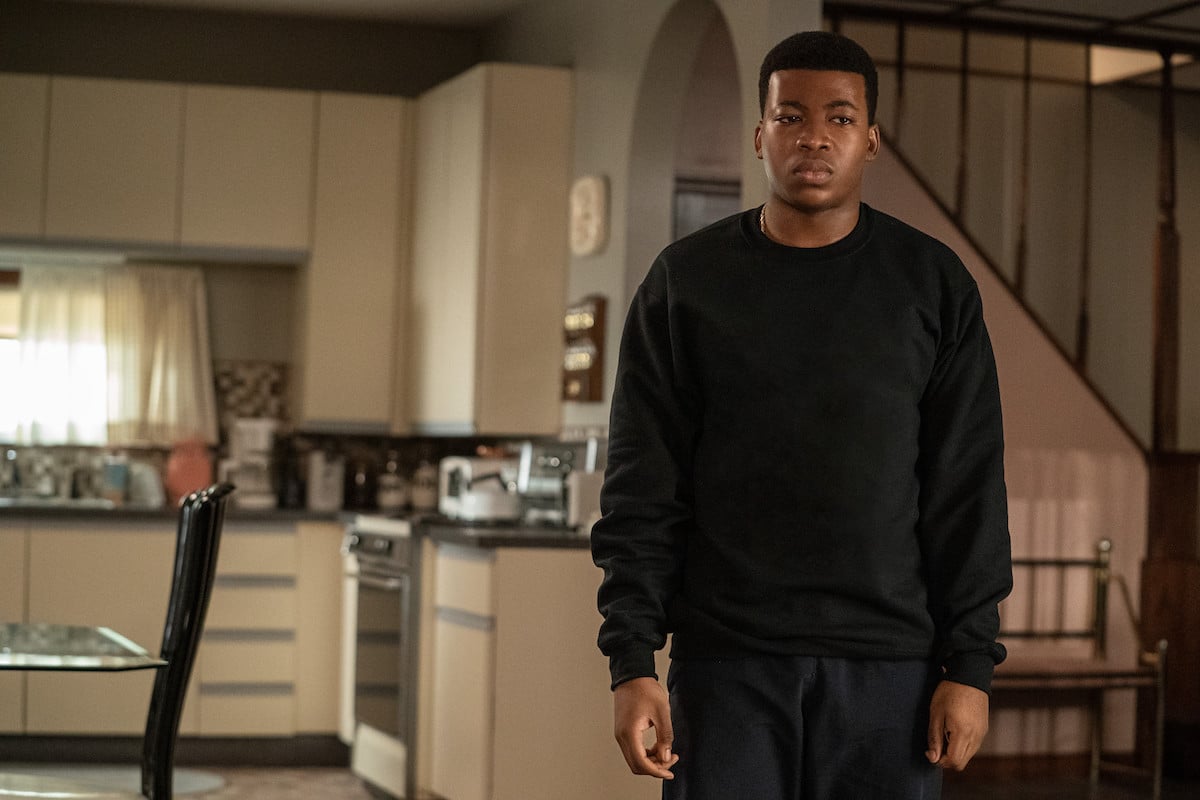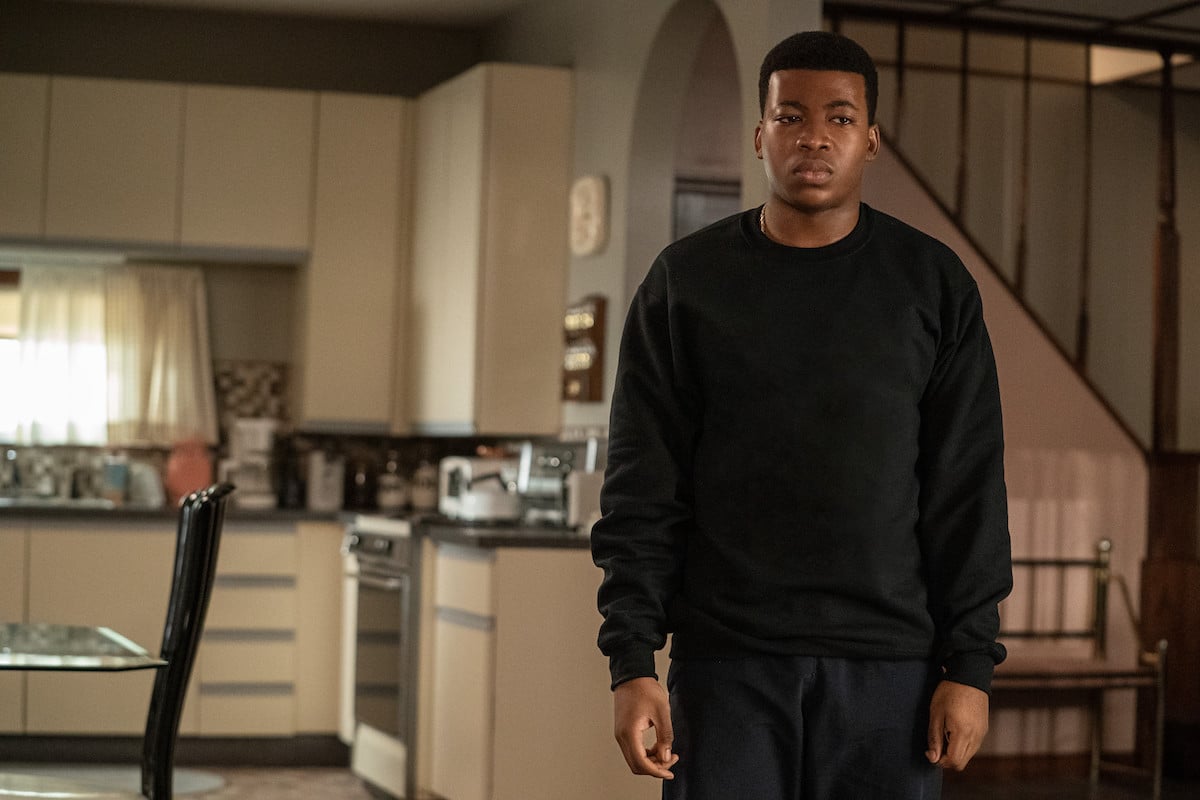 What happened in the 'Power Book III: Raising Kanan' Season 1 finale?
Raq takes full advantage of Kanan's naivety and willingness to do whatever she needs in episode 9. She orders him to kill Detective Malcolm Howard, who is actually his birth father. Kanan goes through with the attack and frames Unique for it, but the thing is, Detective Howard doesn't die.
As police crack down to find the shooter, Raq has Symphony come and get Kanan out of town. The two are last seen crossing Maryland's borders while police question Detective Howard about the person who shot him.
The next season picks up from there
"It's just the continuation of actions and consequences," Curtis told Entertainment Weekly when discussing season 2. "There's going to be some stuff happening that, again, you're going to see how it molds and shapes Kanan and what it does to his psyche."
"The family's in an entirely new space and different dynamic now, so it's them navigating that and figuring out where they can step, where they can't step. It's a lot of complicated things going on. It's wild," he continued.
As much as we want one of those "things" to be Kanan's discovery of his real father, Curtis said he doesn't know if it'll happen. "I don't even know when that'll happen or if it will, but I can't wait to see how that plays out," he added.
Joining him in the second season are Patina Miller (Raquel Thomas), Omar Epps (Detective Malcolm Howard), Malcolm Mays (Uncle Lou-Lou), London Brown (Uncle Marvin), Hailey Kilgore (LaVerne "Jukebox" Ganner), Joey Bada$$ (Unique), Quincy Brown (Crown Camacho), Toby Sandeman (Symphony Bosket), Shanley Caswell (Detective Shannon Burke), and Antonio Ortiz (Shawn "Famous" Figueroa), according to TVLine.
There are also a few new cast members. They include LeToya Luckett (Greenleaf), Krystal Joy Brown (The Equalizer), Paulina Singer (South of Hell), and Omar Dorsey (Queen Sugar).
What's the release date for 'Power Book III: Raising Kanan' Season 2?
Starz has not confirmed a release date for Raising Kanan Season 2, but Miller noted in a Sept. 26 tweet that filming had already started.
The next show coming to the air is the second season of Power Book II: Ghost, in November, followed by the inaugural season of Power Book IV: Force, in 2022. Be sure to check back in with us for updates on Raising Kanan as they become available.