'Power Book III: Raising Kanan' Fans React to Season 2 Teaser
It's official: 'Power Book III: Raising Kanan' Season 2 will kick off this summer on Starz. Find out the exact release date here.
Fans of the TV show Power Book III: Raising Kanan have been waiting with bated breath to find out what happens after the explosive events of the season 1 finale. It's been months now since Kanan Stark took off, fleeing New York for Maryland after a botched hit on Detective Malcolm Howard. But viewers will get to see him back on his old stomping grounds in Power Book III: Raising Kanan Season 2.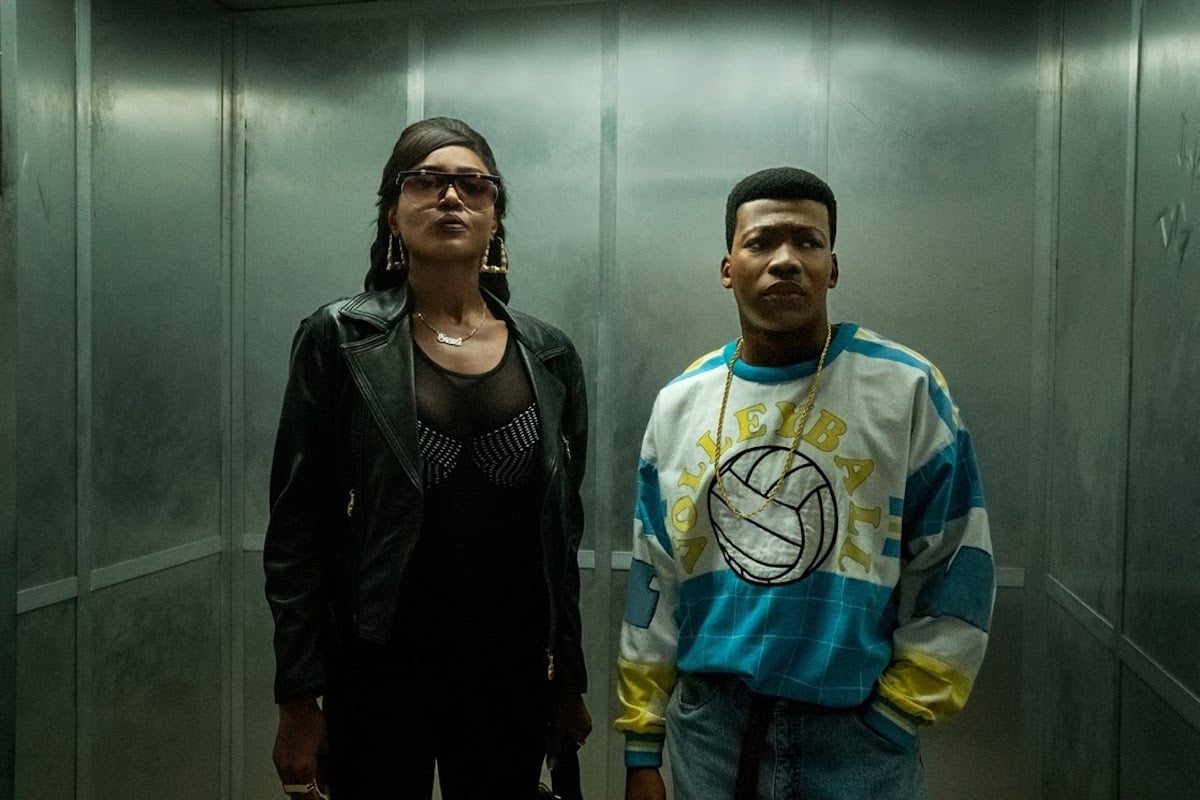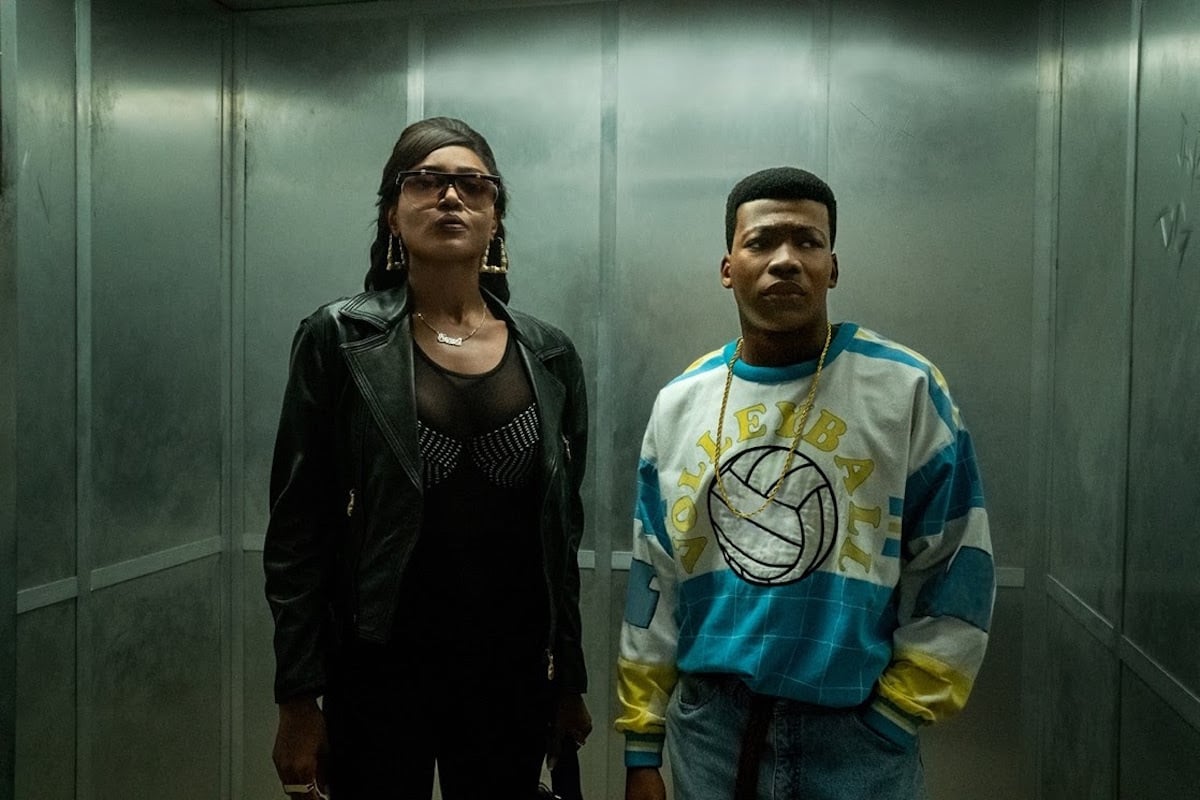 Starz has announced the 'Power Book III: Raising Kanan' Season 2 release date in a new teaser
Starz released a teaser for Raising Kanan Season 2 on Friday, May 27. It shows the family reunited physically, but still distant on an emotional level. Determined to fix things, Raquel Thomas appears to pull them together to discuss their situation.
"Family. Us. I know we got our differences, but at the end of the day, we're blood," she says at dinner, surrounded by Kanan, her brothers Marvin and Lou-Lou Thomas, and her niece Laverne "Jukebox" Ganner. "And that's way more important than any static that's between us."
Kanan wonders if he's "cut out for it" as the teaser cuts to a series of intense scenes, including an apparent tow between Lou-Lou and Crown and a meet-up between Raq and Howard. It ends with the announcement that the show will return this summer on Sunday, Aug. 14 on Starz.
Fans are 'so hype' for the show's return
Viewed by some fans as the best Power spinoff, Raising Kanan has been anticipated for months. But that excitement reached a new level after the release of its new teaser, with fans sharing exciting messages, theories, and predictions for the season on social media.
One person said on Reddit that they're "so hype!!!"
"Can't wait Raq gonna be coldblooded once again !!!" said another comment.
"Raq doing that heavy gaslighting this season. Power parents just ain't sh** are they lmao," a third comment read.
"now we reaching the base of it all," said a different fan.
"Definitely can't wait," read a fifth comment. "This spin-off is my favorite."
This season of 'Power Book III: Raising Kanan' has been described as 'the continuation of actions and consequences'
When the show left off, Kanan had escaped to Maryland with the help of Raq's boyfriend Symphony Bosket. Mekai Curtis, who plays the younger Kanan, told Entertainment Weekly that the show would resume after those events. "It's just the continuation of actions and consequences," he said. "There's going to be some stuff happening that, again, you're going to see how it molds and shapes Kanan and what it does to his psyche." 
"The family's in an entirely new space and different dynamic now, so it's them navigating that and figuring out where they can step, where they can't step. It's a lot of complicated things going on. It's wild," he continued.
Find out what happens exactly when the show returns this summer. The first season of the show is streaming now on Starz.