'Power Book III: Raising Kanan' Star Breaks Down Marvin and Jukebox Fight
The tension between Marvin and Jukebox boiled over in the Sept. 19 episode of 'Power Book III: Raising Kanan' when Marvin fully attacked his daughter. Here's what that means for the future of their relationship, according to London Brown, who plays Jukebox's father.
One of the most talked-about scenes from the Sept. 19 episode of Power Book III: Raising Kanan is the fight between Marvin and Jukebox. It was something the TV show had been building up to and demonstrated just how toxic their relationship is. Now, London Brown, who plays Marvin, is opening up about the attack on his daughter and the impact it'll have on their relationship moving forward.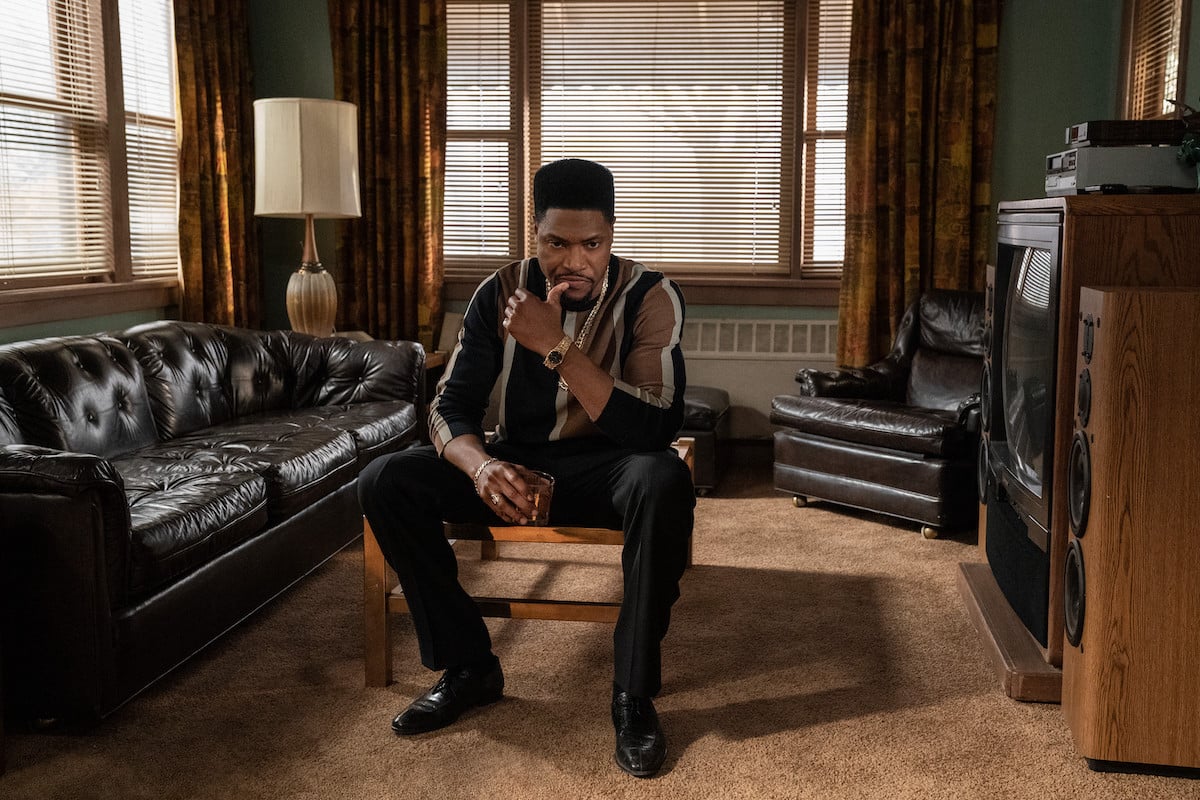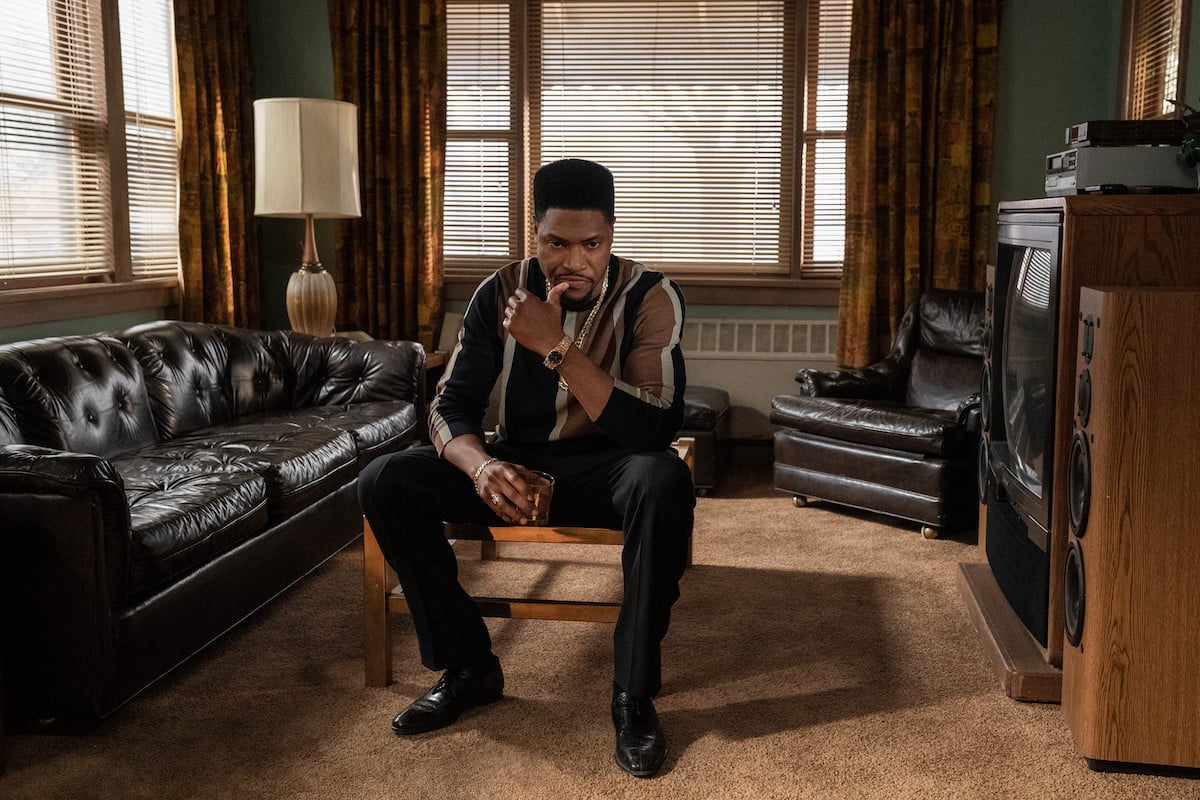 Tensions between Marvin and Jukebox boiled over in the last episode of 'Power Book III: Raising Kanan'
Marvin was in Jukebox's room looking for some music when he discovered images of Jukebox and Nicole. He was furious to learn of their relationship and confronted Jukebox about her sexuality, erroneously calling her "Lebanese" instead of a lesbian. He also taunted her about Nicole's death, leading Jukebox to spit on him.
From there, Marvin fully attacked her, nearly killing Jukebox by choking her. But then he snapped out of it. Realizing what he'd done, Marvin broke down and became regretful of his actions.
London Brown on the Marvin and Jukebox fight
Brown told TVLine that even he struggled to film the scene.
"That was the hardest thing to shoot, and I know [co-star] Hailey [Kilgore] would say the same," he told the website. "It was very difficult. We had tons of questions. I didn't know how to approach it."
"Hailey and I even talked about it after the fact. I just needed it to make sense," he continued. "Why would Marvin get physical with a daughter he's barely around? I talked to my LGBTQ friends, and they said violent reactions from strict parents are common. We also had to meet with the stunt coordinators to work out the physicality of it."
He also tried to mirror the attitudes a lot of people had toward the LGBTQ+ community at that time.
"You also have to remember this was the '90s," Brown noted. "Parents in 2021 are more liberal and accepting, but Marvin is old school. He didn't even use the right term — he said 'Lebanese' instead of 'lesbian.' But the violence even shocked and scared Marvin. He snapped and lost it and then felt ashamed and sad, but it was too late. Those are the layers that make Marvin and the other characters very real."
What the fight means for their future
The fight and other things that have happened to Jukebox will forever change her, molding her into the person she ultimately becomes in the original Power show, Brown said.
"Now people can better appreciate why Jukebox became so tough as an adult because of the things she had to deal with growing up," he added. "Her girlfriend died, and she had a strained relationship with her father. All of these layers help us understand why these characters turned out the way they did."
We'll see what happens with Marvin and Jukebox next when the show returns. Watch the season 1 finale of Power Book III: Raising Kanan at 8 p.m. ET on Sunday, Sept. 26.