'Power Book III: Raising Kanan' Star Teases Lou-Lou and Unique Conflict in Episode 7
As Power Book III: Raising Kanan nears the end of its first season, the episodes have gotten more intense — with more drama and action. The last episode was no different, marking the beginning of the war between Raq and Unique following weeks of buildup between them. Malcolm Mays, who plays Lou-Lou on the TV show, has teased details about what to expect next, saying his character will once again clash with Unique (Joey Bada$$).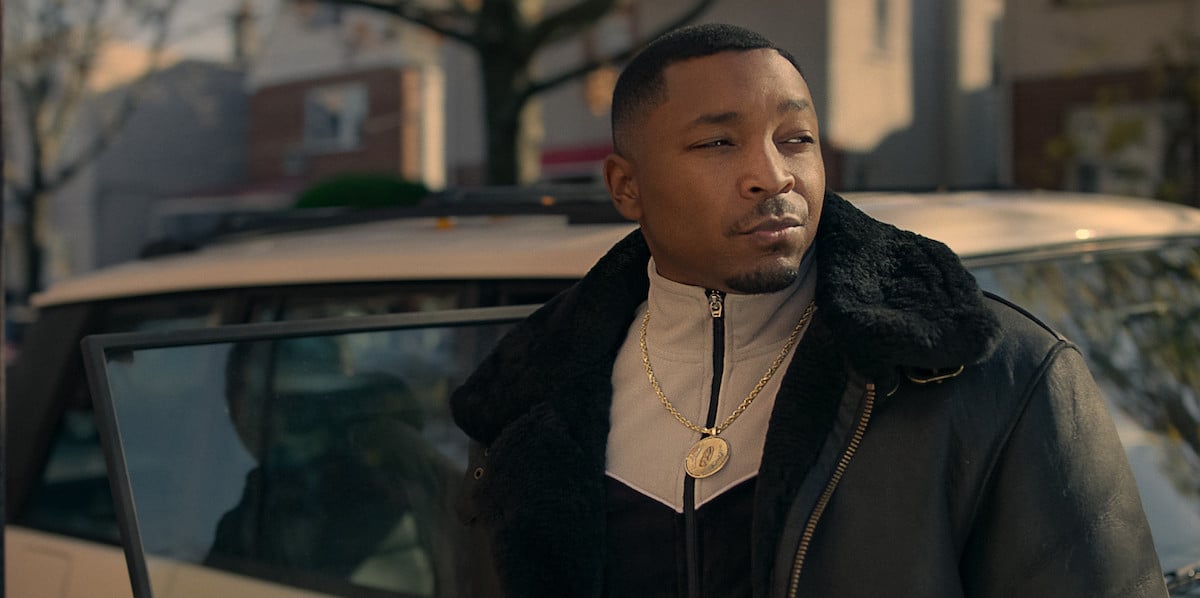 Events in the first season of 'Power Book III: Raising Kanan' have led to a war between Raq and Unique
Tensions between Raq and Unique have been flaring long before viewers even knew about it. The two had previously agreed to a truce, but things changed quickly after an error on Kanan's part. The drama reached its peak in the Aug. 29 episode when Unique's boys brutally attacked Scrappy for spying on them, leaving him bloodied and battered on Raq's doorstep. But chances are, things are about to get a lot worse from here.
RELATED: 'Power Book III: Raising Kanan': Fans and Kanan Can't Believe What Famous Just Did on Stage: 4 Quarters and 2 Dimes
Malcolm Mays teases details about 'Power Book III: Raising Kanan' Season 1 Episode 7
Speaking with TVLine, Mays opened up about the next episode of Raising Kanan, teasing more conflict between Lou-Lou and Unique. He kept his comments to a minimum but said the two would bring "a lot of depth, humor, and strength to their scene in the episode 'Stay In Your Lane.'" The outlet also published a photo of their encounter, which shows the two men hashing things out at a diner. See it on the TVLine website.
In addition to the drama with Unique, Mays said fans of the show will see his character "continue to struggle with both the man he is and the man he wants to eventually become."
"We know that Lou-Lou deeply cares about Raq and Jukebox, and his family and he has a code for what he does," he pointed out. "When you see that, you're going to have more empathy for him. [Executive producer] 50 Cent is really great about emphasizing that nobody liked his character Kanan until they realized he cared about Tariq. That's very insightful."
"It's like the moment Tony Montana said, 'No women, no kids,' he became endearing because he cared about something," Mays continued, referencing the main character in the iconic 1983 crime film Scarface. "You're going to see Lou-Lou become more torn about the life he has now and where he wants to be."
RELATED: 'Power': 50 Cent Says He Doesn't Understand Why the Original Show Had to End
Watch 'Power Book III: Raising Kanan' on Starz
Raising Kanan will premiere the next episode on Sunday, Sept. 5, at 8 p.m. ET. You can watch the show on cable if you have a Starz subscription or through a streaming service such as Hulu as long as you have the Starz channel added to it.