'Power Book III: Raising Kanan': Is There a Time Jump in Season 2? What We Know
When 'Power Book III: Raising Kanan' left off, Kanan Stark had left New York, but he's back in the new teaser. Does that mean there's a time jump?
The first season of Power Book III: Raising Kanan had a wildly suspenseful finale that left fans eager to see what happens next. The last time they saw Kanan Stark, he had escaped New York after a botched hit on his police officer father to avoid being arrested. But after watching the teaser for the new season, it seems as if the TV show might jump around a bit. Is there a time jump in Power Book III: Raising Kanan Season 2? Here's what you can expect next.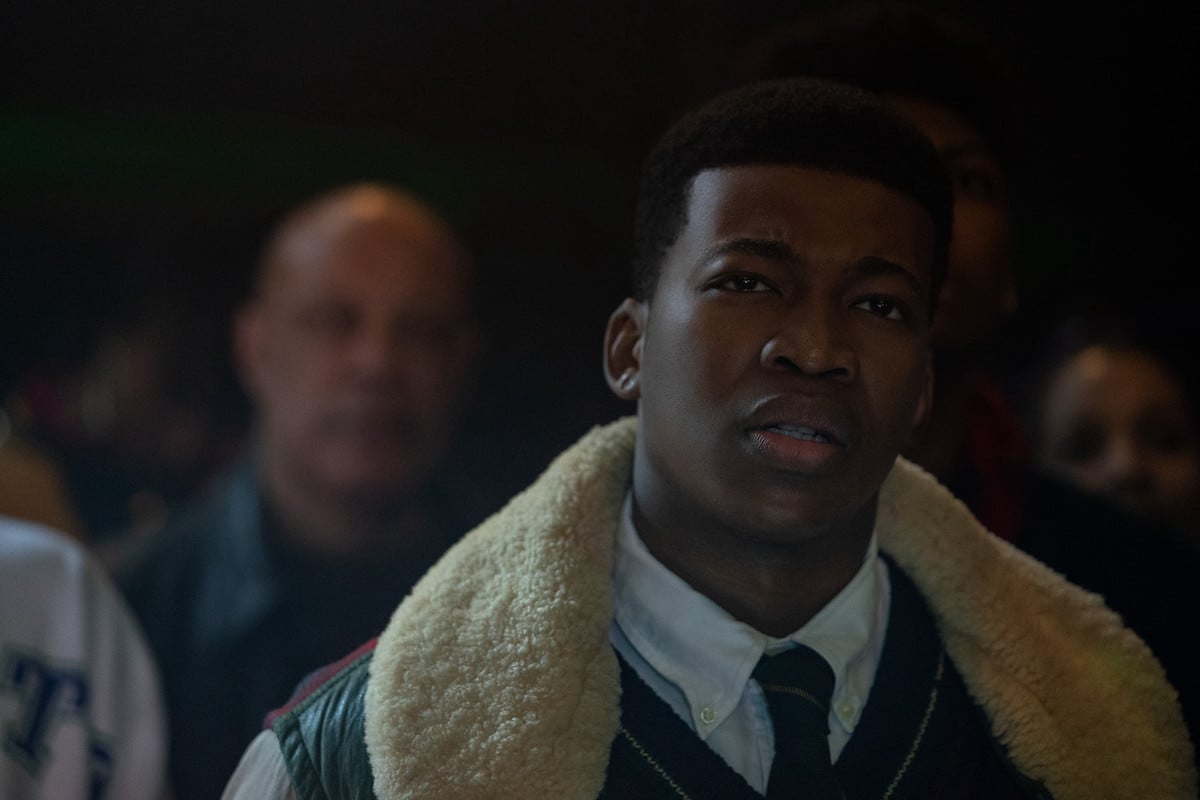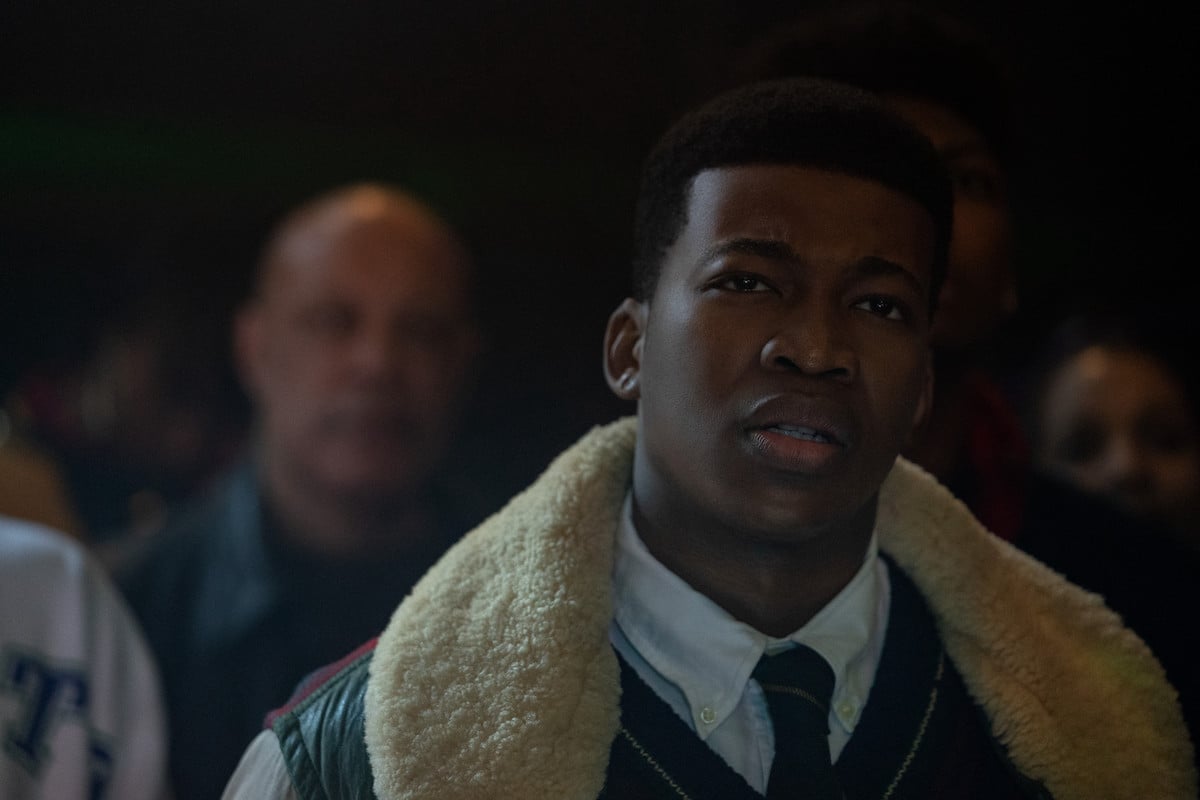 Starz released a teaser for 'Power Book III: Raising Kanan' Season 2
In the latest episode, Kanan was taken out of state by Raquel Thomas' boyfriend Symphony Bosket. He was last seen crossing the border into Maryland, where his family appears to have ties. He spends an undisclosed amount of time there before seemingly returning to New York in Raising Kanan Season 2.
Raq has the family all back together in the teaser, but emotionally, they're more distant than ever. Determined to fix this, she has a talk with them to try and get everyone back on one accord. "Family. Us. I know we got our differences, but at the end of the day, we're blood," she says during a dinner with Kanan, her brothers Marvin and Lou-Lou Thomas, and her niece Laverne "Jukebox" Ganner. "And that's way more important than any static that's between us."
The teaser features a glimpse of what they have to deal with this season and is fittingly soundtracked by the Wu-Tang Clan song "C.R.E.A.M."
Is there a time jump in 'Power Book III: Raising Kanan' Season 2?
Fans are excited for what's to come. But some wondered about a possible time jump due to Kanan's return and the use of that song. The first season was set in 1991, "C.R.E.A.M." came out in 1993.
"This makes me curious as to if there will be a slight time jump in RK from '91 to '93," one fan wrote on Reddit. "I noticed that the music played in Season 1 was released in '91 so the song choice in the trailer makes me curious."
It's very possible that the show will move around to different points to move things closer to Kanan's later years. But before that, viewers will get to see the aftermath of what happened in the finale.
Of the new season, Mekai Curtis (Kanan Stark) told Entertainment Weekly: "It's just the continuation of actions and consequences. There's going to be some stuff happening that, again, you're going to see how it molds and shapes Kanan and what it does to his psyche. The family's in an entirely new space and different dynamic now, so it's them navigating that and figuring out where they can step, where they can't step. It's a lot of complicated things going on. It's wild."
Who's in the cast?
In addition to Curtis, fans can expect to see Patina Miller (Raquel Thomas), Omar Epps (Detective Malcolm Howard), London Brown (Uncle Marvin), Malcolm Mays (Uncle Lou-Lou), and Hailey Kilgore (Jukebox). The cast of Power Book III: Raising Kanan Season 2 will also feature new faces, notably including LeToya Luckett as Jukebox's mom.
Get ready to see them all in action when the show returns. The first episode of Raising Kanan Season 2 airs on Starz on Sunday, Aug. 14. Previous episodes of the show are streaming now on Starz.