'Power Book III: Raising Kanan': Watch an Exclusive Clip From the Upcoming Episode 9
Those who have watched the first few episodes of Power Book III: Raising Kanan are eager for the next episode to air. Fortunately, there are just a couple more days until it comes out. But if you can't wait until the TV show returns, we've got an exclusive clip from the upcoming ninth episode. Watch it, below.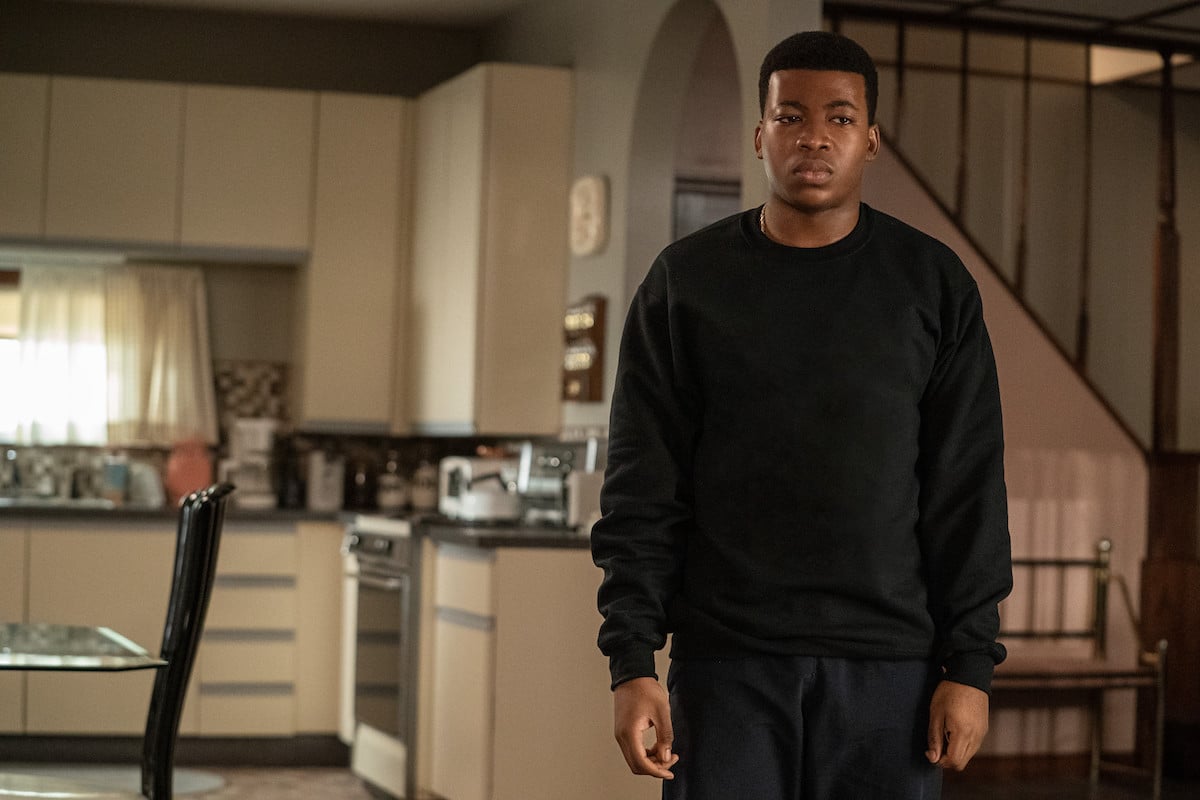 A general overview of 'Power Book III: Raising Kanan' Season 1
Power Book III: Raising Kanan follows a young Kanan Stark as he transforms into the man he was in the original Power series. At 15 years old, Kanan (Mekai Curtis) is eager to join the family business run by his mother, Raquel (Patina Miller). Raq wants better for him, but there's no stopping Kanan once his mind is set on something.
As breaks into the game, Kanan makes a number of mistakes with big consequences. He notably accidentally cooked a bad batch of crack cocaine that wound killing everyone who smoked it — including Jukebox's girlfriend Nicole (Annabelle Zasowski). Raq was understandably outraged and deeply concerned about Kanan's actions. He's moving too fast and making rookie mistakes that could cost them big time.
Here's an exclusive clip from the next episode of 'Power Book III: Raising Kanan'
After those errors, it's back to the basics on the next episode of Power Book III: Raising Kanan. In the clip, Raq shows Kanan shooting techniques just as she did in the first episode. Kanan seems more confident than he was the first time around, but he can still use some help on his gunplay.
Raq shows him how it's done, easily hitting four targets as she tells Kanan about the pros and cons of various guns, including the Glock — her weapon of choice.
"Glock's the real work, for [N-words] who know what they gotta do. When you put someone down, you gotta make sure they stay down. Hit a [N-word] twice where his heartbeat at and once where he used to think," she explained, demonstrating on Kanan. Watch it here.
The episode will also continue plotlines set up in the last part of the show
Fans will also get to see the aftermath of the attack on Lou-Lou (Malcolm Mays). His house was set on fire and shot up by Unique's (Joey Bada$$) boys as a result of Lou-Lou's refusal to flip on Raq. Marvin (London Brown) got there in the nick of time and was able to fend the men off. But things aren't looking good for Lou-Lou.
Though the synopsis for the next episode suggests that he's survived, it remains to be seen if he'll remain in stable condition.
Fans can see it all unfold when Raising Kanan returns. The show airs on Starz at 8 p.m. ET every Sunday.