'Power Book IV: Force' Fans React to [Spoiler's] Death: 'That Hit Different'
Those familiar with the 'Power' shows are used to big deaths, but what happened in the 'Power Book IV: Force' Season 1 finale stings a little more.
[Warning: This article contains spoilers for the Power Book IV: Force Season 1 finale, released on April 17.]
Tommy Egan summed out how all of us felt about Liliana with his last words to her. No one really trusted her when she arrived in Chicago, knowing their history on Power. But she proved to be loyal to him. Her death in Power Book IV: Force was heartbreaking not just to Tommy, but also to fans of the TV show.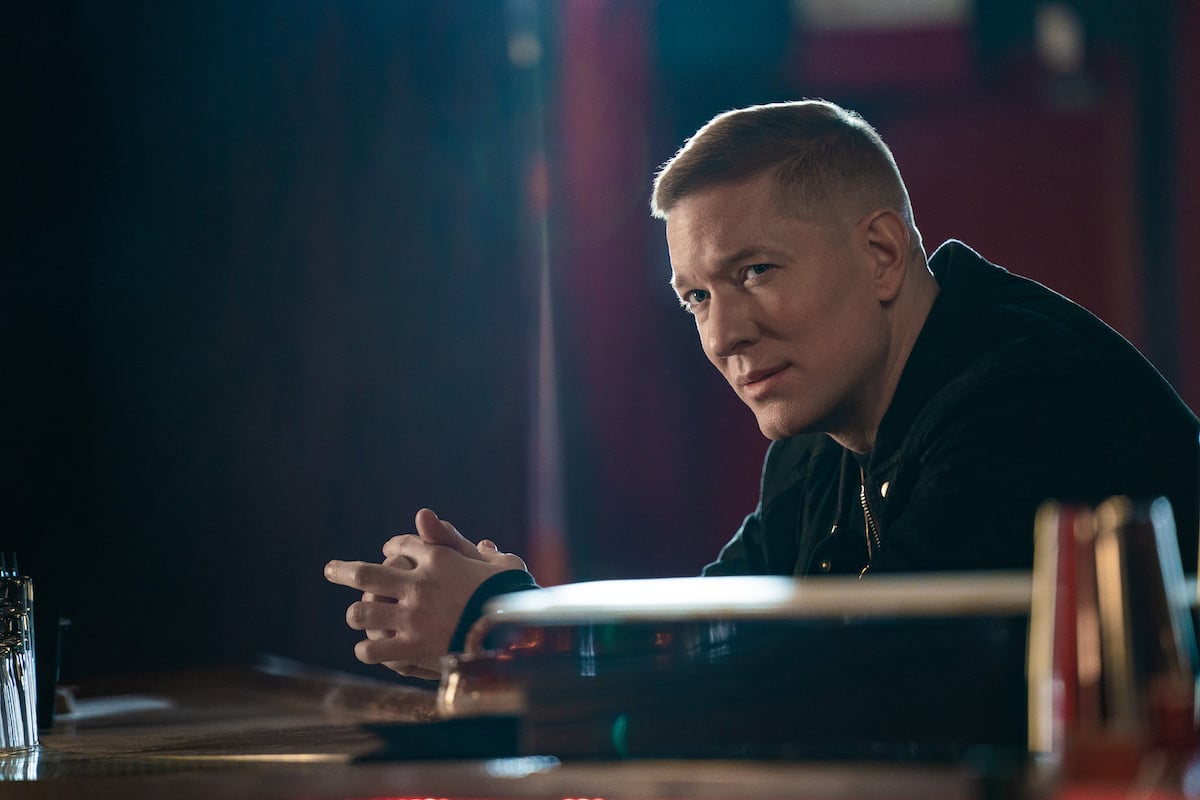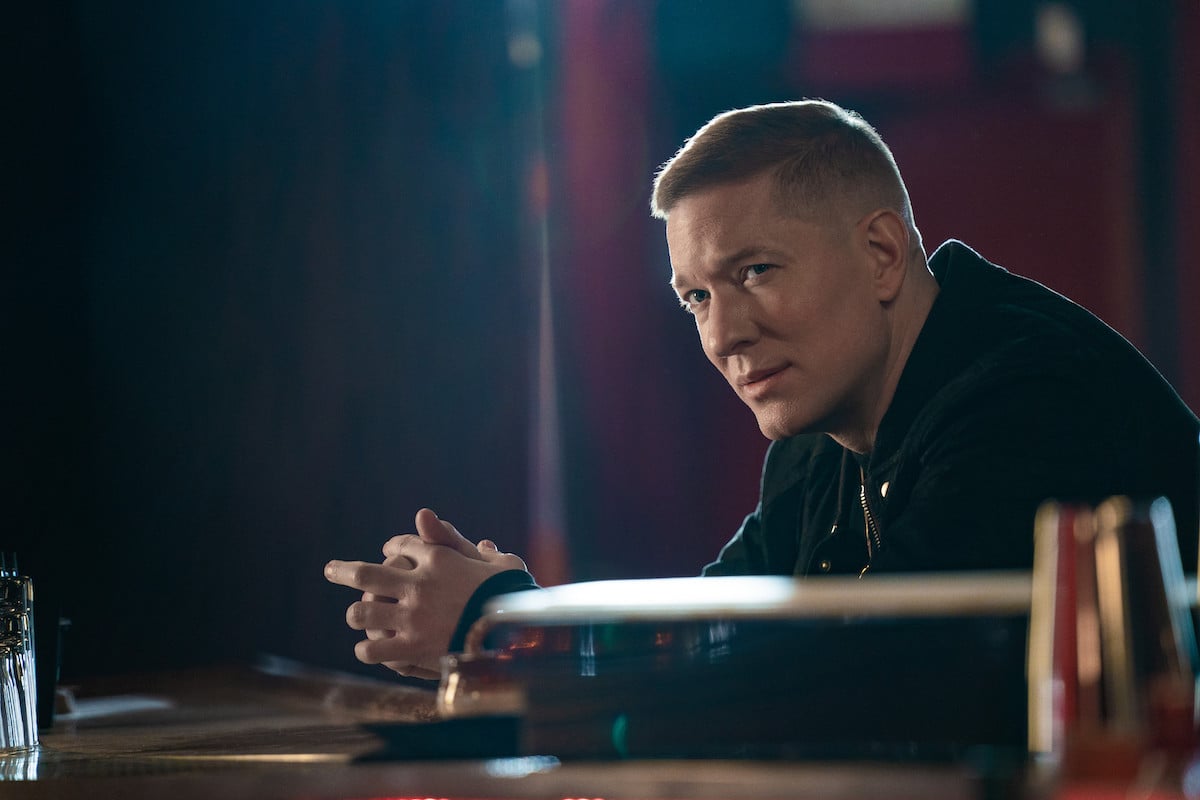 What happened to Liliana in 'Power Book IV: Force'
Fans were reintroduced to Liliana at the beginning of Power Book IV: Force. Tommy was walking down a street when she attacked him, thinking he was in town to kill her after she escaped New York. But it was just a coincidence.
After learning about her drug supply, Tommy recruited Liliana to work with him. They started moving a new product named Dahlia, quickly becoming the hottest dealers in Chicago. But this also made them targets.
By the end of the season, tensions between them and other gangs had escalated to an all-out war. Sadly, Liliana was shot and killed by Claudia Flynn in Power Book IV: Force Episode 10. As a result, Tommy ended his relationship with Claudia, meaning he'll either have to find new drugs to sell or a new plug next season.
How fans reacted to Liliana's death in 'Power Book IV: Force'
Fans were absolutely devastated by what happened to Liliana.
"OMG…not Liliana," one person wrote on Reddit after the episode aired. "And to make it even worse she got taken out by weak a** Claudia Flynn with a single shot. That's some bullsh*t!
"RIP Lilliana. She's a f****** hall of famer in my books idgaf what anyone say," said another.
"The heart of the show," another agreed. "I thought the writers would be soft and kill off the idiots I disliked. They went for the best character on the show. I won't recover from this."
"That Liliana death hit different :(" read fourth comment.
Some shared their hopes for the next season
Some who were fans of Claudia have completely turned on her now.
"I like Claudia but she gotta go now," read one comment.
"Claudia's fine a** must pay for her sins," said another.
After Claudia shot her, Tommy basically said the same thing to her face. Now, it's just a matter of putting it together.
The good news is, Power Book IV: Force will be back for another season. The show was renewed in March, just weeks after it premiered on Starz. While no release date for Power Book IV: Force Season 2 has been shared, a new trailer for the Power Universe says it's "coming soon."
But first, Starz will air another season of Power Book III: Raising Kanan. Starring Mekai Curtis, the series tells the story of Power antagonist Kanan Stark before his brutal killing in the original series. The show, according to the trailer, will return in the summer of 2022.