'Power Book IV: Force': Joseph Sikora Teases 'Fire' Final Episodes of Season 1
'Power Book IV: Force' fans can't wait to see what happens after the latest episode, which featured a shocking death. All Joseph Sikora will say is that there are more 'fire' things on the way.
Fans are eagerly awaiting the return of Power Book IV: Force, the Power spinoff about Tommy Egan. The series has been on hiatus since March 27. But star Joseph Sikora promises great things when the TV show returns.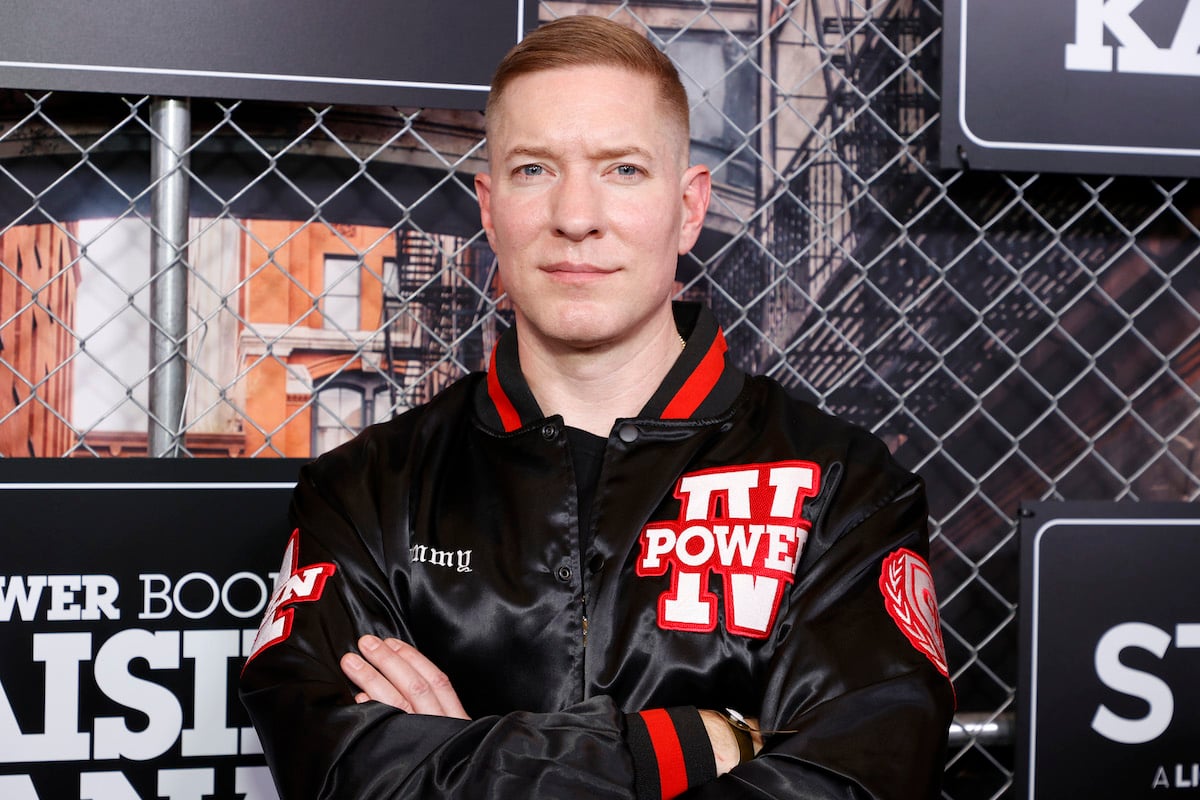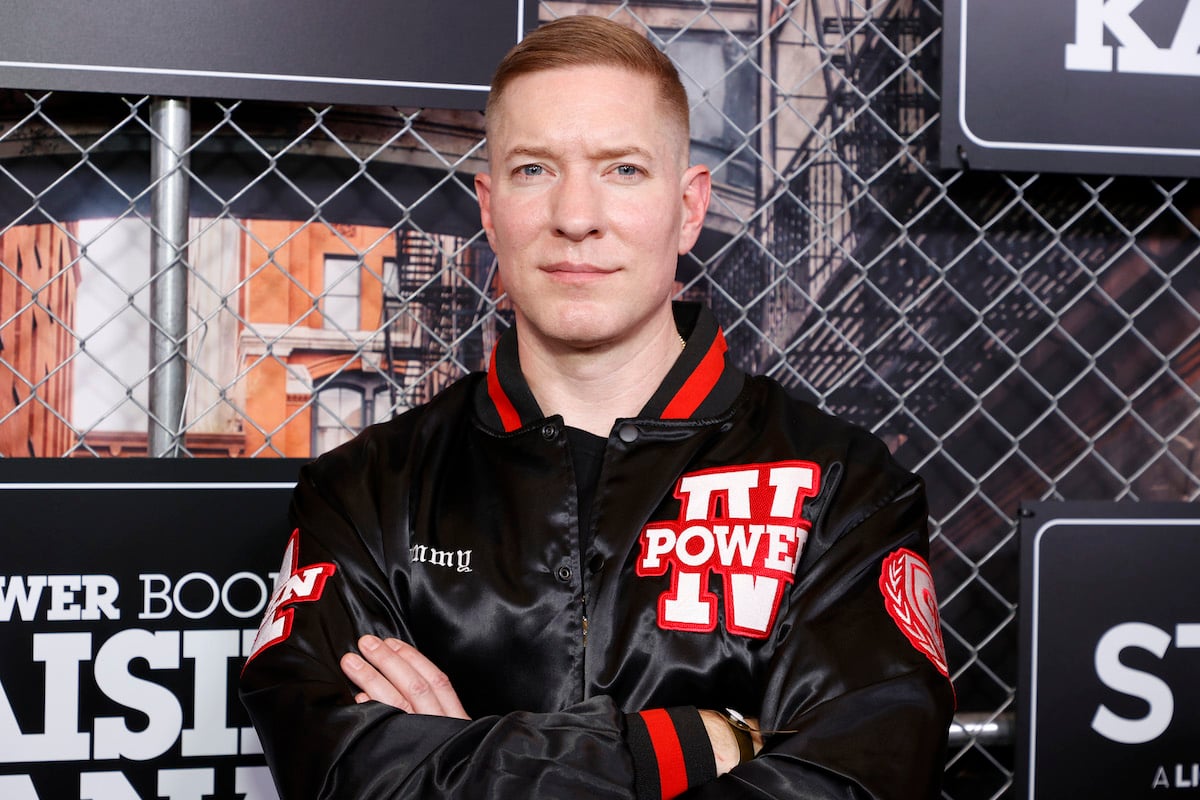 Joseph Sikora teased exciting things in the remaining episodes of 'Power Book IV: Force' Season 1
Sikora, who leads the show as the hot-headed gangster, spoke about Force on Instagram. The show is on hiatus at Starz until April 10, leaving fans waiting for weeks to find out what happens after Gloria's shocking death. Knowing how disappointed they are about the break, Sikora made a post apologizing for the wait.
He attached a photo of Tommy being confronted by a concerned James and Tariq St. Patrick and joked in the caption that they were also annoyed by the wait.
"So wait, you're tell'n me there's no POWER, Book IV: Force on this week?… the fan[s] are gonna be damn mad. Think Tommy… 🤦‍♂️!" said Omari Hardwick's character, James. "Yeah, Uncle Tommy this might not be a good look," Michael Rainey Jr.'s Tariq added. 
"Ok, if you're like Ghost and Tariq and are not happy about this bye week, I PROMISE the last two episodes are 🔥🔥," Sikora added in the caption.
Where the show left Tommy
In the latest episode, Tommy continued to expand with his Dahlia product. He added JP to the team after JP came to him with financial problems, placing him in the lab with Liliana and Lauryn. While JP was grateful for the opportunity, he still had a bone to pick with Tommy. He wants Tommy to invite their mom, Kate, to Chicago, but Tommy still has reservations due to everything that happened in New York.
He also had more important business, like a meeting with Walter Flynn. There, Gloria's name came up, and Tommy realized how much Walter hated her. The next time he saw Vic Flynn, he warned him to leave town with Gloria immediately, but Vic didn't rush to flee. Unfortunately, he and Gloria wound up being ambushed by the Serbs, who killed Gloria in a hail of gunfire. Vic was devastated.
What's next after 'Power Book IV: Force' Season 1?
Based on past patterns, it seemed at first that Power Book III: Raising Kanan Season 2 would premiere right after Power Book IV: Force Season 1 wrapped. However, it doesn't look like that's the case.
Executive producer Curtis "50 Cent" Jackson said in March that he actually wouldn't have anything new on Starz for six months after the Power Book IV: Force Season 1 finale. He claimed the delay was the result of Starz taking so long to renew Force, which "[pushed] the production timeline back." But considering Raising Kanan Season 2 is so close to completion, a 2022 return still seems possible. Stay tuned to Showbiz Cheat Sheet for future updates.