'Power Book IV: Force' Secrets Spilled by Actor Joseph Sikora
'Power Book IV: Force' is one of the most-anticipated spinoffs of the 'Power' franchise. Starring Joseph Sikora, it centers Tommy Egan, the best friend of the late drug kingpin James St. Patrick. Ahead of the first season, actor Joseph Sikora offered insight into the show, including the storyline and a possible release date.
Power is long over, but plenty of TV shows have branched out of the original Starz series, including Power Book IV: Force. Starring Joseph Sikora, the show follows Tommy Egan, the best friend of the late drug kingpin James St. Patrick. Ahead of the premiere, Sikora went on Instagram Live to offer details about what's next for Tommy in his spinoff.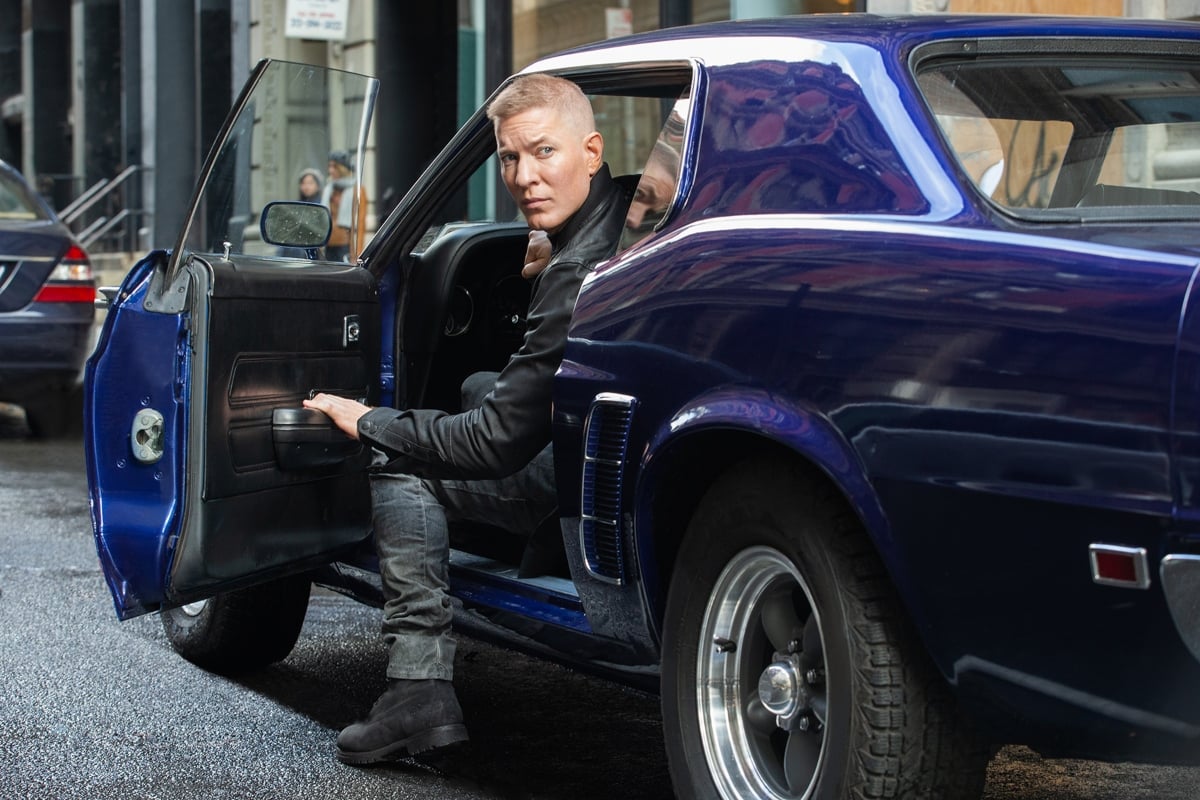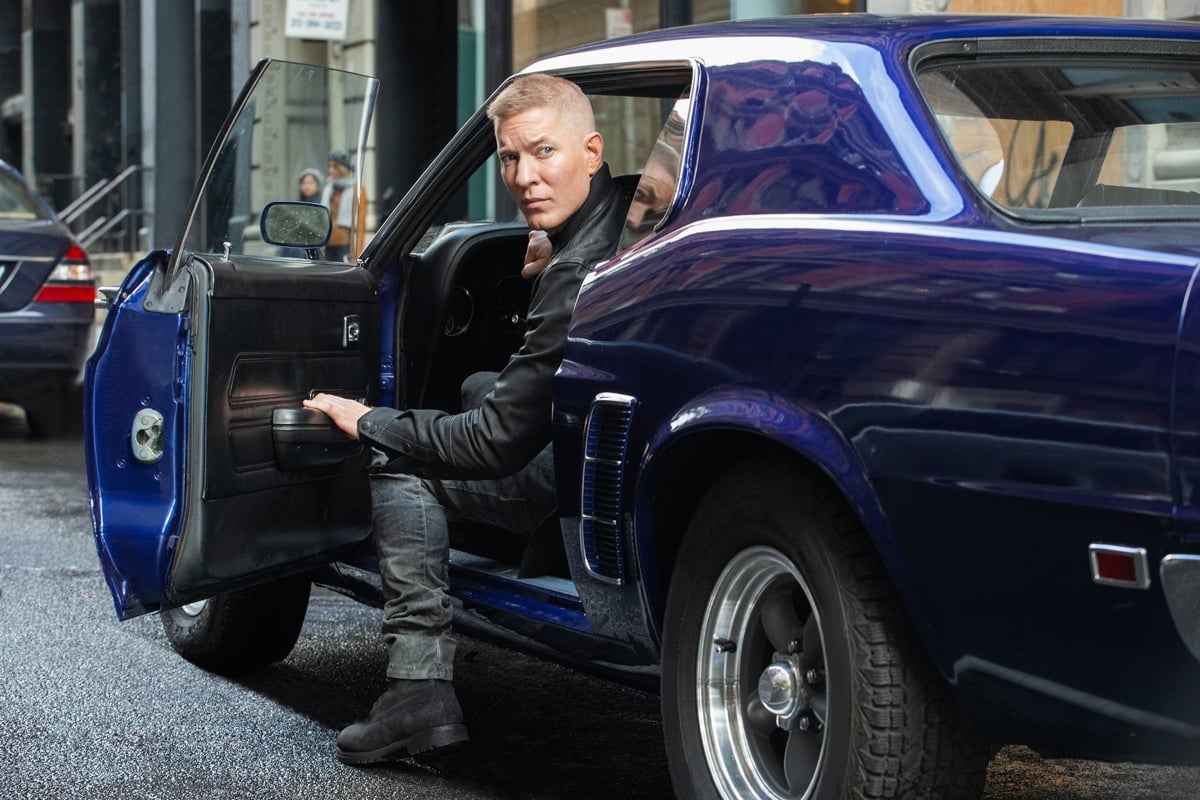 Where Tommy Egan's story left off
As seen in the Power series finale, Tommy left New York for California in hopes of starting fresh. He briefly returned to New York in season 1 of Power Book II: Ghost to confront Tasha St. Patrick (Naturi Naughton) for naming him Ghost's killer. But Tariq St. Patrick (Michael Rainey Jr.) outsmarted him and got her rushed into a Witness Protection program.
After a standoff with Tariq and Monet Tejada (Mary J. Blige), Tommy is last seen getting into his Mustang and driving off into the night.
Joseph Sikora talks 'Power Book IV: Ghost'
According to casting news for Power Book IV: Force, Tommy will end up in Chicago, where he'll become mixed in with at least one mobster who will presumably help him rebuild his empire.
"What you can expect on the show is a lot more of the same from Tommy," Sikora explained on Instagram Live, "but he's got nothing. So remember, he left New York with nothing. He left New York with a bunch of money, some guns, some burners, and that's it. Just everything he had on his person. So you're gonna watch Tommy rebuild himself in real time."
Sikora also addressed the timeline between Tommy's move to California and his business in Chicago. "We know that Tommy is on his way to Cali and we know that this show at least presently is being filmed in Chicago. But we don't know how much is filmed before he gets here and we don't know if he's gonna make it out of here," he said, teasing risky business for Tommy.
In addition to Sikora, the show will introduce Isaac Keys (Get Shorty), Kris D. Lofton (Empire), Lili Simmons (Ray Donovan), Gabrielle Ryan (The Haves and the Have Nots), Shane Harper (Hightown), and Anthony Fleming III (Prison Break), among others. But old characters could pop up.
When asked about a possible appearance from Tariq, Sikora said, "I can't tell you that, but you know he's definitely going to need uncle Tommy's help at a point."
He also teased that Tommy might have another love interest after the murder of his girl Lakeisha Grant (La La Anthony). "There will be love. A lot of love in the air," he continued.
But more than anything, you should expect a lot more punch from Tommy. "Tommy is a beast. Wait till you see what I got cookin' up for this season," Sikora added.
When does 'Power Book IV: Force' come out?
Sikora admitted filming won't be finished for "another few months," suggesting the show might not be out in 2021. But Lofton chimed in to promise viewers, "The show is gonna be amazing. Whenever the world gets it, it's gonna be amazing."
In the meantime, Power Book III: Raising Kanan is gearing up to release its first season. Read more about that here.