'Power' Fans Notice 'Bad Plot Hole' In Ghost Story
'Power' was one of Starz's hottest shows, spending six seasons on the air before its 2020 conclusion. But there are some things about it that just don't make sense to fans of the show, especially this incident from season 6.
Since the start of the coronavirus (COVID-19) pandemic, a lot of us have gone back to rewatch some of our old favorite TV shows. For some, that includes the Starz crime drama Power. Power spent six seasons on the air, following the life of shady businessman James "Ghost" St. Patrick as he strived to "go legit." But some things just aren't adding up.
Fans rewatching the series are specifically calling out one plot hole in the fourth season that involves Ghost.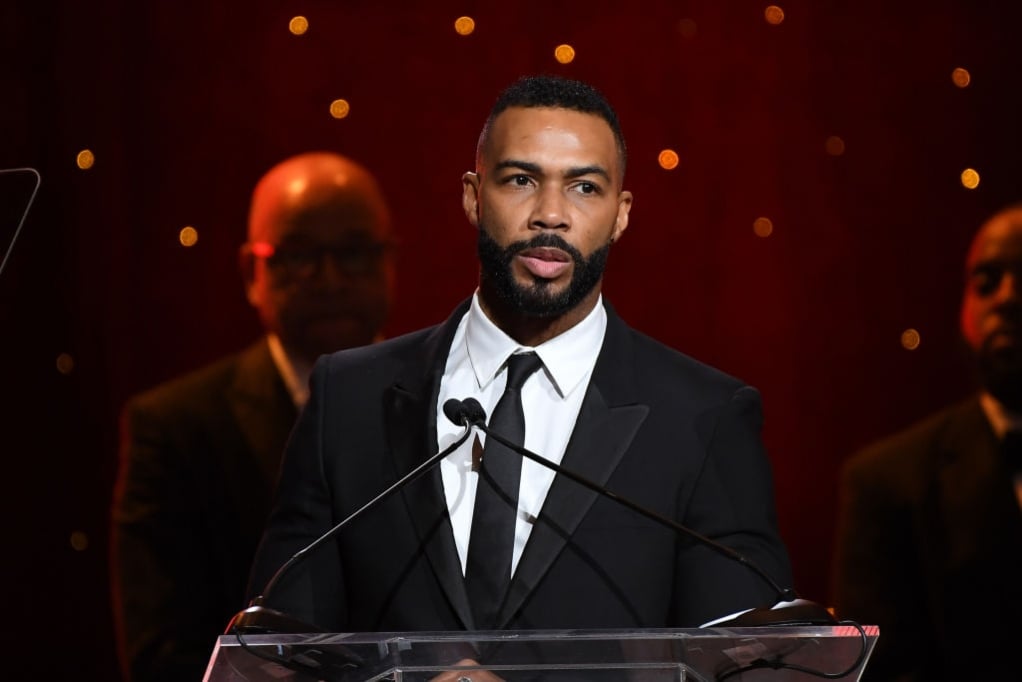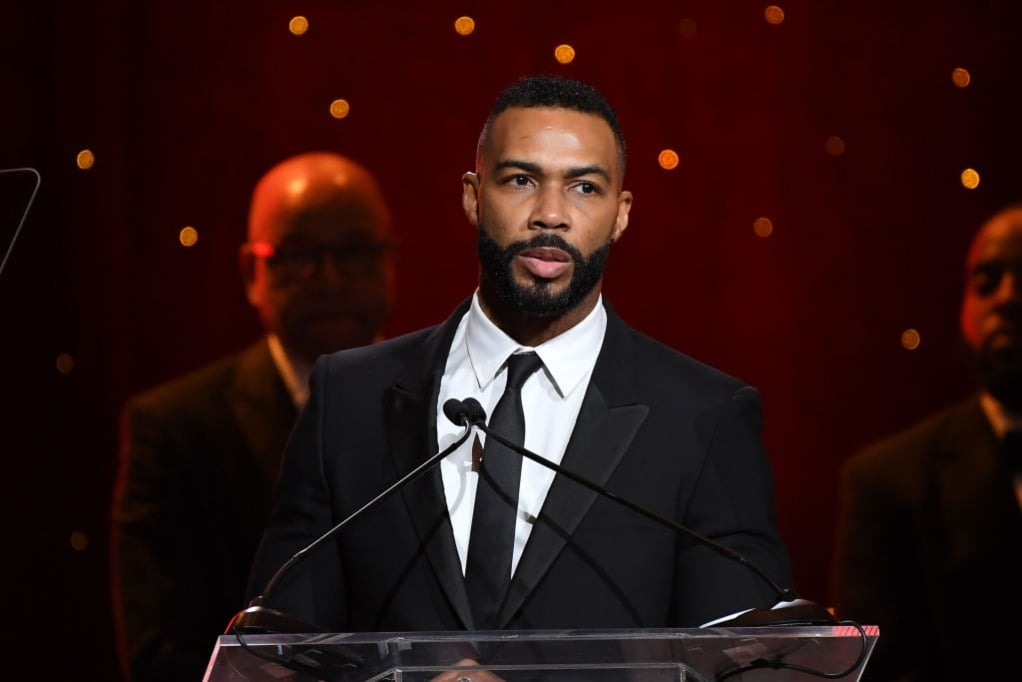 'Power' fans are baffled by this plot point
If you remember, Power Season 4 picked up after Ghost got arrested for the murder of Greg Knox, who was actually killed by Mike Sandoval in a fight at the end of season 3.
Mike framed Ghost by hiding the murder weapon in his office at Truth. He stayed in prison for much of the season, until Joe Proctor convinced Angela Valdez to look more closely into the case. Checking the club's surveillance footage, she realized that Ghost never went anywhere near where the gun was stashed and was more than likely innocent.
After rewatching it, one fan wondered why no one bothered to check the security footage earlier. "Basically its Ghost's own night club. So why would he not have had his lawyers watch his surveillance footage at Truth, which would prove he dint put the gun there..?" they wrote on Reddit.
"Am i missing something, like how legal stuff works?.. i dont think so.. like of course he'd be able to have access to his own surveillance..," they continued. "And if im not missing something then thats a pretty bad plot hole. He should have been locked up for one night. Not days and days and multiple episodes…"
Many people wrote in the comment section that those events didn't really make sense to them either. "There's heaps of plot holes in the show… still good tho," read one comment.
Ultimately, it came out that Sandoval was the true killer. He was then sent to prison, where he was murdered.
How did 'Power' end?
By the end of Power, Ghost was closer than ever to leaving the streets, having launched a promising bid for New York lieutenant governor. But at that point, he'd made a bunch of enemies who wanted him dead.
Ghost was at a party at Truth when he was ambushed and shot by an unknown assailant, setting off a search for the killer. Five episodes later, it came out that his son, Tariq St. Patrick, was the triggerman. The murder was supposed to be pinned on Tasha St. Patrick's boyfriend Quentin, but he was too smart for that. Tasha was arrested for the crime as Tariq went off to college.
But 'Power' continues
The original series may be over, but the story isn't for many of those characters. Just a few months after the Power series finale, Starz began airing the Tariq-centered spinoff Power Book II: Ghost. There are also three other spinoffs in the works that will focus on Kanan Stark, Tommy Egan, and Rashad Tate, respectively.
Power creator and showrunner Courtney Kemp previously told Entertainment Weekly that she's modeling the spinoffs after Marvel "where different characters come in and out of other people's shows. So there's crossovers and some of your favorite characters will come back, even if they don't get their own spin-off, they will show up in places. We're trying to really do it for the fans, to give the most of what they want."
For more about Power and its spinoffs, be sure to check back in with Showbiz Cheat Sheet.