Power Rangers' Fans Believe the Franchise Is Cursed
There have been numerous spooky stories and bad luck omens on the sets of TV shows and big-screen movies. TV fans have likely never realized the Power Rangers franchise has its own dark secrets and too many death to be coincidental. Some deaths include well-loved characters from Mighty Morphin and Power Rangers Mystic Force and even a murder case. Power Rangers fans believe the franchise is cursed.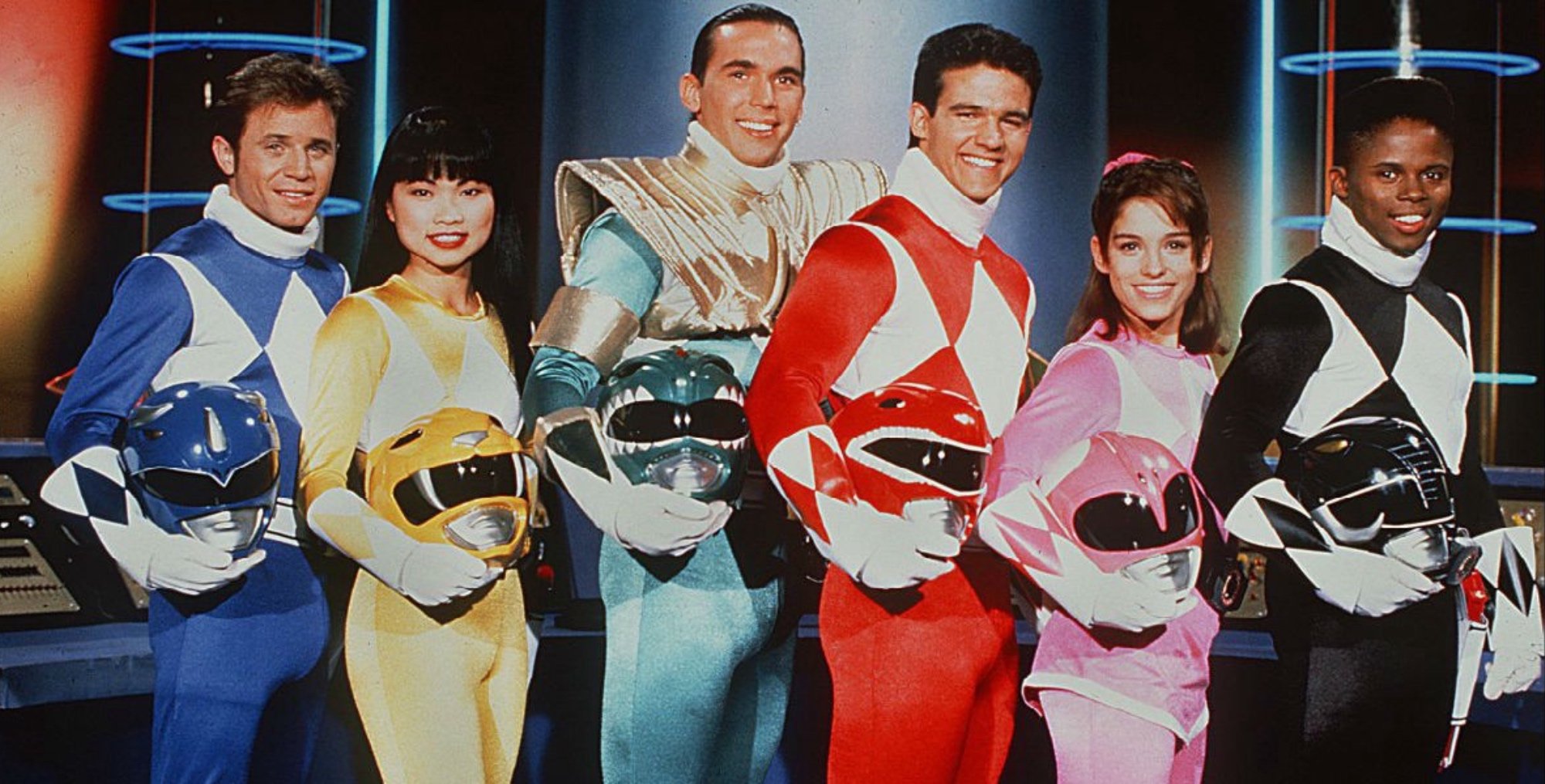 Multiple actors from the franchise died from cancer
Die-hard fans of Power Rangers or casual fans have likely never looked into where some of their favorite actors were up to after the series. It was a shocking revelation when more than a few fan-favorite characters died afterward.
Voice actor Bob Papenbrook was responsible for voicing many characters in the franchise. But in 2006, he died of chronic lung disease. It seems that cancer was the real villain in the franchise. Machiko Soga, who played Rita Repulsa in the Japanese original, died of pancreatic cancer in 2006.
The Power Rangers curse continued in Power Rangers Time Force. Edward Laurence Albert, who played Mr. Collins, died of lung cancer at 55. Peta Rutter from Power Rangers Mystic Force died of a brain tumor in 2010.
Thuy Trang and other Power Rangers actors met an early death
RELATED: 'Power Rangers S.P.D': The First Series to Demote a Red Ranger and Why
One of the most well-known stories from Mighty Morphin Power Rangers was the untimely death of Thuy Trang. Trang played the original role as Trini the Yellow Ranger. In 2001, at the age of 27, Trang died in a car accident. According to Entertainment Weekly, the car "swerved off the road and hit the roadside rock face."
The actor who portrayed the infamous Zordon, Robert L. Manahan, died at 43 due to a heart aneurysm. The Mighty Morphin actor Richard Genelle, who played the beloved Ernie, died of a heart attack in 2008.
The supposed Power Rangers curse also made its way to a guest actor in Power Rangers Zeo. According to Complex, Jason David Frank's real-life brother Erik Ray Frank died of "unspecified illness" at 29-years-old. Frank played a guest role as Tommy's older brother in the series.
Pua Magasiva played Shane Clarke, the Red Wind Ranger in Power Rangers Ninja Storm. In 2019, Magasiva was found dead in his home due to unknown causes. The New Zealand Herald reported Magasiva was convicted of abusing his wife two weeks before his death.
The Power Rangers curse took a deadly turn into murder
RELATED: Why Power Rangers Fans Find 'iZombie' and 'Ghosts' Star Rose McIver so Familiar
News circulated about Power Rangers Wild Force actor Ricardo Medina Jr. but for reasons fans would have never expected. Medina played the role of Cole the Red Ranger. In 2015, Medina was arrested for the murder of his roommate Josh Stutter.
According to E! Online, "Prosecutors said the two had gotten into an argument about Medina's girlfriend and that their fight turned physical and he fatally stabbed Sutter multiple times with a sword." Medina received 6 years in jail after pleading guilty in 2017.
With a child actor, the Power Rangers franchise curse took an even deadlier turn. Skylar Julius Deleon had an uncredited role in the Mighty Morphin episode"Second Chance."
In the 2000s, Deleon was guilty of murdering Thomas and Jackie Hawks after pretending to show interest in buying their boat. The Daily Mail reported he was also found guilty of murdering a man in Mexico.