'Power' Star Joseph Sikora Comments on Whether Tariq Will Appear in 'Power Book IV: Force'
Will Tariq St. Patrick be in Power Book IV: Force? That's a question anyone anticipating the show may want to know. It would certainly make sense, especially after the events at the end of Power Book II: Ghost Season 1. But will Tariq actually appear on the show? Here's what actor Joseph Sikora said when asked.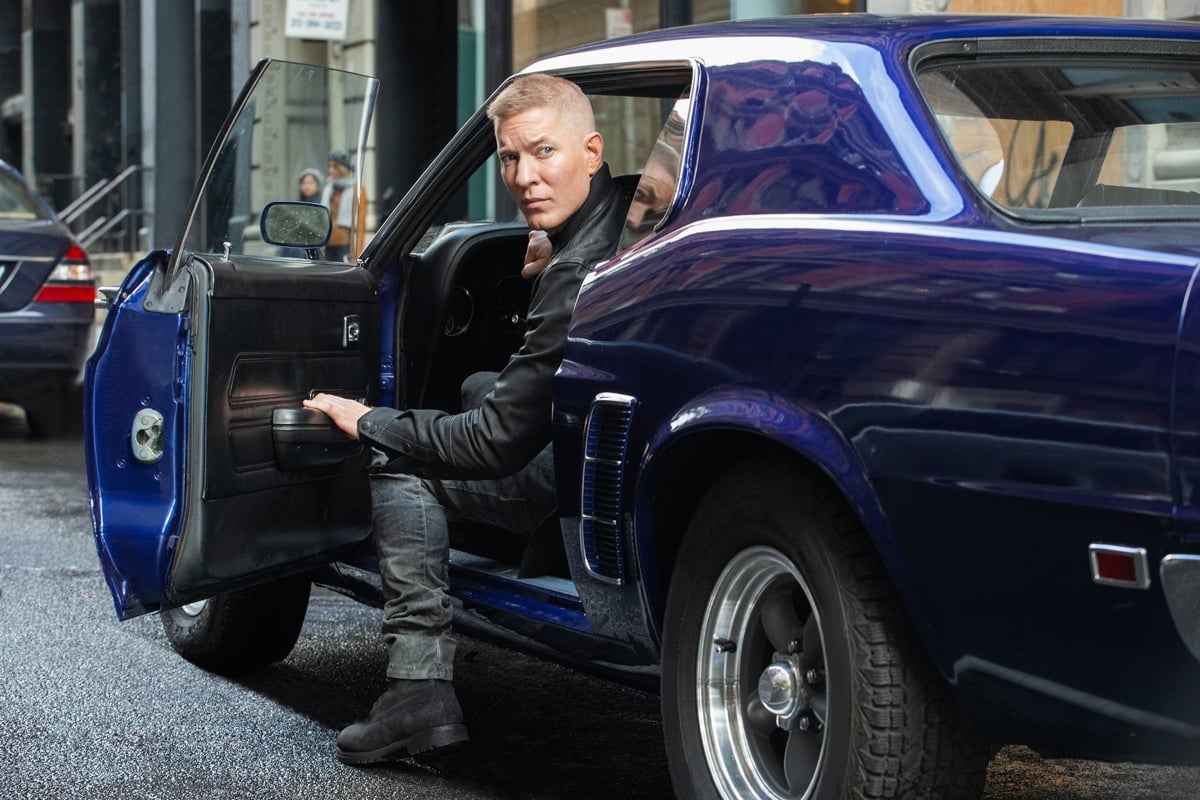 'Power Book IV: Force' is all about Tommy Egan
Set in the days after the death of James "Ghost" St. Patrick, Force focuses on Tommy (Sikora) as he flees New York for a new life. He faked his death with help from Tariq (Michael Rainey Jr.) and intends to start over in California.
"What you can expect on the show is a lot more of the same from Tommy," Sikora said on Instagram Live when discussing the plot of Force. "But he's got nothing. So remember, he left New York with nothing. He left New York with a bunch of money, some guns, some burners, and that's it. Just everything he had on his person. So you're gonna watch Tommy rebuild himself in real-time."
For some reason, Tommy winds up in Chicago, where Force was filmed. But viewers will have to watch the show to learn why.
"You don't know if it's going to be one city and then another city and if he's going to keep bopping or what connections need to be made," Sikora teased to Entertainment Weekly.
"But what does need to happen is that we need to see how fast or how slow Tommy analyzes and adapts to a new situation," he continued. "Is gangster the same all over America? Or is there a specific gangster out of New York? Is that able to adapt? I think we're going to have a lot of Capone references."
RELATED: 'Power': The Cast of Tommy Egan's Spinoff Has Been Revealed, Gives Insight Into the Plot
Will Tariq be in 'Power Book IV: Force?' Joseph Sikora weighs in
Sikora faced a fresh round of questions about a possible Tariq cameo after posting an Instagram photo with the actor. "'RIQUE!!!!' @michaelraineyjr is do'n some heavy lifting on @ghoststarz I'm proud of [the] man he is becoming- but he's wait'n on POWER Book: IV!!!!" he captioned the image.
When asked in the comments if Tariq would appear on the show, Sikora wrote back, "hope so 🙏🏻" and tagged Rainey in the comment. He previously said on Instagram Live that he couldn't say if Rainey would be a guest star on Force, but he didn't take it off the table either. "I can't tell you that, but you know he's definitely going to need uncle Tommy's help at a point," he teased.
It remains to be seen if Tariq comes knocking, but Power creator and showrunner Courtney Kemp has already confirmed that there will be crossovers in the spinoffs.
"We are patterning it after Marvel, where different characters come in and out of other people's shows," she told EW. "So there's crossovers and some of your favorite characters will come back, even if they don't get their own spin-off, they will show up in places. We're trying to really do it for the fans, to give the most of what they want."
RELATED: 'Power' Actors Tease Details About Each of Their Spinoff Shows
Check out 'Power Book IV: Force' in 2022
Force filmed throughout the year before finishing taping in the summer of 2021. While an exact release date is still unknown, a teaser trailer released in July confirms it's coming in 2022. Stay tuned.