'Power' Star Omari Hardwick Ranks the Show With 'Snowfall' and 'The Wire'
Which show is better: 'The Wire,' 'Power', or 'Snowfall'? That's been a huge debate online amongst TV fans in recent years. While each of the shows is different, they also share many qualities and elements, like Black casts and certain storylines. Here's how 'Power' actor Omari Hardwick ranked the shows when asked.
There are so many crime dramas on TV, but some of the most popular are The Wire, Power, and Snowfall. Not only have they received positive ratings from critics for their casts and storylines, but they have also been big hits with audiences everywhere. Which one is better, though?
That's a question heavily debated online amongst TV fans. In April, Omari Hardwick — who played James St. Patrick on Power — weighed in on the matter, ranking the shows in order of his preference.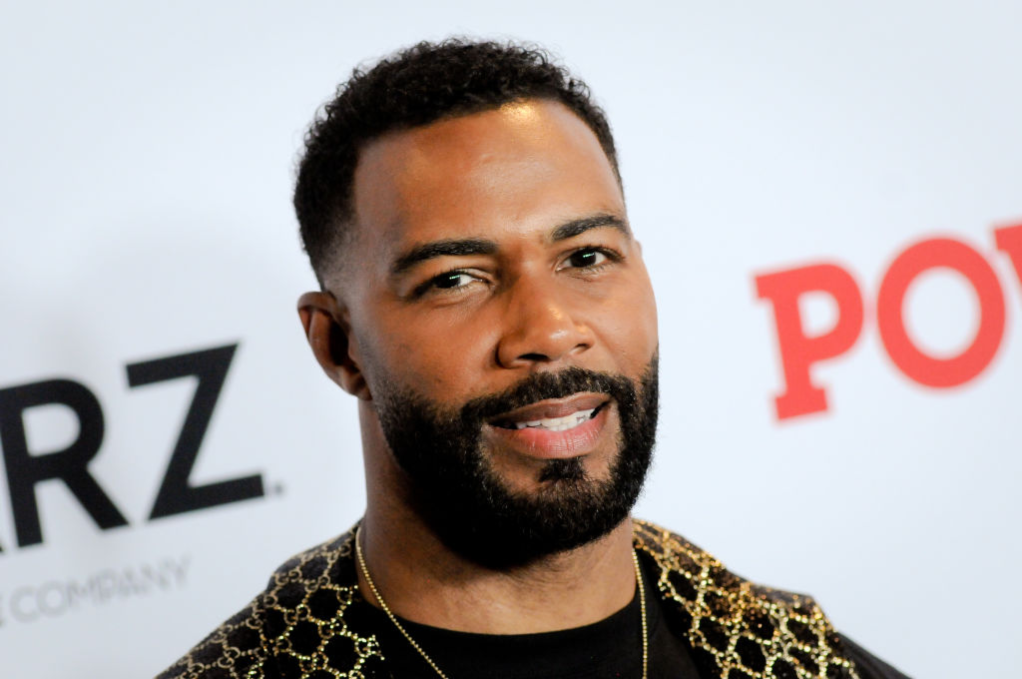 Omari Hardwick ranks the shows 'The Wire,' 'Power,' and 'Snowfall'
Hardwick was on the podcast Higher Learning With Van Lathan and Rachel Lindsay when he was asked to rank the shows. Using the process of elimination, Hardwick crossed off Snowfall first, explaining it's hard to rate the series because it's unfinished. (The Wire concluded in 2008 while Power wrapped in 2020.)
"I can't say that on the list would be 'Snowfall' at this point because it's still running and still balling. It's still trying to figure out the cross-over and the fade-away. They ain't proving all that yet," he said.
Hardwick went on to praise The Wire and the actors who brought that story to life, including Idris Elba, Wood Harris, and Michael K. Williams.
"They consistently showed up, and the writers room included and the acting and the crew, and the way it was shot and to me, they edge us out by a season," he continued. "Because I think we were dominant for four seasons on a very beautiful, handsome, stunning way. I think 'The Wire' went five years. It was five seasons, and we talk about it like it was 10."
So when it comes down to it, Hardwick said he would put The Wire first, then Power, then Snowfall. "I gotta say The Wire's [up] there. I would put us at number two, and I would say that Snowfall — because it's still rocking — at number three," he concluded.
How fans reacted to that ranking
As The Atlanta Black Star notes, many viewers didn't agree with the way Hardwick ranked the shows and made sure to voice their opinions.
"This is laughable. The subpar acting on Power should disqualify it from breathing the same air as The Wire," read one tweet. "Y'all not in the same league honey."
"Not to mention that the writing sucked," another fan added. "Whoever wrote tariqs arc should be black balled from hollywood. So Tariq was mad at his father because he found out he was a gangster but wants to be a gangster in the show? what?"
"That boy Ghost done lost his damn mind!!! Lmfaoooo!!!" a third comment said.
Well, it looks like there are plenty of people who feel otherwise. But of course, that's Hardwick's opinion, and he seems sure of his rating.