Pregnant 'Counting On' Star Jinger Duggar Heads Off Critics, Promises Fans Her Pumpkin Spice Latte Is Decaf
Don't worry, it's decaf. Jinger Duggar loves a good pumpkin spice latte, but the pregnant Counting On wants her fans to know she's going caffeine-free. 
Jinger Duggar enjoys a pumpkin spice latte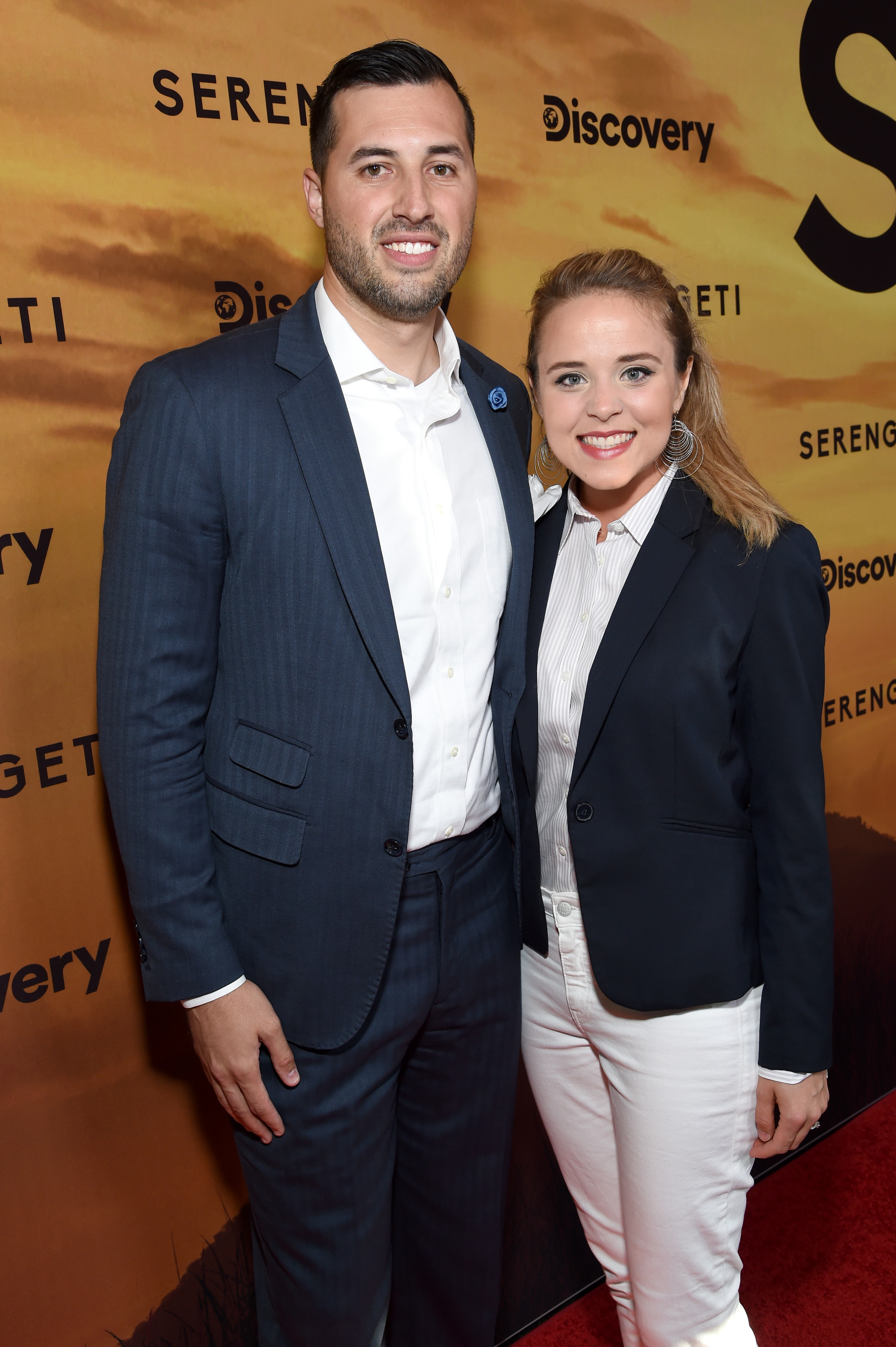 Jinger, 26, is getting in the fall spirit. On Oct. 14, she shared a photo of herself holding a coffee cup to Instagram. 
"Happy day with a pumpkin spice latte in hand. It's the little things," she captioned the image. 
But Jinger, who is expecting her second child in November, was also anticipating that some people might have issues with her drinking coffee while pregnant. So she added a cheeky hashtag: "#yesitsdecaf."
Fans think it's sad the 'Counting On' star has to defend her beverage choices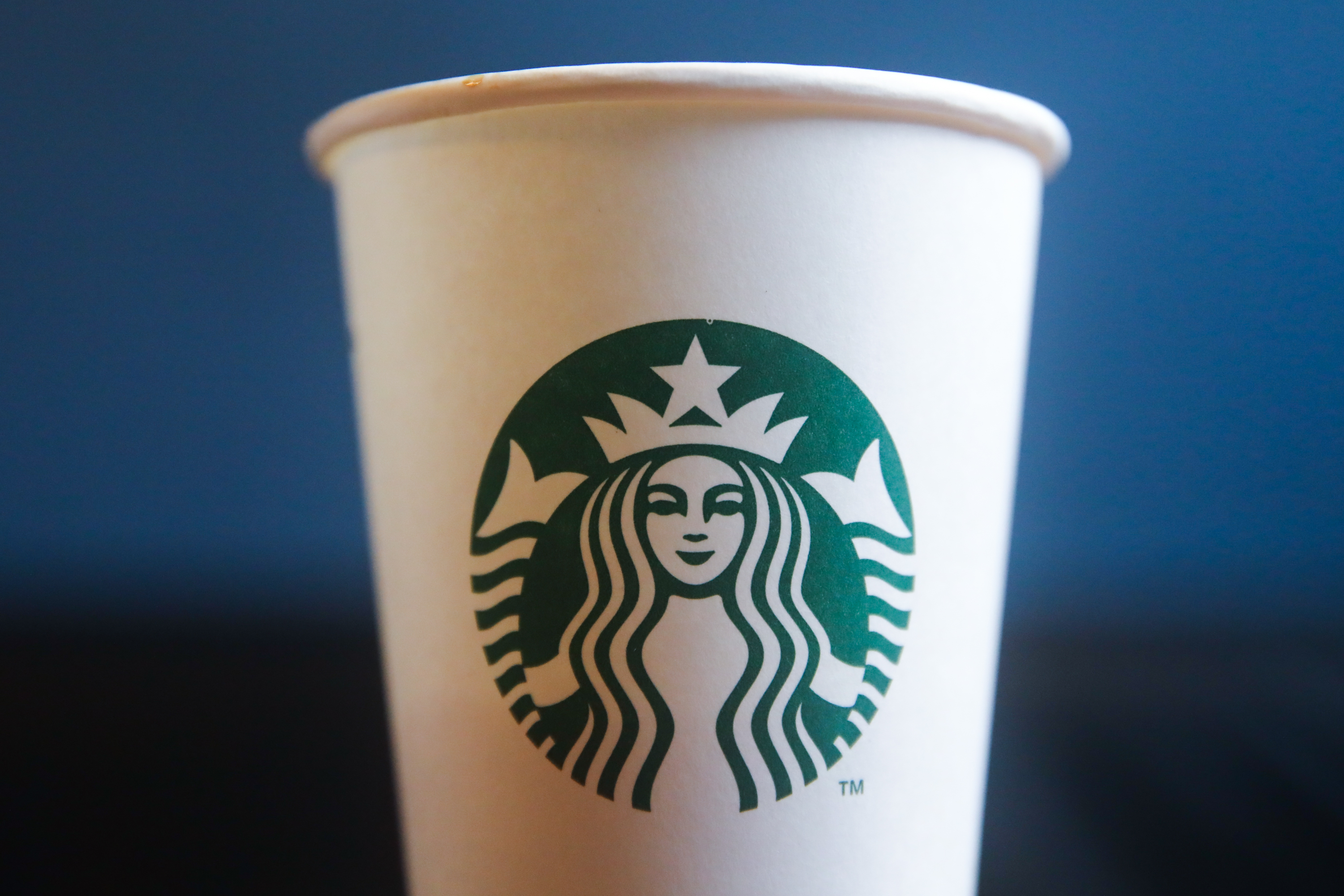 In the comments, several people noted that they thought it was unfortunate Jinger felt she needed to proactively defend herself against critics.
One observed that some people "would chew her out" if they suspected she hadn't chosen decaf. 
"So sad you have to even make the decaf comment," another wrote. 
Others just got a kick out of her attitude. 
"Your hashtag [tears of joy emoji]," one wrote. "So glad I'm not famous, I'd hate dealing with people's nitpicking!"
Some fans urged her to get the coffee with caffeine if she wanted it. 
Jinger showed off her baby bump at the LA flower market 
PSLs aren't the only fall tradition Jinger is partaking in. Over the weekend, she headed out to the LA flower market, where she picked up a pumpkin, according to her Instagram. She also seems to be doing a little nesting before the little one's arrival. In a recent Instagram Story, she showed off her newly organized pantry, displaying cans, cereals, and other items neatly arranged in labeled plastic containers and bins.  
Jinger's baby is due Nov. 19, she and husband Jeremy Vuolo revealed on a recent episode of Counting On. While they haven't shared what they plan to name baby no. 2, they have said they are expecting a girl. 
"Jeremy and I both guessed it was a girl, just a gut feeling we had. And we couldn't be happier," Jinger wrote on Instagram when announcing her pregnancy. 
"The bond that sisters share is unique, and one I cherish every day. After all these years, they're still my best friends! I'm glad God's giving that gift for Felicity to enjoy," she added. 
She says she 'can't wait' to meet her baby girl 
In a Sept. 24 Instagram update, Jinger shared that she'd just gone in for a prenatal appointment and said she couldn't wait to meet her baby.
"Always love getting to see baby girl on an ultrasound and hear her sweet heartbeat," she wrote. " I don't take these things for granted. God is so kind. Just 8 more weeks to go until we get to hold her in our arms. I can't wait!"'
Check out Showbiz Cheat Sheet on Facebook!