Prince Andrew Banned From Returning to Royal Duties Following 'Filthy Rich' Documentary
It's been months since Queen Elizabeth II's son, Prince Andrew, appeared in a televised interview to discuss his association with late convicted pedophile Jeffrey Epstein. Andrew's choices to speak out about their friendship and address the allegations that he had sex with one of Epstein's alleged victims when she was a minor have been referred to as a "car crash" interview.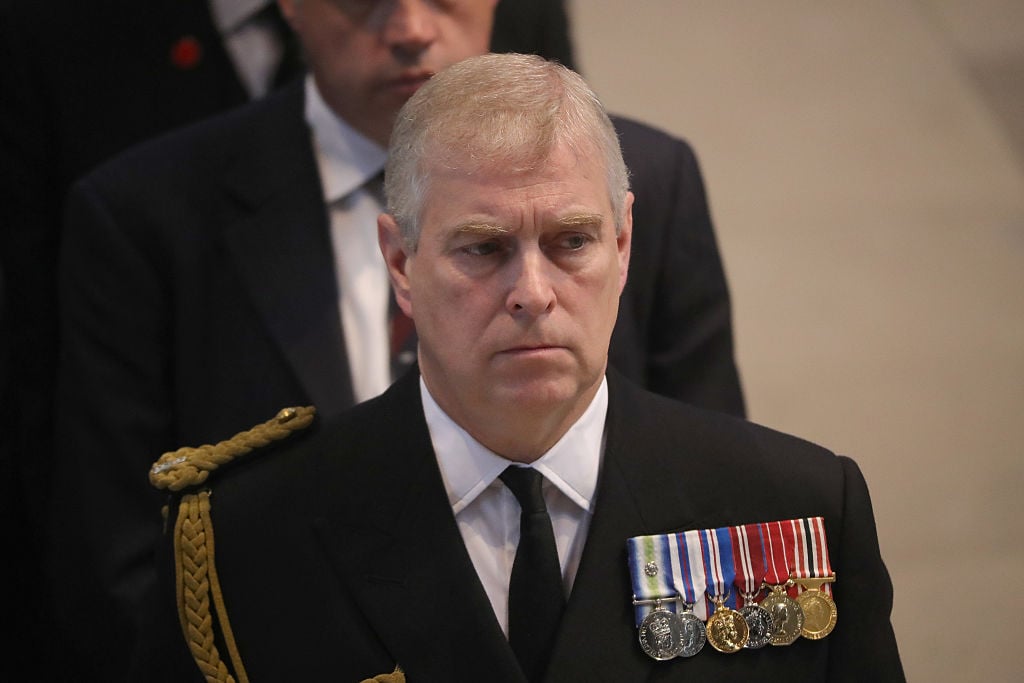 The Duke of York did not come off as believable and showed no empathy for any of Epstein's accusers, which led to several organizations distancing themselves from him. Ultimately, it was decided that Andrew step down from his royal duties for some time but now that move is said to be permanent as he will not resume official duties.
Palace says Prince Andrew will not return to royal duties
Since the Duke of York's disastrous BBC interview, royal sources have described him as a "toxic" presence and according to a report in The Sunday Times the royal family confirmed that he won't be returning to his duties.
"Prince Andrew, who stepped back from public life last year 'for the foreseeable future,' will not resume official duties," the Times' royal correspondent said, adding, "The prince hoped his status change would be temporary, but those hopes have disappeared. The royal family has 'no plans to review' his position."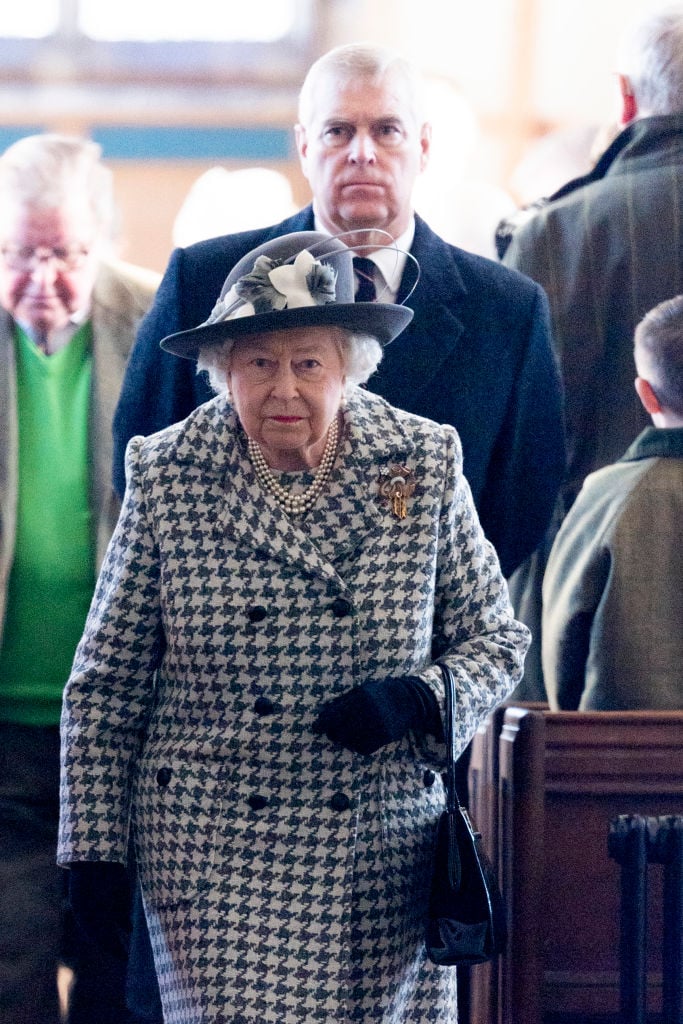 Allegations resurfaced in 'Filthy Rich' documentary
The timing of this news comes just after a documentary about Epstein called Filthy Rich was released on Netflix. In it, Andrew's accuser Virginia Roberts Giuffre detailed the encounters she allegedly had with the prince several years ago.
"Ghislaine [Epstein's girlfriend] had this favorite guessing game that she does, she goes to Prince Andrew 'How old do you think Virginia is?' And he said '17,'" Giuffre claimed in the film. "She's like, 'Oh you're right!' They made a little joke about it. [Andrew] was like, 'My daughters aren't far from your age. My daughters are a little bit younger than you.'"
The palace did not say if this decision was a result of what aired in the documentary.
Prince Charles' future plans didn't include Andrew or his family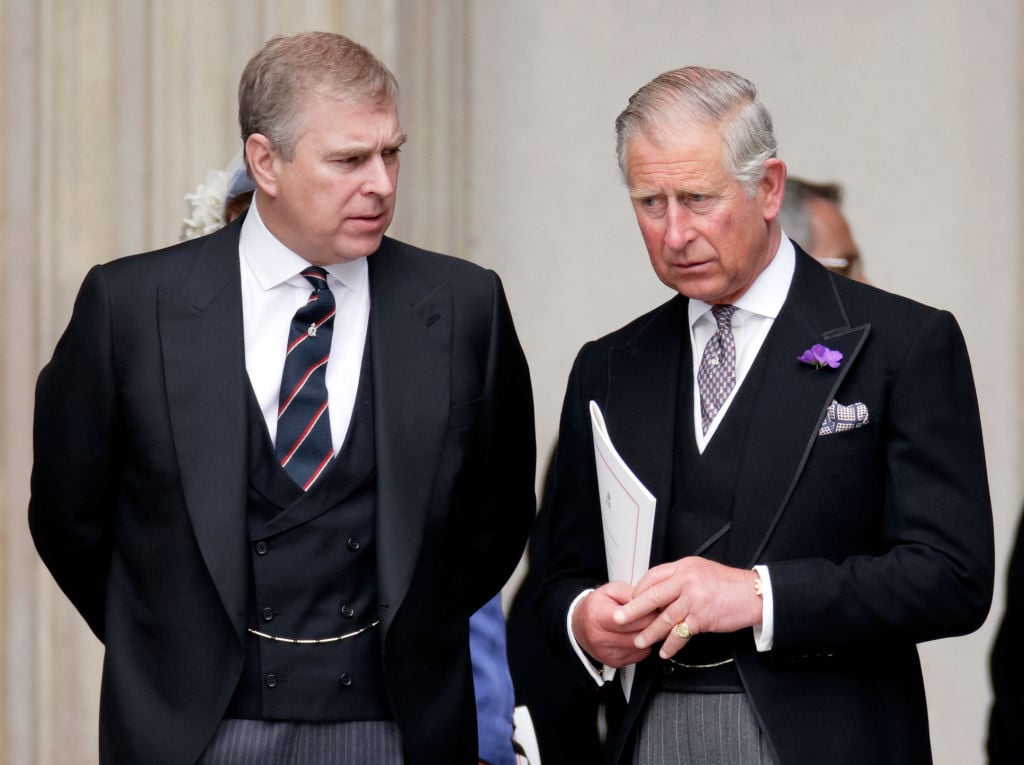 Even without the Netflix documentary, Prince Andrew's chances of ever returning to the royal fold were bleak because of his older brother's stance.
Over the years it's been reported that Prince Charles intends to "slim down the monarchy" significantly once he's king leaving no role for his Andrew or his daughters, Princesses Eugenie and Beatrice.
These reports had Andrew so worried at one point that he wrote a letter to the queen requesting the princesses receive full-time royal duties, but his request was denied. Now that Andrew no longer represents the crown in an official compacity, it seems unlikely that Beatrice and Eugenie will when their uncle becomes the monarch.